1.
Getting your first great idea!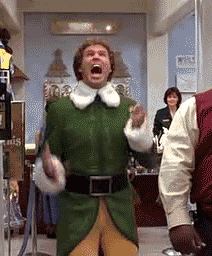 2.
Getting positive feedback!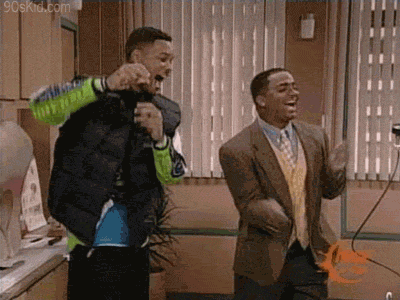 3.
You can't think of what to write next!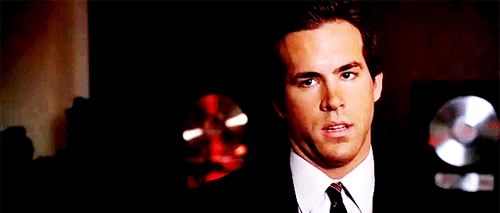 4.
The idea for the next chapter hits your brain!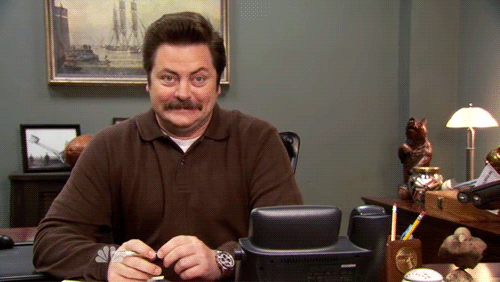 5.
That moment when someone doesn't like your story.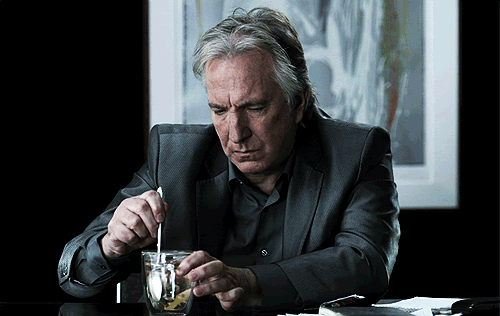 6.
Someone posts a link to your story and you feel like your names out there for fanfiction.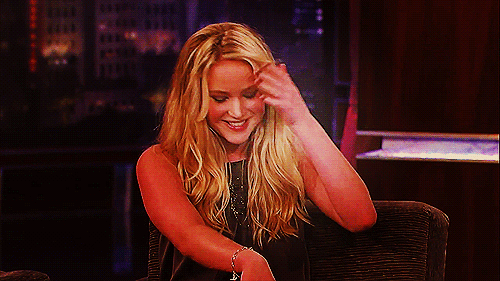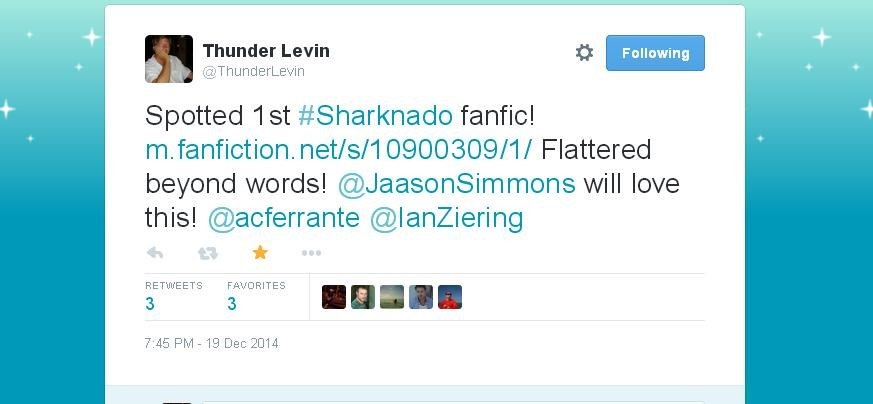 7.
You get over the embarrassment and feel pride for your work.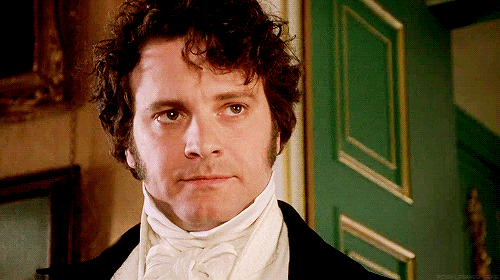 8.
When your story is over...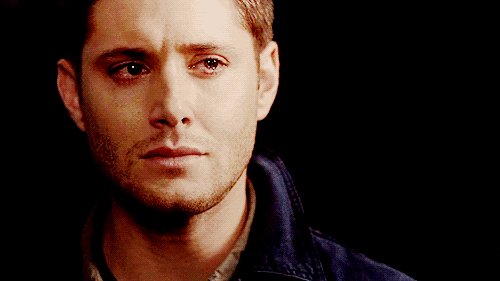 9.
The next story idea comes!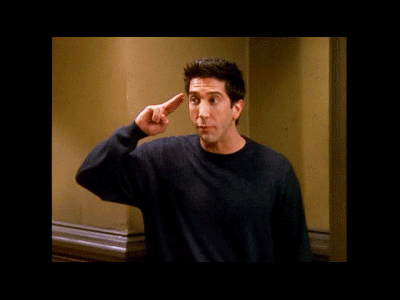 This post was created by a member of BuzzFeed Community, where anyone can post awesome lists and creations.
Learn more
or
post your buzz!