Let's start at the very beginning, a very good place to start.
(Sung to the tune of "Do-Re-Mi")
When you watch tonight's program
And you feel one of these things
You take a drink, take a drink.
The thing you need to do is
take a drink, take a drink.*
*Responsibly
1.
Whenever you smile at the adorable Von Trapp children.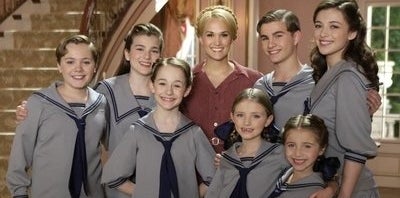 2.
Whenever Maria and Captain Von Trapp get their subtle flirt on.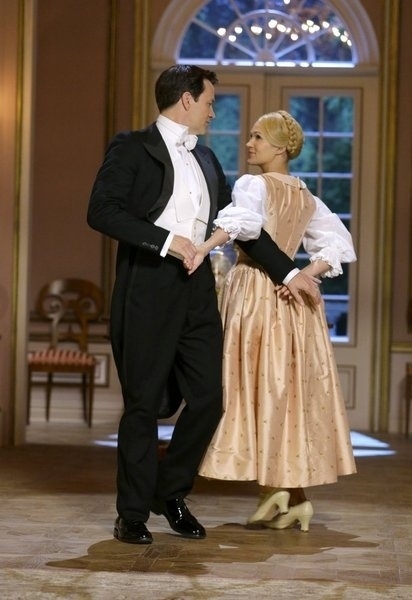 3.
Any and all Nazi sightings.
4.
Conversely, any time a nun appears.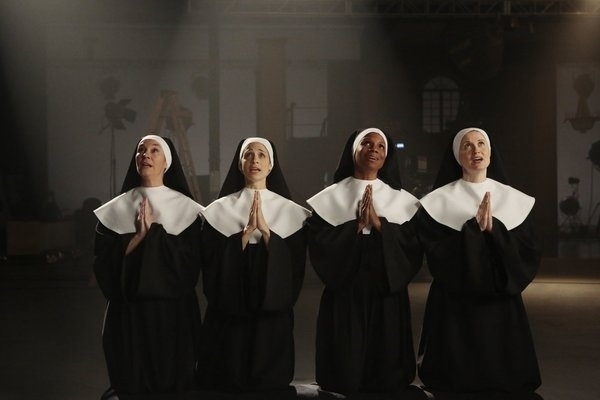 5.
If and when the characters step "outdoors."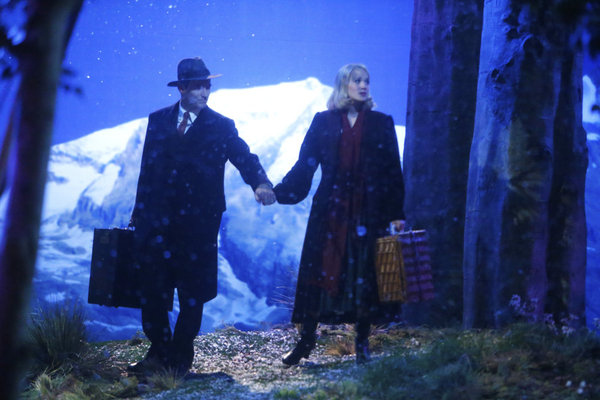 6.
Every time you miss Julie Andrews.
7.
When you are on the verge of tears.
8.
When your entire musical theater-loving Twitter/Facebook feed freaks out about the exact same thing.
9.
Whenever there is a song reprise (because the beautiful Sound of Music score is full of them!)
Via giphy.com
10.
When you say, "That's not how they did it in the original!"*
*Even though NBC is basing its version on the musical, not the 1965 film.
11.
When you think about how Audra McDonald is a vocal goddess among mortals because she does some insane vocal run.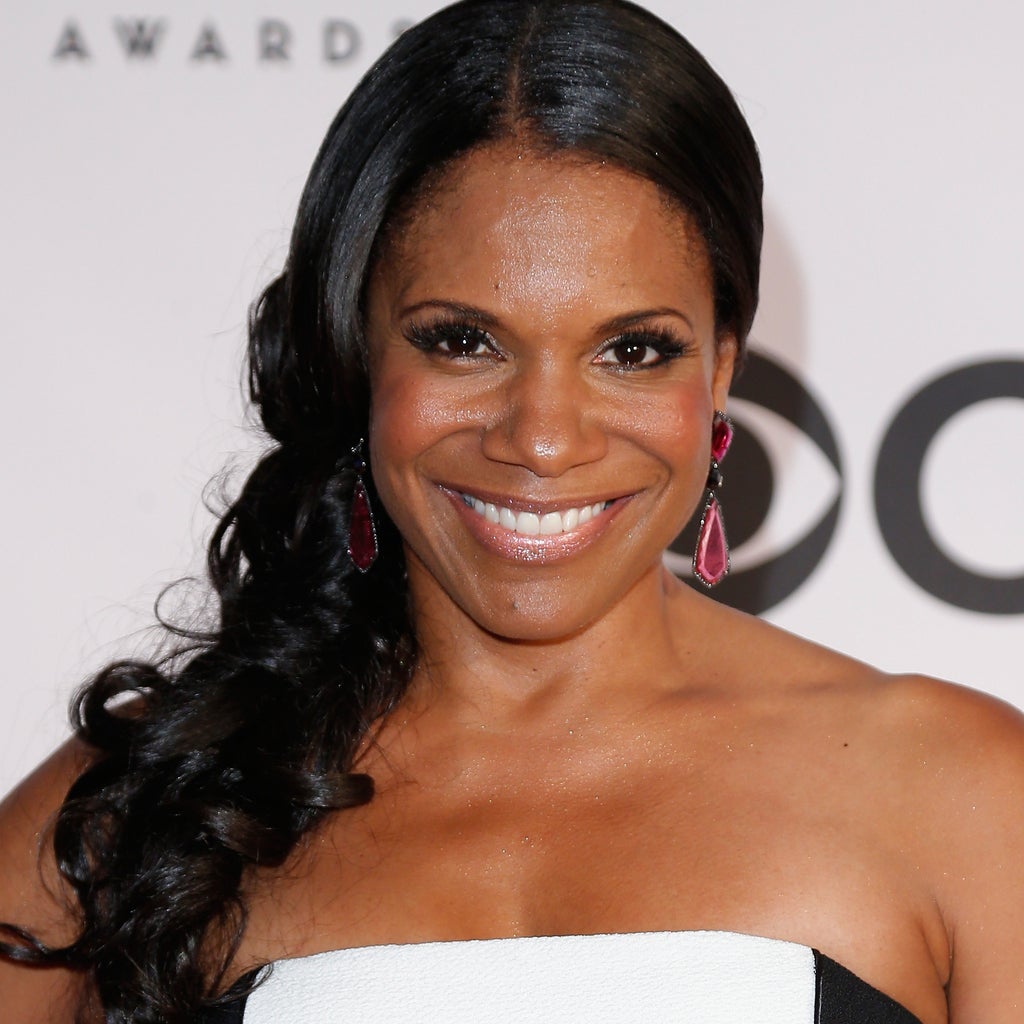 12.
If Carrie Underwood slips into southern twang or something else that is not very Von Trapp-like.
13.
When you can't reconcile that Vampire Bill is playing Captain Von Trapp.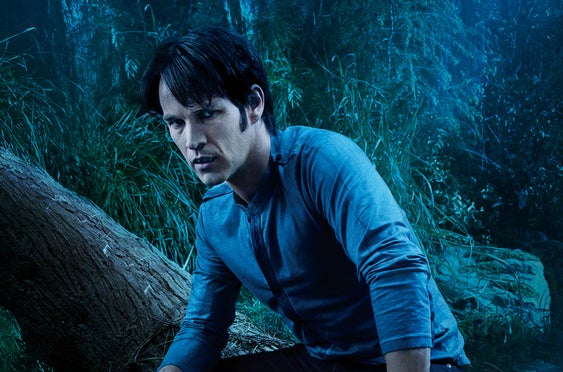 14.
If somebody messes up. (NBC says thousands of hours of production and hundreds of hours of rehearsal have led to this moment, but, live theater!)
15.
When you dream cast the show in your head as its happening.
16.
When you get swept up in it all and start performing along with the broadcast. Because you cannot help but love Sound of Music, no matter the incarnation.
Via giphy.com