1.
You are attracted to a Lost Boy...
2.
Or one of Captain Hook's (Christopher Walken) pirates.
3.
You bow before Broadway goddess Kelli O'Hara, aka Mrs. Darling.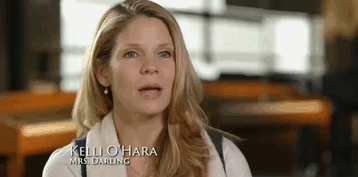 4.
Christopher Walken makes you laugh uncomfortably, because he's being either brilliant or brilliantly horrible.
5.
Someone you are watching with makes a Marnie reference...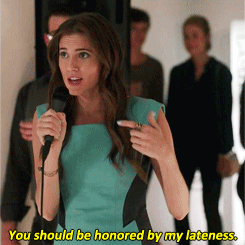 7.
You ponder how the tiny humans playing John and Michael Darling — Jake Lucas and John Allyn — are more talented than you could ever hope to be.
8.
Nana unintentionally misbehaves.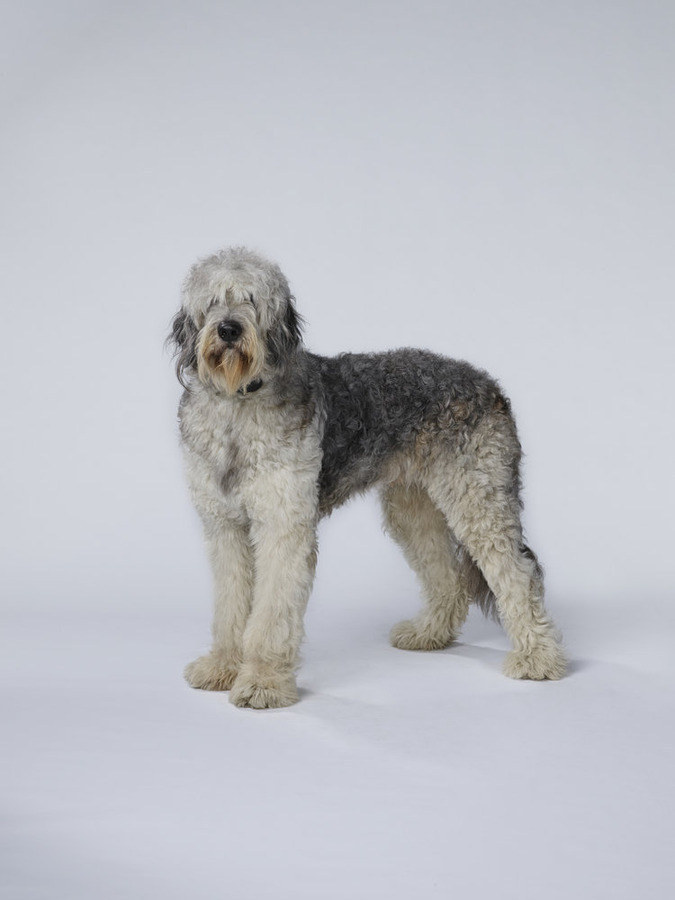 9.
Someone you're watching with gets extra theater nerd bonus points by mentioning how Christian Borle (who plays Mr. Darling and Smee) won a Tony for playing Captain Hook.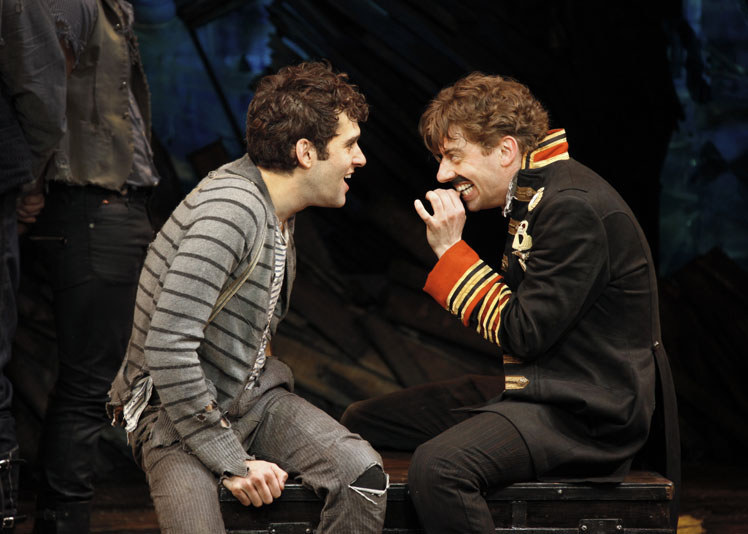 10.
You tear up because CHILDHOOD and never wanting to grow up.
11.
Someone you're watching with mentions Smash.
Down the whole damn thing if...
12.
"I'm Flying!" turns into "I'm Falling!"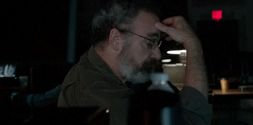 13.
Your distant memory of last year's Sound of Music Live! is much better than the show you are currently watching.