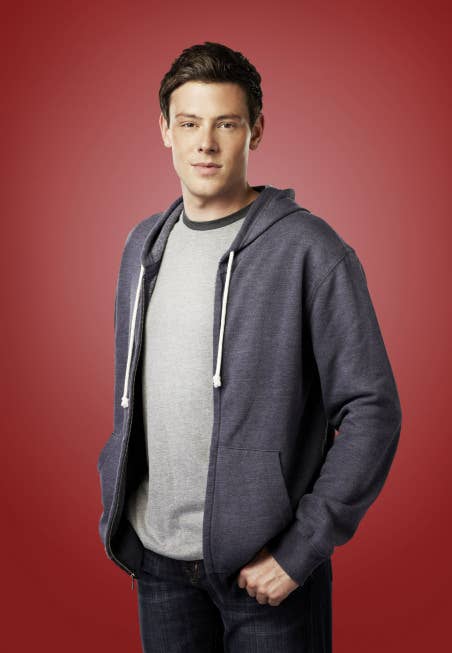 Cory Monteith was found dead in his Vancouver hotel room yesterday. He was 31.
Monteith's publicist confirmed the news in a statement: "We are so saddened to confirm that the reports on the death of Cory Monteith are accurate. We are in shock and mourning this tragic loss." The cause of his death is presently unknown, but Vancouver police said do not suspect foul play.
The Canadian actor skyrocketed to fame in 2009 as Finn Hudson on Fox's singing high school dramedy Glee. Over the course of the show's four seasons, Finn Hudson transformed from a popular football player coming to terms with his less popular (by high school standards) passion for singing to a more mature high school graduate finding his way. Monteith's raw acting brought the usually campy show down to earth — particularly in moments related to Finn's relationship with his stepbrother, Kurt Hummel (Chris Colfer) and Kurt's coming out; coming to terms with the effects of not having his biological father around while growing up; and the complex on-screen romance he had with Rachel Berry (Lea Michele) summed up in the season three finale, in which Finn decides to join the military, breaks up with Rachel, and sends her to New York. At the time of his death, Monteith and Michele were also real-life loves who began dating last year.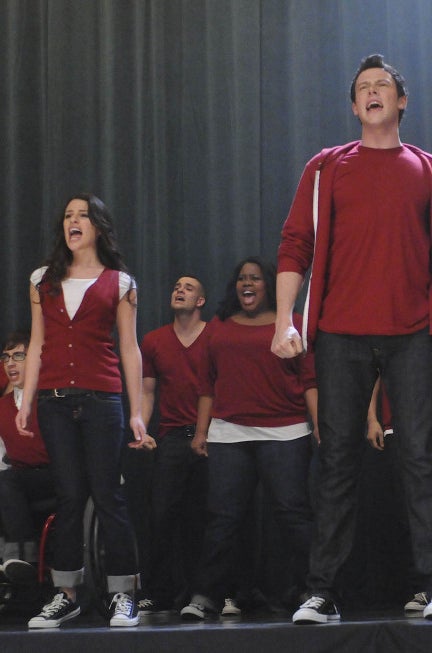 Cory Monteith and Lea Michele perform during season one (left) and season four (right) of Glee.
Though not an established singer, Monteith auditioned for Glee on the advice of his manager, who suggested he send a video of him drumming (he recreates the clip for Ellen DeGeneres). After landing the role, Monteith continued to showcase his drum playing during the show's musical numbers, and also in his band, Bonnie Dune.
Monteith's résumé prior to Glee included supporting parts in a host of movies and TV shows, among them Final Destination 3, as well as a reccurring role on the ABC Family original series Kyle XY, and a starring role in the 2007 MTV scripted series Kaya as the bandmate of the title character. After beginning Glee, Monteith also appeared on The Simpsons, The Cleveland Show, and alongside Selena Gomez and Leighton Meester in the movie Monte Carlo.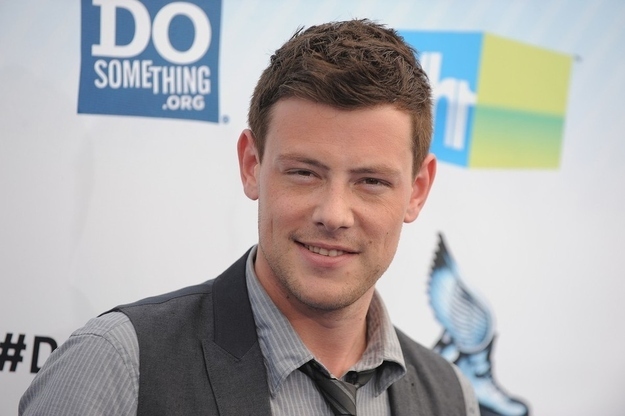 Monteith was born in Calgary, Alberta, Canada, on May 11, 1982, and moved to Vancouver Island at a young age, according to his Glee bio, which also notes Monteith's jobs prior to acting included "a Wal-Mart greeter, a school bus driver, a roofer and a cab driver."
Monteith was not shy about discussing his troubled upbringing: His parents divorced when Monteith was 7, and by 13, as he discussed in a 2011 Parade interview, he was skipping school to get drunk. Monteith attended 12 different schools before he dropped out for good at 16. His mother and friends staged an intervention at 19, after Monteith stole a large amount of money from a family member, an event he told Parade was "a cry for help." He then worked toward turning his life around.
Earlier this year Monteith checked himself into rehab for a second time. He completed treatment in April.
In tweets reacting to Monteith's death, friends and costars remembered him as "beautiful," "sweet," and "talented" and called his death "tragic." Fox released a statement from the network and Glee's producers saying, "Cory was an exceptional talent and an even more exceptional person. He was a true joy to work with and we will all miss him tremendously. Our thoughts and prayers are with his family and loved ones."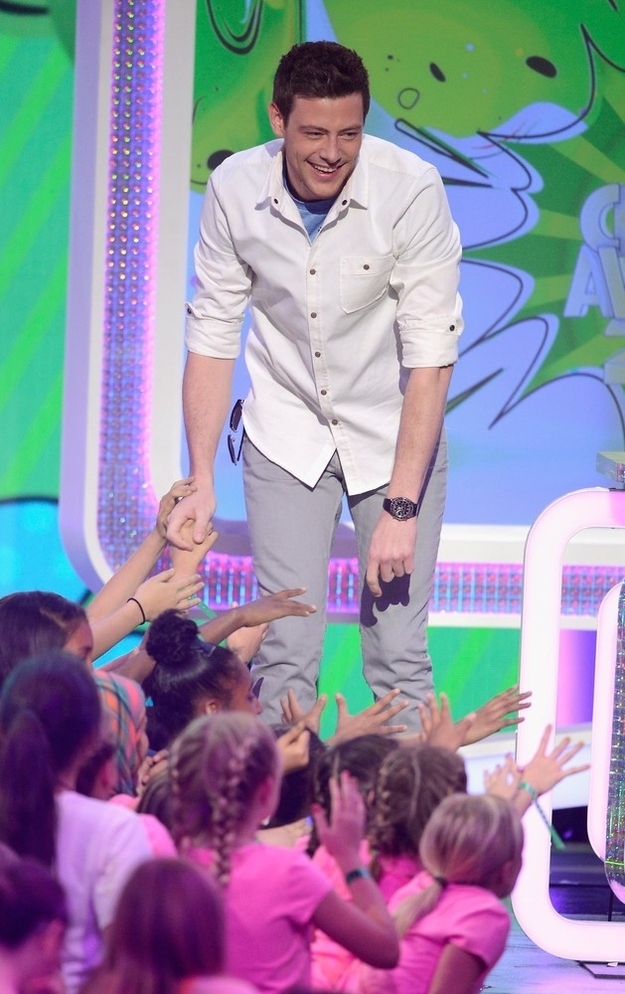 Monteith was scheduled to return for the fifth season of Glee and at the end of June was a part of a photo shoot to promote the upcoming episodes.