16.
"What the Fuck," If/Then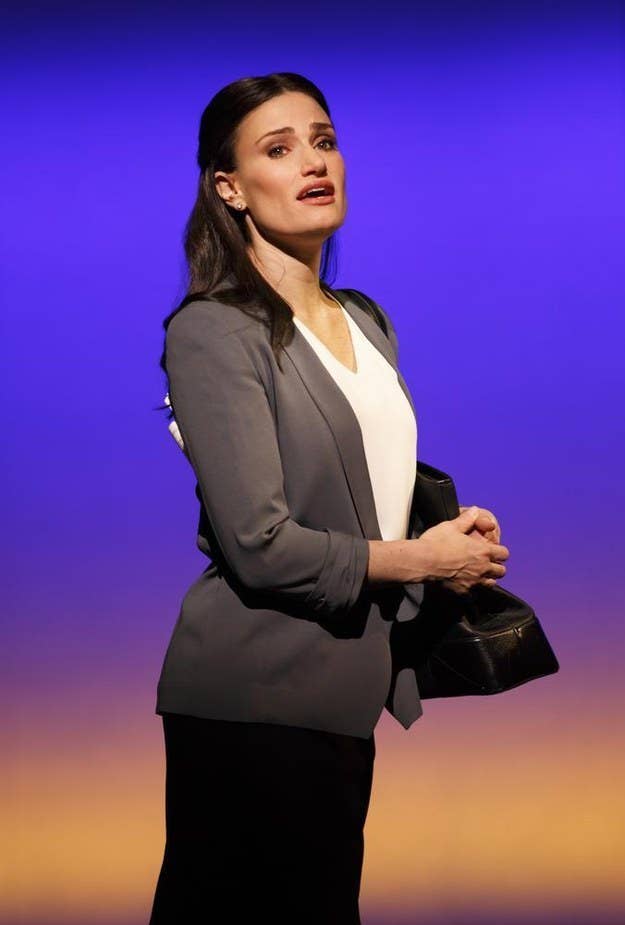 15.
"Natural Woman," Beautiful: The Carole King Musical
14.
"Money," Cabaret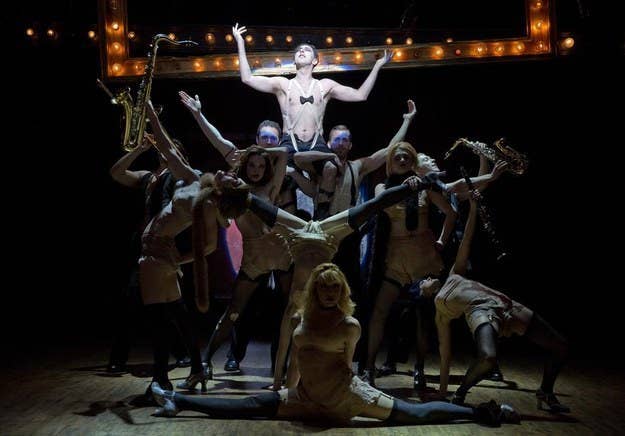 13.
"Seventeen," Heathers: The Musical
12.
"Let's Misbehave," Bullets Over Broadway
11.
"No One Else," Natasha, Pierre, and the Great Comet of 1812
10.
"Diga Diga Doo," After Midnight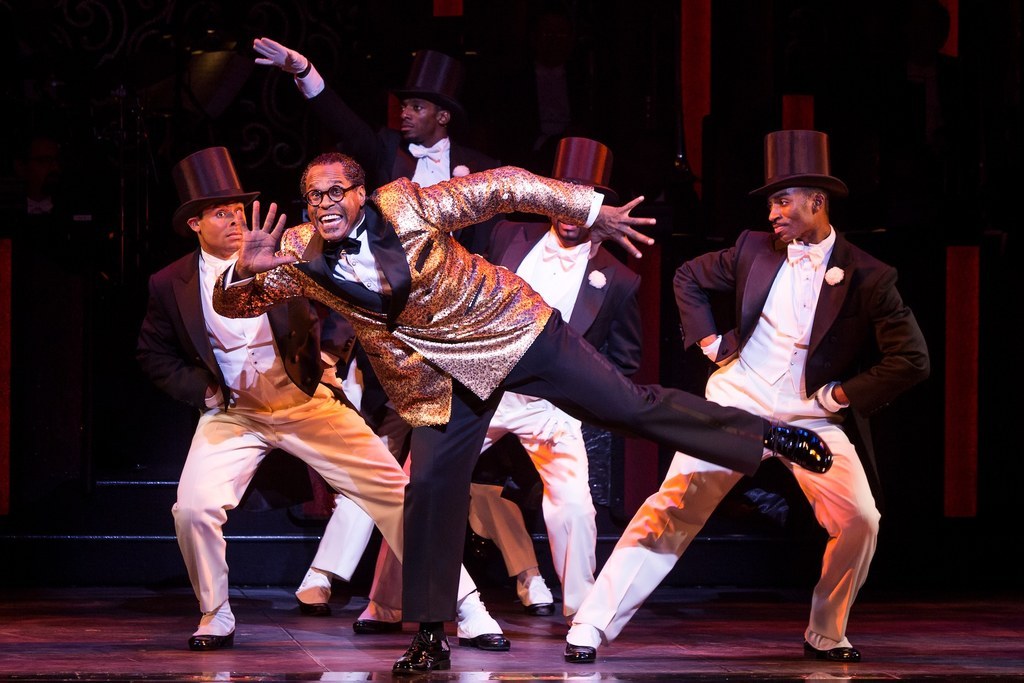 9.
"I've Decided to Marry You," A Gentleman's Guide to Love and Murder
When he's not plotting to kill the eight people ahead of him in line to inherit the D'Ysquith family earldom, Monty Navarro (Bryce Pinkham) is juggling the adoration of two women (Lisa O'Hare and Lauren Worsham), and it all comes to a head in this perfectly choreographed and comedically timed number.
8.
"I Wonder Where Our Love Has Gone," Lady Day at Emerson's Bar and Grill
7.
"Let It Sing," Violet
6.
"Bring Him Home," Les Miserables
5.
"Be With You," Love's Labour's Lost
4.
"The Origin of Love," Hedwig and the Angry Inch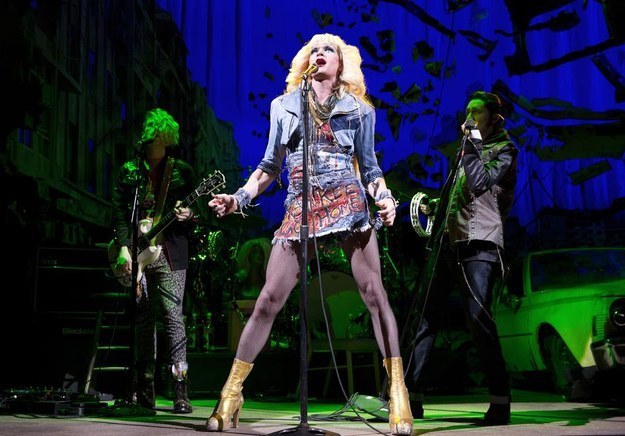 3.
The Fight Sequence, Rocky
2.
"One Second and A Million Miles, " The Bridges of Madison County
1.
"Friend Like Me," Aladdin