12 Musicals We Hope And Dream NBC Will Turn Into A Live Theatrical Event
After The Sound of Music Live! brought in massive ratings, the network announced it will repeat the formula next year. NBC, we have some suggestions for you...
by
,
,
1.
Funny Girl starring Lea Michele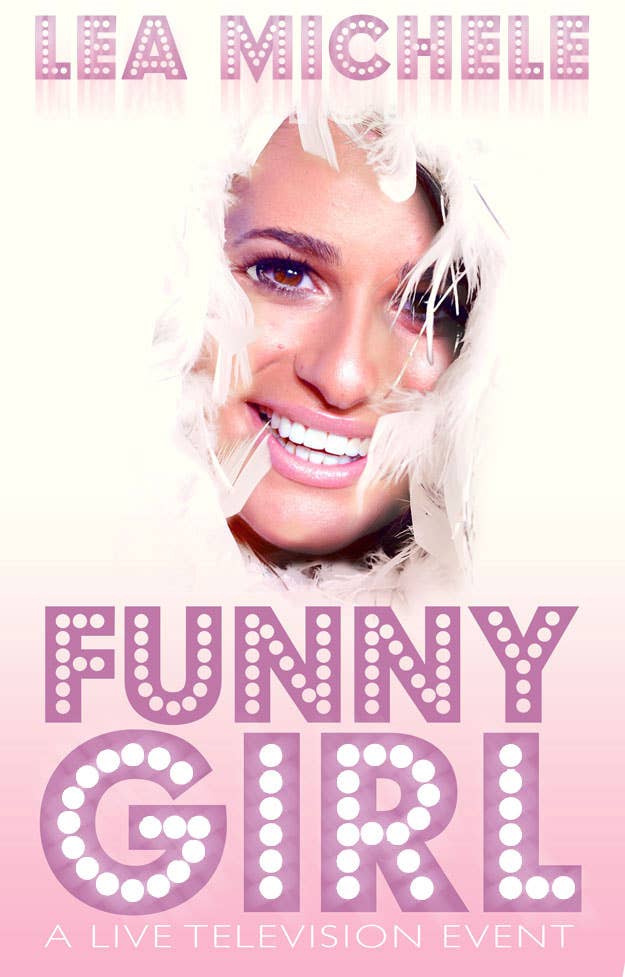 2.
Oliver starring One Direction
3.
Aida starring Kerry Washington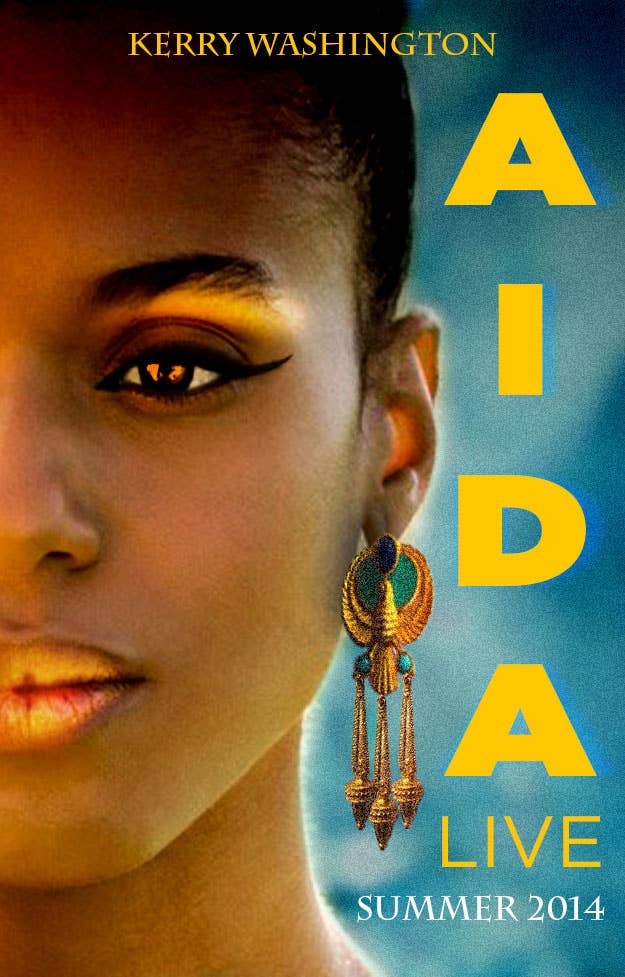 4.
Mame starring Audra McDonald, Laura Benanti and Joe West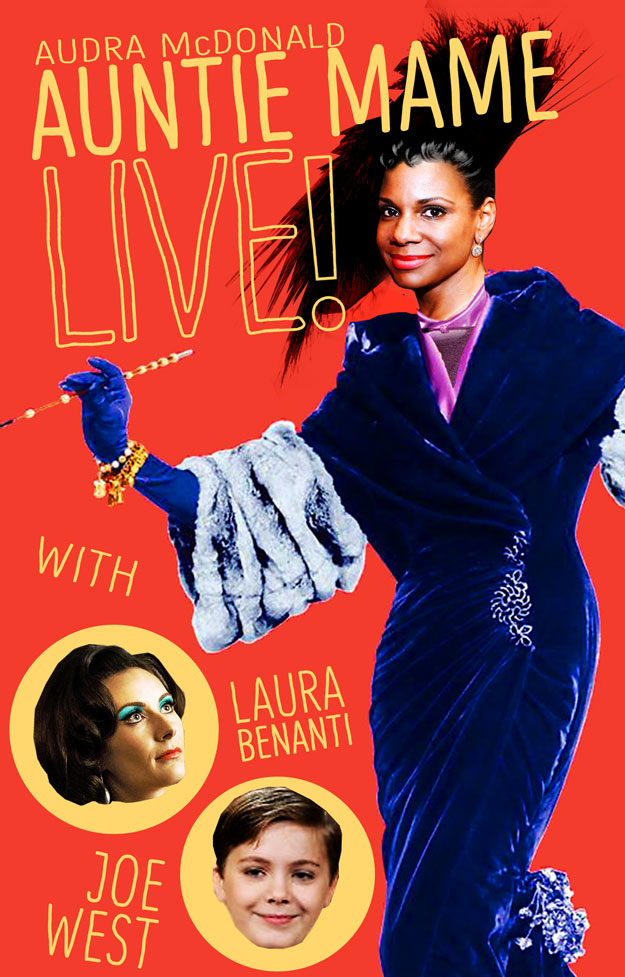 5.
Grease starring Emma Stone and Andrew Garfield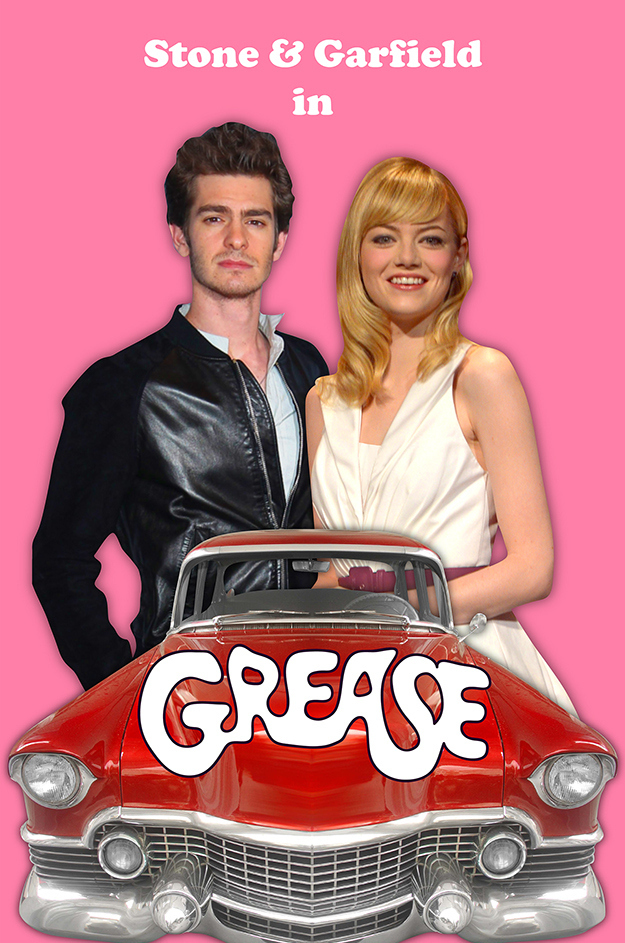 6.
Singin' In the Rain with Hugh Jackman, Neil Patrick Harris and Sutton Foster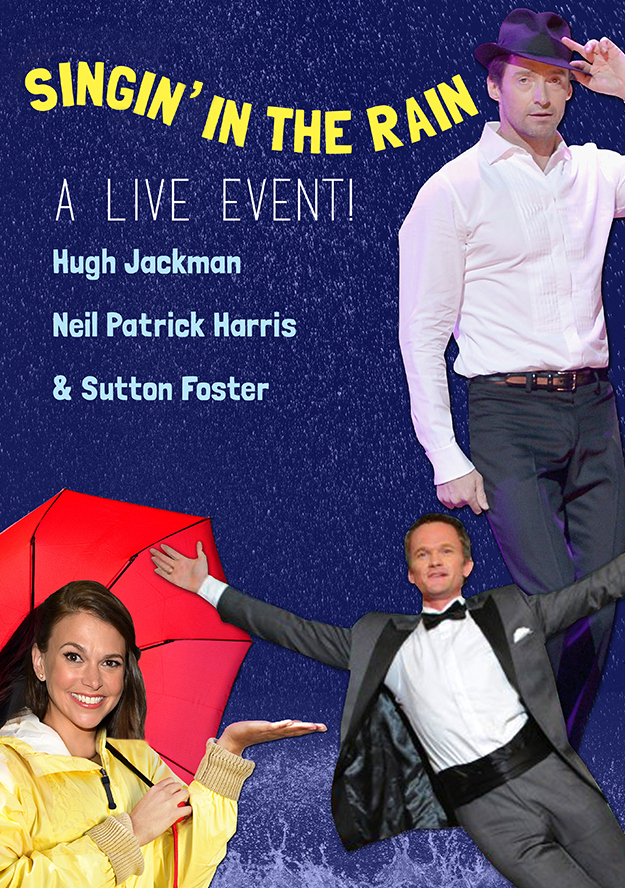 7.
Gypsy starring Cher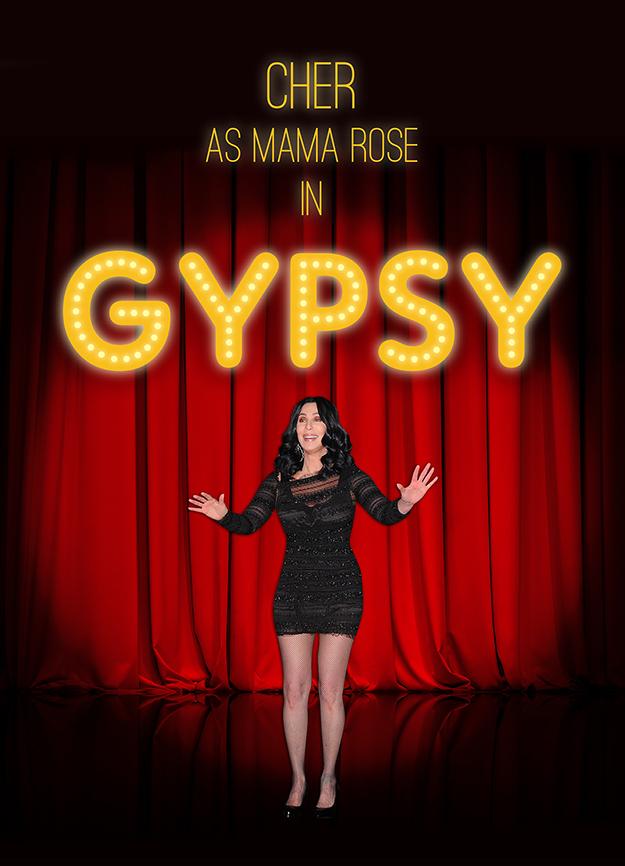 8.
Cats starring 'Lil Bub
9.
Mary Poppins starring Kelly Clarkson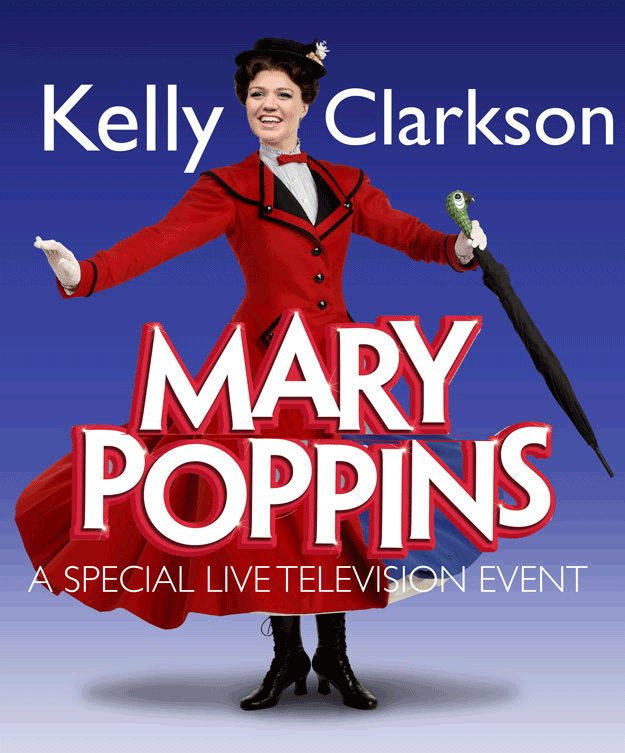 10.
My Fair Lady starring Benedict Cumberbatch and Jennifer Lawrence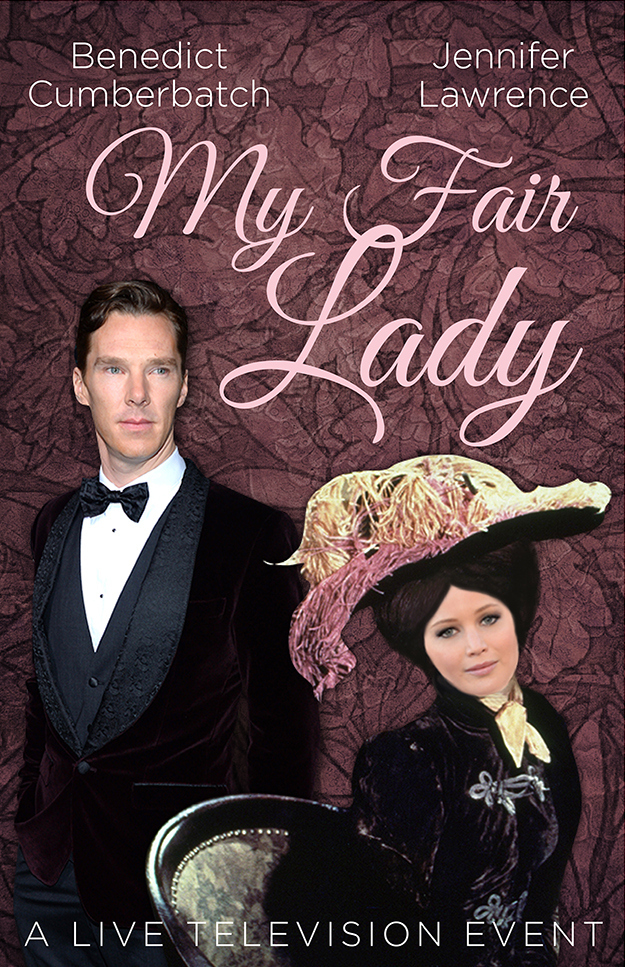 11.
Guys & Dolls starring Katy Perry, Lady Gaga, Billy Porter and Andrew Rannells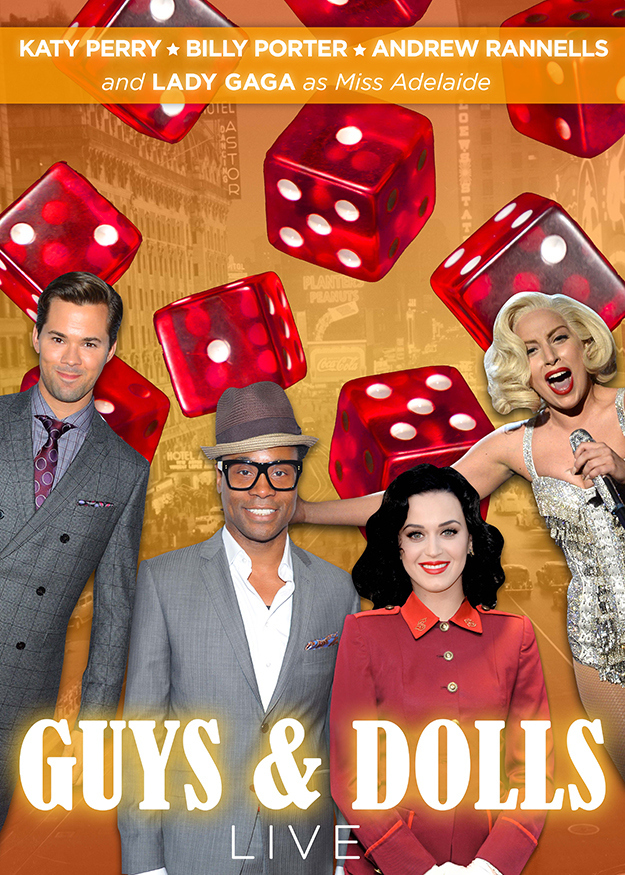 12.
Burlesque starring Cher and Christina Aguilera