11 Ridiculously Hot Pieces Of Broadway Eye Candy
You can leave the acting awards to the Tonys. Let's hear it for the guys and girls who made audiences swoon eight times a week during the 2012-2013 season.
1.
Abs So Amazing They Should Get Their Own Playbill Bio: Sebastian Stan in Picnic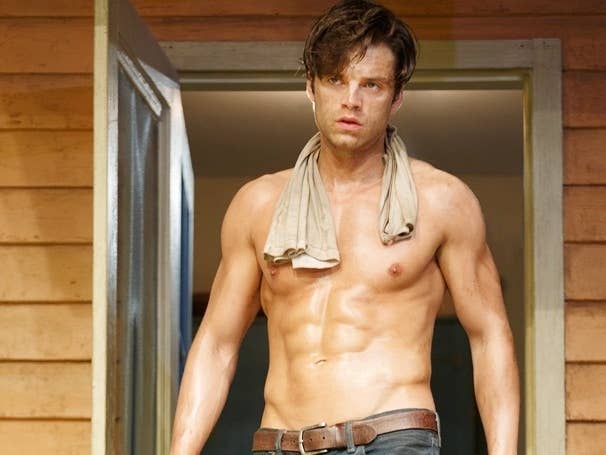 2.
So Sexy I Don't Care She's Singing About Murder: Rebecca Naomi Jones in Murder Ballad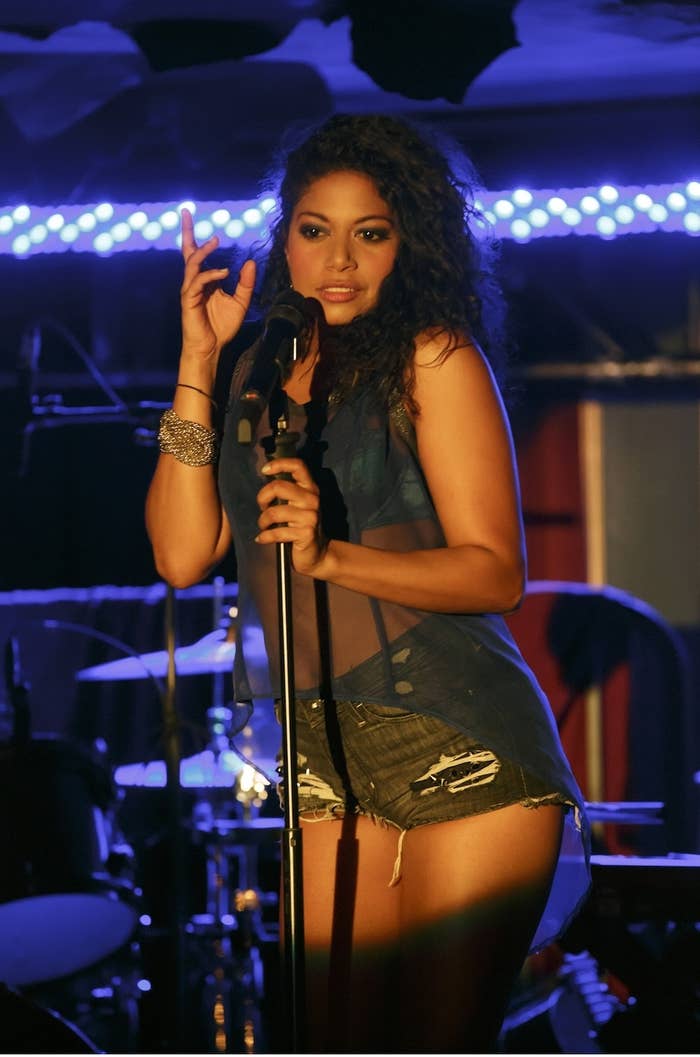 3.
Thank You, Casting Gods, For Creating An Ensemble As Physically Wondrous As This: Pippin's Players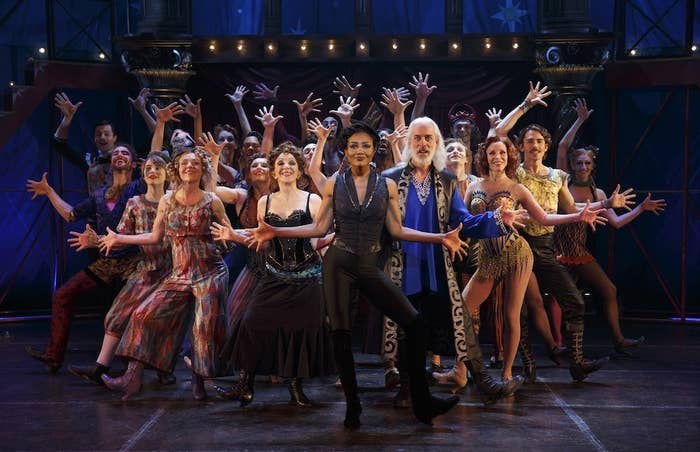 4.
Best Use of a Towel (Tie): Benjamin Walker in Cat on a Hot Tin Roof...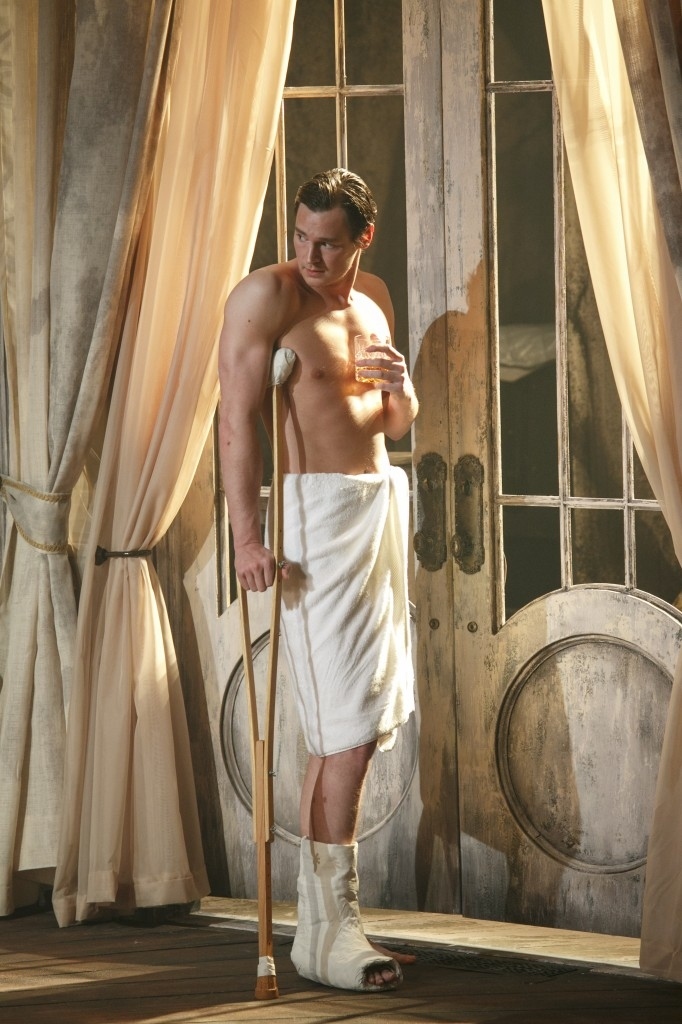 5.
... and Jonny Orsini in The Nance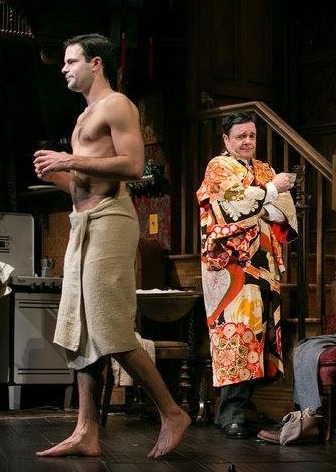 6.
Bearded and Beautiful Jake Gyllenhaal: Jake Gyllenhaal in If There Is I Haven't Found It Yet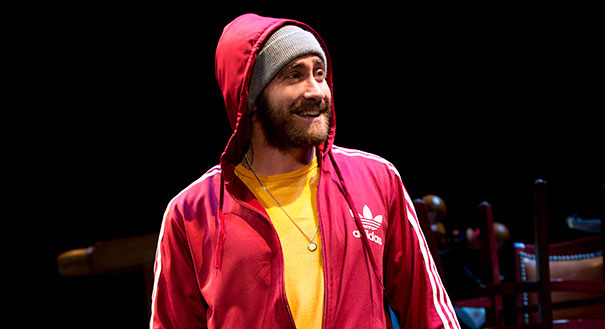 7.
Most Amazing Legs (For Days... And Days... And Days): Billy Porter and the Angels in Kinky Boots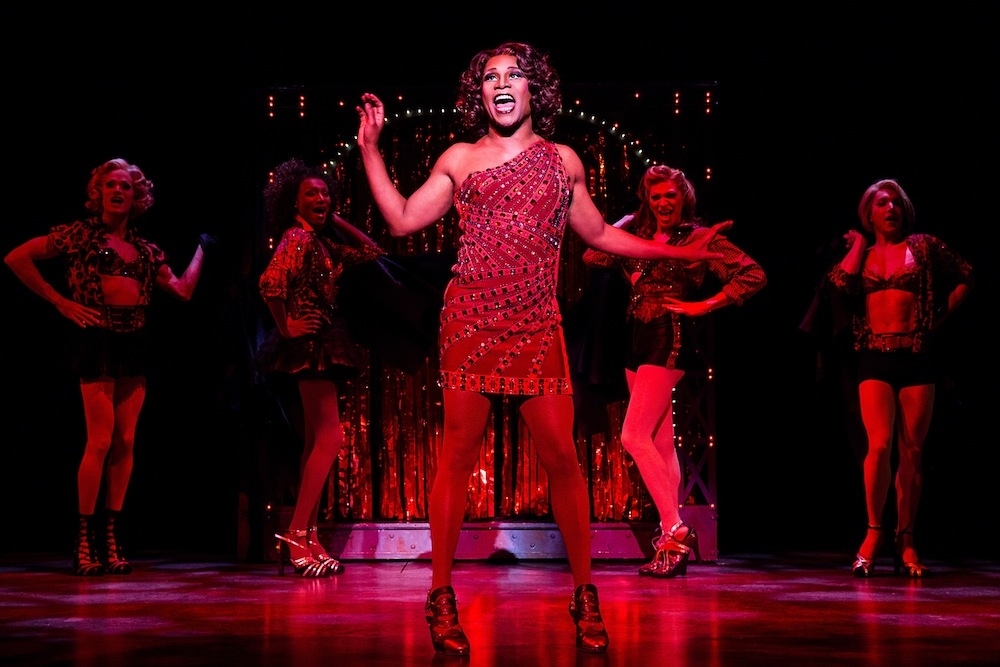 8.
So Hot He Almost Upstaged Veteran Actors: Billy Magnussen in Vanya and Sonia and Masha and Spike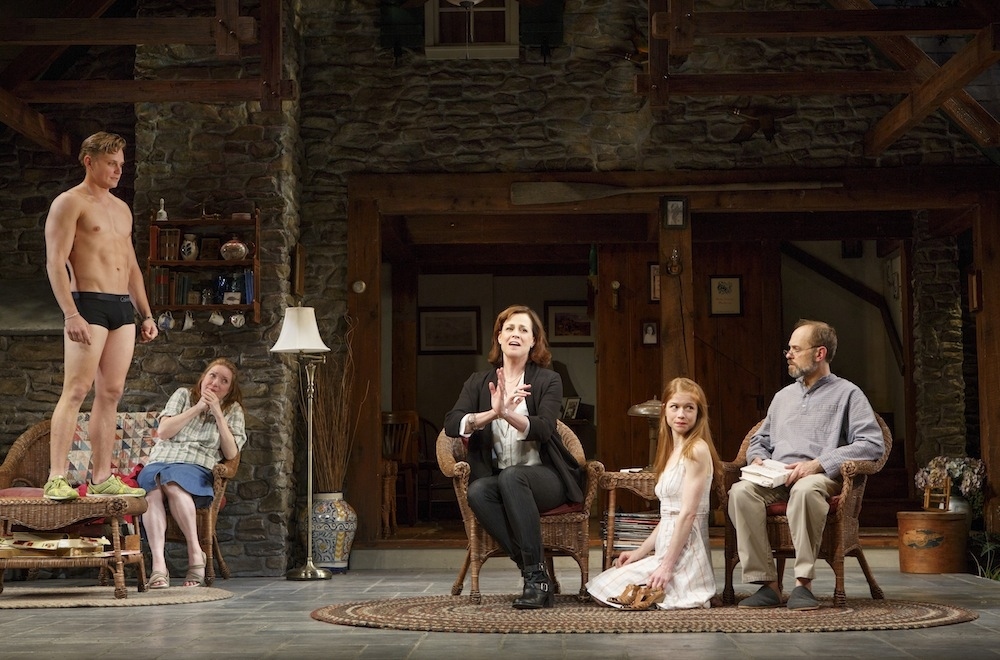 9.
Game of Gorgeous Period Drama Sex Appeal: Emilia Clarke in Breakfast at Tiffany's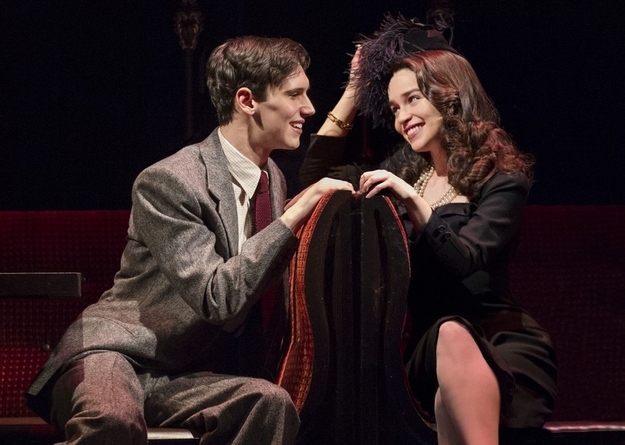 10.
Cousin Matthew Was On Broadway And That's All That Really Mattered: Dan Stevens in The Heiress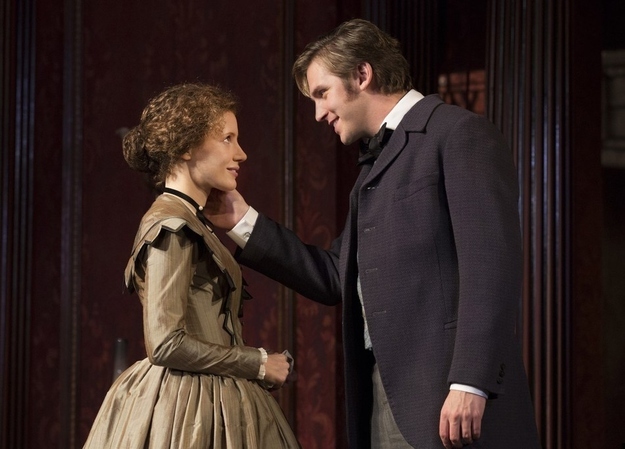 11.
The Sexiest Part Of The Best Musical Of The Season: Rudolpho in Matilda