Build Your Dream Apartment And We'll Tell You Which Powerpuff Girl You Are
You're Blossom, the leader of the Powerpuff Girls! You're kind, level-headed, and always have a plan.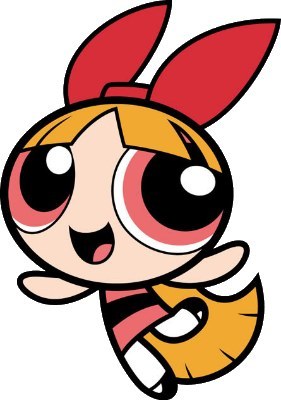 Like Bubbles, you're cute, sensitive, and a bit of a cry-baby. You just want everyone to get along!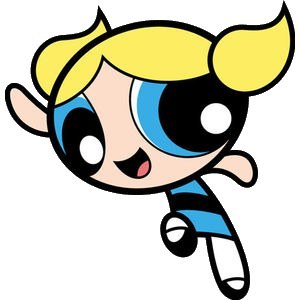 You're tough, sassy, and a tomboy just like Buttercup. You enjoy sarcasm and kicking ass.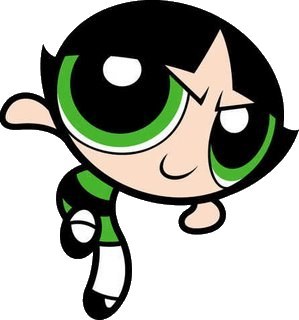 This post was created by a member of BuzzFeed Community, where anyone can post awesome lists and creations.
Learn more
or
post your buzz!