1.
Have amazing food thalis from all the 29 Indian states.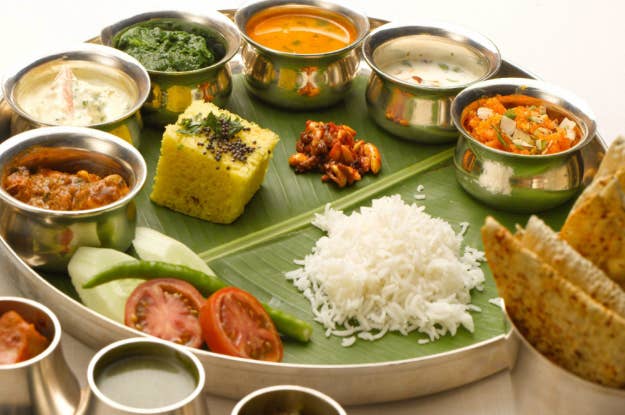 2.
Learn another Indian language apart from your mother tongue.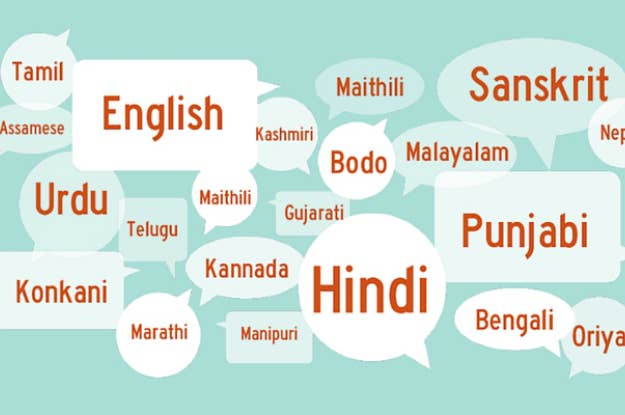 3.
Master the art of not giving a fuck when relatives and neighbours ask, "Beta shaadi kab karoge?"
4.
Stop letting "Log kya kahenge" kill your dreams.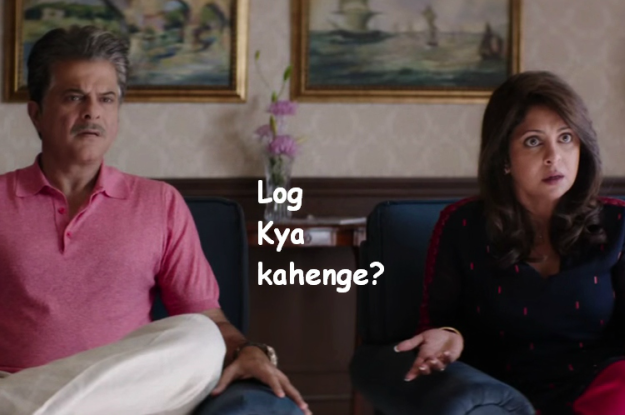 5.
Adopt a stray cat or dog.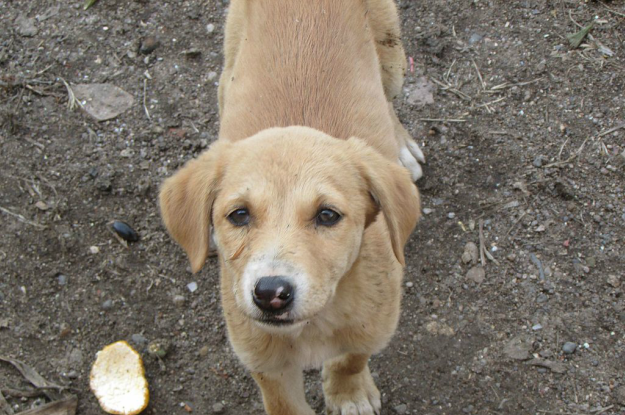 6.
Lose yourself to music, food, culture, and dance at any music festival in India.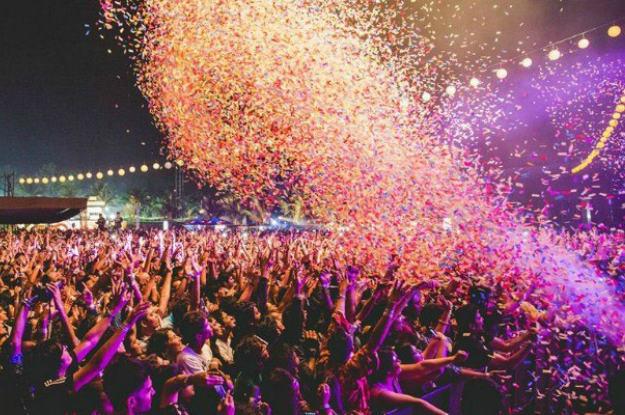 8.
Learn more about other religions besides your own and understand the core message of what they're trying to preach.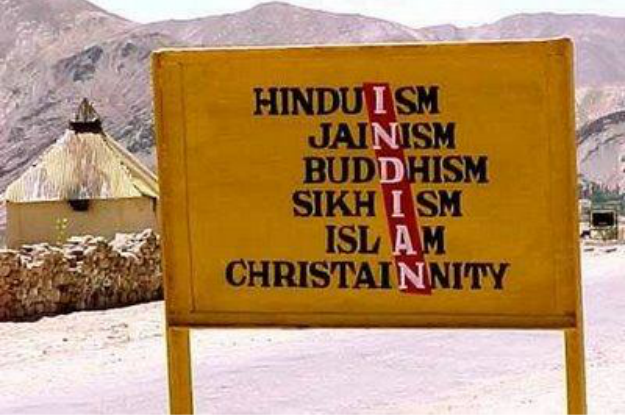 9.
Learn any Indian classical instrument or dance form.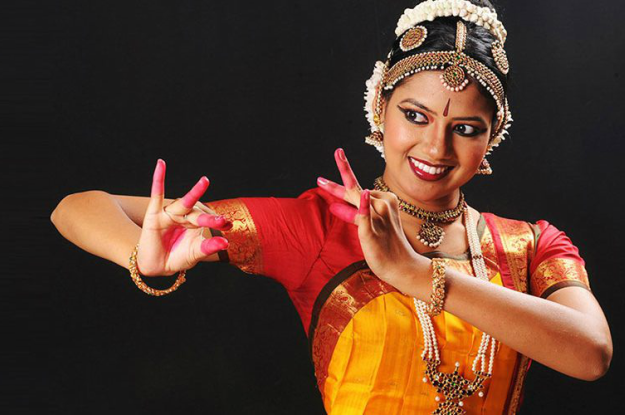 10.
Instead of Kingfisher, try a locally brewed beer.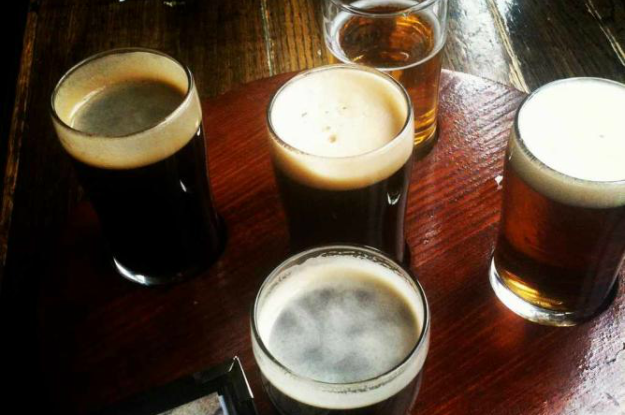 11.
Go on a Leh-Ladakh bike trip.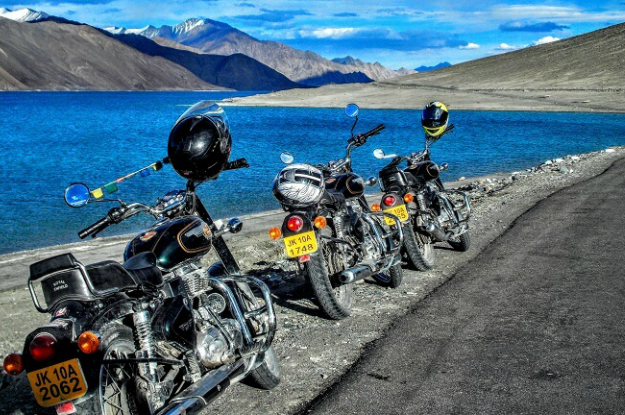 12.
Learn to haggle while street shopping like a boss.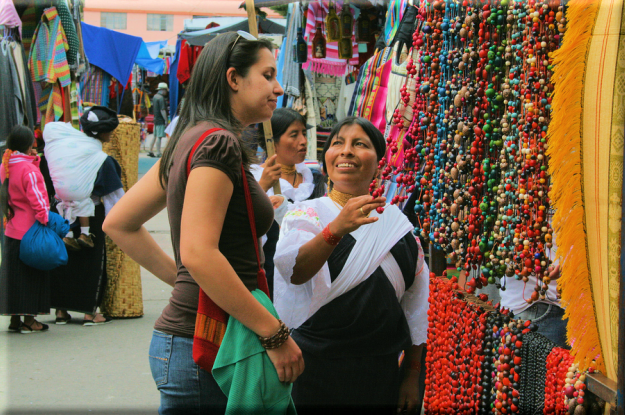 13.
Take a wildlife safari at any national park in India.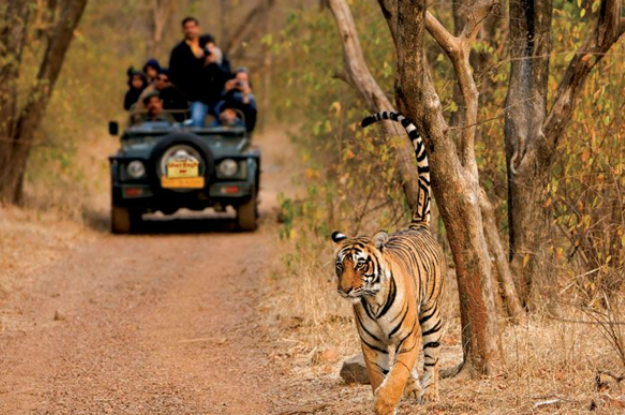 14.
Check out other coastal areas around you if you cannot afford a Goa trip.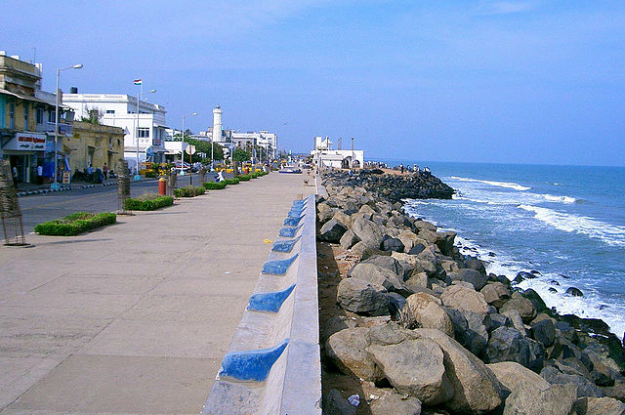 15.
Take a trip to one of the seven sisters of India.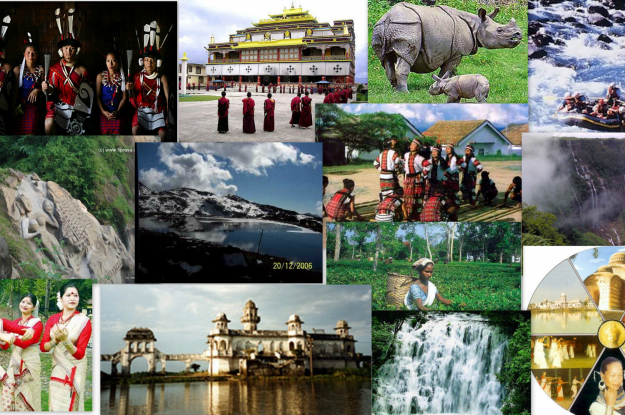 16.
Camp under the stars in Rajasthan or Himachal Pradesh.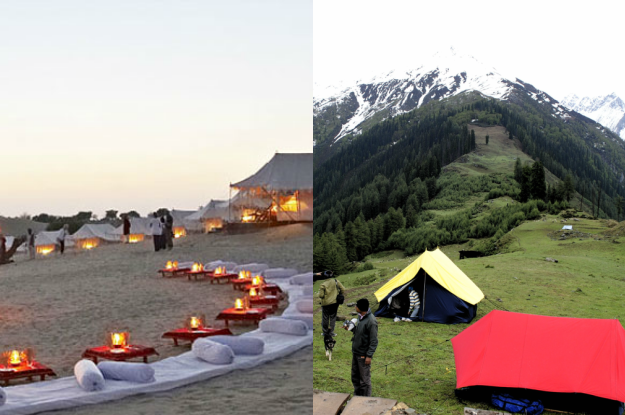 17.
Try bhang during Holi.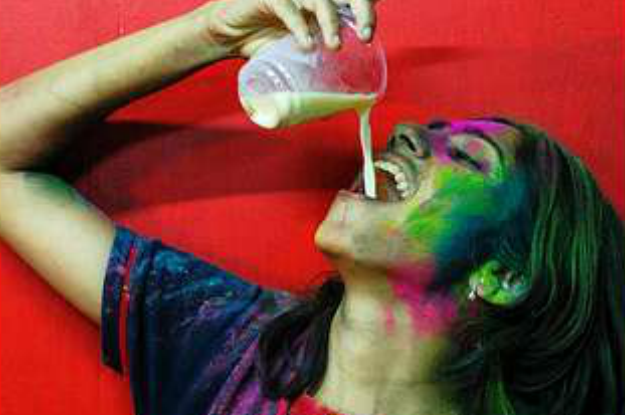 18.
Board the Himsagar Express train that runs between Kanyakumari and Jammu and Kashmir.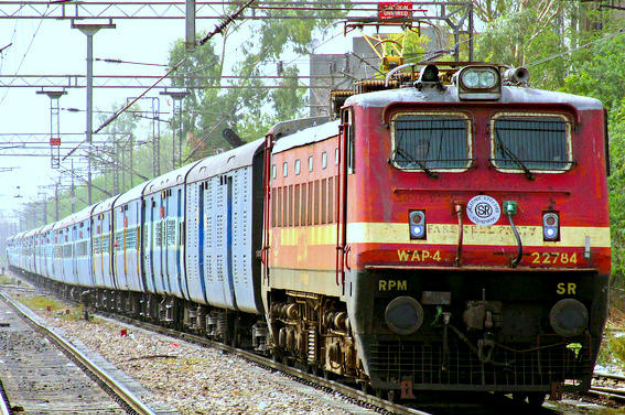 19.
Scuba dive and explore breathtaking underwater sights in Andaman.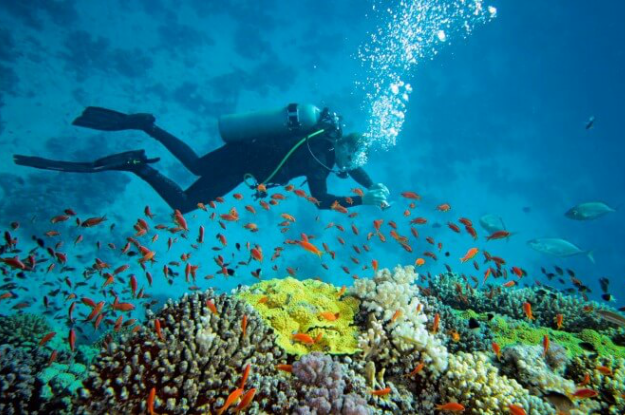 20.
And don't be afraid to change career paths if your current work doesn't make you happy.