I have such sensitive skin that even the slightest touch turns it red. Naturally, this makes exfoliating my personal hell. I still can't deny that how radiant my skin looks after a nice, gentle exfoliation, though. After searching and testing top-selling ones, I found eight favorite exfoliators that are perfect for those with sensitive skin. *raises hand*
1.
Kate Somerville Exfolikate exfoliates in the strangest, most soothing way. Instead of scraping the skin with a physical exfoliant or stinging with a chemical one, it foams up like a soft, sudsy cleanser.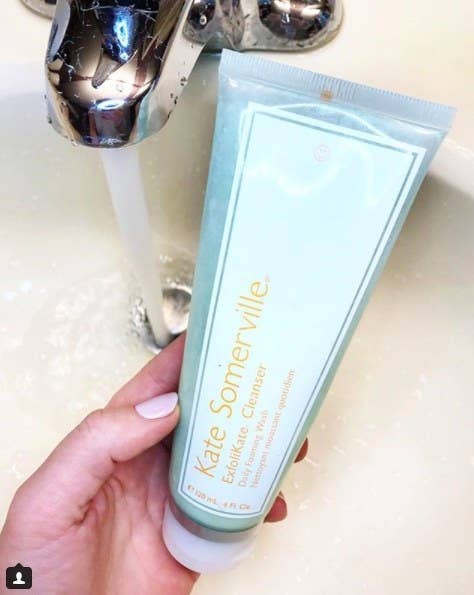 2.
Mario Badescu Keratoplast Cream Soap is a brand favorite. It unclogs pores to brighten your complexion while reducing inflamed redness.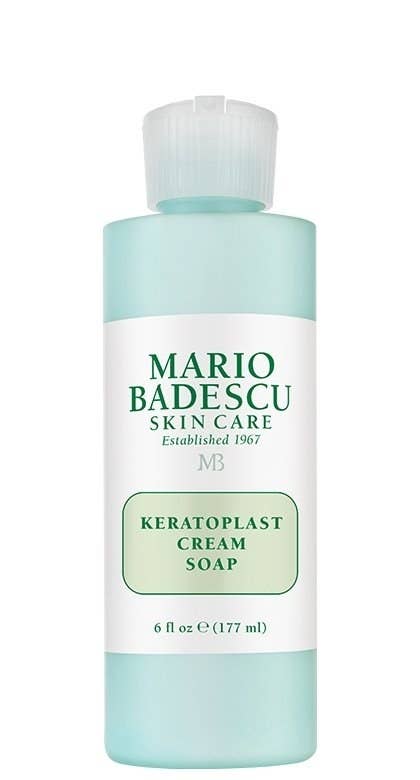 3.
Paula's Choice Skin Perfecting BHA Liquid is a liquid exfoliator is a cult favorite and total game-changer. After using regularly, my skin feels so much smoother, looks brighter and without feeling vulnerable.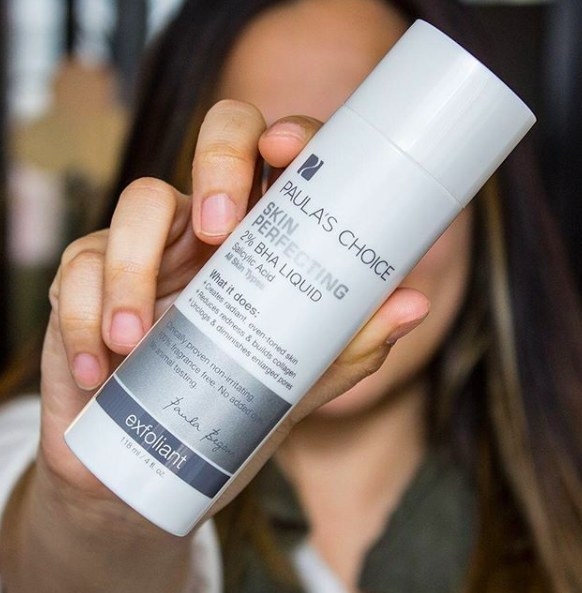 4.
Now this is technically a physical exfolitant, but Philosophy's Microdelivery Exfoliating face wash is one of my favorite face washes on the market. It's made gentle enough to use everyday (although I wouldn't recommend it for people with sensitive skin).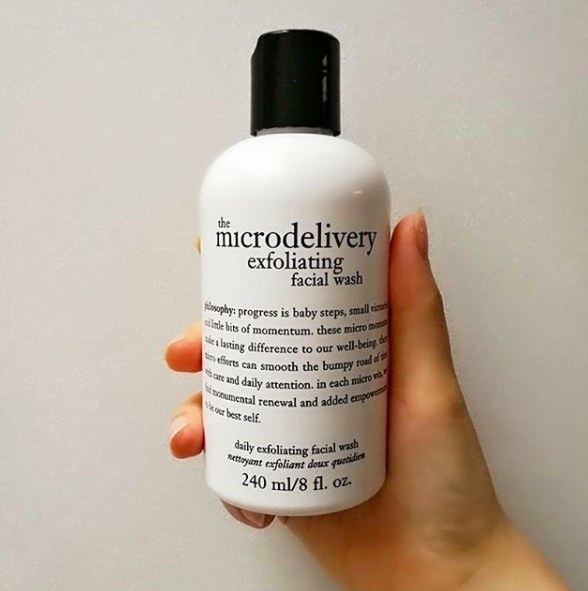 5.
Dermalogica Gentle Cream Exfoliant uses multiple acids and fruit enzymes help speed up cell renewal, leaving your skin with only the brightest skin cells. However, lavender, aloe vera and coneflower help tone down any irritation that comes from the harsher ingredients, balancing out for an ideal exfoliating mask.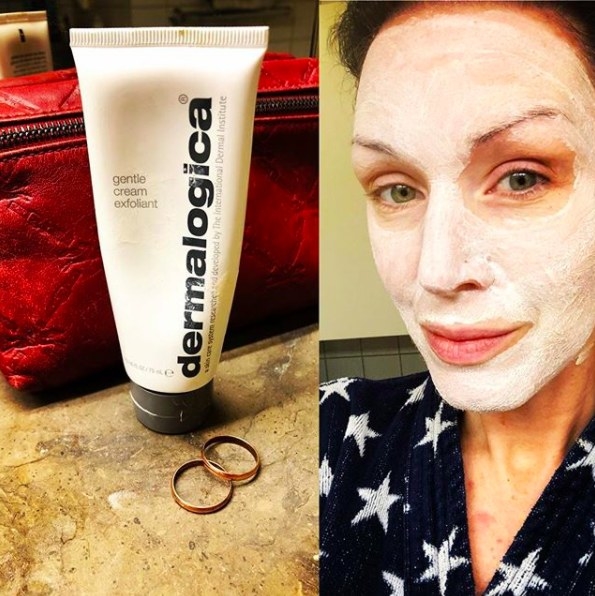 6.
There's many of these cool Japanese rice powders, but the one that's perfect for sensitive skin is Tatcha's Indigo Soothing Rice Enzyme Powder.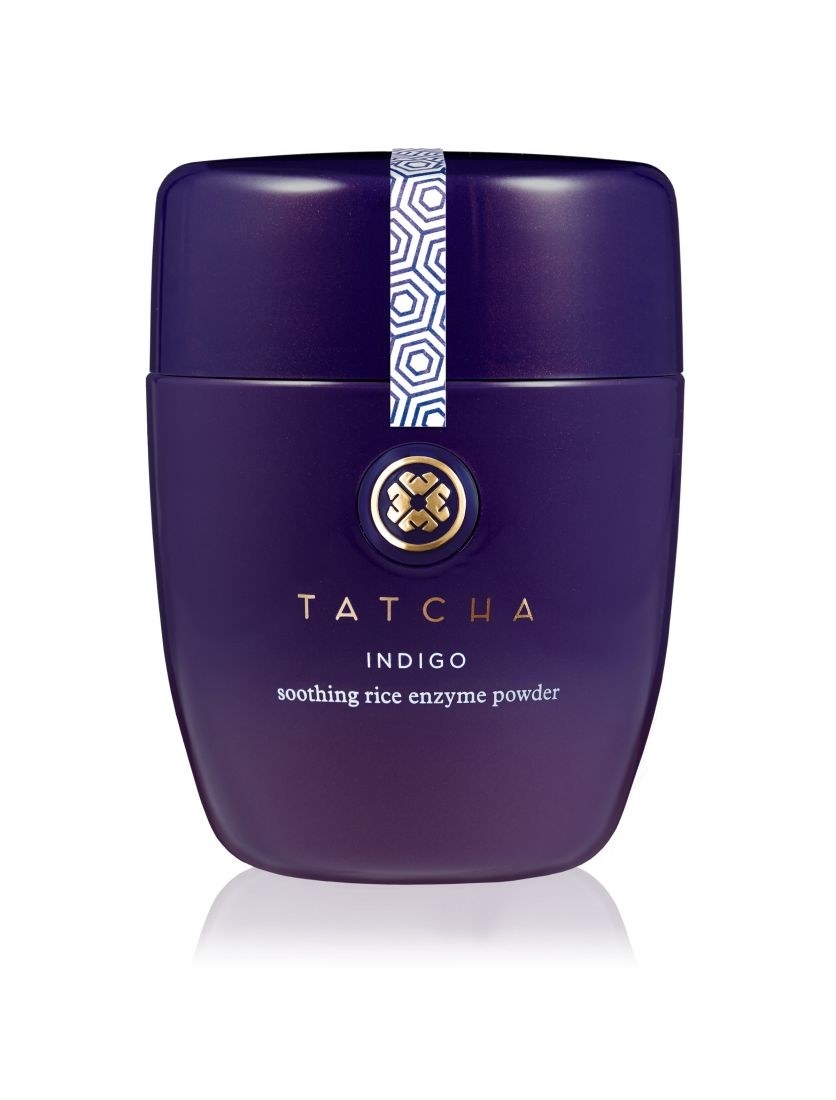 7.
Don't let the name of e.l.f.'s Gentle Peeling Exfoliant fool you. This $10 product isn't a peel, but a cleanser that helps slough away dead skin cells in an incredibly mild manner.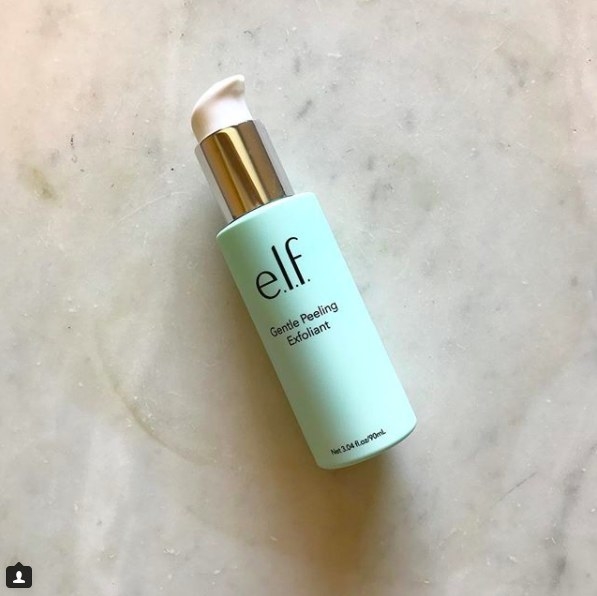 8.
Grape oil and honey hydrate the skin while Jojoba Beads gently scrub away dead skin cells in Caudalie's Gentle Buffing Cream.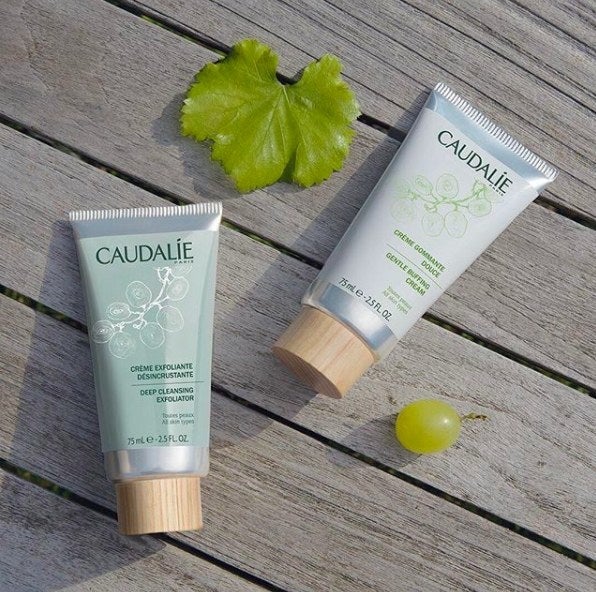 Do you have another exfoliator you love? Tell us in the comments below!