The first look at the Choosing Ceremony.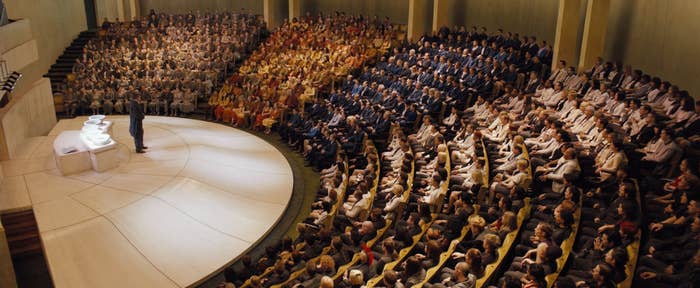 The details in the costumes.
THE jump.

Four's voice.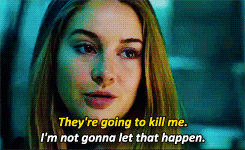 The tattoos.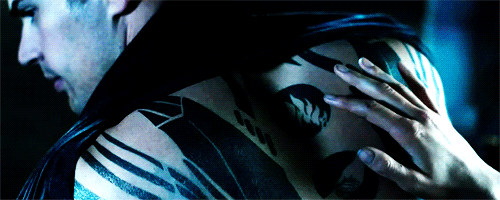 The thought of Kate Winslet being a villain!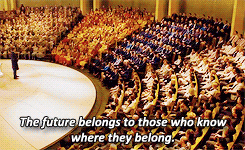 THE KISSING. DEAR LORD, THE KISSING.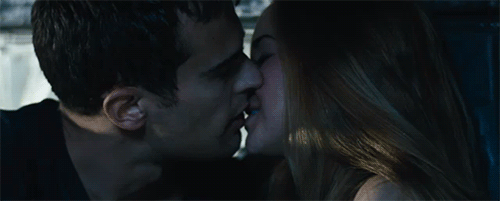 Maggie Q's amazingness.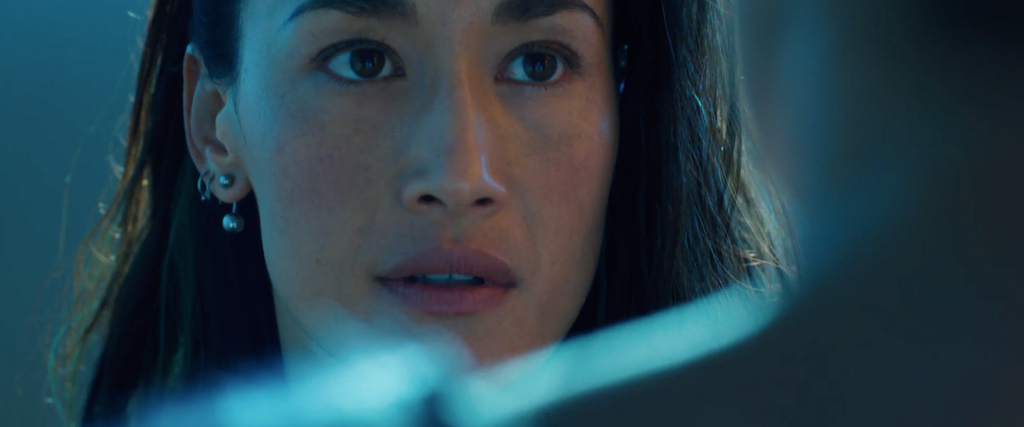 The half-second glimpse at the fear landscape.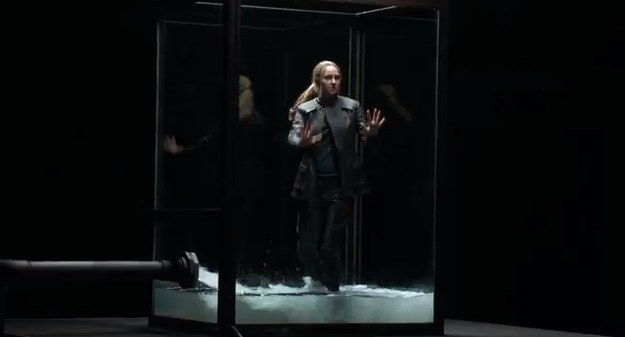 The jump from the train.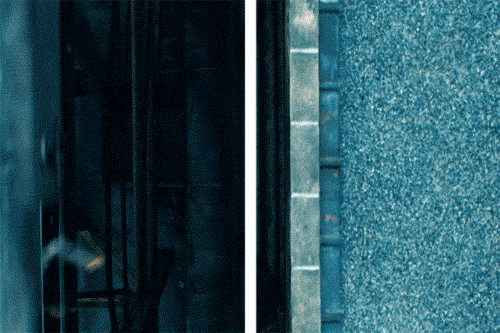 Every action moment.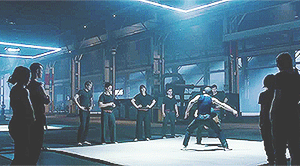 The look that totally embodied Tris.