Hi there! Where will you have your coffee?

Nice Choice! Which Roast?

Nice! Any Sugar?

Excellent Choice! Any Syrup?

Nice. Any Specials?

Cream?

Thank You! Here Or To Go?
Make Some Coffee And See How Hyper You Are!
Wow you survived!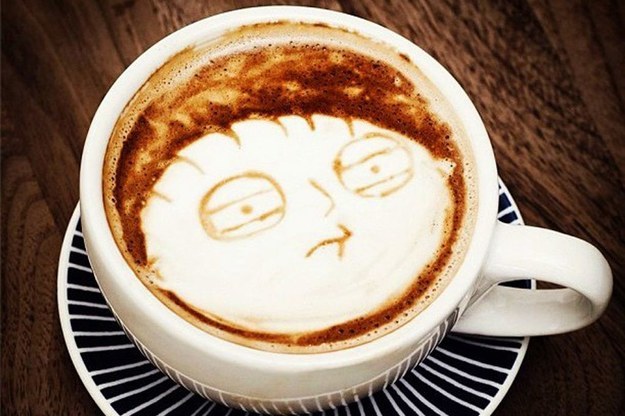 You got:

You Are A Bit More Energetic
Ur still mostly normal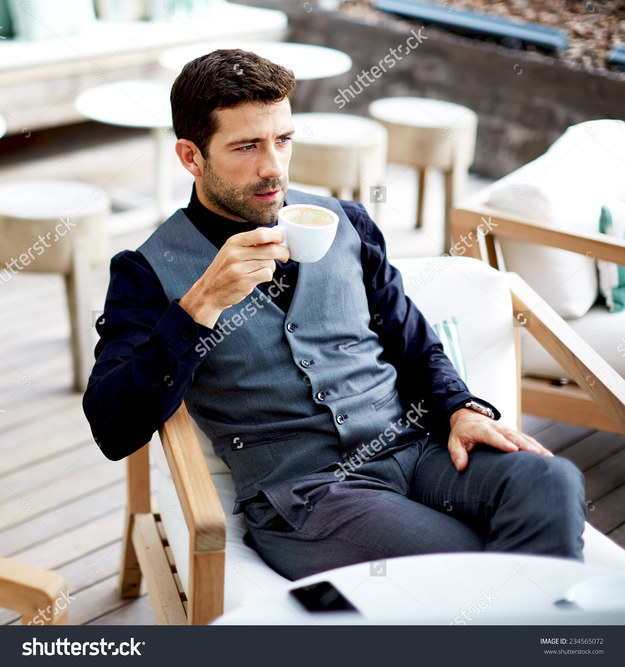 You got:

You Are Building Up On Caffine
You are getting addicted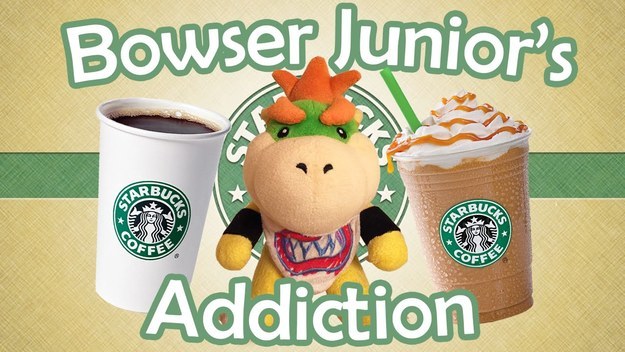 You got:

You are SUPER JITTERY
You just ran around the entire country of Vietnam under 30 seconds. Congrats! You also brought back some food!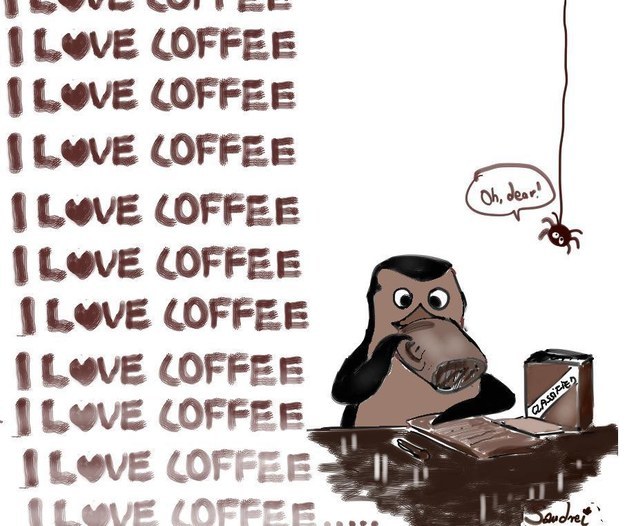 You got:

You are CRAZY HYPER!
I can't help you.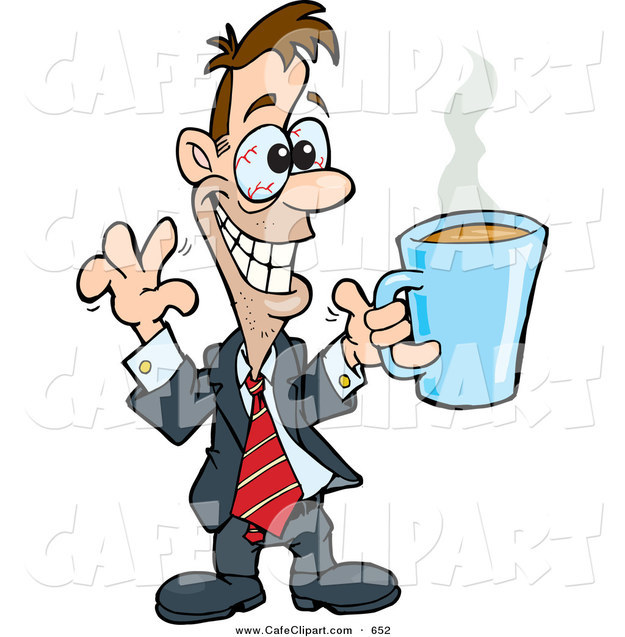 You got:

You are AN EXTREME ADDICT!
Um...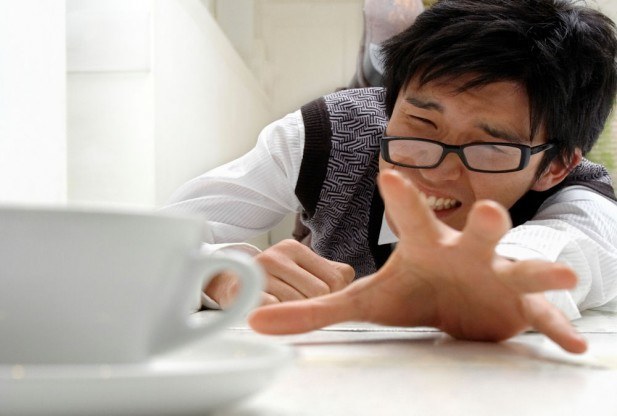 This post was created by a member of BuzzFeed Community, where anyone can post awesome lists and creations.
Learn more
or
post your buzz!