1.
When someone says all SB does is travel for free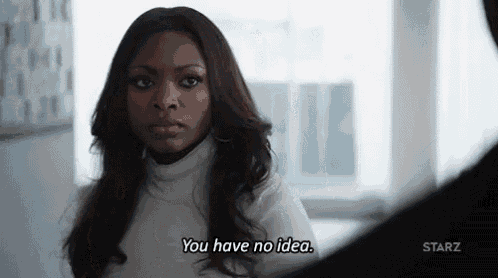 2.
When it's time to book flights for an SB meeting and the company who operates the benchmark you sent doesn't even exist anymore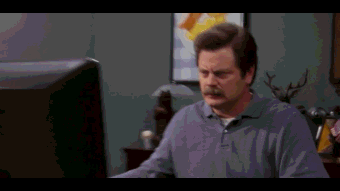 3.
When you're waiting on the reimbursement from the last SB meeting and can't even afford Ryanair's in-flight meals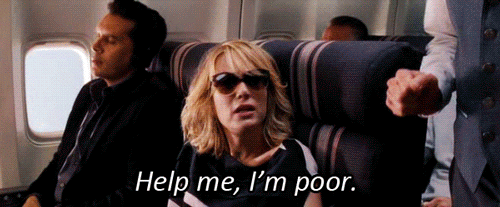 4.
Waiting for public transport after you just flew 20 hours to get to an SB meeting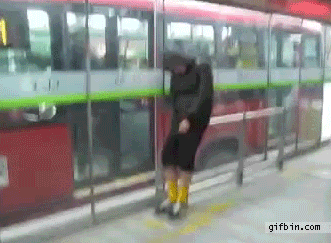 5.
When you get to your first meeting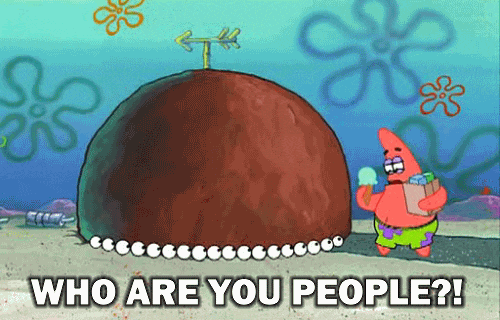 6.
When you have 15 min with the M&C Team in Cologne to ask them for 362,736,916 things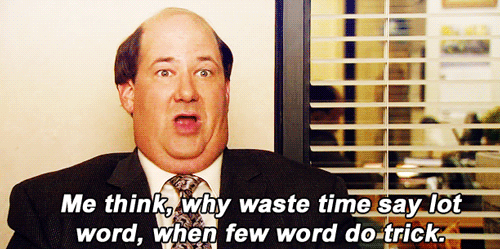 7.
What it feels like suggesting the HO could do something better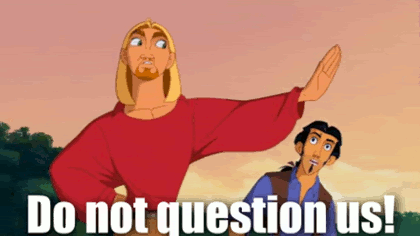 8.
When someone in your cohort recommends doing something wildly out of the SB's power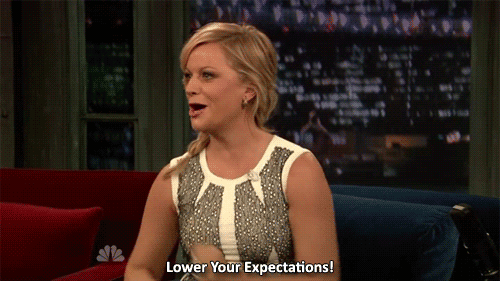 9.
When an SB Rep's club gets 5x more funding than yours then tells you about their awesome event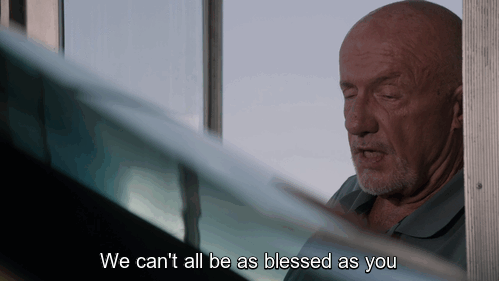 10.
When you're looking for an SB resource and have to search Podio, Google Drive, and finally ask on the FB chat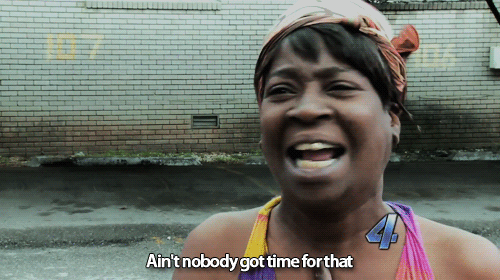 11.
Trying to explain to your Program Manager what you do...and who you are?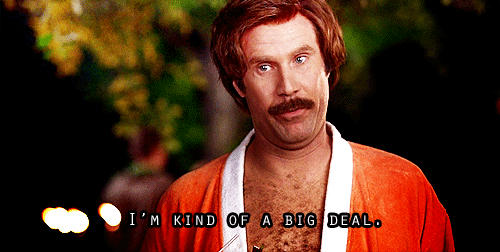 12.
When you leave an SB meeting