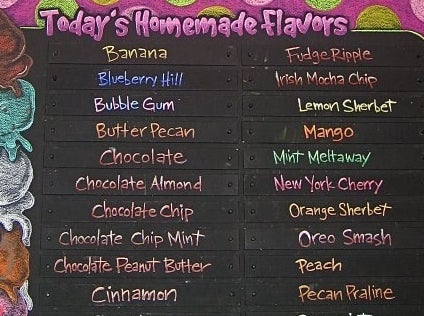 One shop worth sampling is Capannari Ice Cream in Mt. Prospect, which exports everything from eggnog to Chocolate Chili Pepper.
2.
The old-timey movie theatre.
At York Theatre in Elmhurst, moviegoers can enjoy a Baby Barton Pipe Organ performance on Fridays and Saturdays.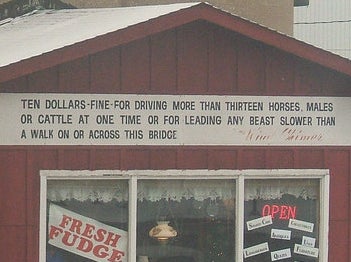 This sign describing a bridge on "Old Dad Joe Trail" in Princeton limits congestion over the bridge. "Duck crossing" is a familiar site to Galena residents.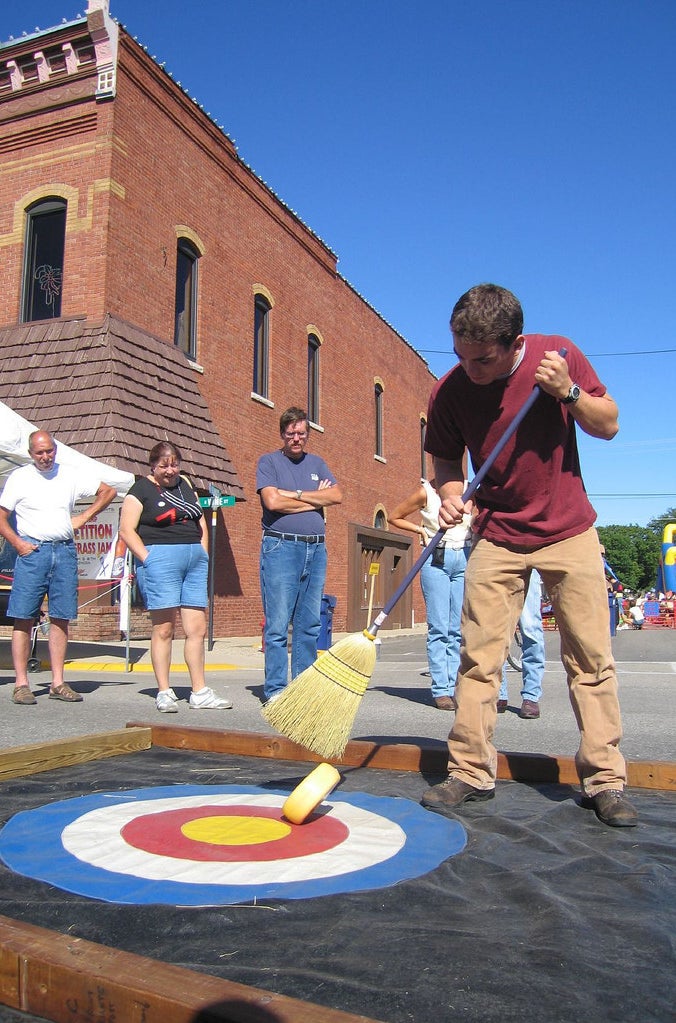 Every Labor Day weekend in Arthur, you'll find crowds rolling cheese wheels at the town's Cheese Festival.
5.
The transportation services.
A ride down Main Street is a must for any small town visitor, especially taking the trolley in Galena.
8.
The buy-in-bulk store.
No membership required at The Old General Store or any of the other antique stores in Galena.
The scarecrows at the annual Scarecrow Fest are intimidating and precious enough to keep order in St. Charles.
10.
The cheesecake factory.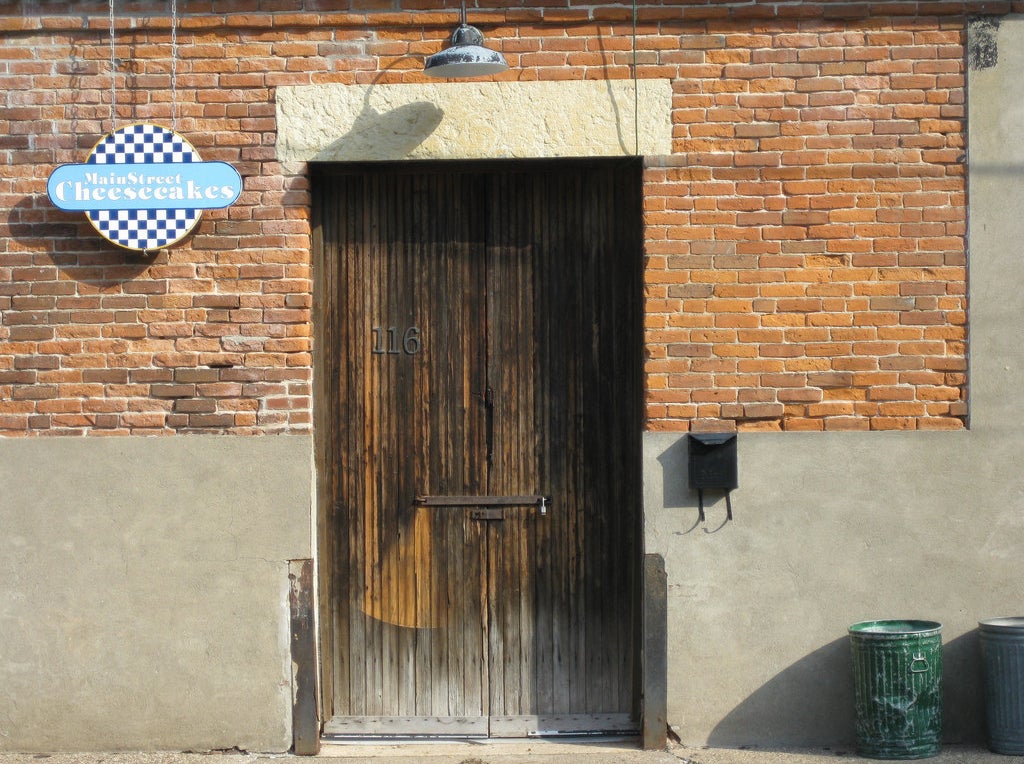 No shade to the actual Cheesecake Factory (it's incredible), but a tiny bakery with a secret backdoor like Main Street Cheesecakes in Galena is the type of cake we demand from our small towns.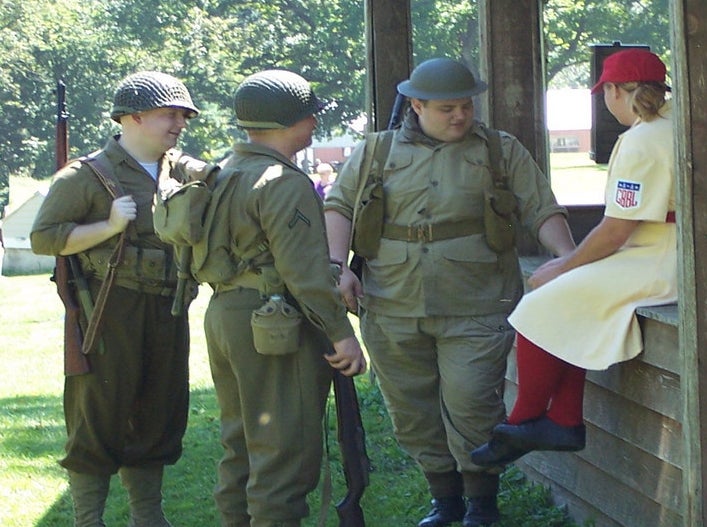 12.
The shopping centers!