1.
Na hora de passar o glitter.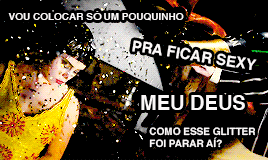 2.
Sobre mormaço e nuvens.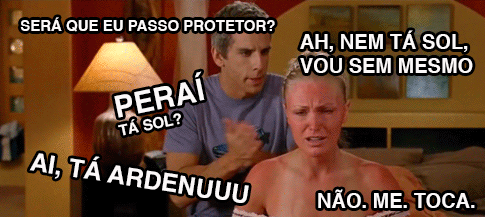 3.
No meio da muvuca.
4.
Sobre aquela música que já tocou 298193010 vezes.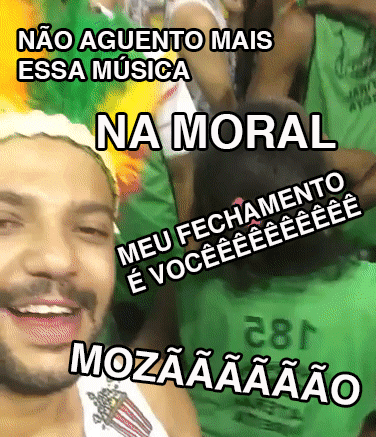 5.
Quando bate aquela vontadezinha.
6.
Quando bate aquela vontadezinha em outra pessoa do grupo.
7.
Passando a mão no bolso e não sentindo o RG.
8.
Enquanto você beija alguém.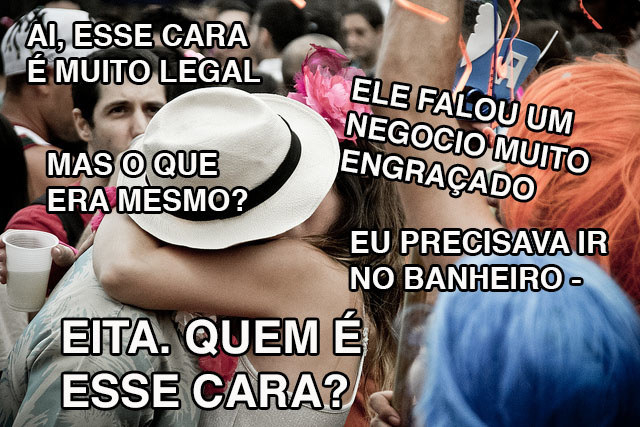 9.
Sobre encontrar a pessoa que você beijou mais cedo.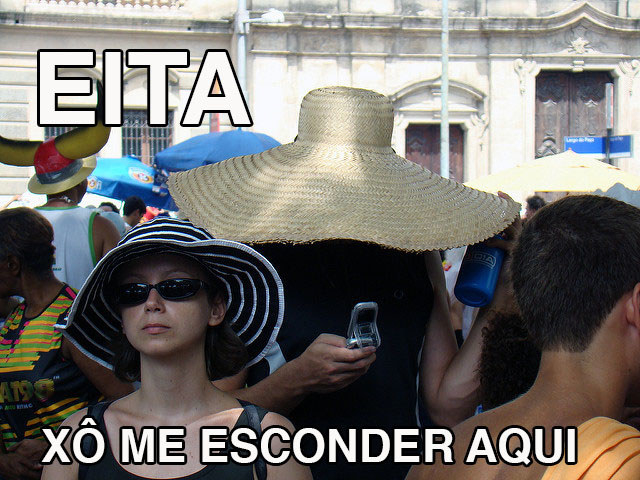 10.
Durante uma selfie em grupo.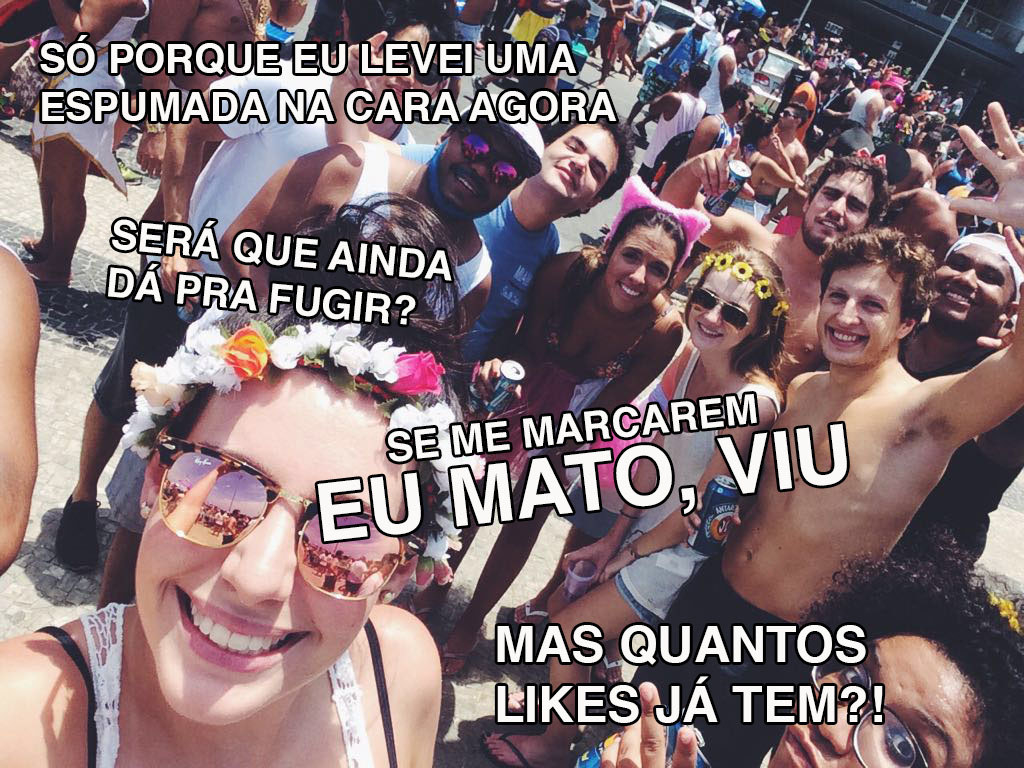 11.
Quando sugerem um segundo bloquinho.
12.
Sobre comer aquele espetinho duvidoso.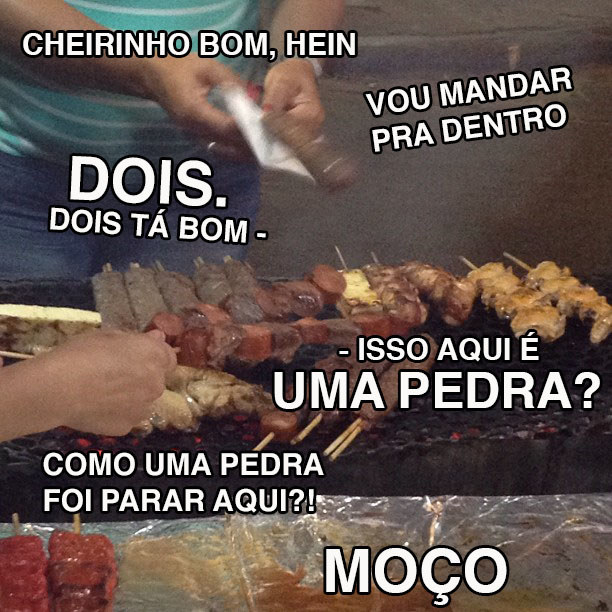 13.
Depois de enfiar o pé naquela poça de "água".
14.
Acordando em casa com mil coisas na cabeça (literalmente).
15.
E, finalmente, checando a cabeceira.
Do esquenta ao after, Engov é seu parceiro nos momentos de curtição.
Melato de mepiramina, hidróxido de alumínio, ácido acetilsalicilico e cafeína. Registro MS 1.7817.0093. Indicações: é indicado no tratamento das dores de cabeça e da alergia. Fevereiro/2017.

ESTE MEDICAMENTO É CONTRAINDICADO NO CASO DE SUSPEITA DE DENGUE. SE PERSISTIREM OS SINTOMAS O MÉDICO DEVERÁ SER CONSULTADO.
Looks like there are no comments yet.
Be the first to comment!