1.
Your cardigan collection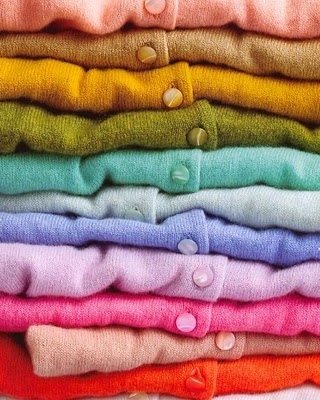 2.
Hipsters are taking over the world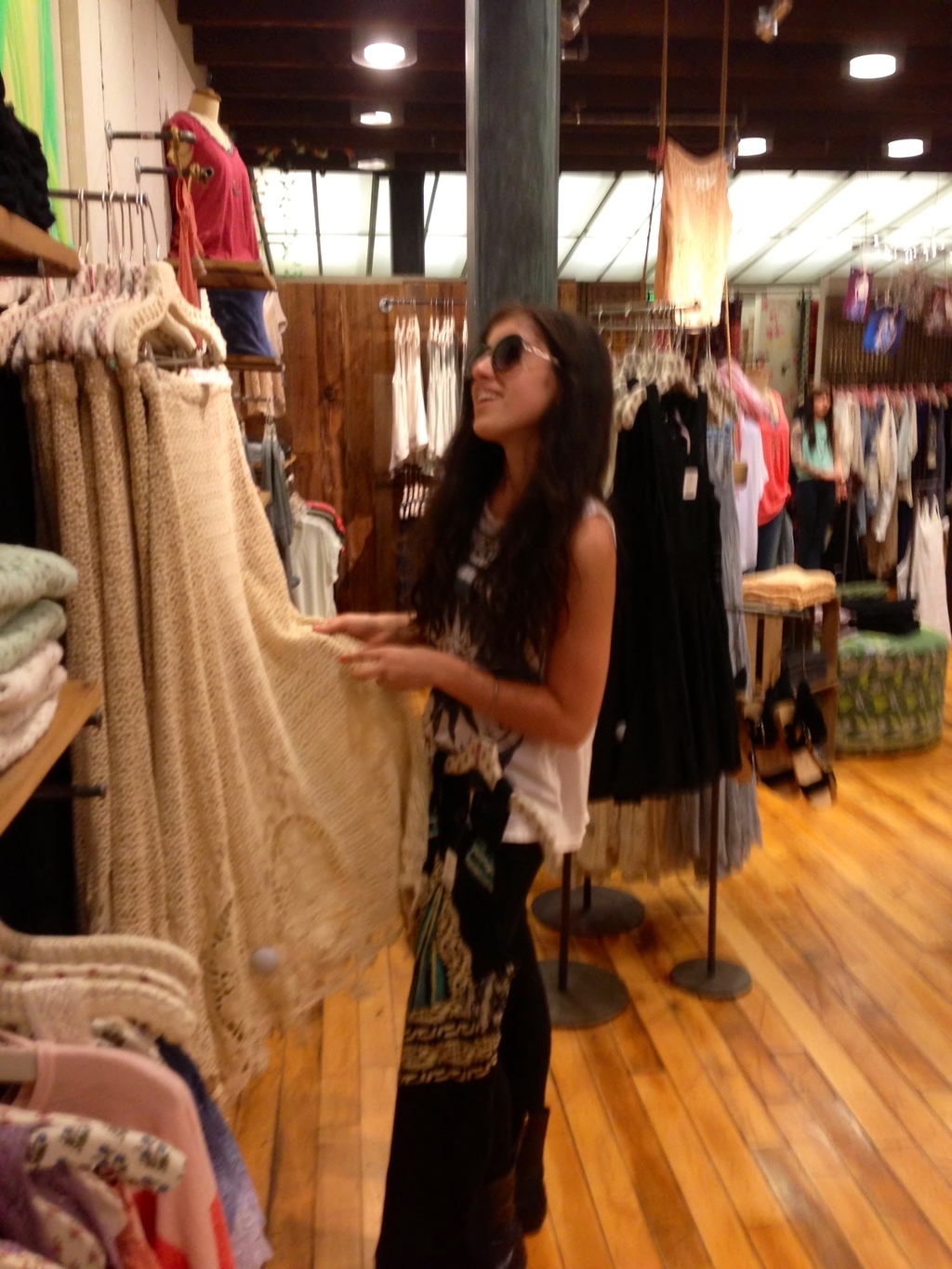 3.
There's really only 2 acceptable styles of spring footwear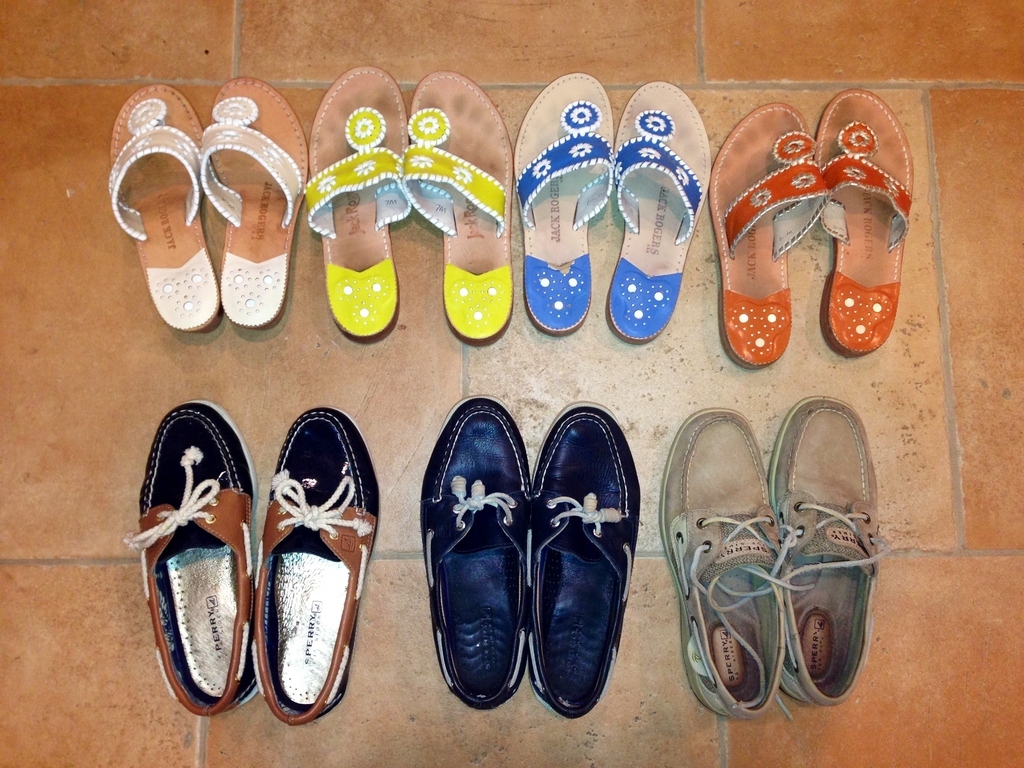 4.
Cargo Pants exist.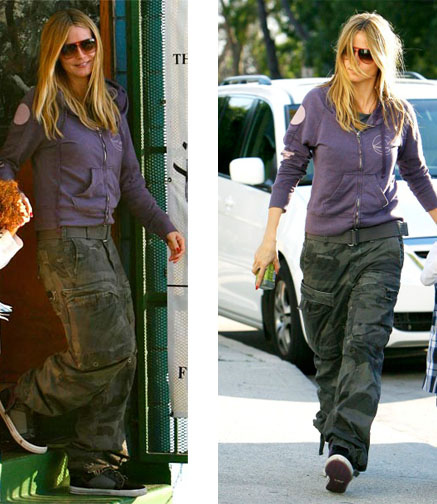 5.
The spring Lilly Pulitzer collection is heinously neon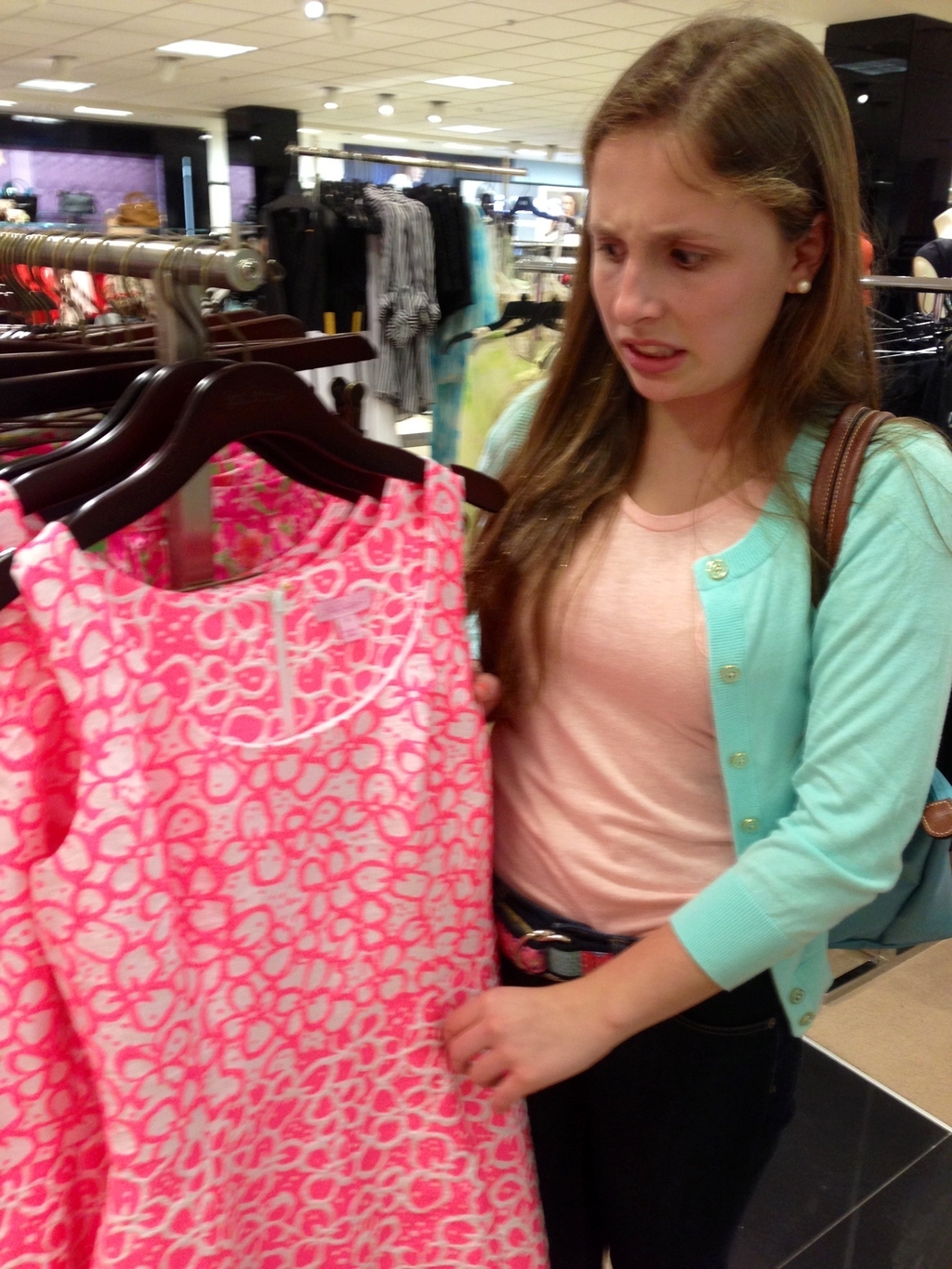 6.
Hipsters who take Macklemore's "Thrift Shop" literally.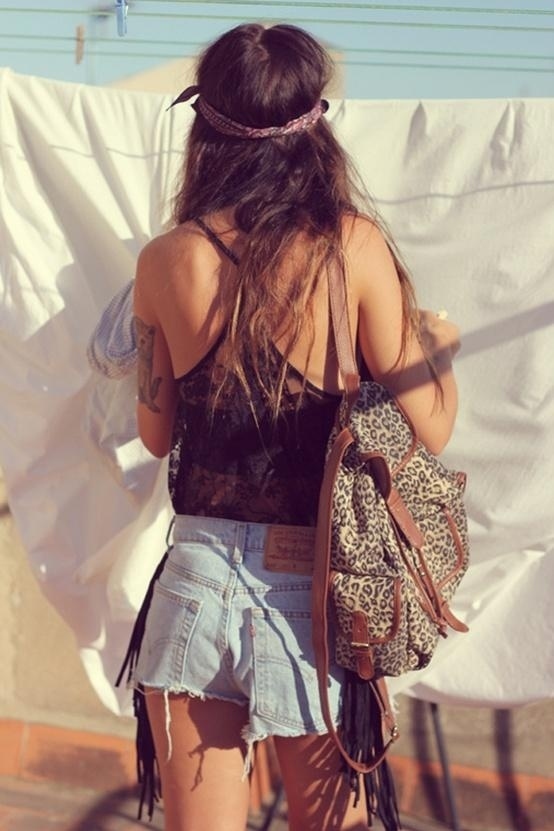 7.
Your favorite skirt isn't dress code appropriate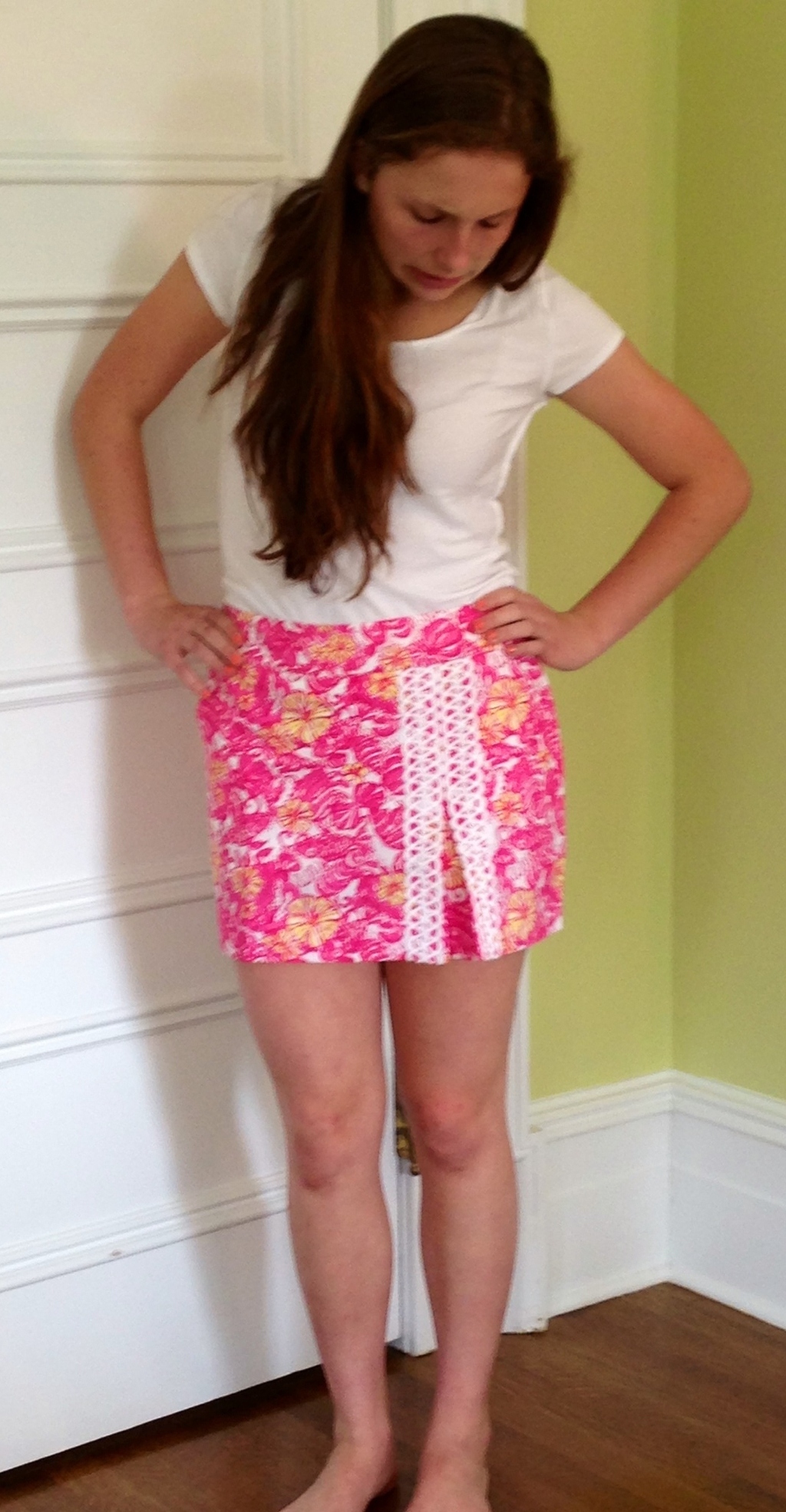 8.
You'd rather be sailing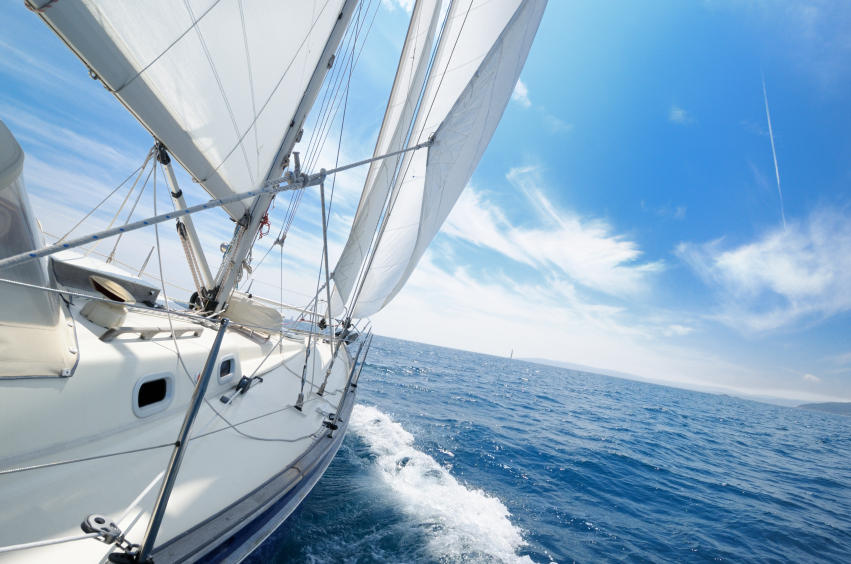 9.
Being preppy never seems to win the popular vote.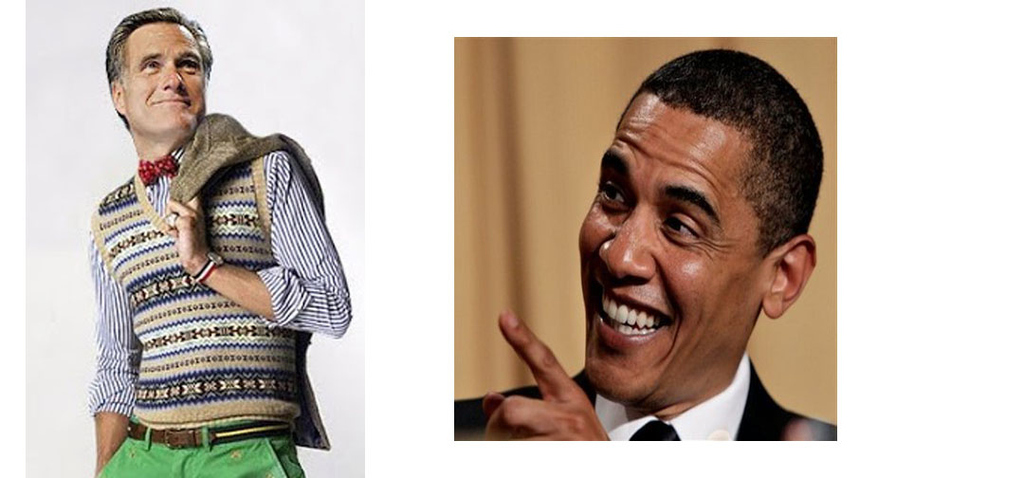 10.
You can never decide which cable knit sweater to wear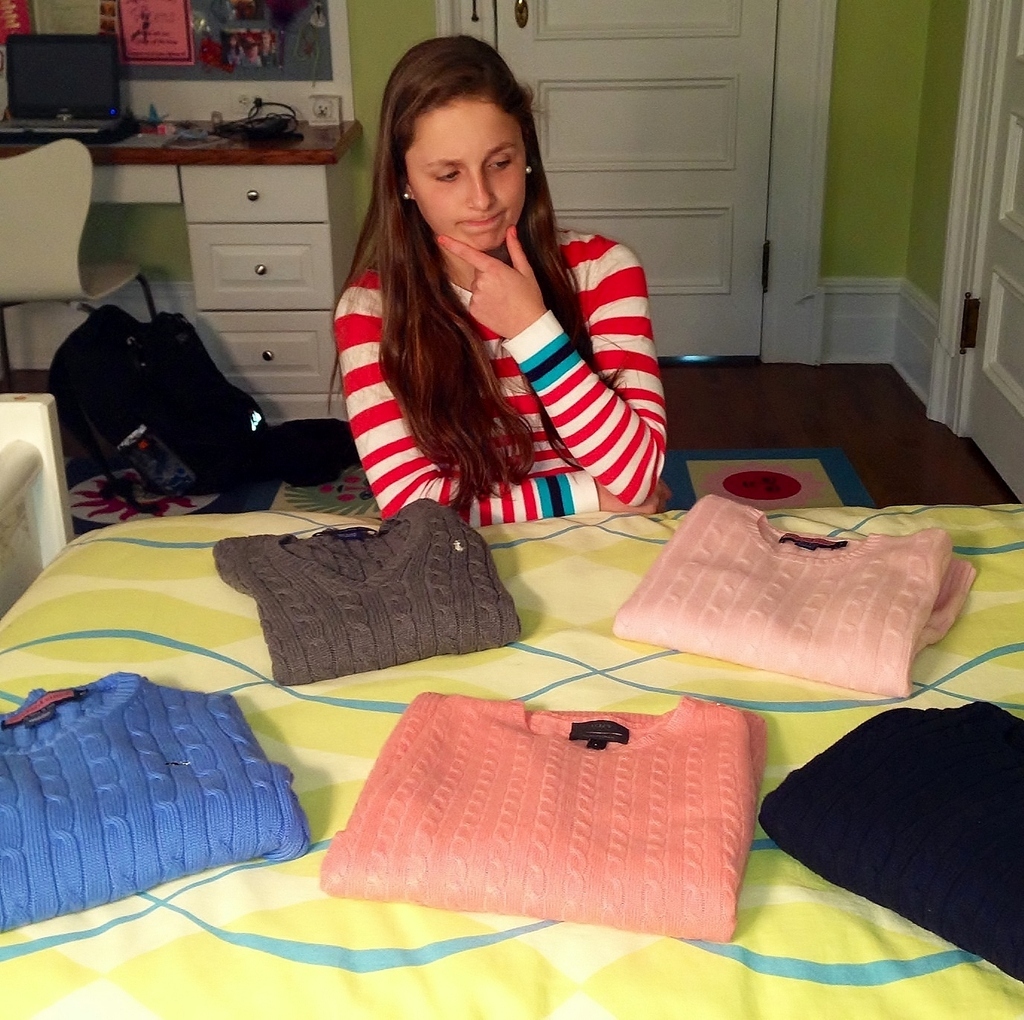 11.
Prep-posters: People who try to be preppy and trendy. AT THE SAME TIME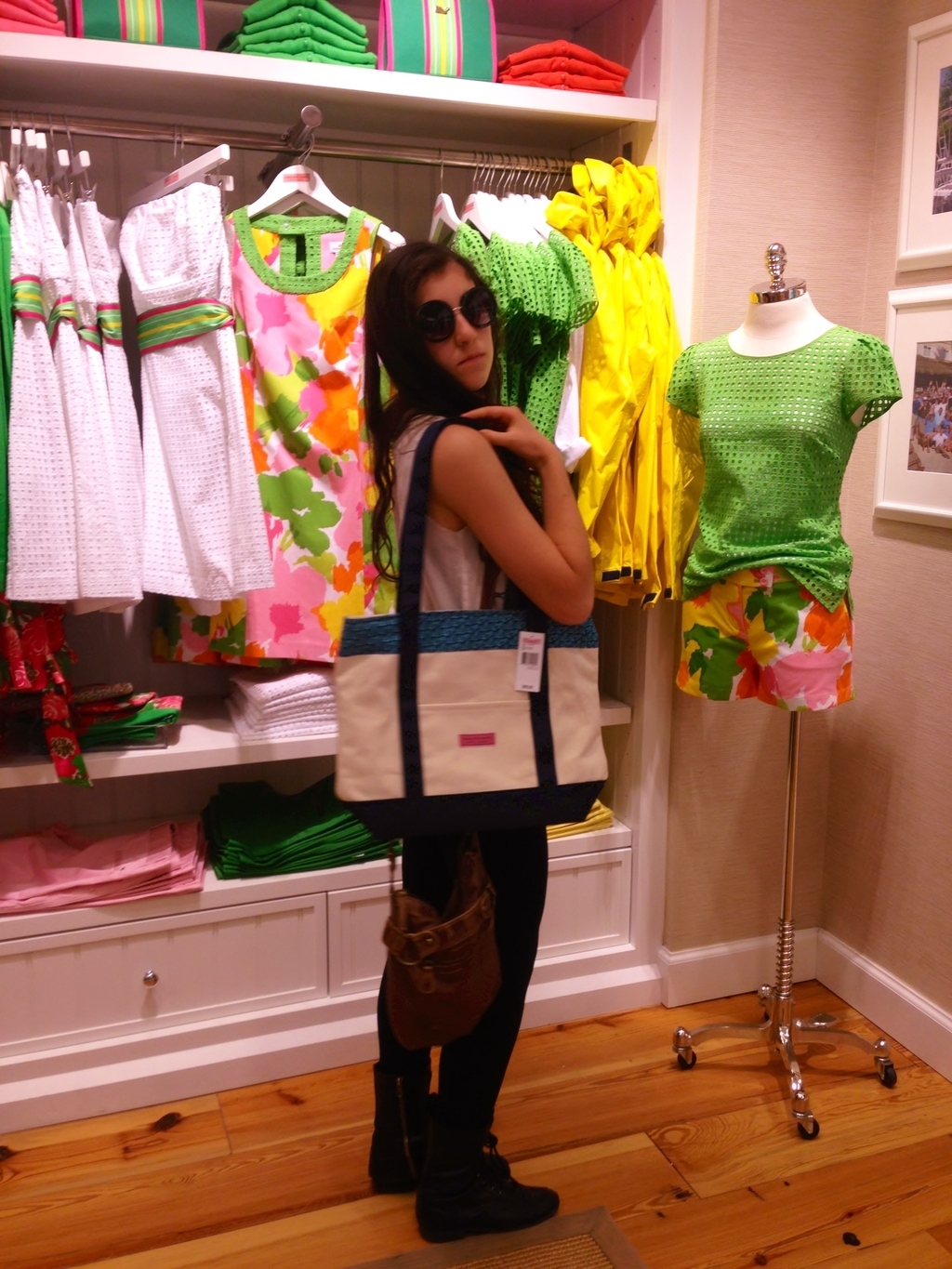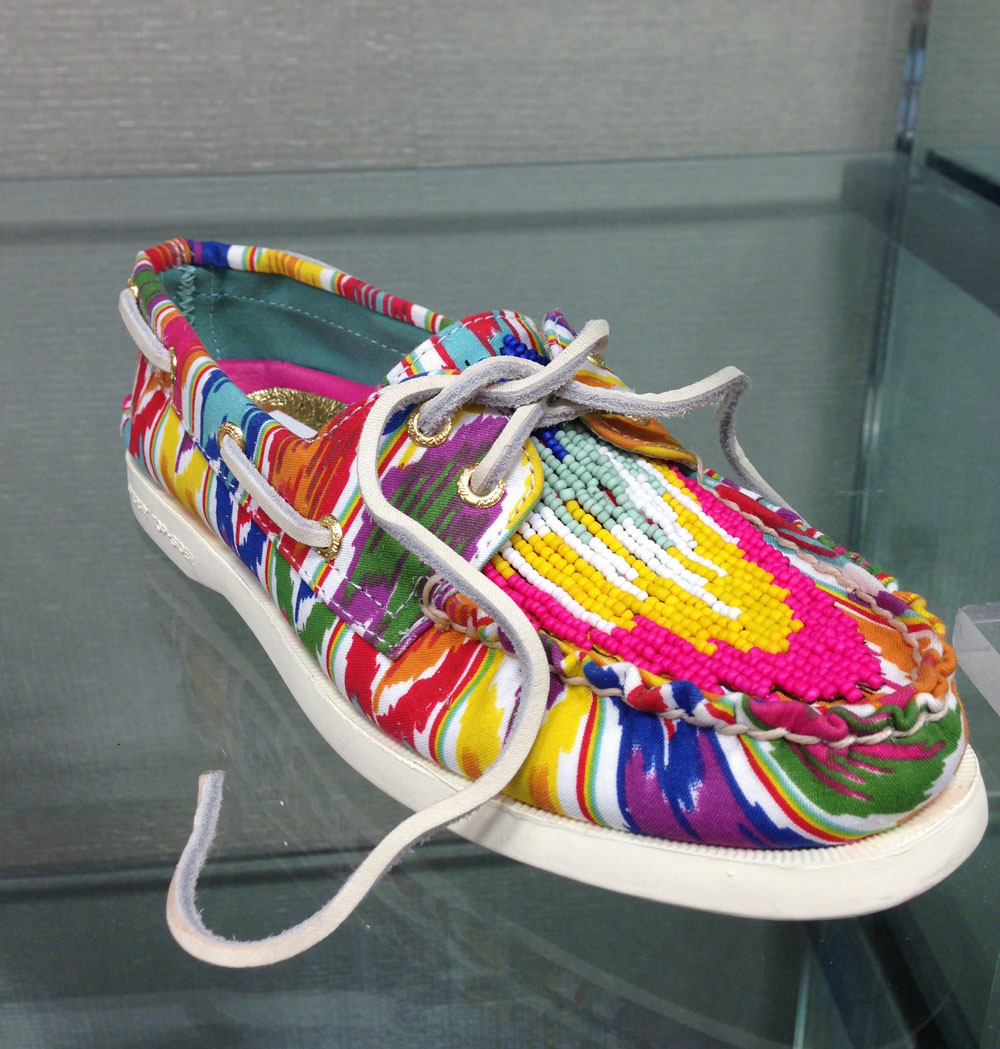 12.
It's physically impossible to afford all the shoes you want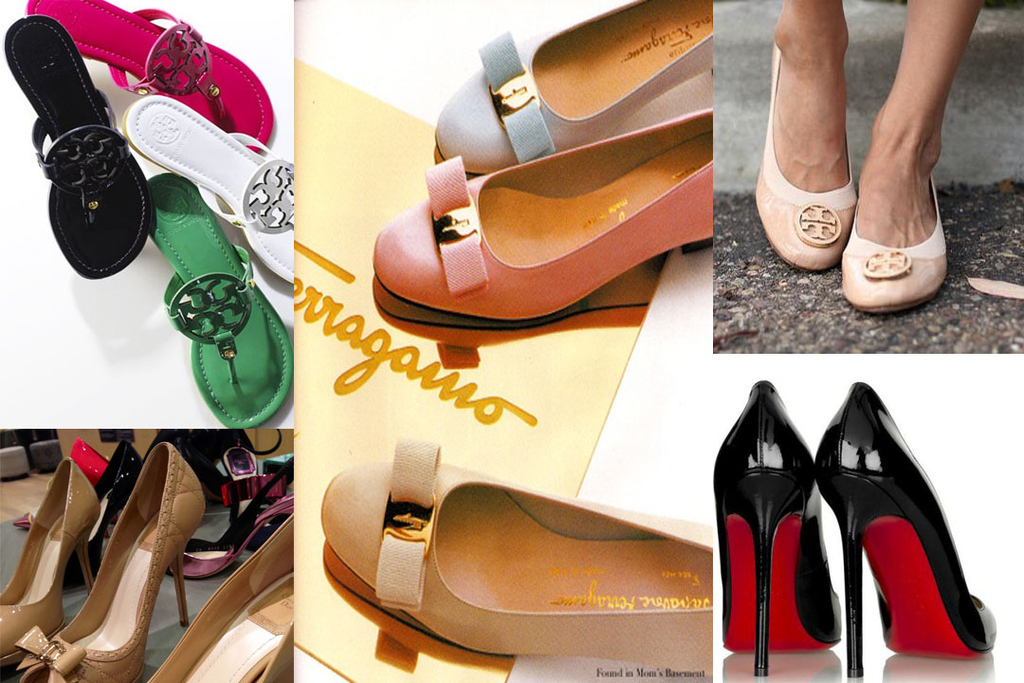 13.
Only 2 stores sell clothing you like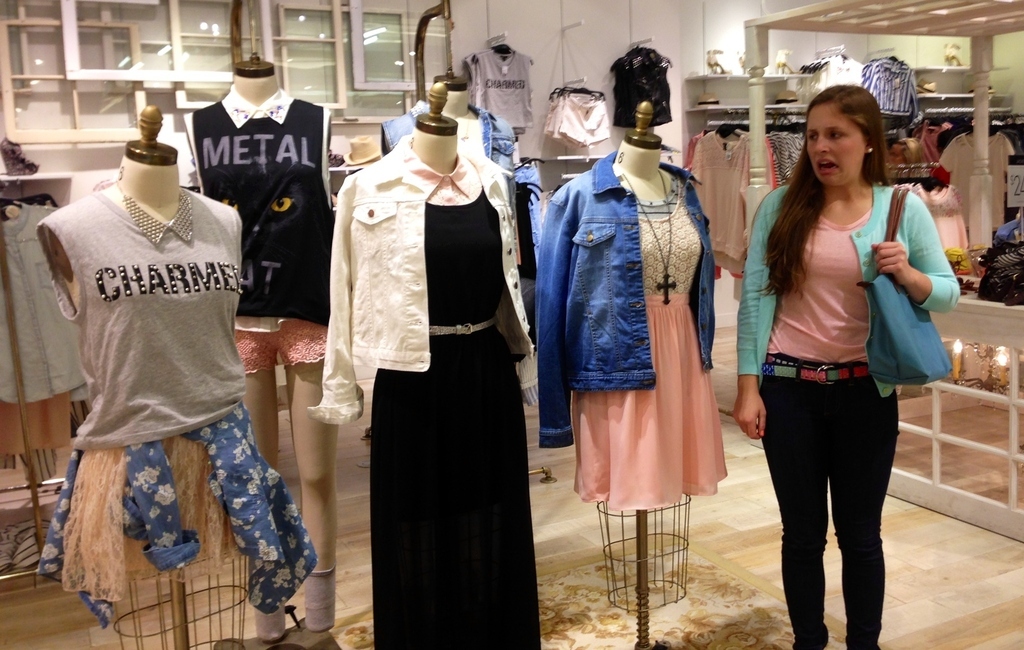 14.
You didn't grow up in the 1950's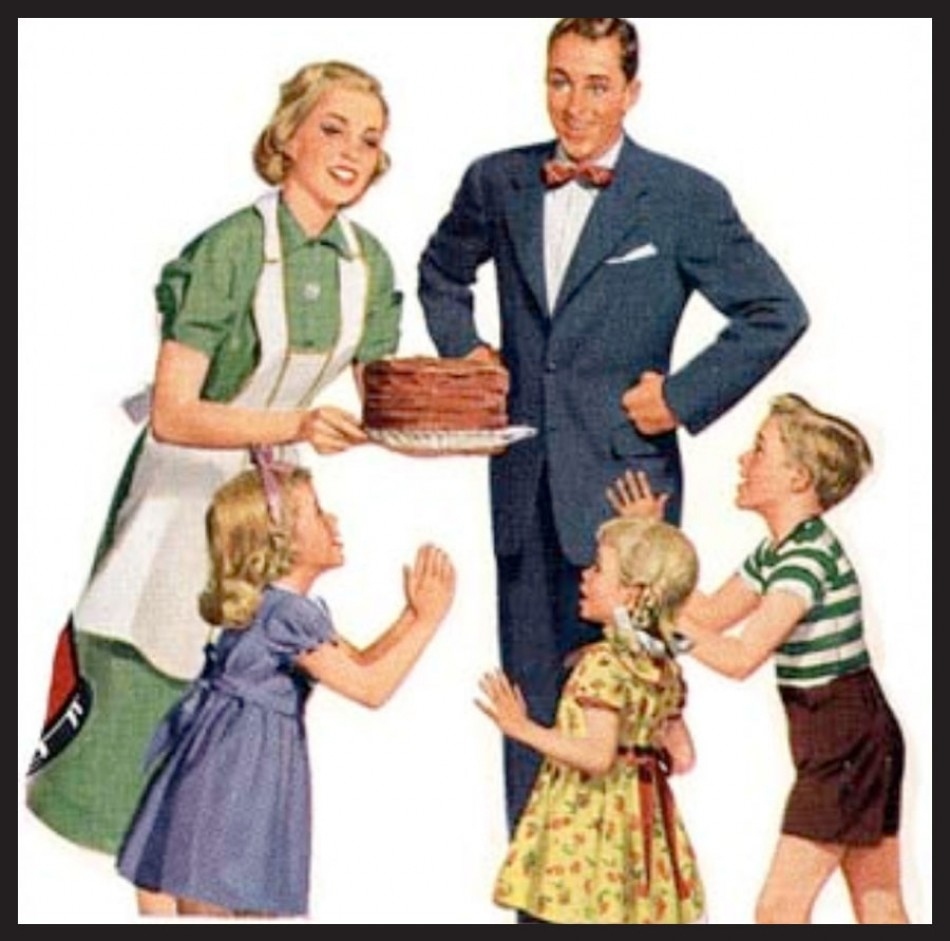 15.
Preppy boys are in short supply these days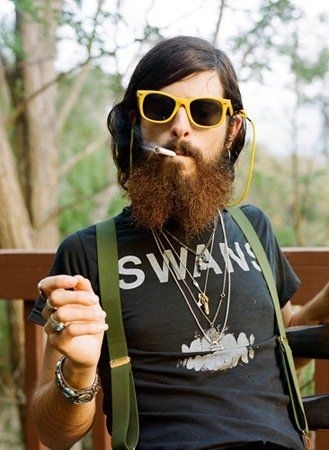 16.
Not everything you own is monogrammed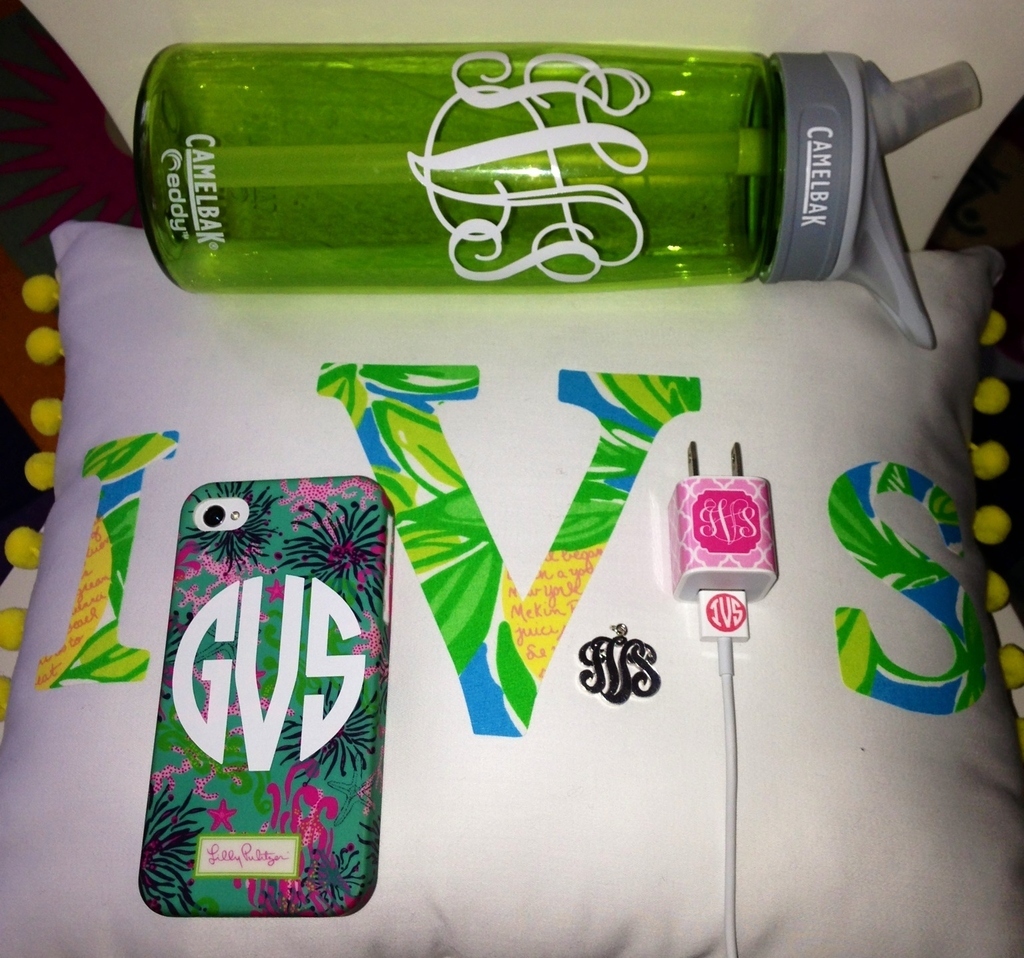 17.
HIPSTERS (one more time)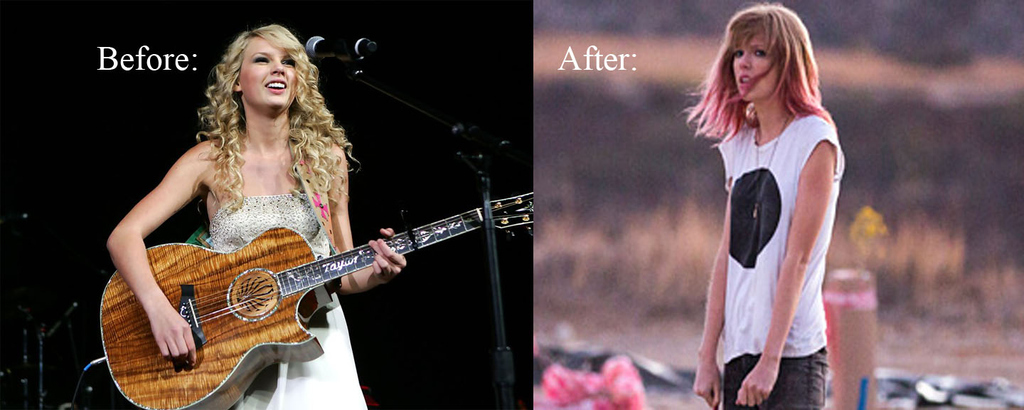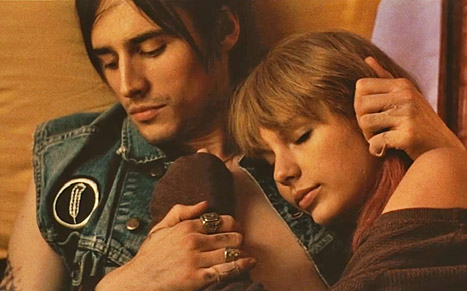 In conclusion...
So hopefully you now have an appreciation for the things preppie's have to go through. Keeping that in mind, show some respect, and next time you see a prepster, give them a pat on the back of their button down oxford.
This post was created by a member of BuzzFeed Community, where anyone can post awesome lists and creations.
Learn more
or
post your buzz!
Looks like there are no comments yet.
Be the first to comment!