Pick an emoji

Pick a colour

Pick an accessory

Pick an animal

Pick a hobby
Which Pirates Of Penzance Character Are You?
You got:

Major-General Stanley
You are the very model of a modern major general! You have an encyclopedic knowledge of pretty much everything, but in your old age, you realise more and more how important it is to be surrounded by your loved ones.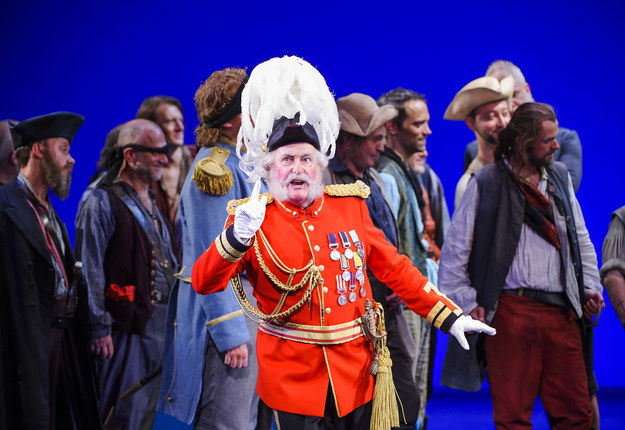 A bit of a daddy's girl and you're definitely willing to wait a long time for the right man... a really, really long time.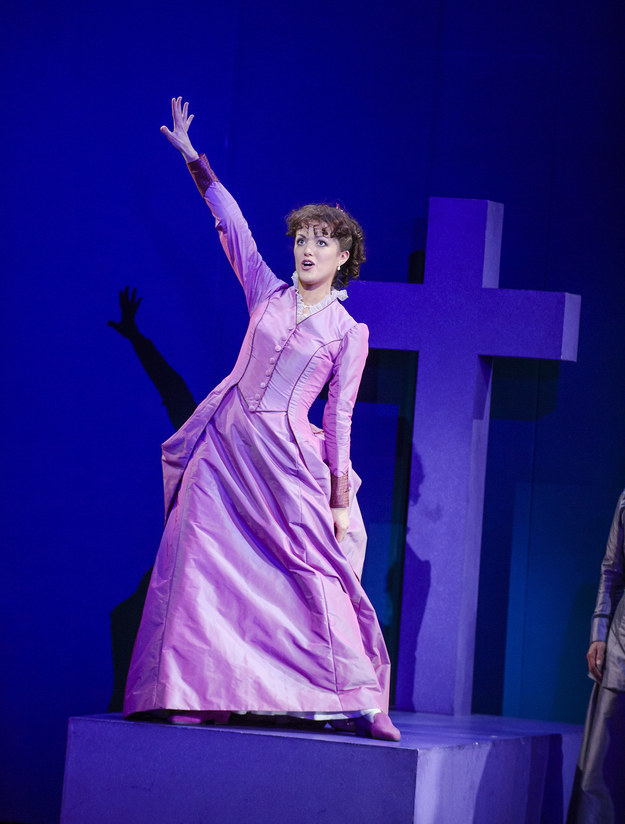 You have a habit of mixing up your words which can lead to some pretty major consequences, but who can blame you when you spend your life cleaning up after pirates!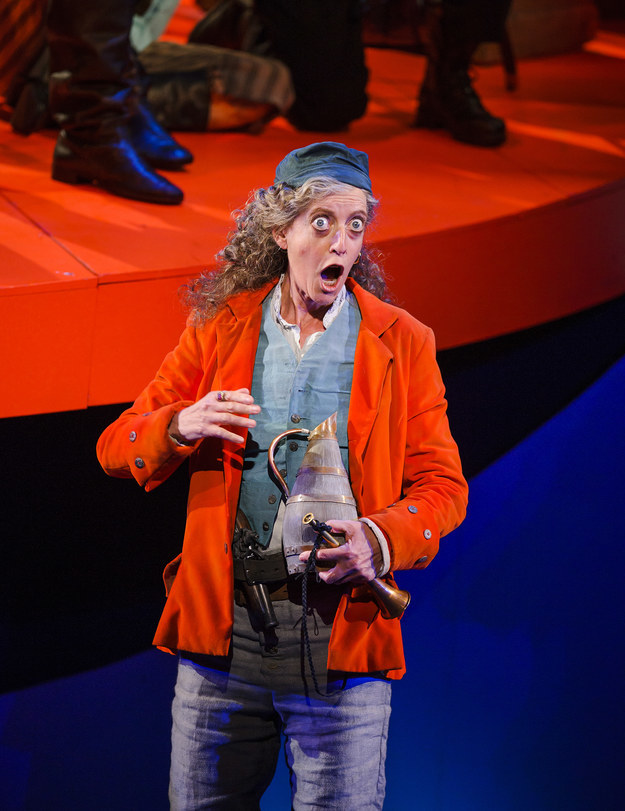 You got:

Sergeant of Police
What you lack in efficiency, you make up for in patriotism!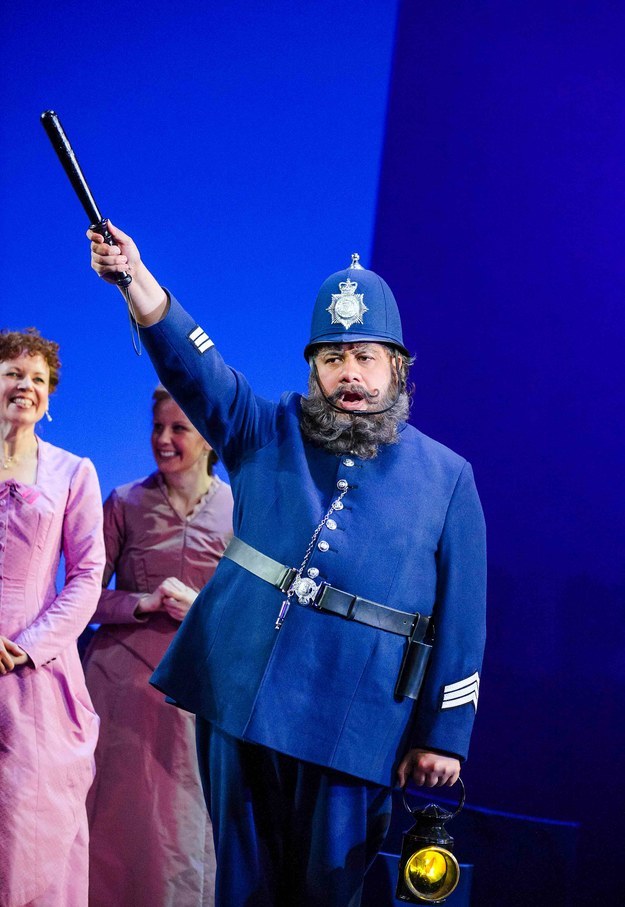 You're young at heart with a strong moral compass. Your youth can often be seen as naivety but luckily for you, that doesn't matter to your crush.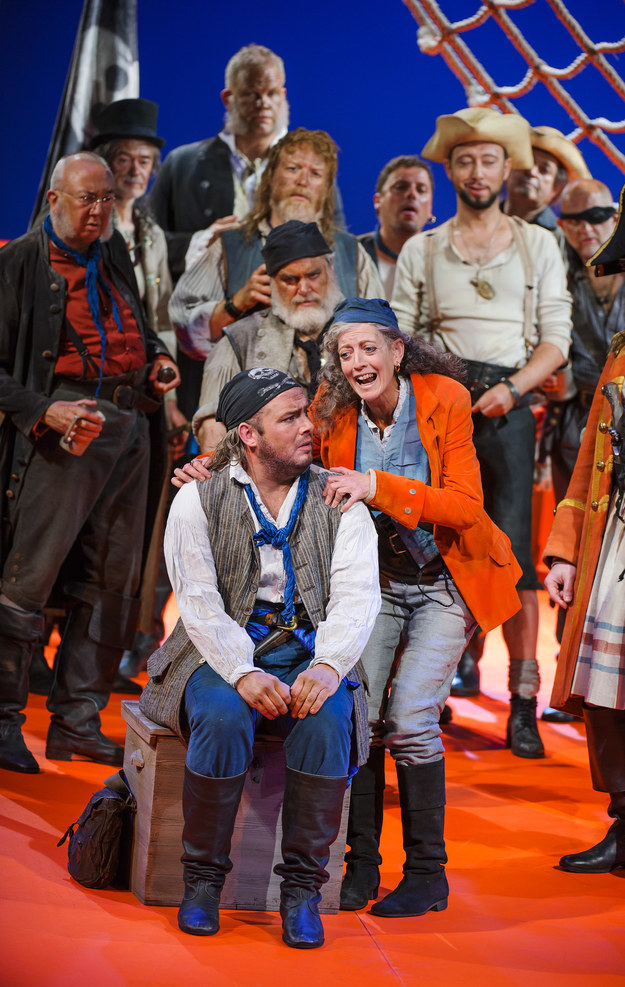 You might have a hard and scary exterior, but you definitely have a softer side, especially for orphans - as long as they don't lie about it!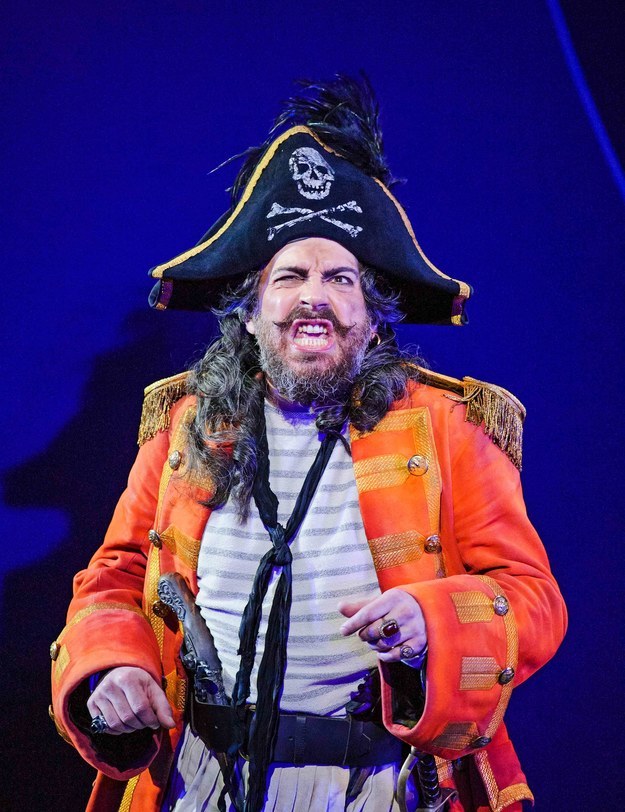 This post was created by a member of BuzzFeed Community, where anyone can post awesome lists and creations.
Learn more
or
post your buzz!