1.
You're going to be head over heels in love with your baby the second they're born.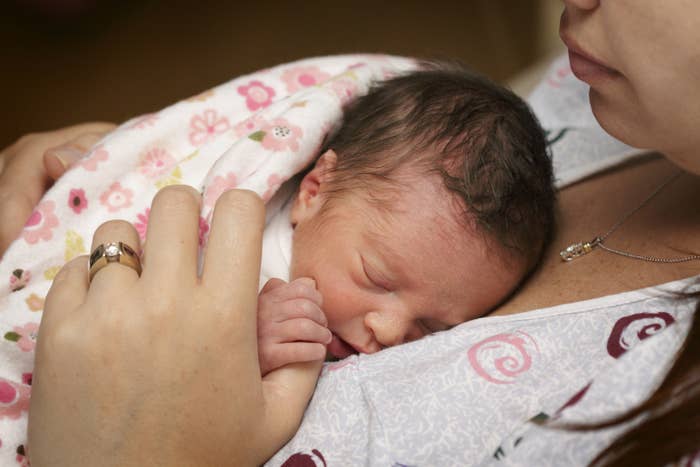 2.
There's only one right way to feed your child.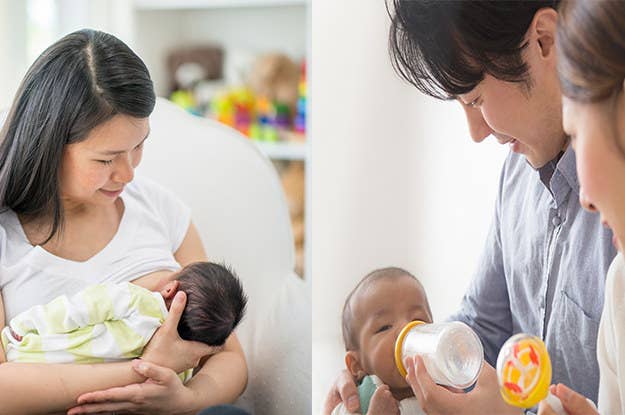 3.
You have to be super productive in addition to being a new mom.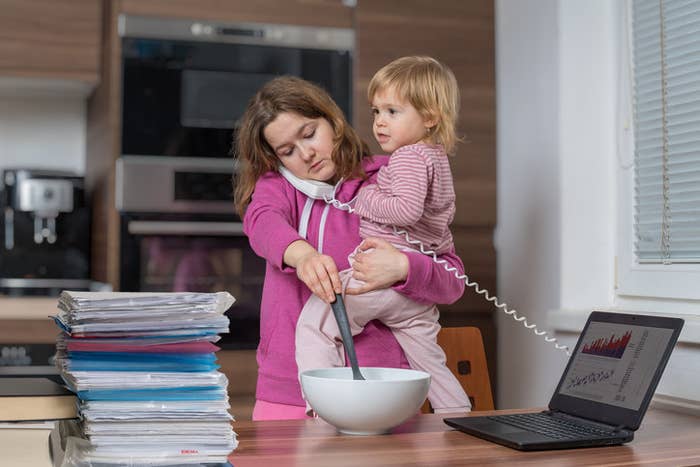 4.
And you're gonna be home all day. Shouldn't you clean the house?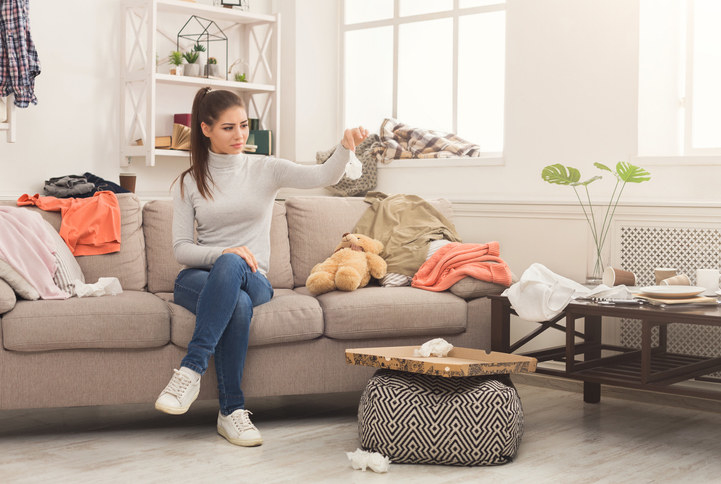 5.
On top of all that, you're immediately going to become a culinary queen, right?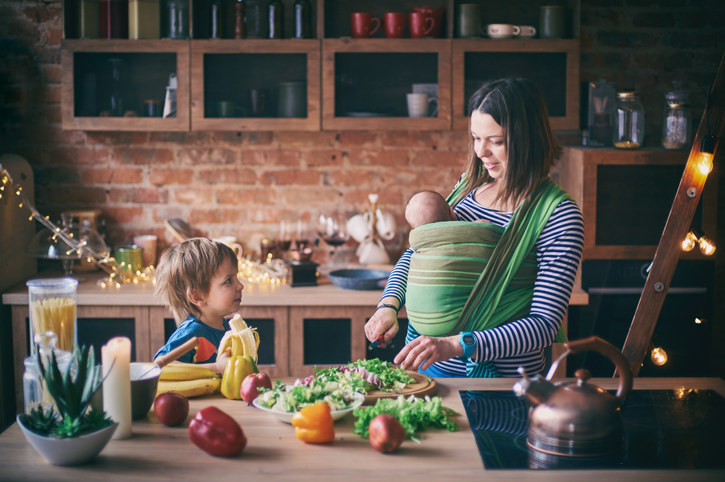 6.
You have to make the effort to get out of the house.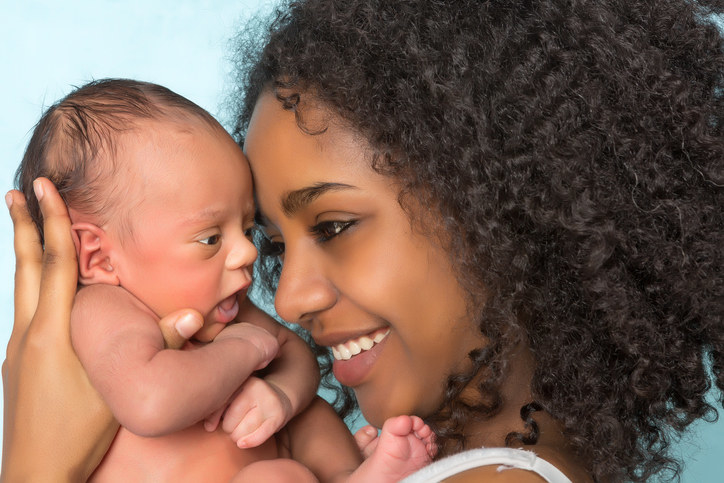 7.
You must welcome visitors with open arms and be a model host.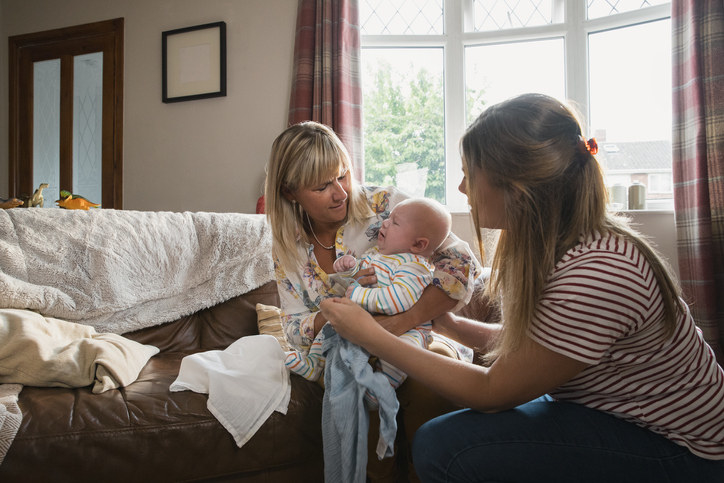 8.
You have to do a super-stylized newborn photo shoot.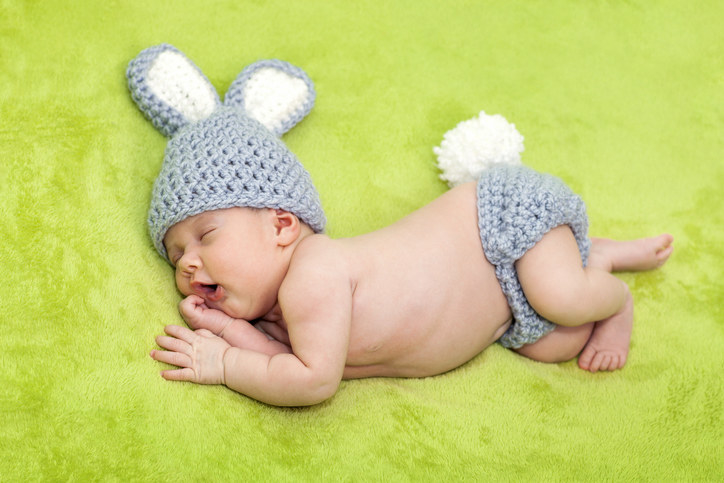 9.
Your relationship with your partner will change in a very specific way.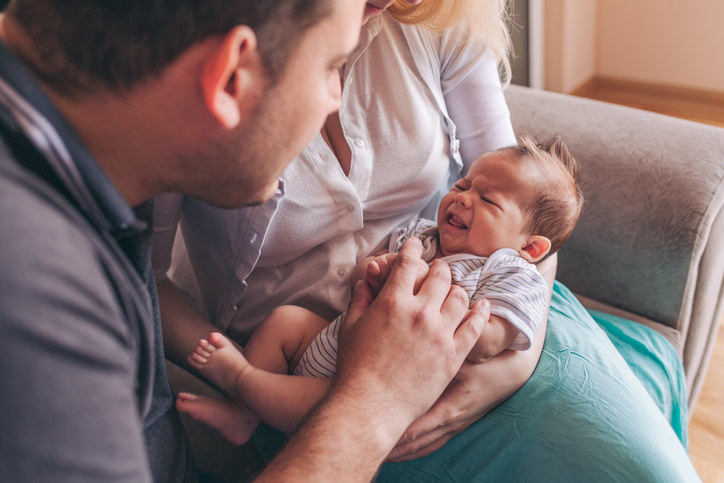 10.
You should listen to everyone's opinions and advice.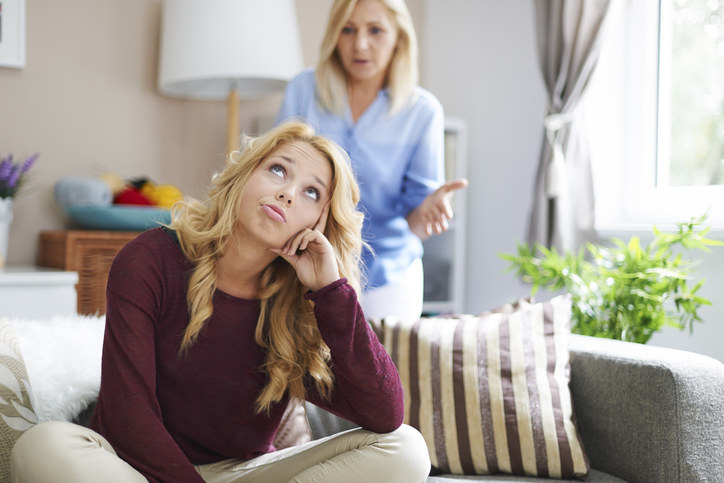 11.
There's no learning curve to being a parent.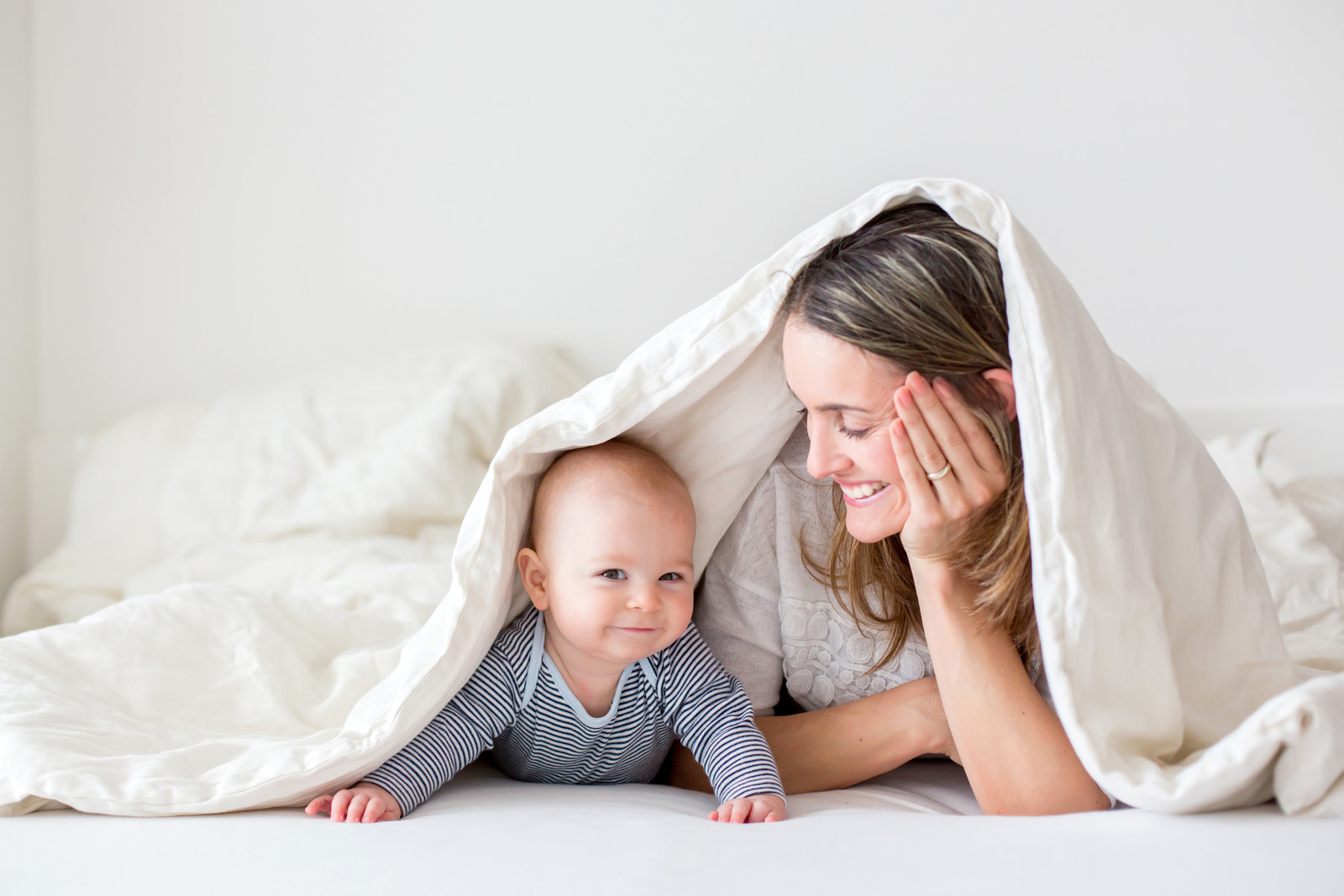 12.
You're not the supermom you expected yourself to be.
The pressure of being a new mom can be immense, which is why making sure your baby is getting excellent nutrition should be easy. Click to learn more about Enfamil Enspire, the only formula with an added lactoferrin ingredient, a key immune-supporting protein also found in colostrum and breast milk.
Images via Getty Images unless otherwise noted.