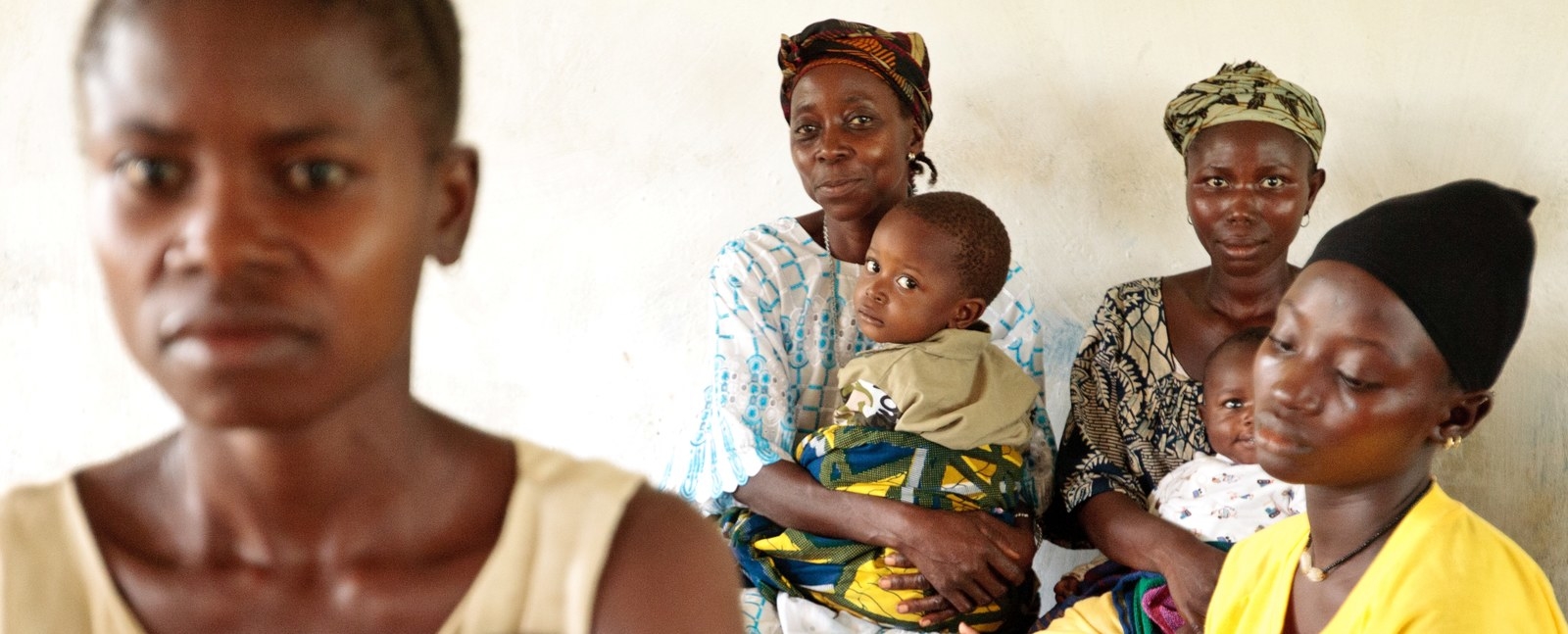 Carrying a baby is a beautiful thing. But up to 44 million pregnant women in developing countries are carrying something else: hookworm.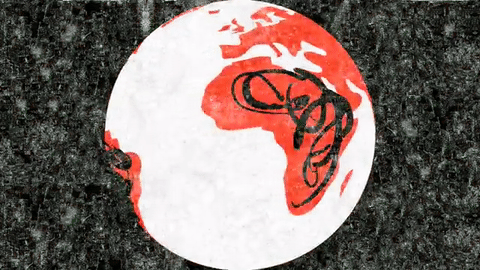 Women are up to four times more likely than men to develop blinding trachoma, a painful condition caused by the spread of bacteria - which women often contract from the children they care for.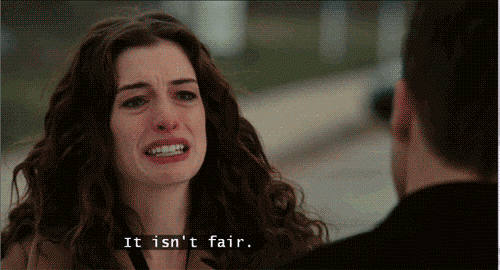 Worst of all, women infected with NTDs can be stigmatized by their families and communities.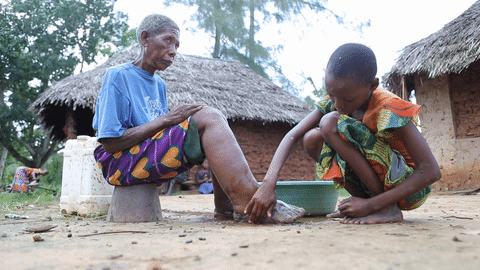 NTDs have a terrible impact on women and girls. But guess what? They're fighting back.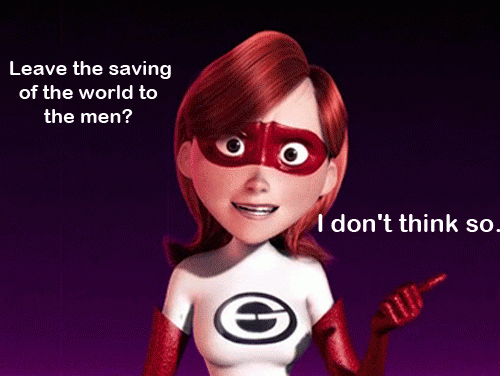 Thousands of women around the world volunteer as community drug distributors who help deliver medicine to everyone in their community at risk of NTDs.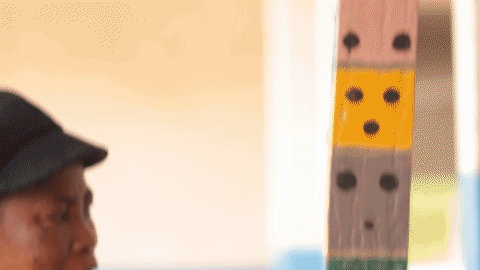 Women like Susan in Sierra Leone - a community health care worker in Kono District.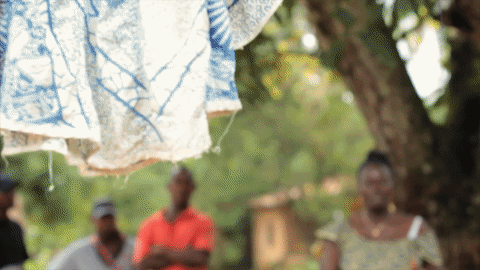 Susan helps educate her community about NTDs and distributes the medicine to keep people safe from diseases like snail fever and intestinal worms.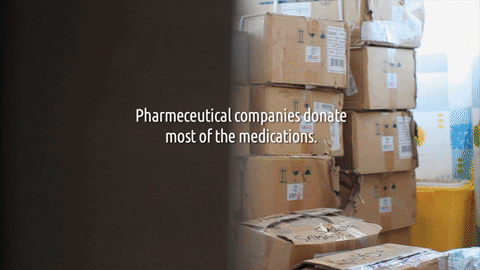 Ladies like Susan are a crucial link in the effort to get NTD treatment to communities around the world.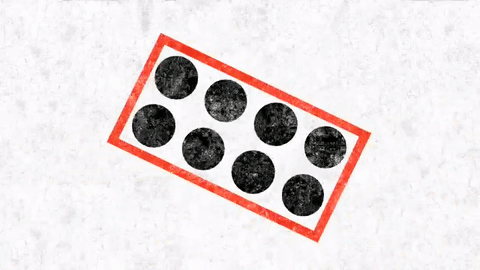 In fact, it's reported that NTD treatment programs led by women are more effective and successful because women are trusted by their communities.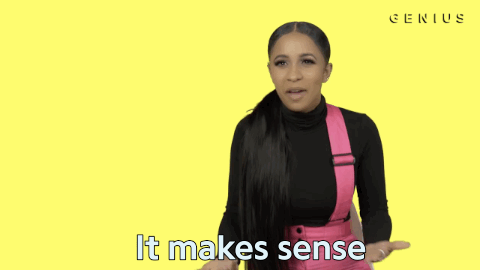 NTD treatment helps girls grow up healthy and strong, ready to reach their potential and achieve their dreams.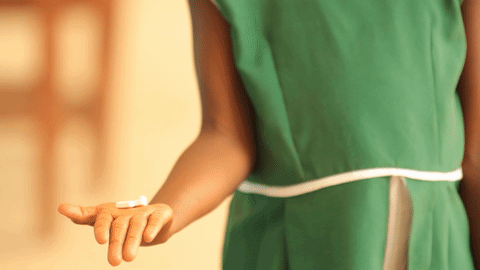 Every girl deserves to be safe from NTDs. Every woman deserves to raise a healthy family.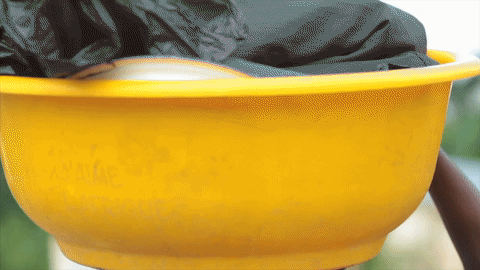 If you agree, take action! The Trump administration is considering severe cuts to international development and global health programs - cuts that would harm women and girls at risk of NTDs.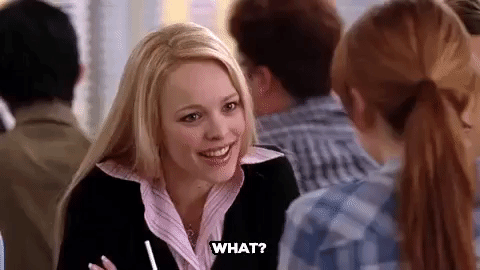 If we speak out together, we can protect funding for programs that keep women and girls healthy.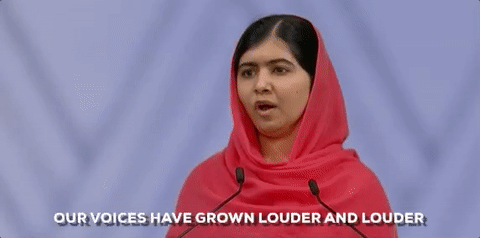 This post was created by a member of BuzzFeed Community, where anyone can post awesome lists and creations.
Learn more
or
post your buzz!