The group is arguing over what to wear for our next show. You:

i.huffpost.com

Say you don't own a black shirt, and refuse to get one.

Wear a brown belt with black pants even though you know that's a faux pas.

Insist you own nothing but black.

Ask if you can wear white pants.

Say nothing and look excellent regardless.

Shame the kid who doesn't own a black shirt.

Try your best to keep the conversation under 10 minutes.

Change your mind halfway through the discussion because you think of a really cute outfit you could wear (clogs?????).

Don't really care and are unsure why we spend 45 minutes talking about our clothes.

Struggle to keep up with the conversation because 10 people are talking at once.

Suggest we wear black and yellow in solidarity with BEES?

Ask if we can wear scarves.

Don't pay attention, and wait until the end to ask what we decided on.

Ask the group to dress you.

Wear your blue sparkly shoes?????

It's movie night! What do you suggest we watch?

Getty Images

Via Disney

Via Disney

Via Dreamworks

Via Dreamworks

Via Disney

Via Disney

National Treasure 2: Book of Secrets

Who cares, I'm making dinner

Who's your Disney alter-ego?

Via Disney

Via Disney

Via Disney

Via Disney

Via Disney

Via Disney

Via Disney

Via Disney

Via Disney

Via Disney

Via Disney

Via Disney

Via Disney

Via Disney

Via Disney

Via Disney

Via Disney

Via Disney

Via Disney

Via Disney

Via Disney

Via Disney

Via Disney

Via Disney

Via Disney

Via Disney

Via Disney

Via Disney

Via Disney

Via Disney

Via Disney

Via Disney

When do you get to rehearsal?

After texting the GroupMe apologizing, you show up a cool 5 minutes late. (Time: What is It??)

You literally live in the music building

You materialize exactly when we need you to.

You wake up from a nap halfway through rehearsal and rush over.

10 minutes early carrying a piano and 100 binders.

15 minutes early unless Orlando is driving you (and you're hyperventilating in the passenger seat)

You got there early, but forgot your duffel bag of tea so you had to go back.

Probably on time, but your phone is dead, so who knows

You just had sectionals, so you're right on time and all warmed up!

You make a grand entrance right as we finish warming up.

Immediately after crying in Halligan for 5 hours

On time, but panting and sweating

What are you doing for most of rehearsal?

Um...rehearsing? What else would I be doing?

Belting the higher range warmups even when Merilla says, "the next few are just for girls *eyes emoji @the basses*"

Google image searching watches.

Telling everyone to stop breathing so loudly.

Diligently listening and generally being a beautiful Tenor 1.

Diligently listening and generally being a beautiful Tenor 2.

Doing weird things with your eyebrows.

Teaching us cool things you learned during your ~~~musical semester abroad in Vienna~~~

Trying to get us to focus even though we get distracted in legit .5 seconds.

Nearly passing out from percing so much.

Talking about that one time you sang baritone.

Writing "poop" on the white board.

Coming up with fun ~choreography~ (fancy ants?!)

Rolling your eyes at the basses because they're trolls.

What's your major?

Computer Science but I'm crafty so it's ~cool~

Biopsych and Classics and Pre-med but it's fine everything's fine I'm fine *anxious emoji*

Computer Science AND Physics because I'm a try-hard

Also Computer Science so I can work at Disney!

Did you know I'm a History major?

Compsci (I shortened it because I'm hip)

Child Study and Human Development

Drama and film and media studies

What's your catchphrase?

"wait....are you guys like...friends or something?" *gasp!*

*looks like you're high* "It's lit"

Stoic silence and brilliant one-liners

It doesn't matter, but you're saying it in the Miranda Sings voice

"Did you know...*insert useless piece of information here* ?"

"I love it when people listen to me!" *eye twitch*

"Why are her knees dirty?"

"That's literally what I just said"

What's your hidden talent?

being freakishly double jointed

writing ~*amazing*~ stories

arranging like 239748201 songs every day

being weirdly successful at bedazzling bras

knowing the lyrics to every Disney song ever written

barking like your dog named Kitty

fitting poop jokes into everyday conversation

casually being in a sick af band

What do you wear to rehearsal?

A button down shirt with the first three buttons undone

Black leggings and a cardigan

Something from American Eagle

swag from your high school a cappella group

your Enchanted sweatshirt (what else?)

a cute t-shirt (maybe with owls on it)

sweatpants over a fancy dress

something cool and hipster you bought at a thrift store

What's your spirit animal?

What's your go-to dish in Dewick?

Nothing. I only eat in Carm

Why pick if it's unlimited?

Peanut butter and banana sandwich

I eat at home (unless I have an Enchanted date)

Everything in the salad bar

It's a Friday night and you don't have rehearsal. What are you doing?

Being classy at shabbat dinner

You're in the DU basement

Sitting in bed watching YouTube videos

Playing Dungeons and Dragons

Learning all the countries of the world because what else would you be doing with your time?

Crying over your CS homework in the Aidekman lobby

Cooking a fancy Greek dinner

Watching a movie with your boyfriend

Binge watching Lost with Adam and Rachel

Binge watching Lost with Merilla and Rachel

Arranging a cappella masterpieces
Which Member Of Enchanted Are You???
Bees? Innocent, curious, and phenomenally talented, you're the youngest of the group, but by no means the least. You can burp and hiccup at the same time, probably.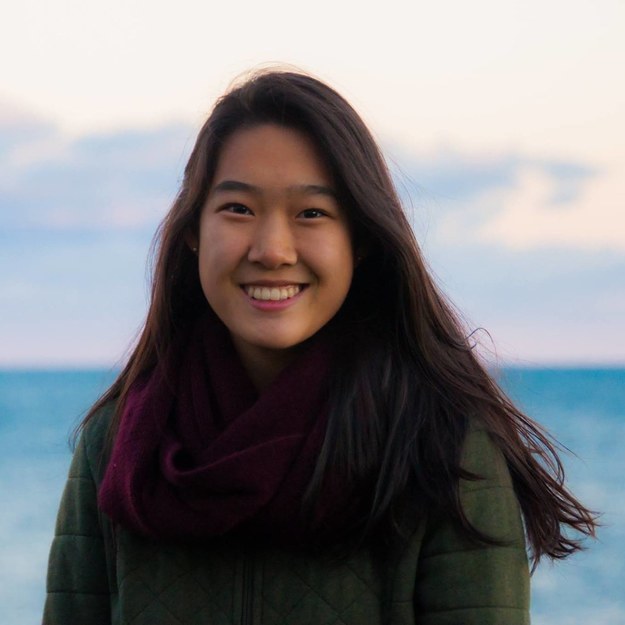 Legend has it you can disrobe an entire room full of people with just your voice, and you can tell a damn good story. Who doesn't love a tenor?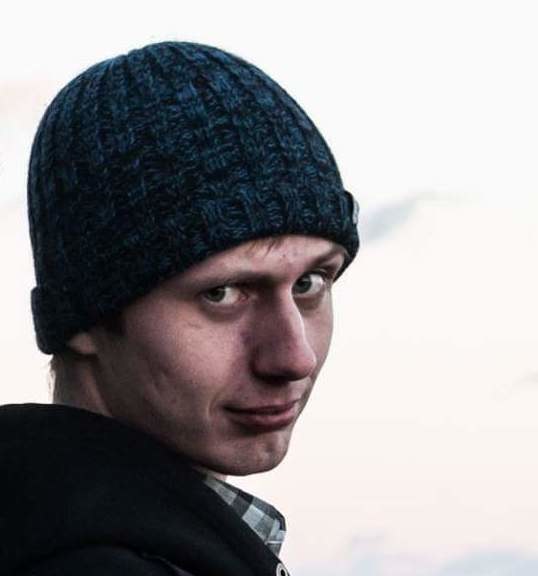 You can do weird shit with your arms, and you can distract the group without saying a word (how do you do that with your eyebrows??), but, even though you don't seem to have any bones in your body, you are the backbone of the group.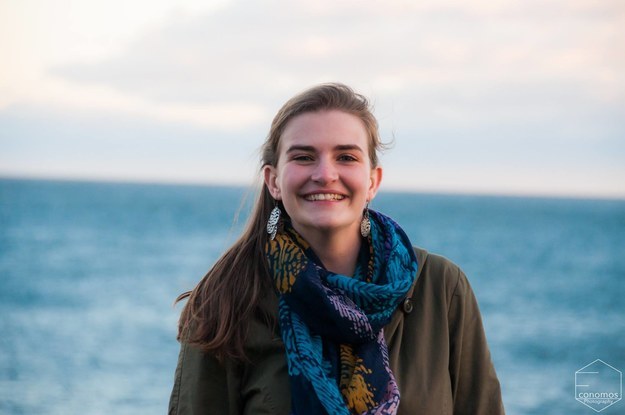 Sassmaster-in-Chief and currently on leave, you deliver biting remarks and witty banter from afar. Your ability to find the best deals online on watches is uncanny.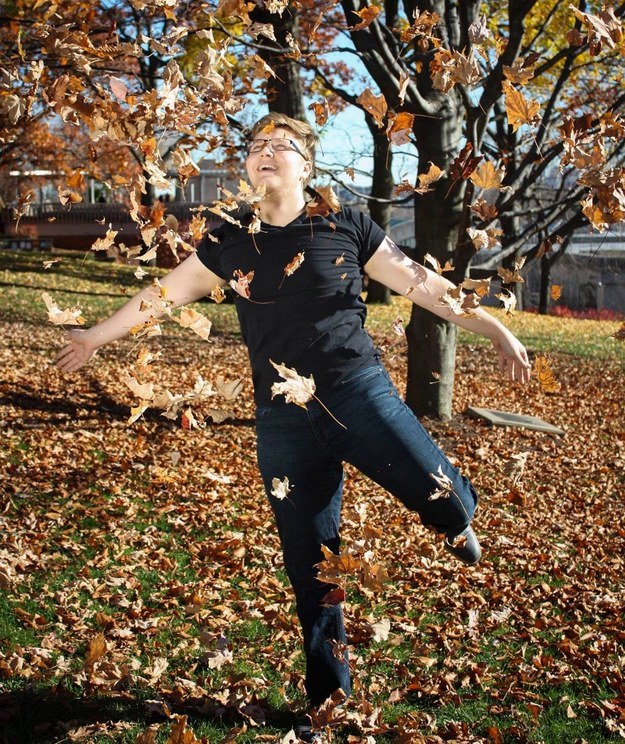 You're from North Dakota and everyone knows it. Or was it South Dakota? Who knows tbh. Point is, you've got a belt that makes men cry and you're not afraid to use it.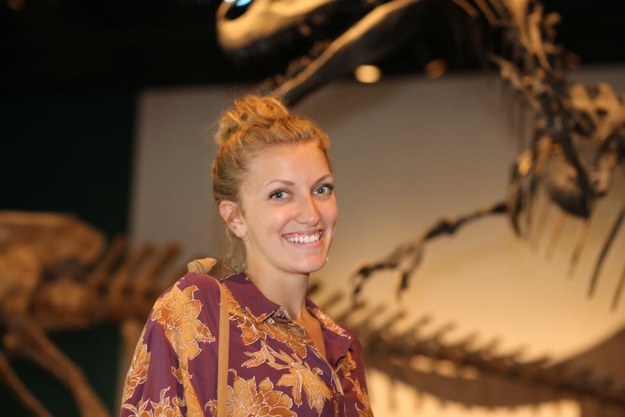 You live Disney to the core. Some say you're actually Walt Disney reincarnate, but minus all the racism and antisemitism #GoJudaism. You're the President of Enchanted and the kindest person known to anybody ever.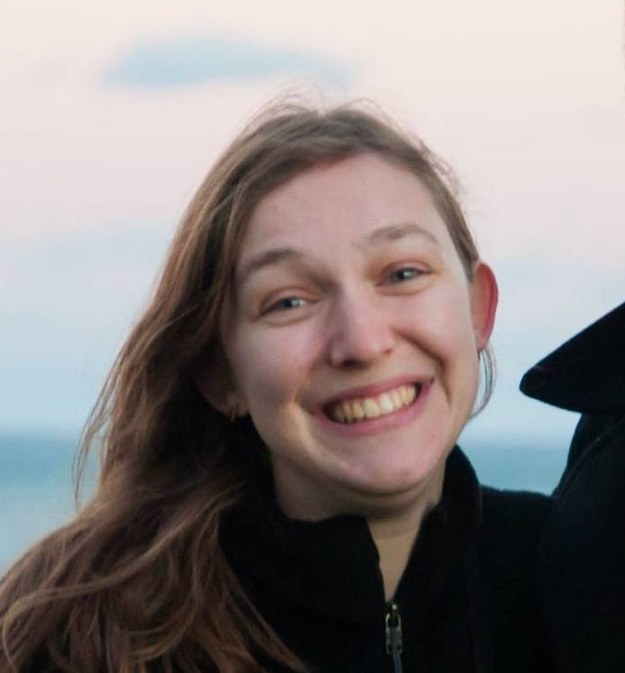 You win an award for playing the most musical instruments of any member in Enchanted, and are sometimes on time.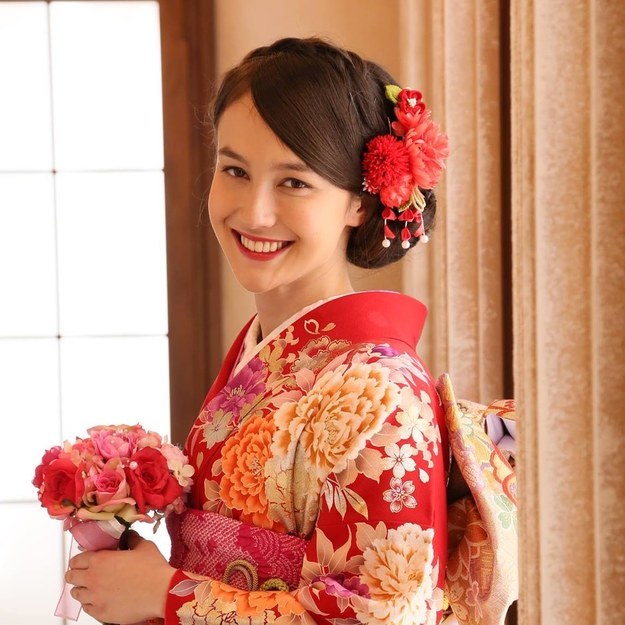 All hail, King of Memes. In between playing the opening bars of Roses by Outkast and getting Lasik® eye surgery, you make snadwiches, and send gif-laden emails to the Bodkin e-list.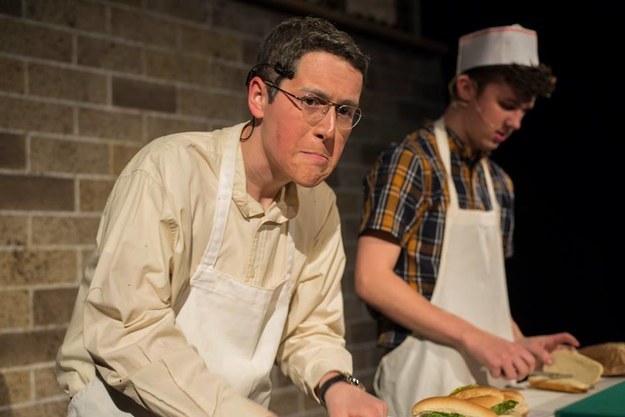 You like poop only as a concept, but not in practice. You value nothing above sleep, and other senior girls aspire to your level of SWUG-ness. You're also responsible for two of Enchanted's four SUPERfans (shoutout Tal and Paige)!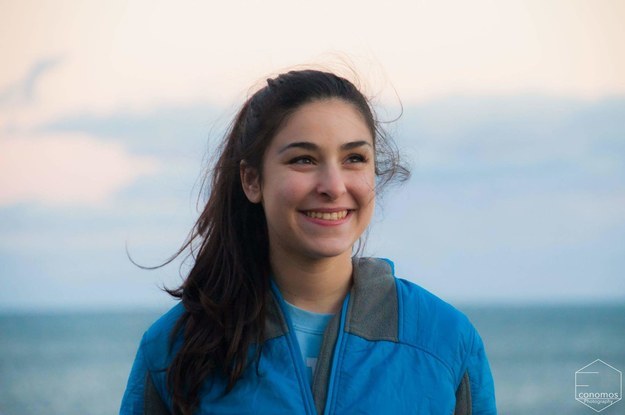 You're the weirdest member of Enchanted by far, and that's saying something. You spend a lot of time asking people to stop breathing (it's called MUSIC DIRECTION OKAY) and you'll do crazy things in the name of romantic pursuits (like performing an exorcism).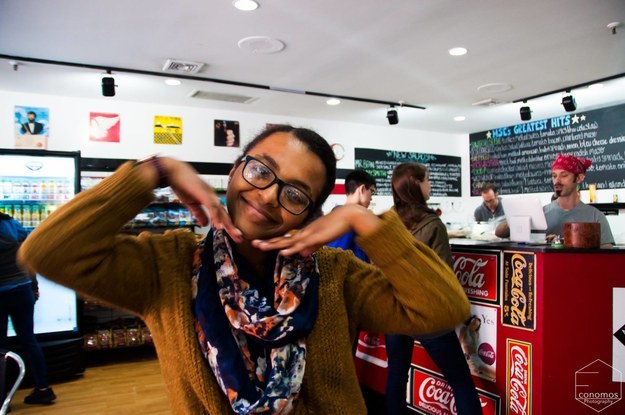 The self-proclaimed suavest and Greekest member of Enchanted, you're consistently late to rehearsal because you're gelling your hair, but you excuse your behavior by continually reminding everyone that "this group wouldn't even BE here without" you. Go learn your goddamn music.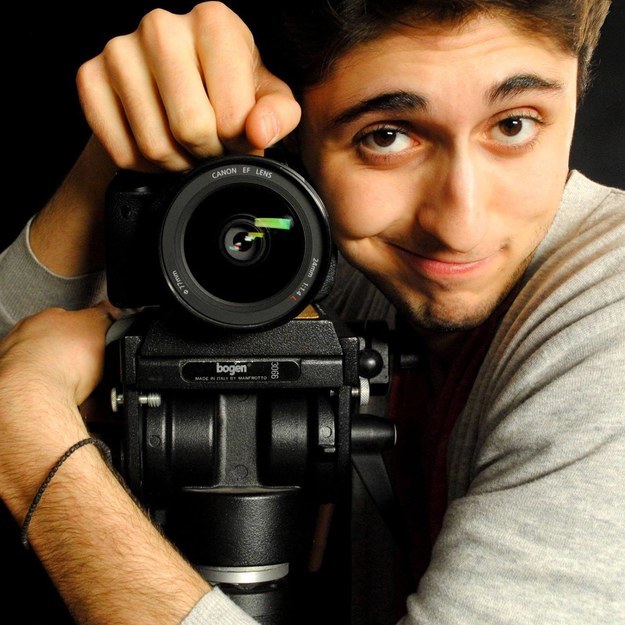 You jumpstarted Enchanted's musical prowess, and now have led the charge that will propel Enchanted into hipster-goth fashion fame. You spend all your time between Balch and Tisch, and most people suspect you of owning a time turner to balance theater, an a cappella group, and a thesis.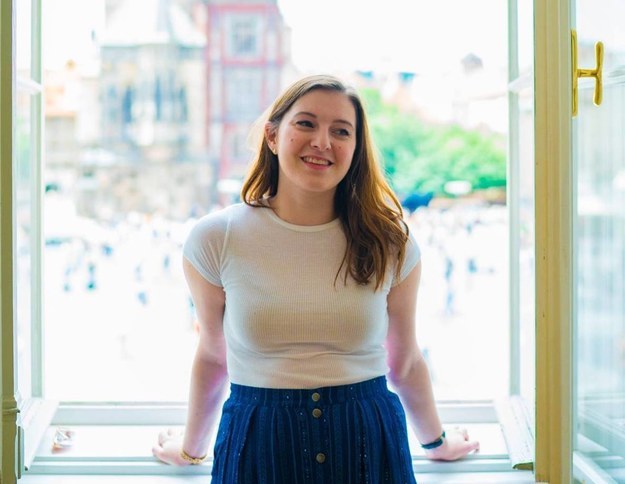 A former president of Enchanted, there's no one else in the group who looms quite as large – maybe because you're 8 feet tall. You have sung literally every voice part, and no one envies you for it.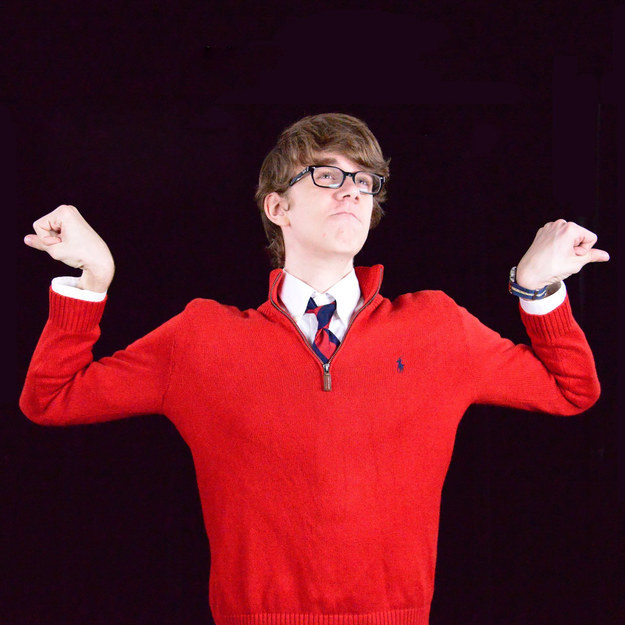 Once you were the most innocent member of the group, but my how you've grown – into a savage with no qualms about spitting the truth. That said, you can't use technology, like, at all, making you Enchanted's resident SWUGrandma.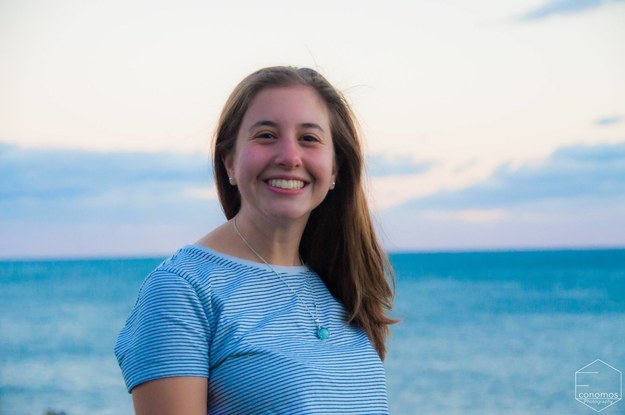 Having joined your senior year, some say you're just a bandwagoner, hitching yourself to the coolest group on campus right at its prime, but you know your music better than anyone. You enjoy piña coladas and pronouncing words like a seventh grader learning French. ~saváge~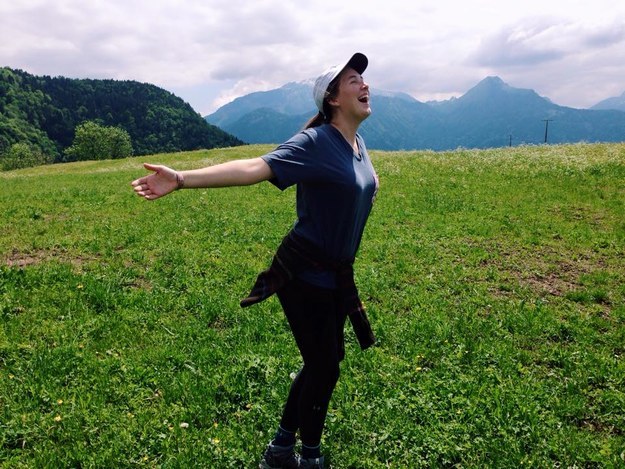 You are the wise master of Enchanted. You emerge from your vows of silence only to introduce new arrangements and the occasional idea, but when you do, you have the power to change the very essence of the group with no opposition.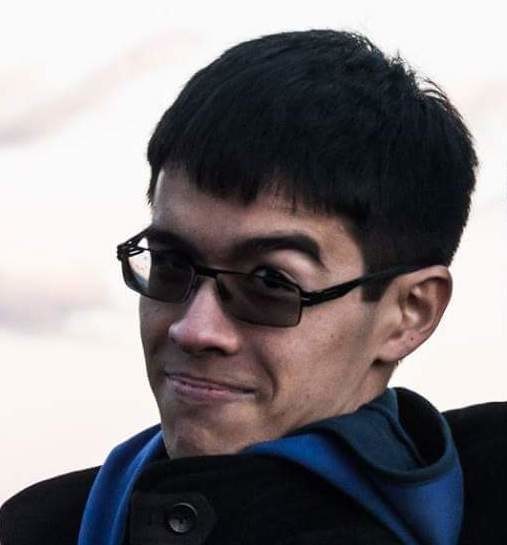 This post was created by a member of BuzzFeed Community, where anyone can post awesome lists and creations.
Learn more
or
post your buzz!