The Beginning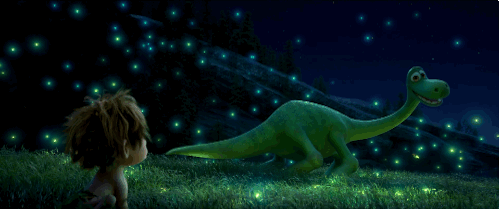 Reflection Time
Once we got started in class I found that a lot of our activities were reflection based. This was super cool to me and helped me really determine what is important to me and what I can get tripped up on for no reason. So it came down to this my core values and how they affect me as a leader. 1. Loyalty, I am an extremely loyal person to others and to projects. So when in a group or in charge of an activity I make sure I am there from start to finish turning my projects into my babies. 2. R-E-S-P-E-C-T whether I'm the lead in a project or just on the team respect is key for productive work. 3. Hard working in my leadership philosophy you have to put in work in order to get the best results. While these aren't the only values I have, through the reflection process in this class I've found these 3 values are key to me and how I lead my life and projects.
So what are some important take aways....
1. Leadership can be Taught!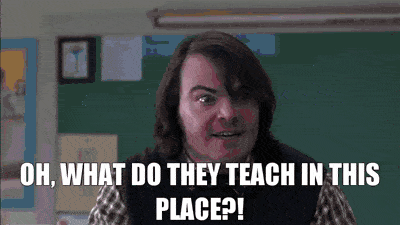 2. Being afraid of change is normal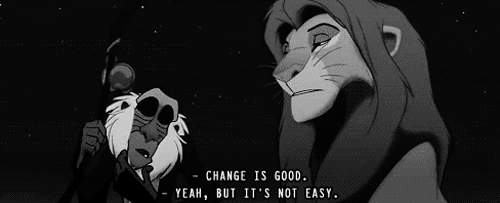 3. Technology Helps Leadership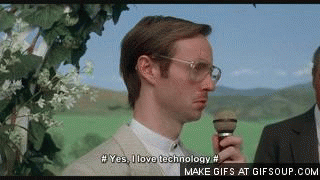 4. For leadership to be good You have to be good.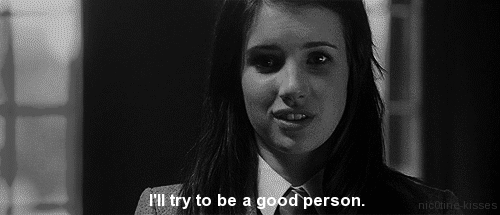 5. Teamwork makes the Dream work.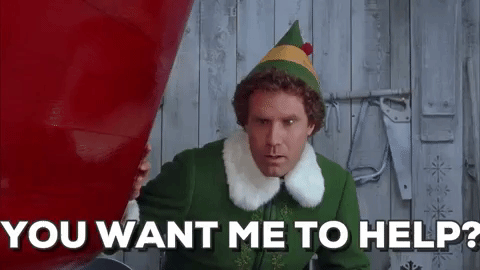 So what now?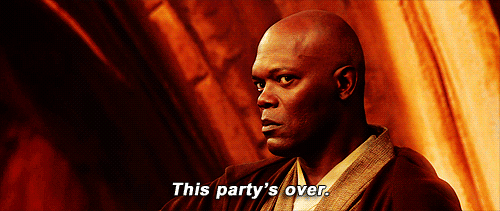 This post was created by a member of BuzzFeed Community, where anyone can post awesome lists and creations.
Learn more
or
post your buzz!