Do you catch feelings?

Yes bish I catch feelings everyday

I catch 0 feelings but maybe we can text if ur not boring

i'll only fw you if ur ugly because my standards r backwards

Im a bad bitch w no time for boys sorry

I catch feelings but i keep it real with these boys

im always cooling it but catch lots of non-serious feelings on the low

Where are you at a function?

in the bathroom crying while eating the weed brownie bc u dont like chocolate

curving boys left and right

giving lap dances and making out with random dudes

finding one guy and getting personal w him for a hella long time

What is an annoying thing you do?

talks too much about dumb stuff

mood is always changing up

Dream mans?

Signature lunch food?

a smoothie and a salad in a freaking mason jar

2 cookies and hella french fries from the cafeteria

a SWEET AND SALTY NUT bar

nothing bc you never bring yourself any frickin food

some unseasoned rice/couscous with veggies bc your vegan like that

Catchphrase?

How do you cheer up your friend when they are sad?

get mad at whoever upset them

let them rant to you for a long time

tell them about a time ur life sucked too

use comic relief and tell jokes

What is something ppl wouldn't expect about you?

What are you wearing to school?

a lacy tank and mom jeans

an icy jacket and a choker

a turtleneck and comfy jeans bc u cant b bothered

ur maryland gear plus some leggings that show off ur butt

lightwash jeans and a green army jacket

something that looks out of teen vogue

Down to spark?

always! lemme bring my weird ass bottle contraption

yes! just not my house tho

i really want to but also i might just take a nap

i keep my lighter w me at all times :)

Where r u at 2:30pm?

yelling @ will to shut up in chem

leaving for half of 9th pd to talk to faith

Relationship status?

snapchatting older guys who things never work out w

everyone thinks ur cute but ur never in a relationship :/

oops i dropped all my hoes bc i got bored

continually rejecting cute guys for NO REASON
Which Member Of The Squad Are You?
You are funny, outgoing, and never afraid to voice your opinion. You eat salad out of a freaking mason jar and your dancing is wild. You can always make a friend feel better with ur humor. You used to be emo which is evident in ur attraction to white boys who look on the verge of death. Also your response to everything is "thats wild man."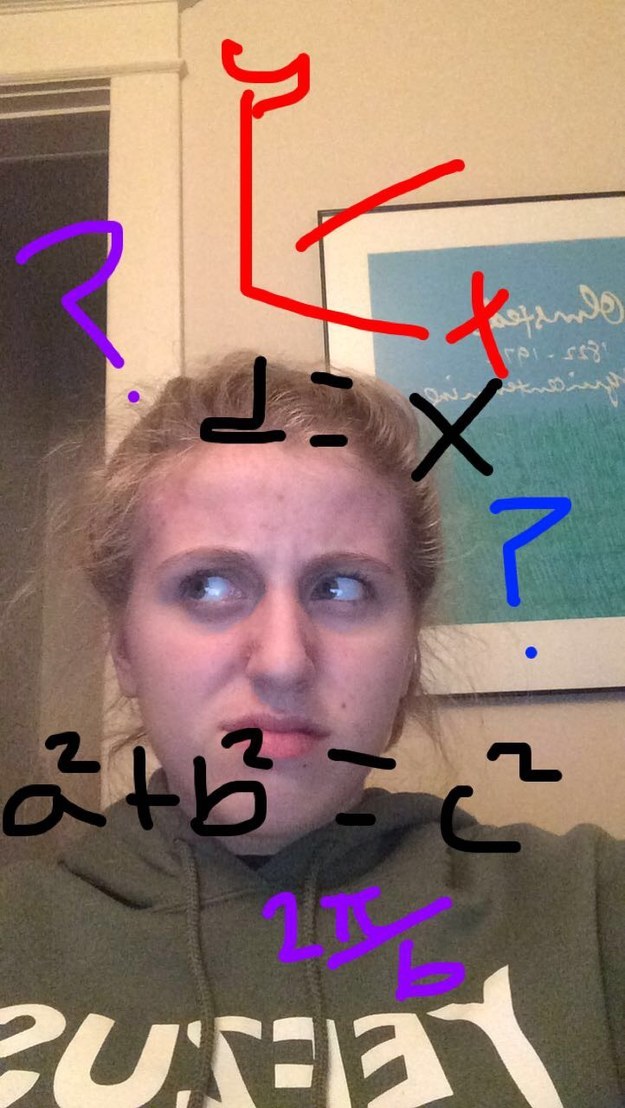 Easy going and down for anything, you are a wild child who never wears a bra, never brings yourself any food for lunch, and never catches any feelings. You coined the phrase "off the yeah," which is something you are often. You are super fashionable and living your best life.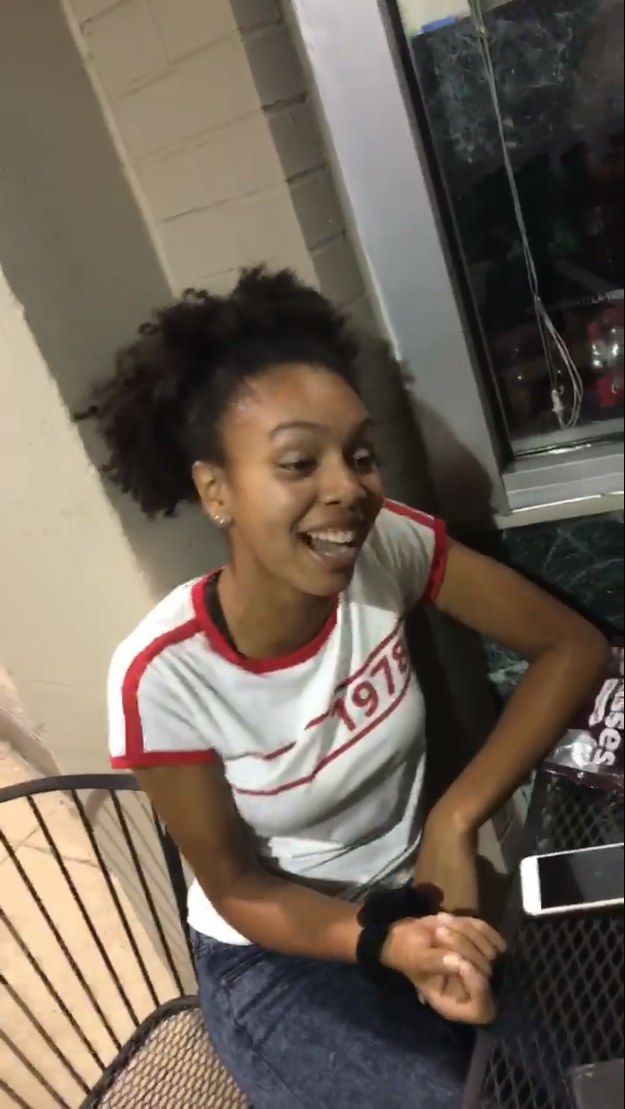 Everyone thinks you are hella cute (bc you are) even tho you never fall for anyone. You are always talking about tiddies and reece king. You're always lookin cute in one of your icy jackets and a choker. Everyone comes to you to get their makeup done. You stay getting college emails from princeton and columbia but you will be the first to throw it back at a function and you always have your lighter ;)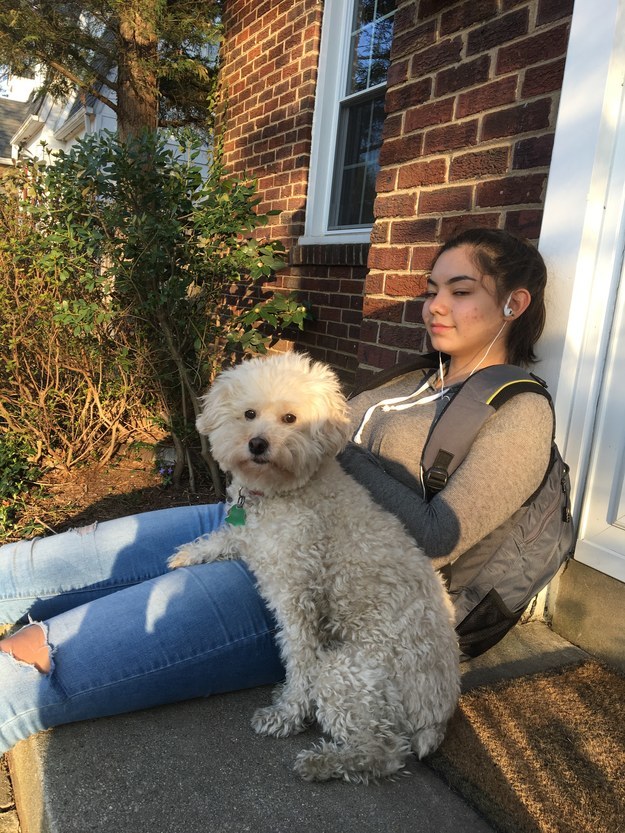 We can find you chilling in your maryland gear eating a sweet and salty nut bar whilst texting some northwood boys. Your catchphrase is EXPOSEDDD which you yell often especially when you notice your shirt has slipped and you are showing cleavage during cap classes. You love a mans with dreads and you only catch non-serious feelings. Don't let your resting bitch face throw ppl off: you are a hella sweet and loyal friend.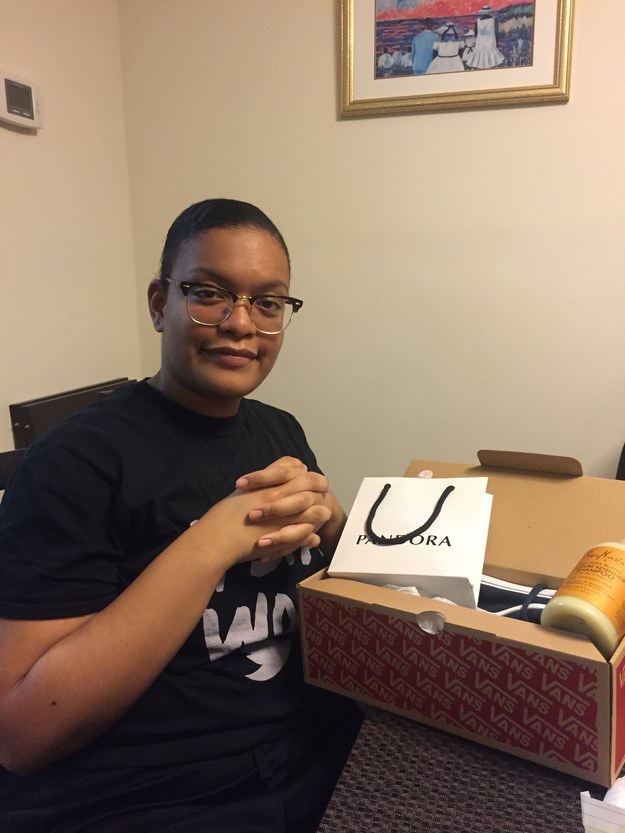 You are the actual sweetest person ever and u always have the SNACKS. You cheer up your friends by buying them food and you always get at least four plates of french fries at lunch. You frustrate the whole squad by going for ugly boys and rejecting hot upperclassman (also you hate chocolate??). Your house is always the move even tho your siblings are hip to your shady ass closet....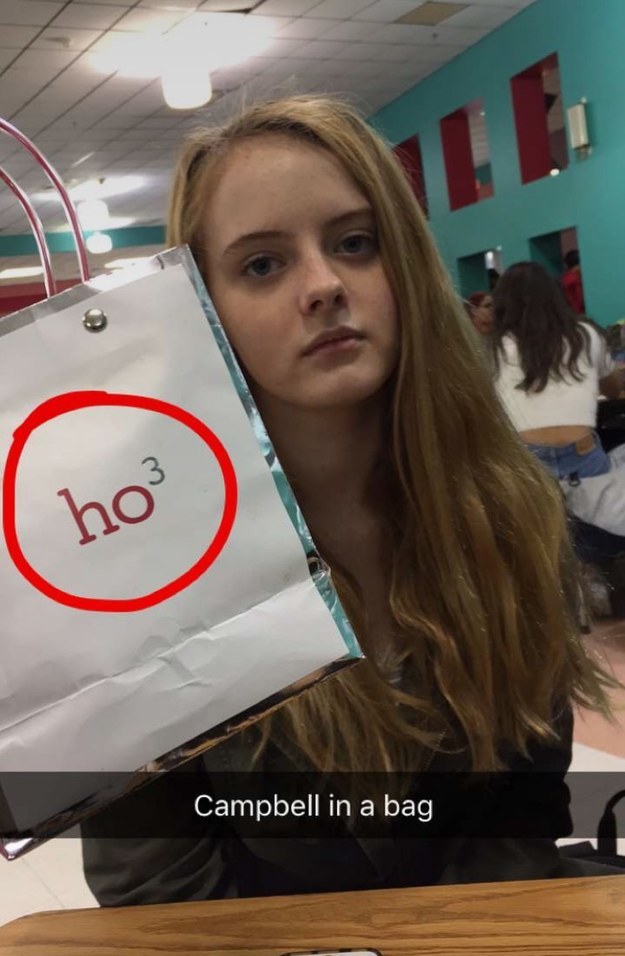 You are the squad mom! You are great at listening to ppl and letting them rant to you. Ppl love you because you seem super sweet and innocent but the squad knows that you're savage on the low. Catch you in ur fav turtleneck eating couscous whilst obsessing over prosper muna's eyebrows. You have fun flirting w your legs but you always keep it real. You talk a lot of shit about your dog but will fight caroline if she tries to compare him to an old man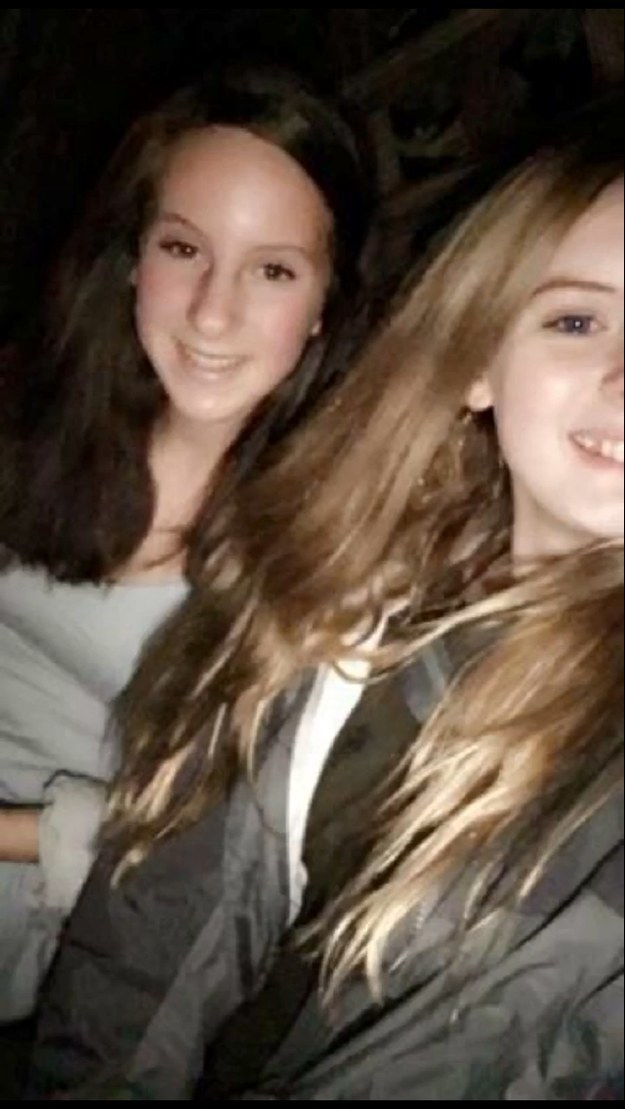 This post was created by a member of BuzzFeed Community, where anyone can post awesome lists and creations.
Learn more
or
post your buzz!