It's been a long time since you considered yourself Emo.
Maybe your Emo arc was in middle school; maybe it was as late as college. But now your hair isn't saturated with cheap hair dye, you rock bright colors and neutral makeup, and by looking at you, no one would ever suspect that you were once decked out in Vans wristbands and at least two studbelts.
But still. Beneath the veneer of (relative) normalcy, an emo kid is trying her best to come out. Here's how she generally manifests:
Every hair appointment is a secret struggle.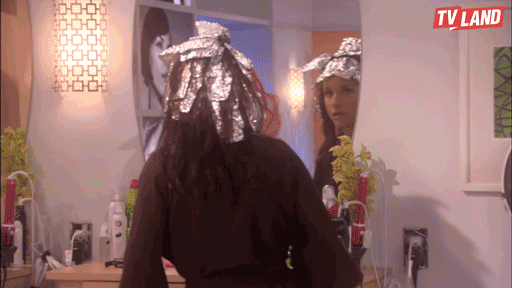 You have to actively restrain yourself while doing your makeup.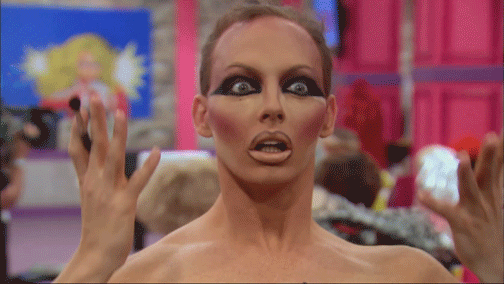 You're still haunted by your MySpace.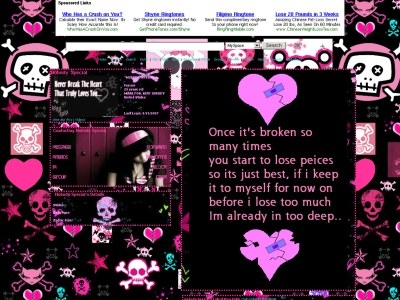 You have to force yourself to not buy that gothic-looking dress.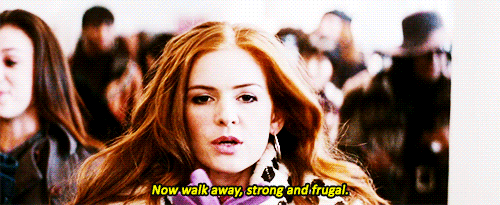 You still have a compulsion to go into Hot Topic.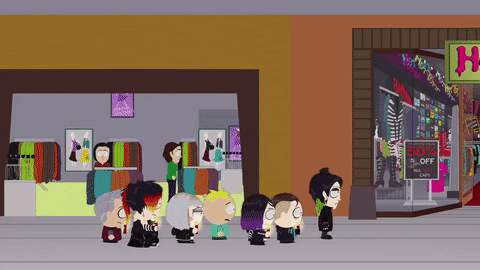 You still have all of your old Emo music on your iPod/smart phone.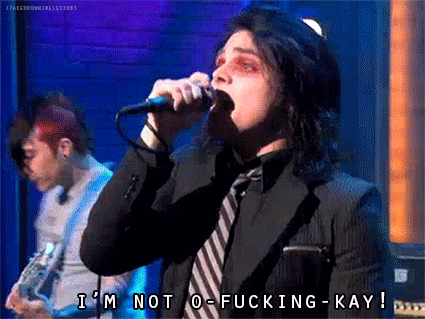 No one you knew during your emo phase has forgotten you were emo.
Everyone will remind you that you were emo. You laugh it off and say "Oh, golly, yeah, what a phase that was."
But deep down, your inner-emo smiles in triumph. Because both she and you know there's one fundamental lie in that statement.
It's not just a phase.
It's your life.
This post was created by a member of BuzzFeed Community, where anyone can post awesome lists and creations.
Learn more
or
post your buzz!