1.
Climb up Stone Mountain
2.
Go ice-skating in Centennial Olympic Park or Atlantic Station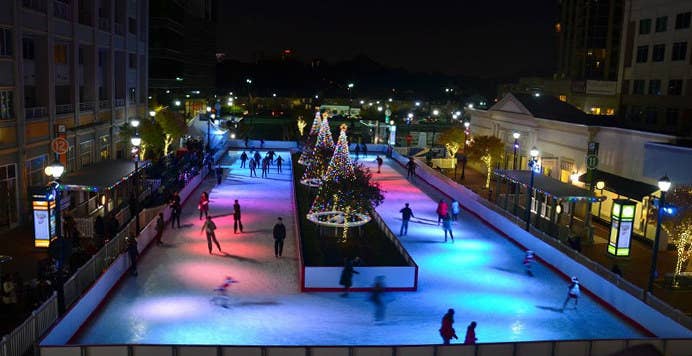 3.
Visit the Georgia Aquarium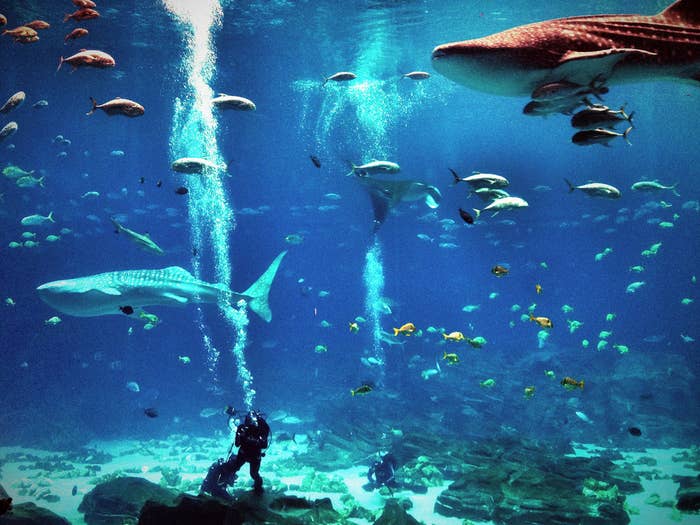 4.
Take a walk through Atlanta Botanical Gardens for their holiday nights' garden lights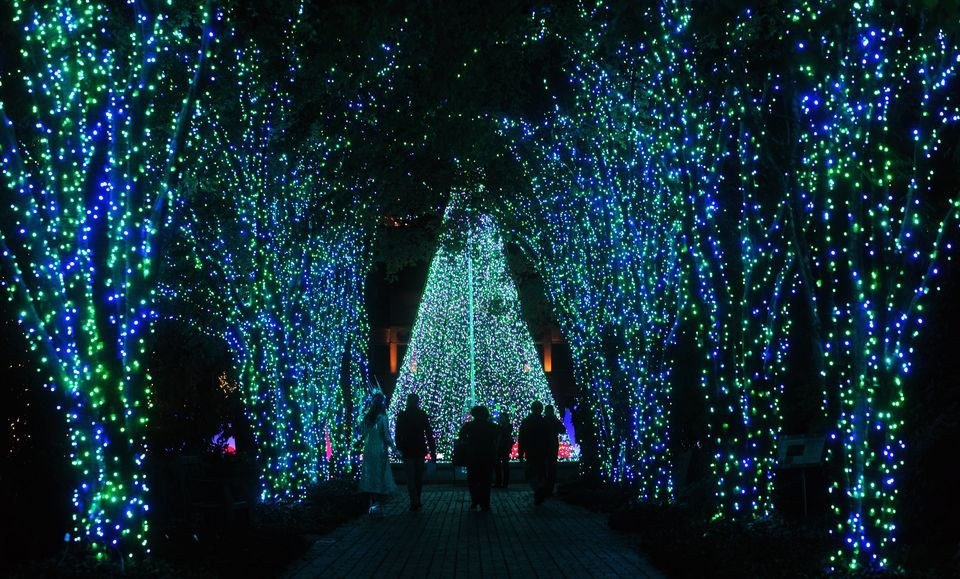 5.
Grab some friends and enjoy a day in Piedmont Park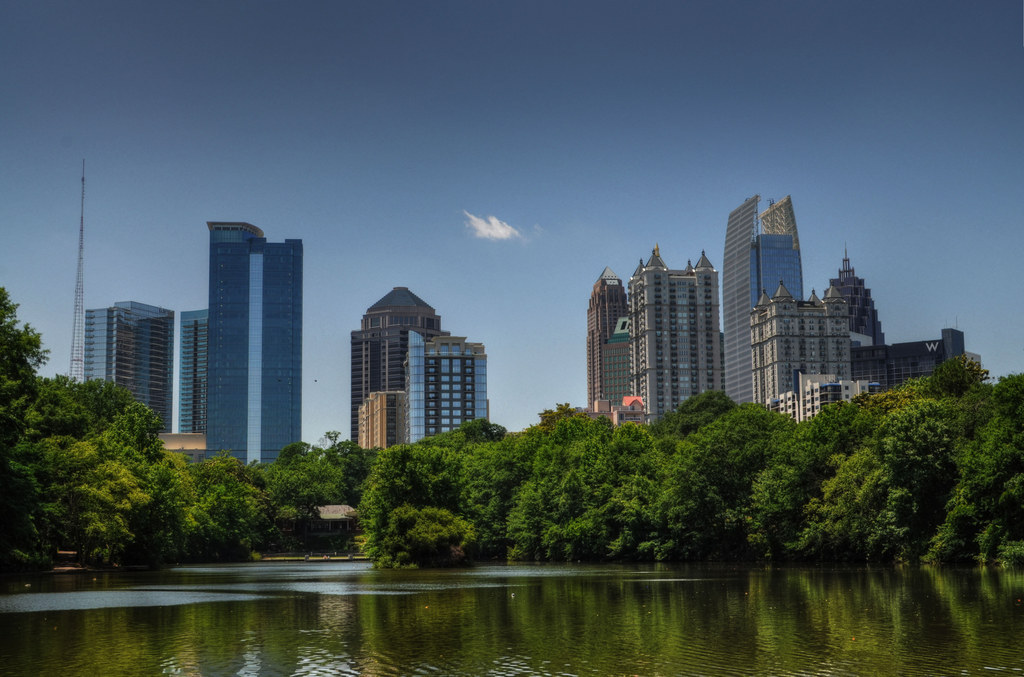 6.
Take in some holiday shows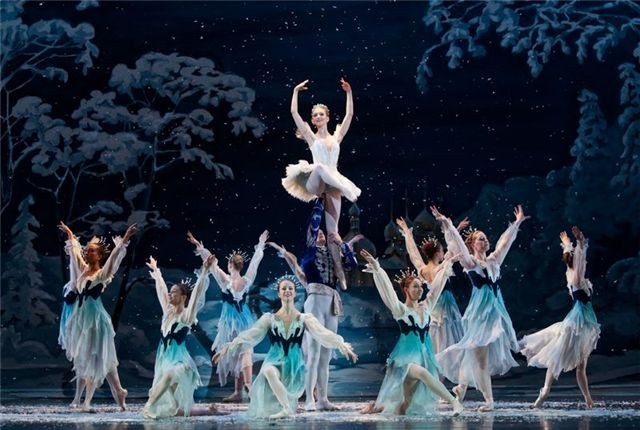 7.
Order 3 AM eggs at the Majestic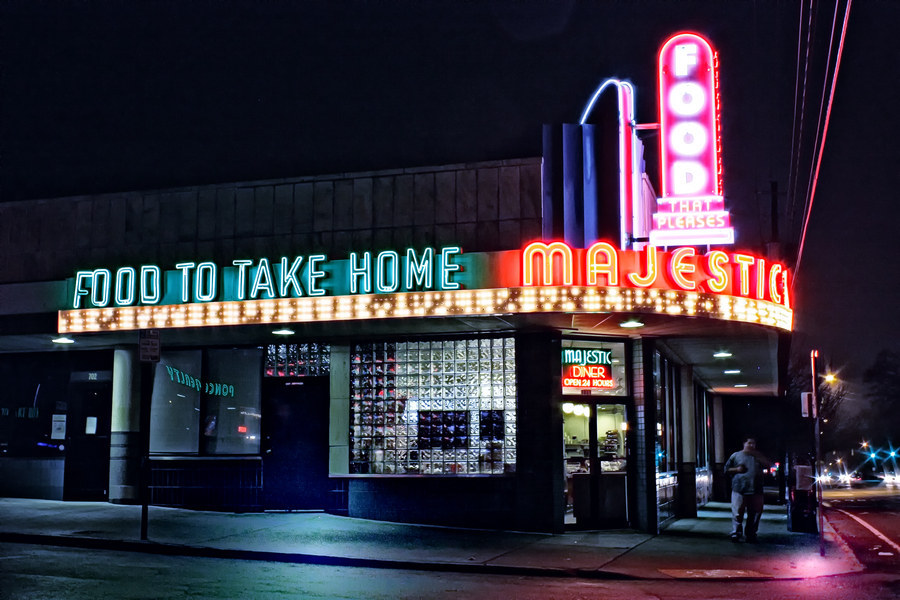 8.
Explore the World of Coca-Cola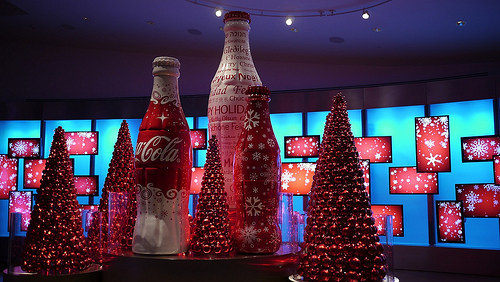 9.
Spend a day at the museum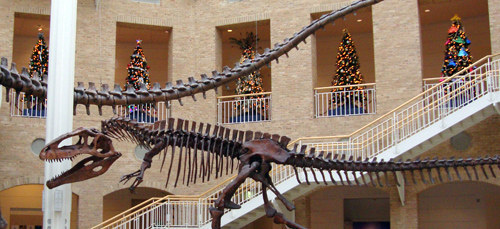 10.
Ride the attractions at Six Flags Over Georgia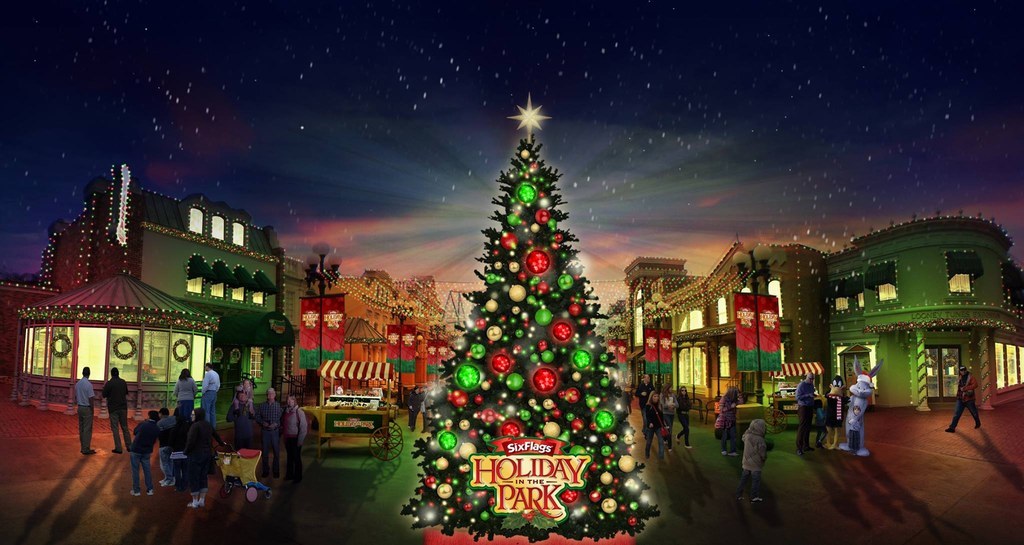 11.
Ride Priscilla the Pink Pig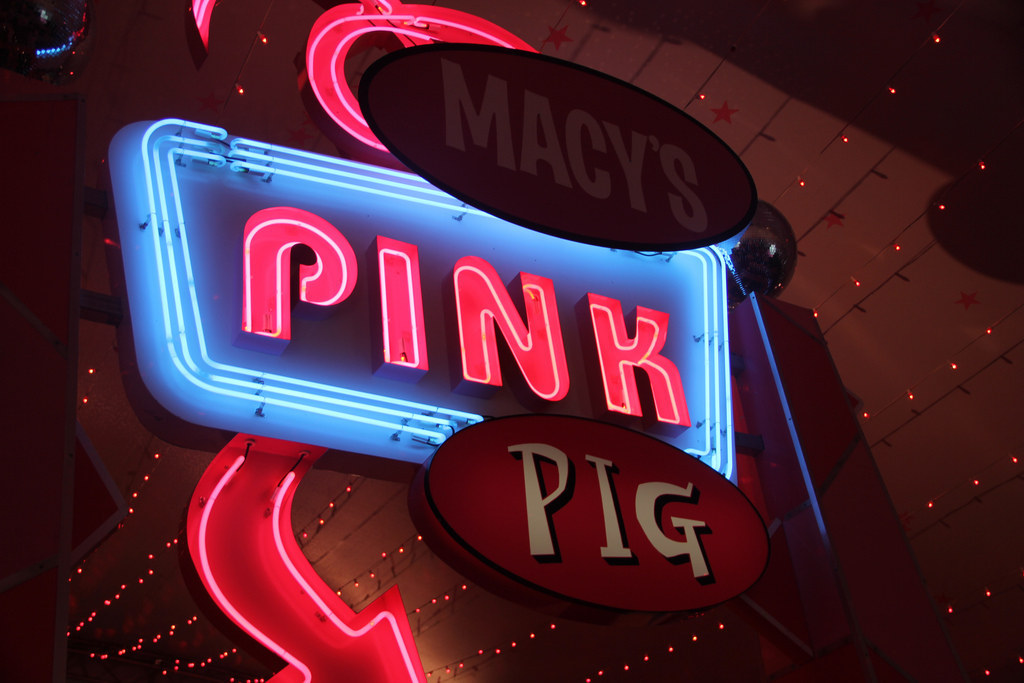 12.
Cheer on your favorite Atlanta sports teams

13.
Challenge your friends to a game of WhirlyBall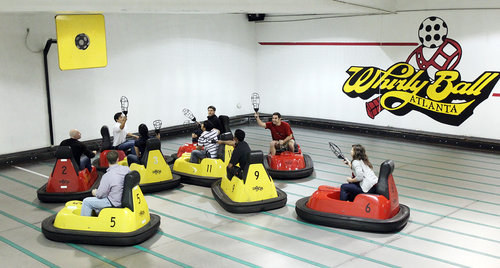 14.
Eat at the Atlanta Food Truck Park & Festival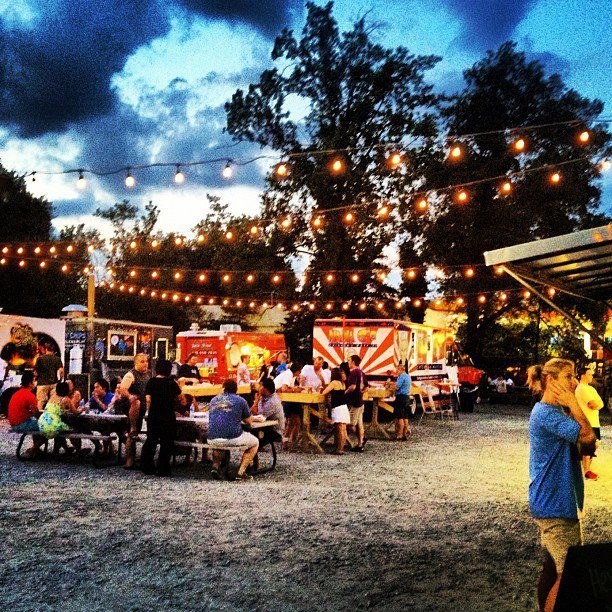 15.
Train for the Hot Chocolate 15K/5K!