1.
This slow cooker spaghetti sauce that will make your home smell like heaven.

2.
This chicken parmesan that has the power to fix a bad day.

3.
This penne alla vodka that's perfectly happy to let you put your entire face in it, just so you can finally relax.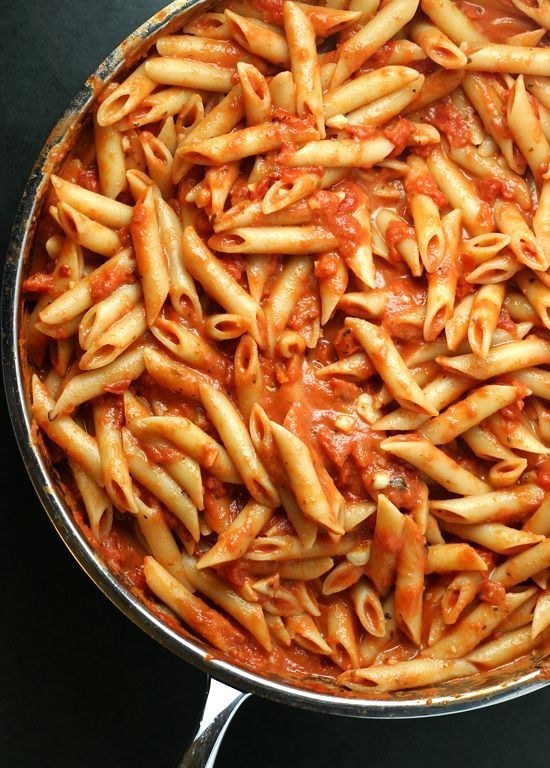 4.
These mozzarella-stuffed meatballs that prove God exists.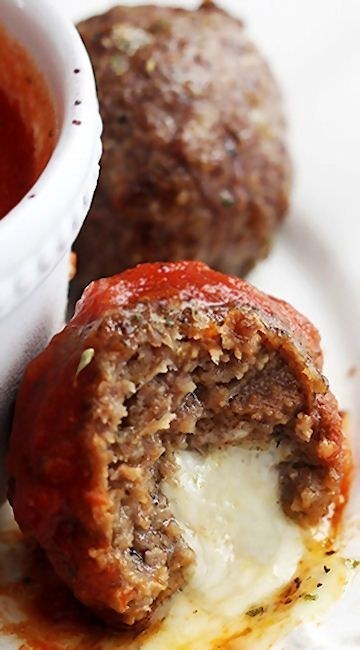 5.
These lasagna roll-ups that will get the club goin' up. (The club is your couch.)

6.
This baked ziti that's so good it could make a Monday feel like a Friday.

7.
This one-pan Italian sausage and tortellini skillet that pairs perfectly with reruns of Friends.

8.
These skillet meatballs in marinara that should win a Nobel Peace Prize.

9.
This shakshuka that will be there for you when carbs can't.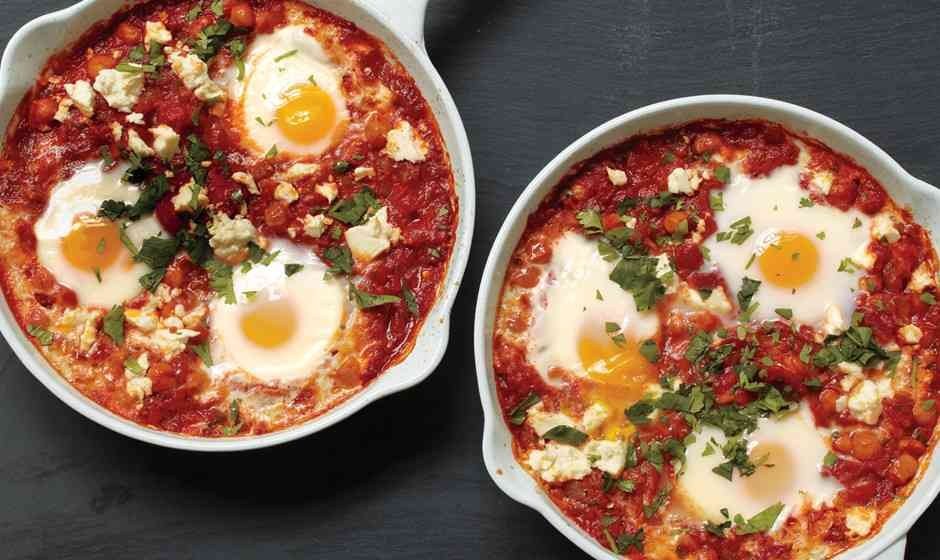 10.
This one-pot Spanish chicken and potatoes that's basically the only reason winter is tolerable.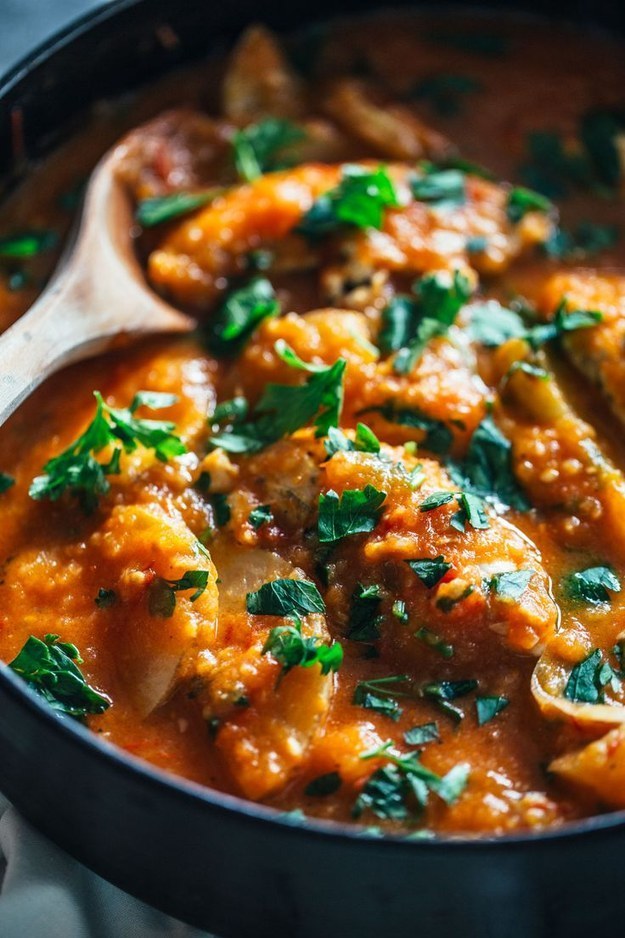 11.
These spinach- and ricotta-stuffed shells that could also be called "Fluffy Pillows Of Actual Joy."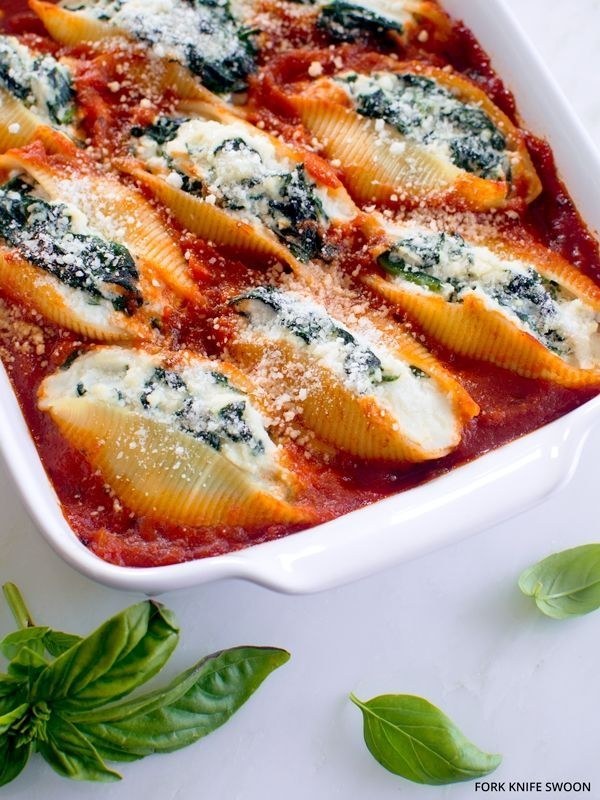 12.
This spicy shrimp pasta that tastes a hell of a lot better than non-spicy shrimp pasta.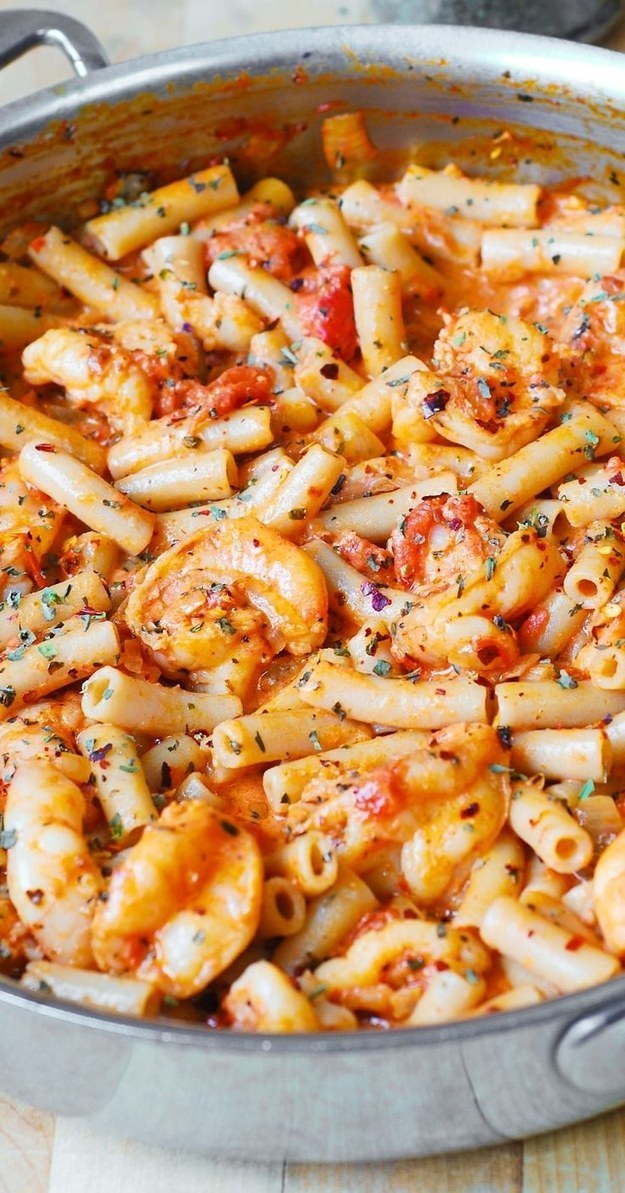 13.
This shortcut deep dish pizza that's actually faster than ordering delivery on your smartphone.

14.
These cheesy breads that actually require a tub of marinara sauce at least 43 times the size of what's pictured below.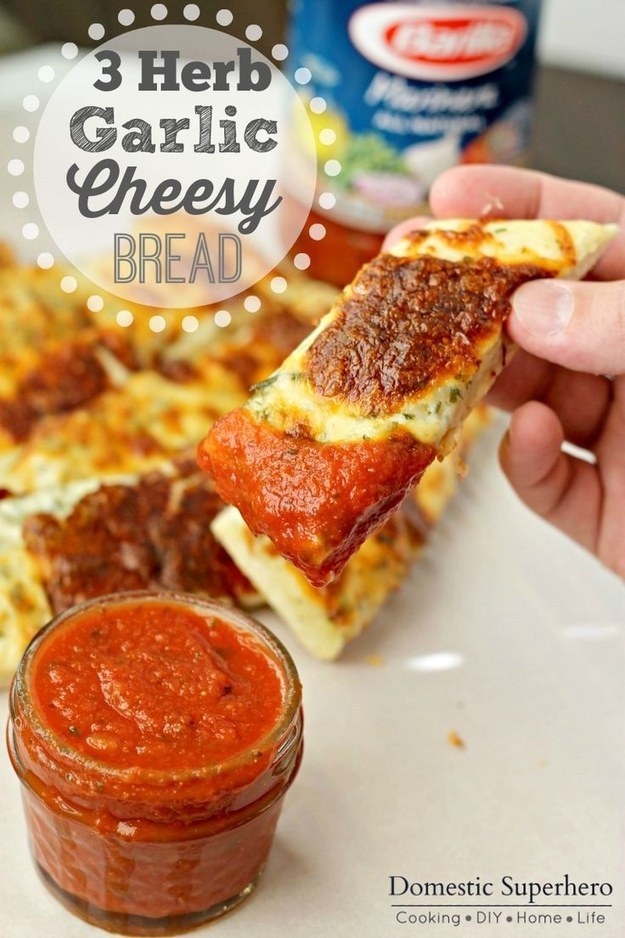 15.
This slow cooker meatball sandwich that will make you wonder why you ever eat anything else.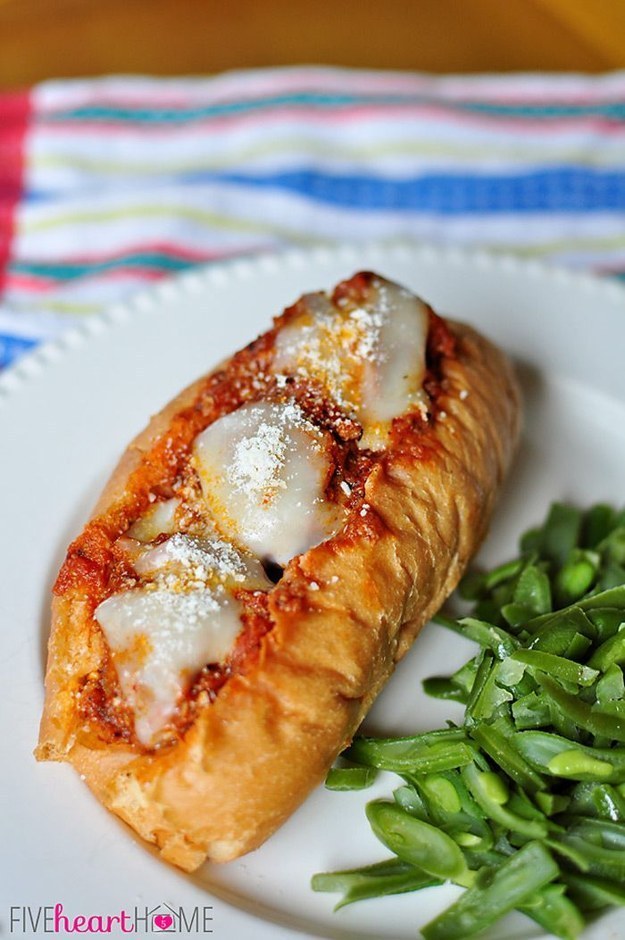 16.
This grilled cheese sandwich that's like, "I know, baby. It's gonna be OK."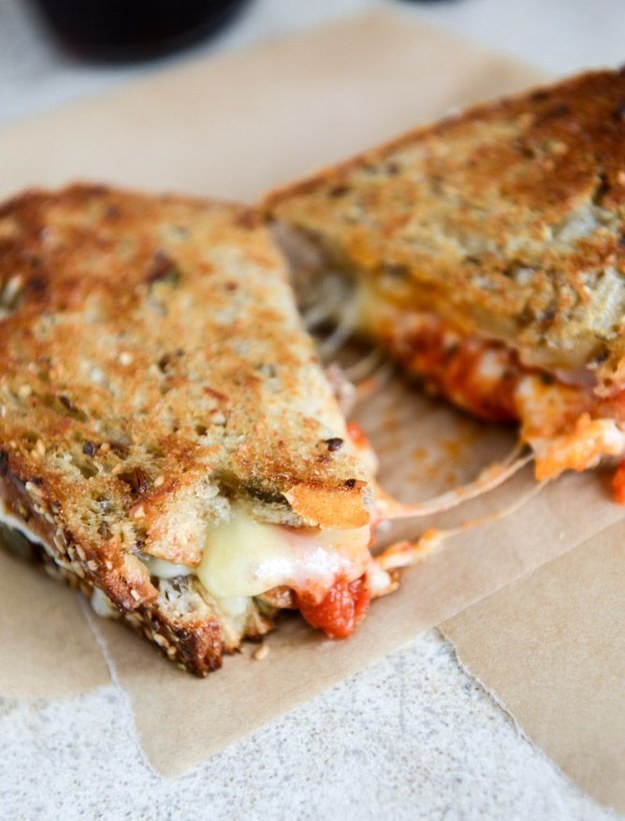 17.
This meatloaf that has seen the frigid weather forecast and DGAF.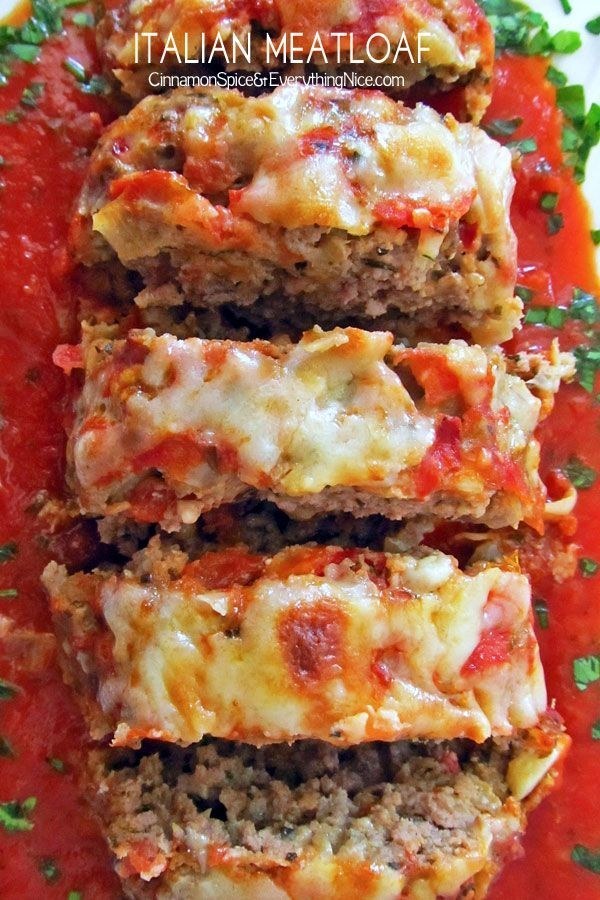 18.
This lasagna dip that is mysterious (and begs to be served as an appetizer to a meal of actual lasagna if you know wtf is up).

19.
This stromboli that would serve as a lovely snack course before any of the other items on this list.

20.
This pile of noodles that doesn't give a shit who broke the internet today (or ever).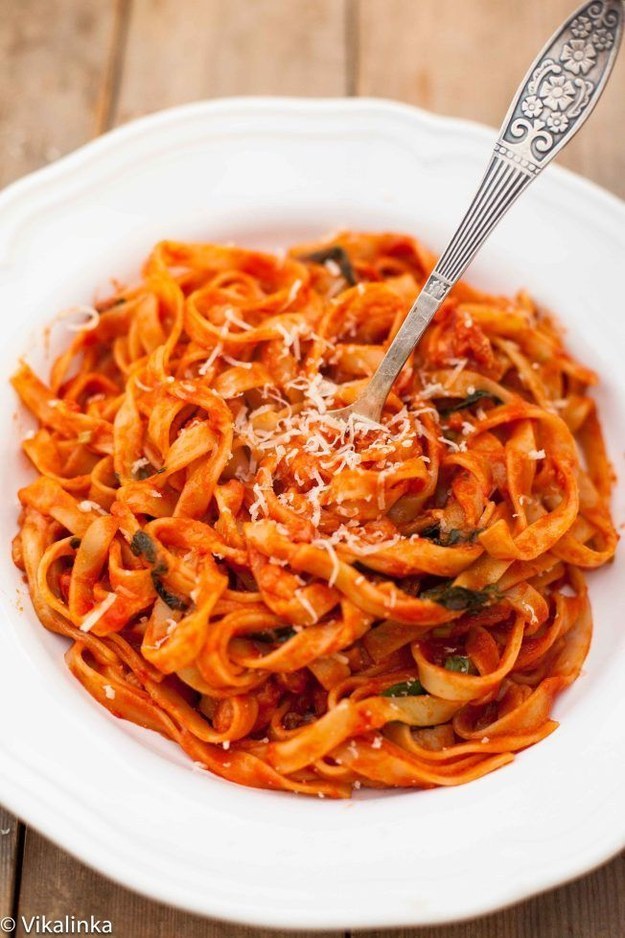 21.
These tiny lasagna cups that will remind you what a genius you are.