Watch Supermodel Karlie Kloss Bake Cookies In A Leotard
Cause why wouldn't you? It's actually a baking demo video from Lucky Peach magazine and it's delightful and weird.
So Christina Tosi of Momofuku Milk Bar & supermodel Karlie Kloss collaborated on a line called "karlie's kookies™" last year.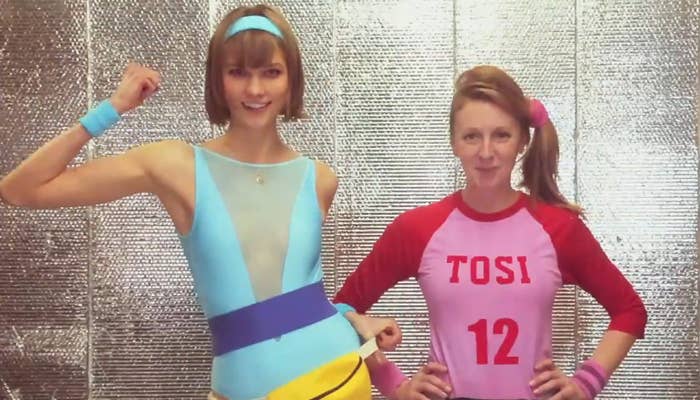 Now they've made a video for Lucky Peach demonstrating how to make the cookies.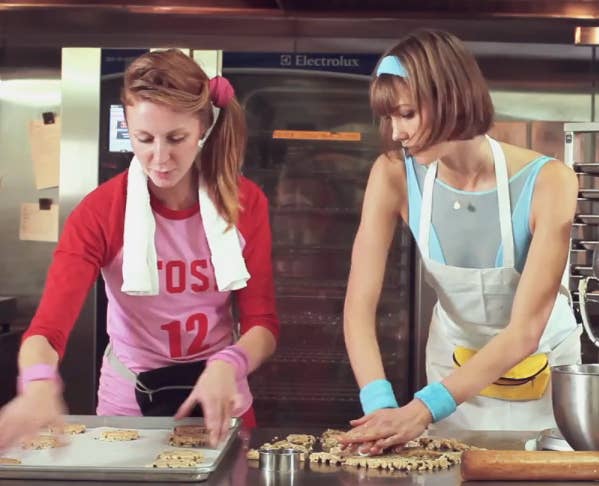 For some reason it's also a workout video.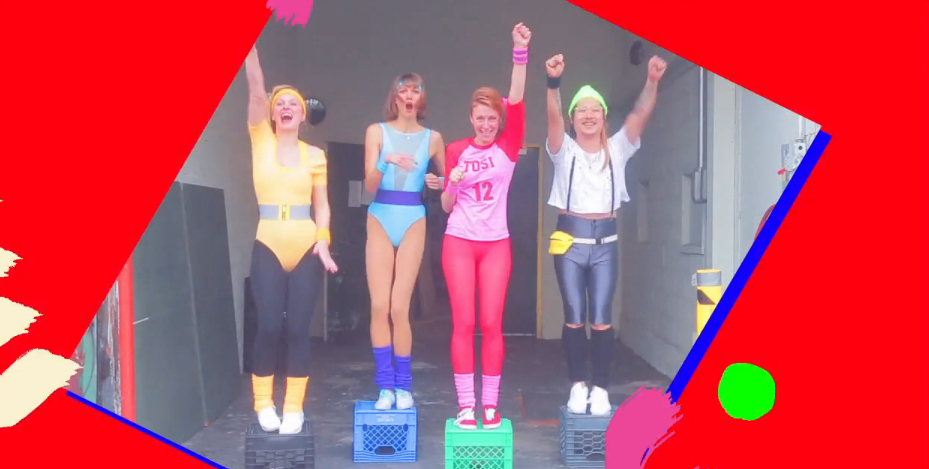 And they may have really confused some New Yorkers in the process of making it.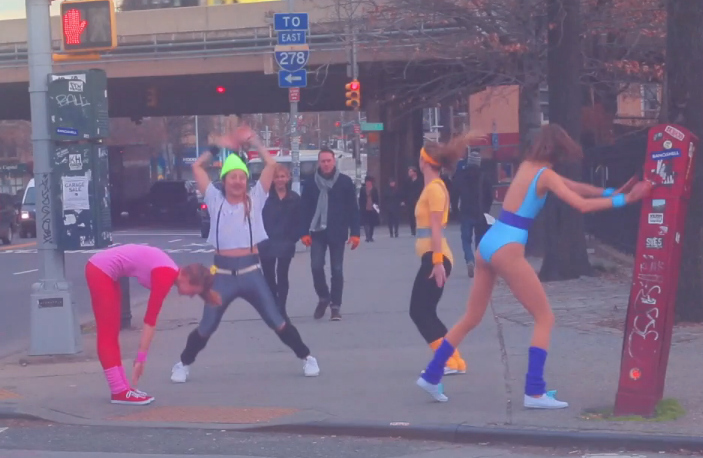 Obviously Mission Chinese's hipster chef Danny Bowien is hanging out in some tight tights and suspenders.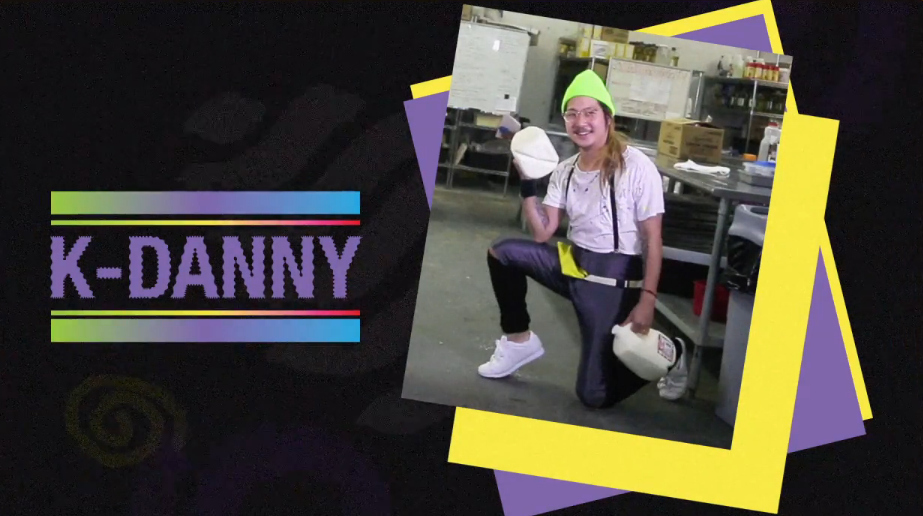 Karlie and "Kristina" also look fabulous.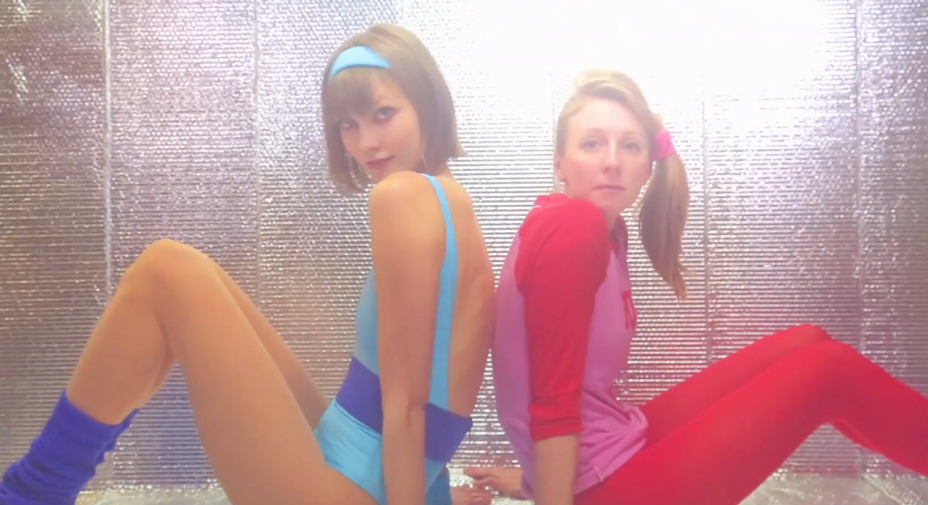 Brought to you by the always-weird Lucky Peach.