THE HOLIDAYS RULE!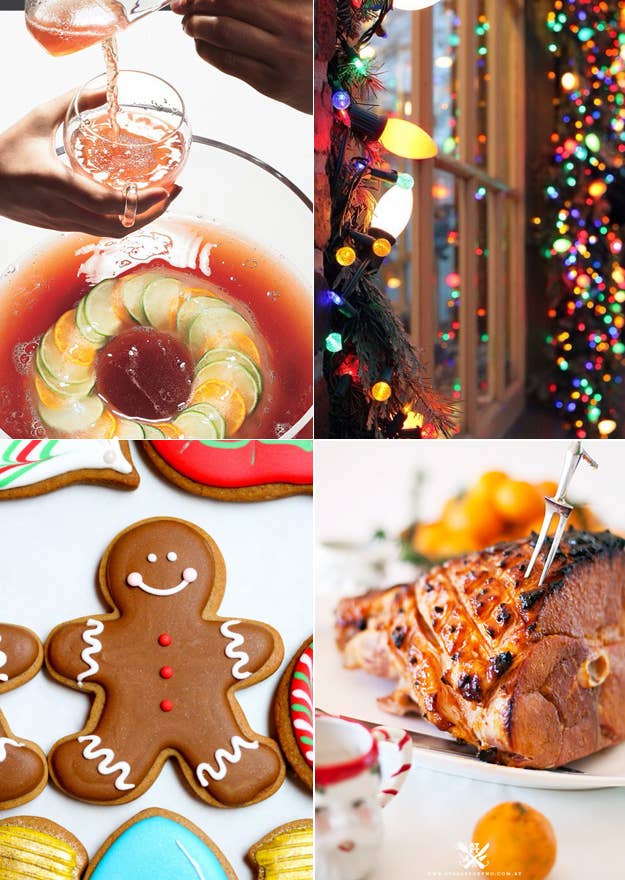 But throwing a holiday party can be some work. The key to making it easy and fun is to stock up on a few hosting essentials.
You'll use them again and again anyway! The product recommendations below come from The Sweethome, an awesome website whose editors research and test household gear. They just published a huge guide to what to buy before you host a party and agreed to let BuzzFeed feature the essentials.
1.
Something nice to put cheese and crackers on.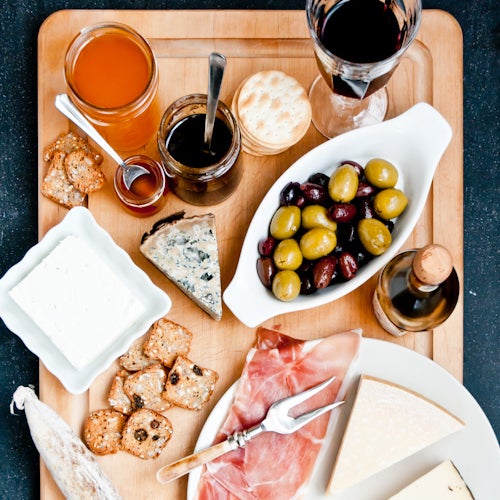 For their "best cheese board" category, Sweethome decided that cheese boards are stupid, and instead recommends a versatile cutting board.
GET THIS ONE: John Boos Chop-N-Slice, $48. (Get more cheese board tips here.)
2.
Booze that isn't too expensive but isn't too cheap.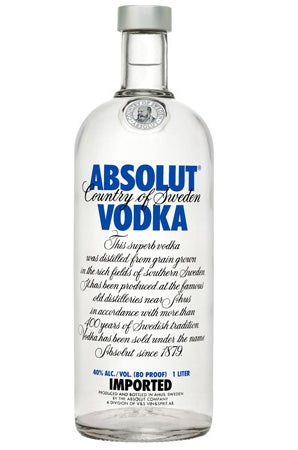 3.
ICE SERVICE. (And definitely call it that.)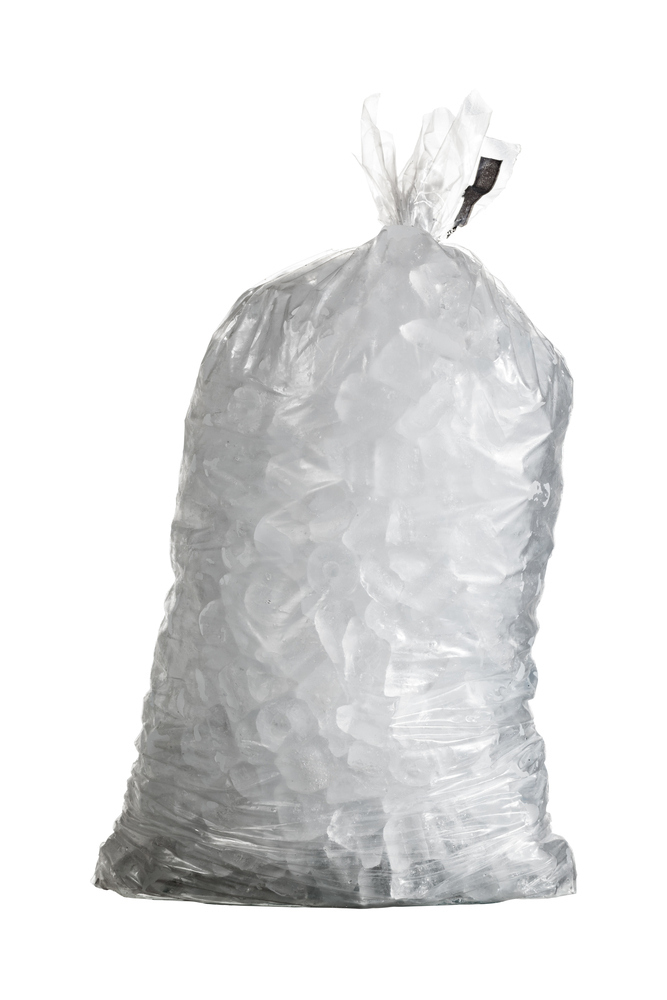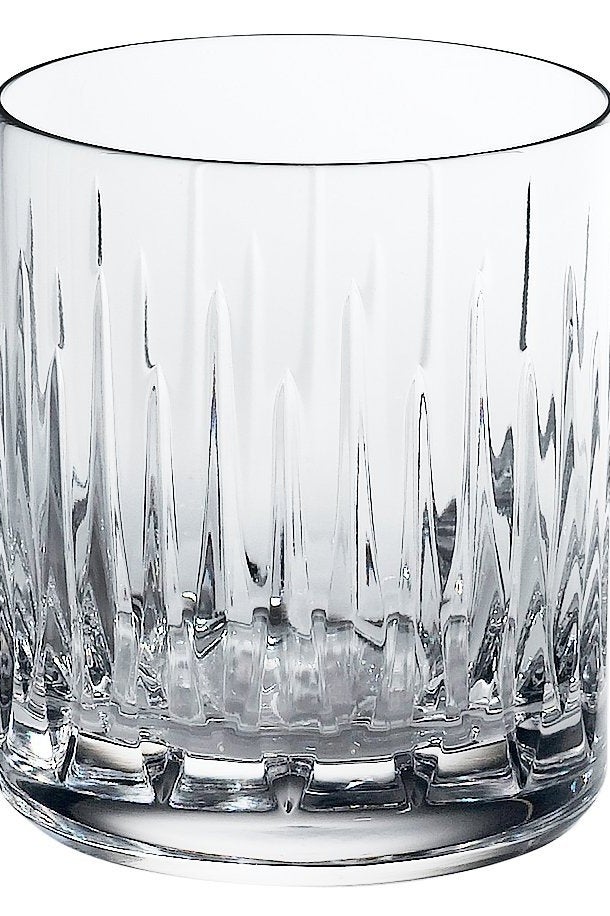 If you want to serve this...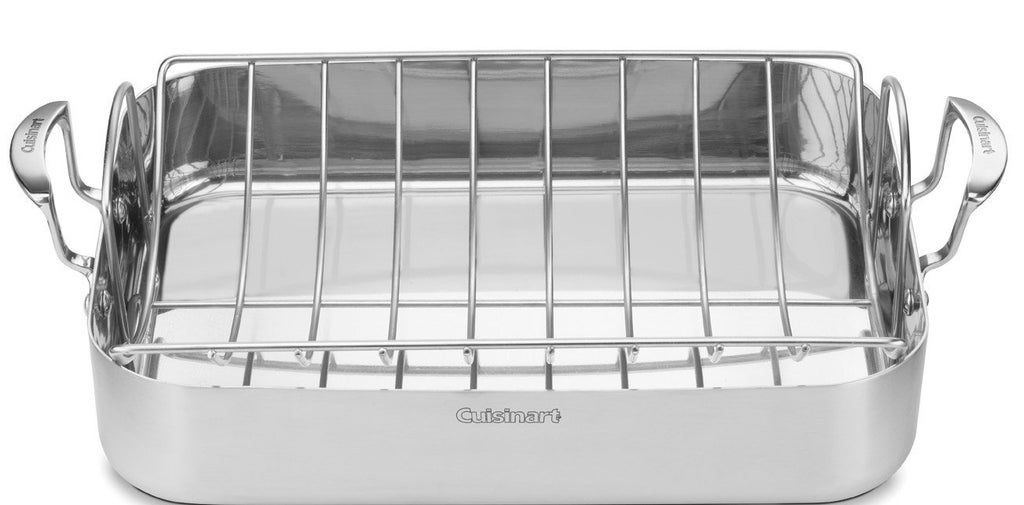 6.
A punch bowl that maybe isn't just an ugly mixing bowl.
A punch bowl that is also a cake stand is the best thing ever.
7.
An easy way to let people drink coffee.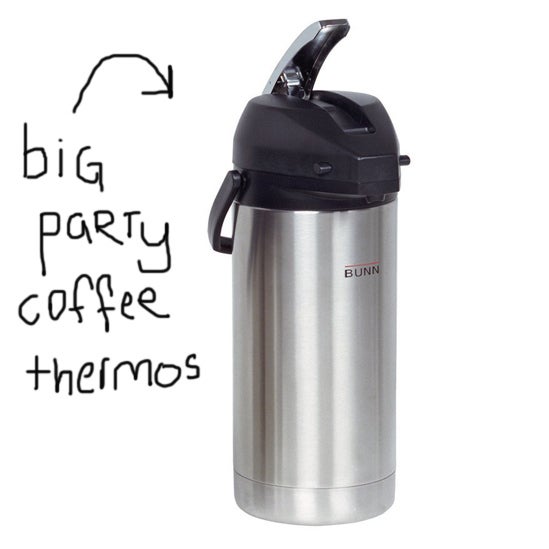 8.
A way to clean up messes.
9.
Extra TP.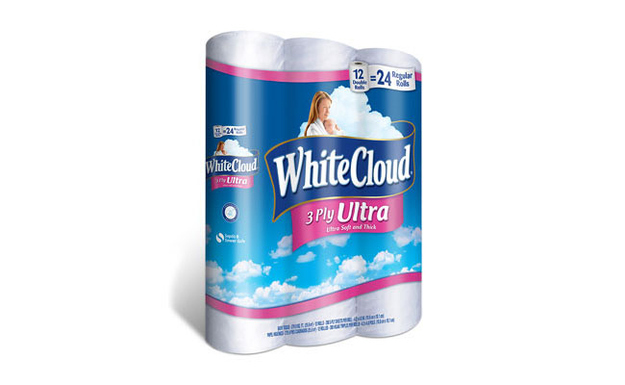 10.
MUSIC!