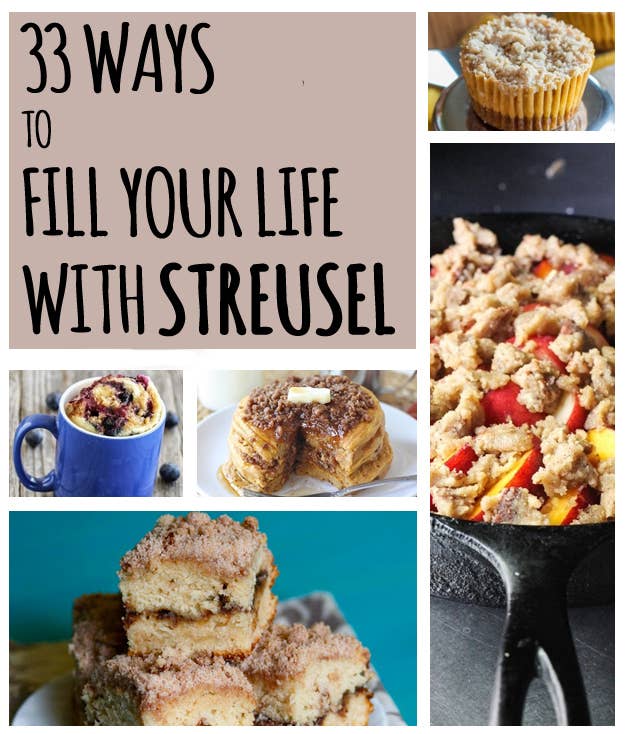 You know about streusel. It's that magnificent crunchy and sweet topping that anoints coffee cake.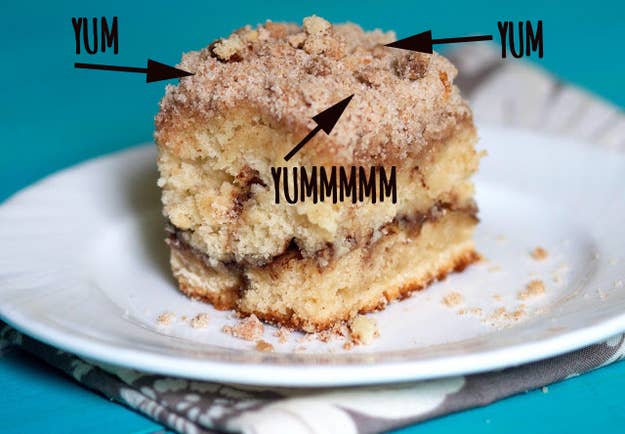 In its basic form, streusel is made by simply mixing together butter, sugar, and flour.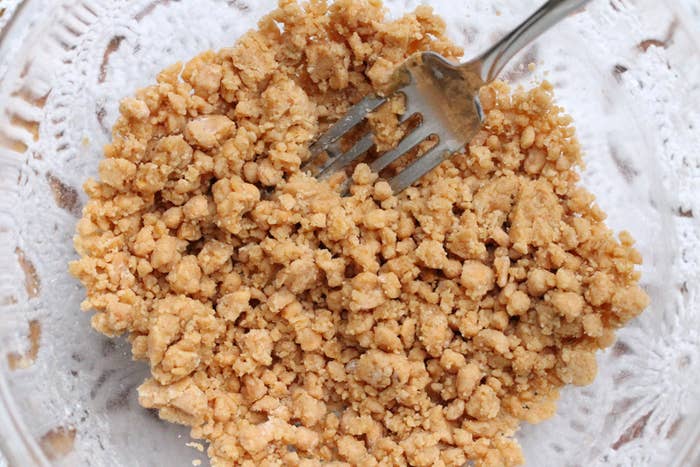 It can go inside a dessert...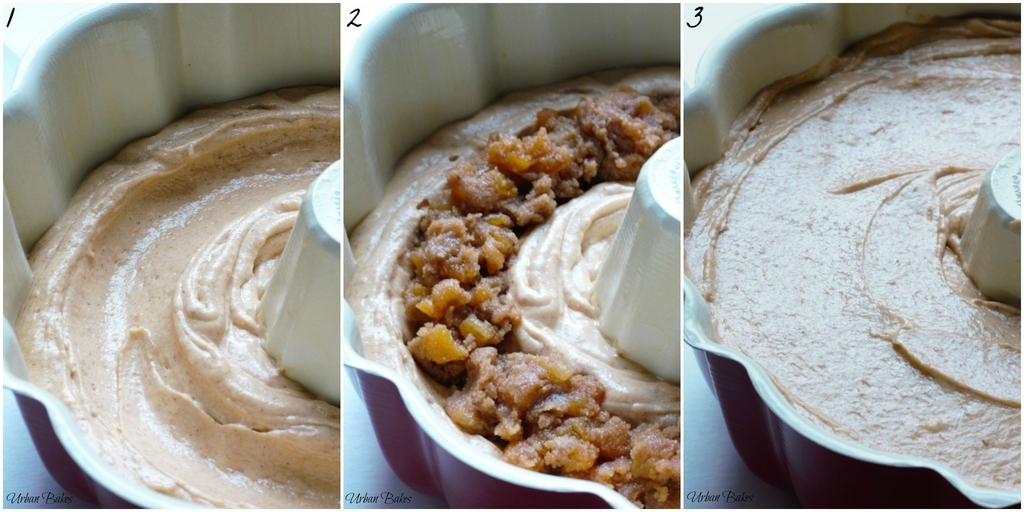 But usually it is just sprinkled on top, where, when baked, streusel becomes a crunchy golden miracle.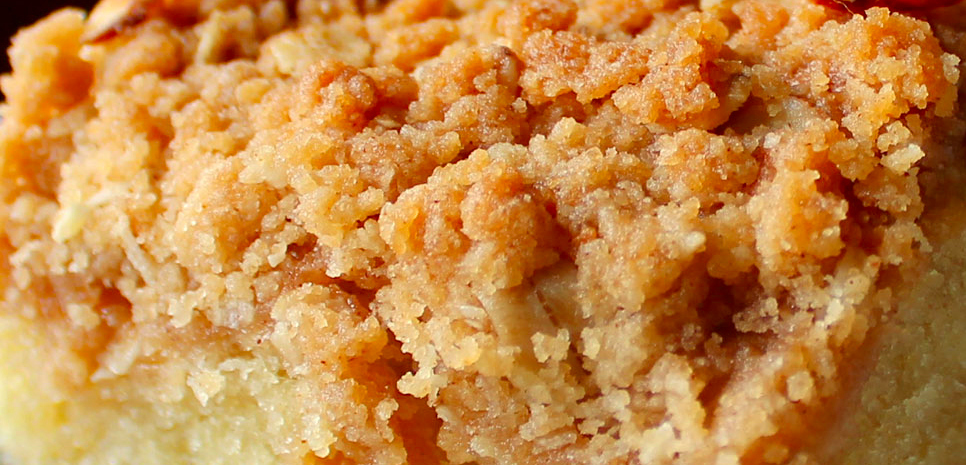 AND there's this perfect layer between the streusel and the cake that gets especially gooey and sugary.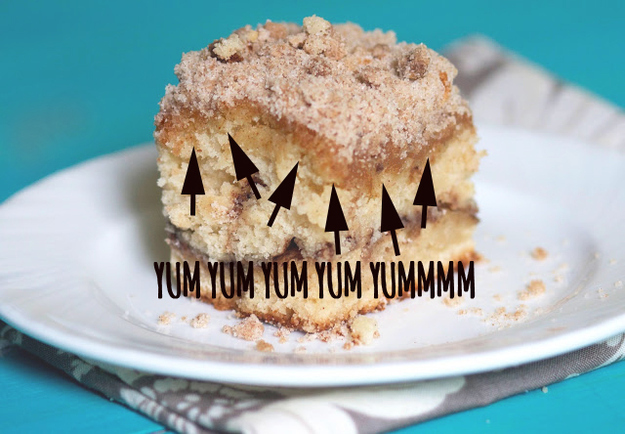 Coffee cake, while extraordinary, isn't the only treat that benefits from streusel's magical transformations. Behold:
1.
Pumpkin Cinnamon Streusel Pancakes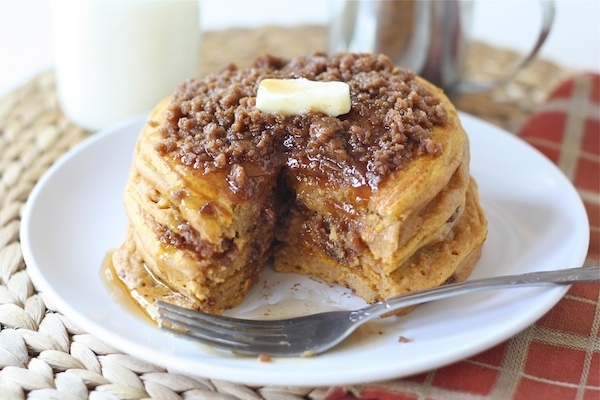 2.
Blueberry Muffin With Streusel Topping Mug Cake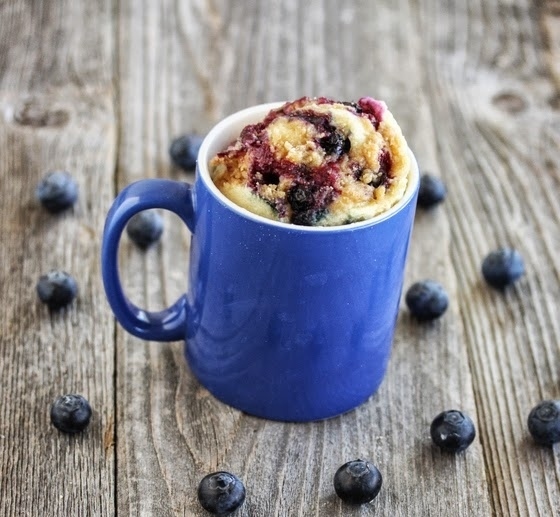 3.
Baked French Toast with Peaches and Crumb Topping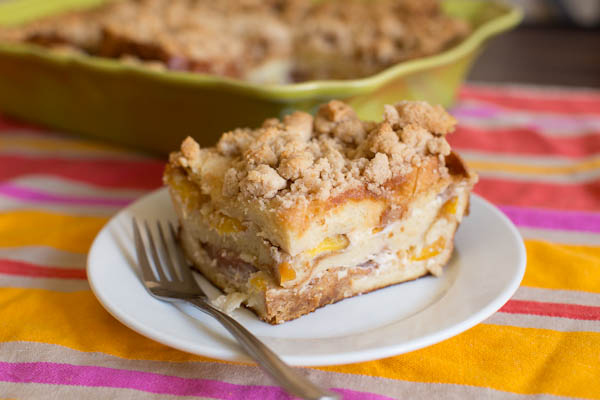 4.
Biscoff Streusel Pumpkin Muffins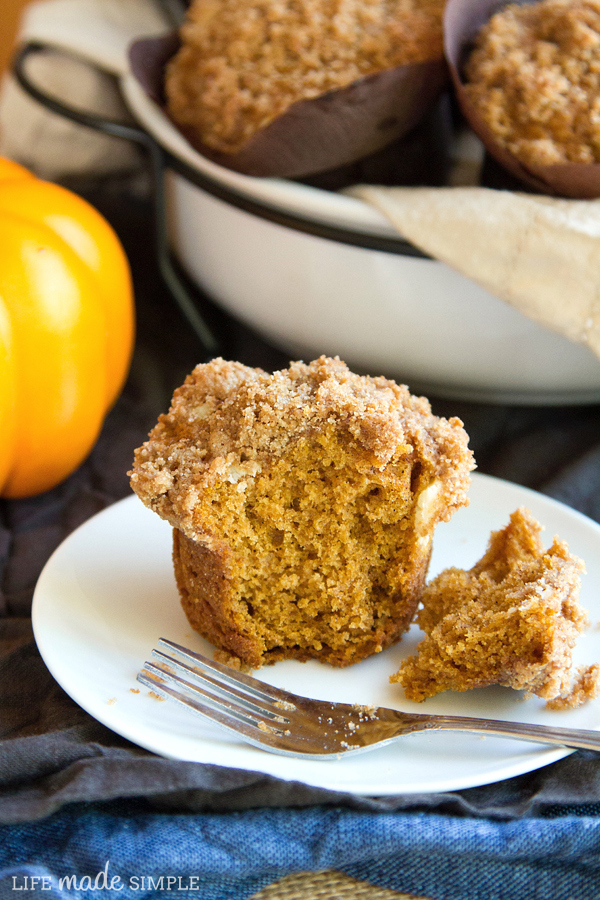 5.
Date Quick Bread with Pecan Streusel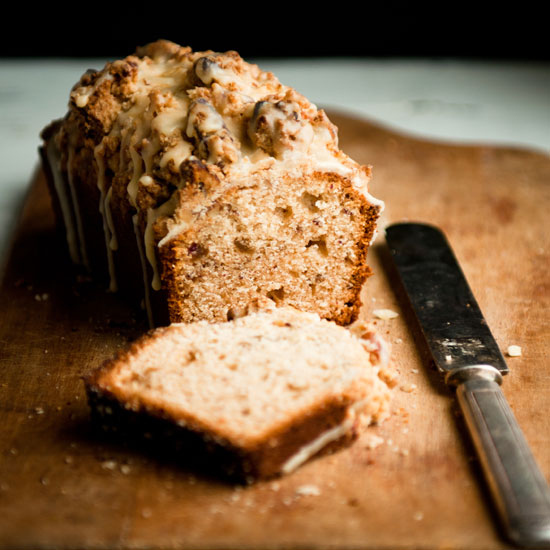 6.
Whole Wheat Banana Cinnamon Rolls with Pecan Brown Butter Streusel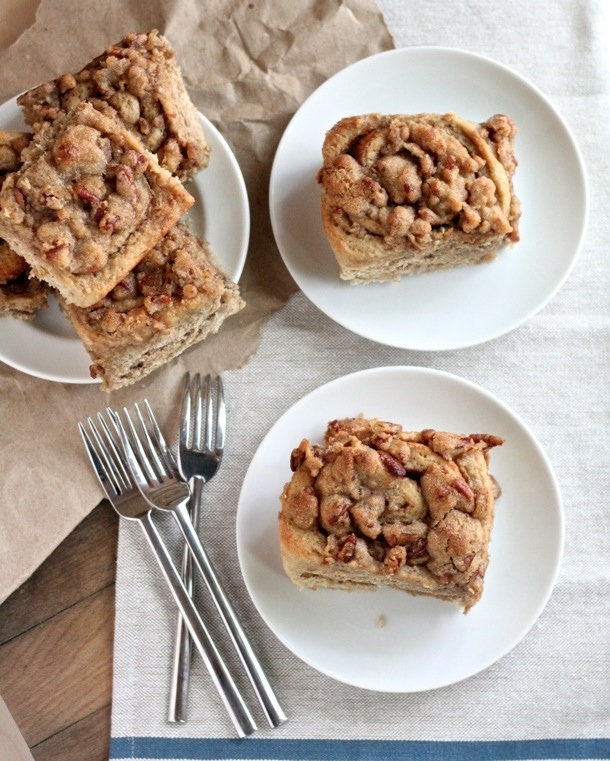 8.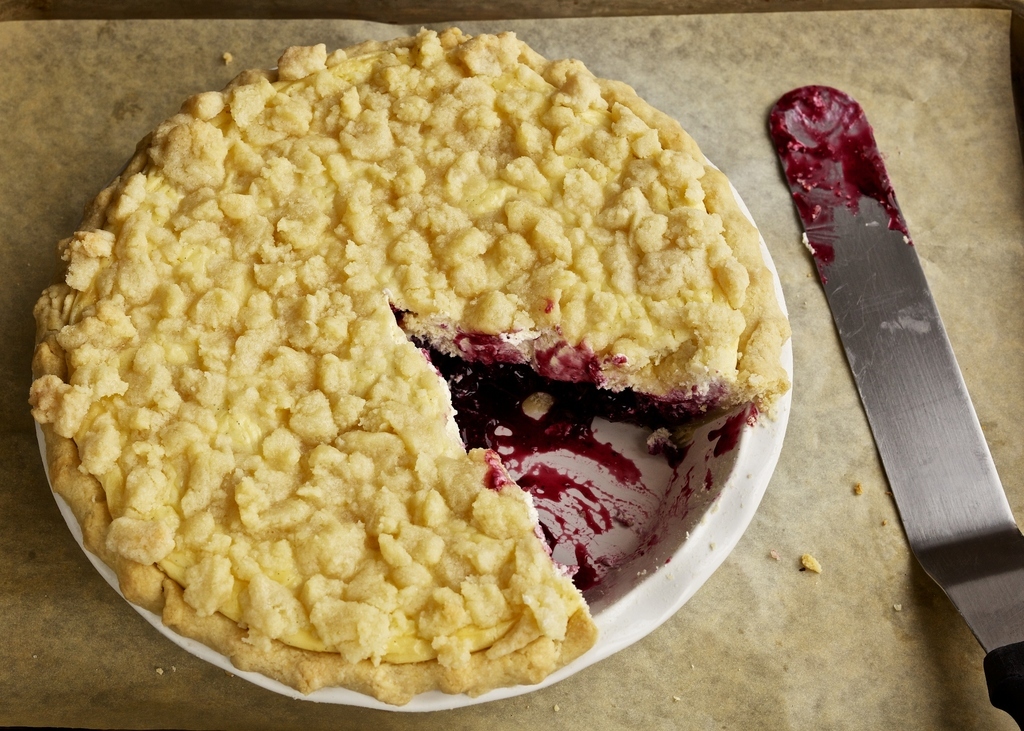 9.
Streusel-Topped Pumpkin Cheesecake Cupcakes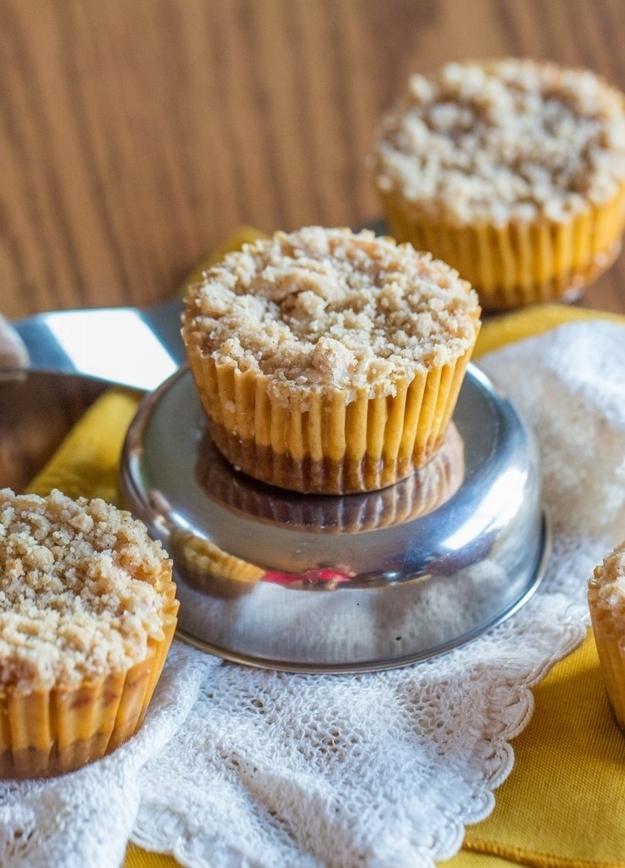 10.
Cranberry Cream Cheese Streusel Bars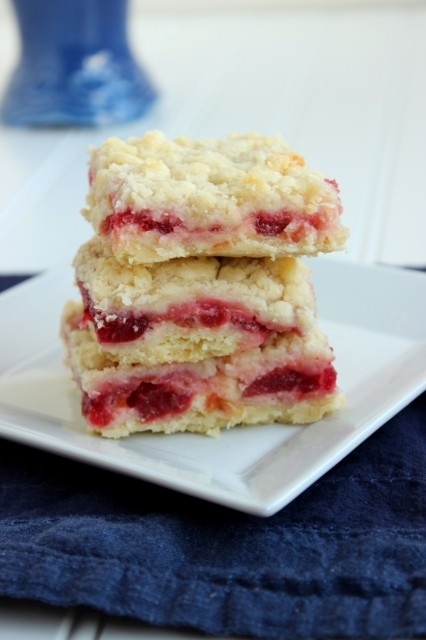 11.
Streusel Cheesecake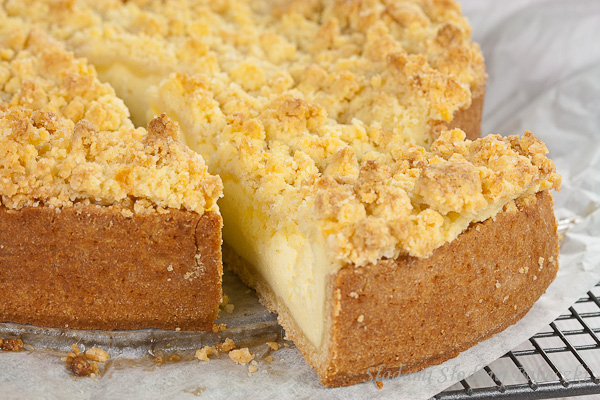 12.
Caramel Apple Cheesecake Bars with Streusel Topping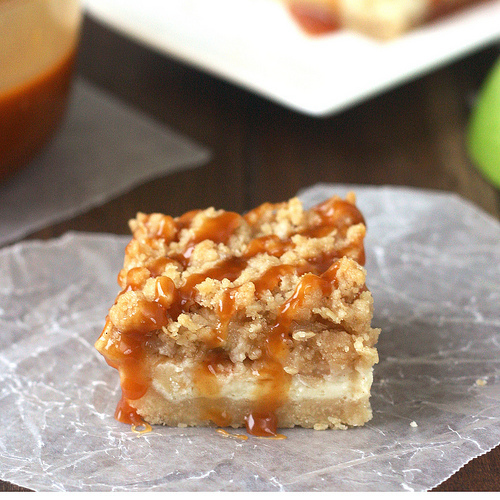 13.
Pear Streusel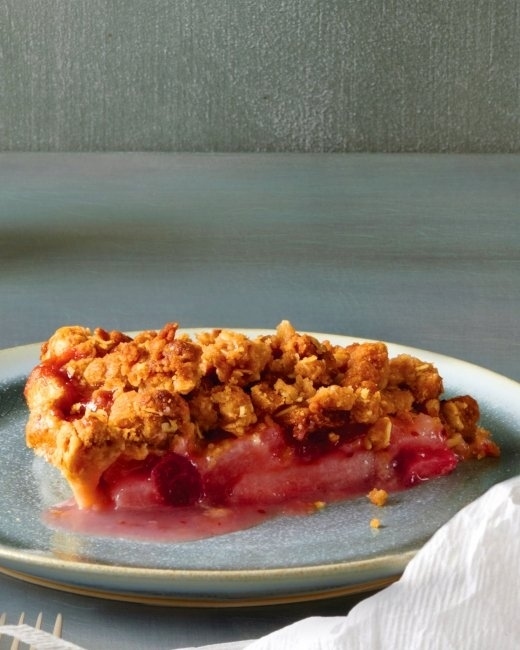 14.
Bourbon Pumpkin Pie with Pecan Streusel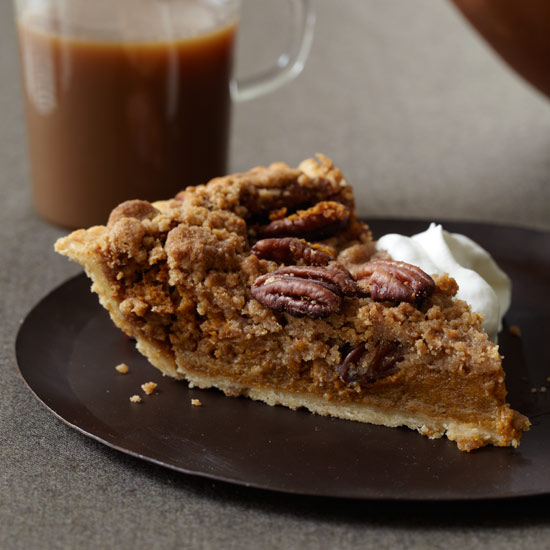 15.
Deep-Dish Sour Cream–Apple Pie with Cardamom Streusel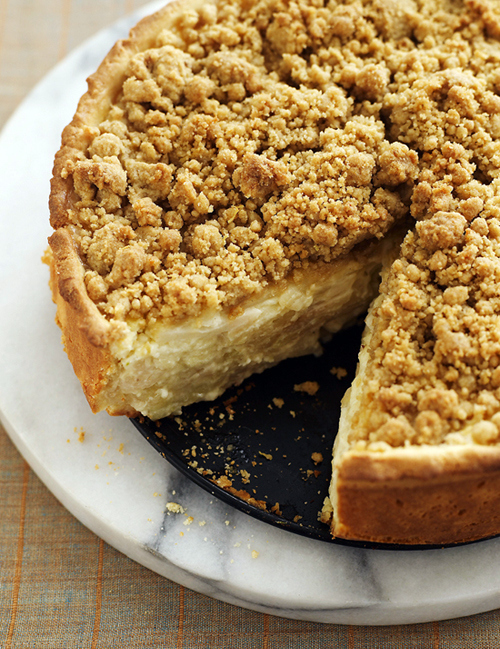 16.
Blueberry Buckle with Streusel Crunch
17.
Peach Brown Butter Buckle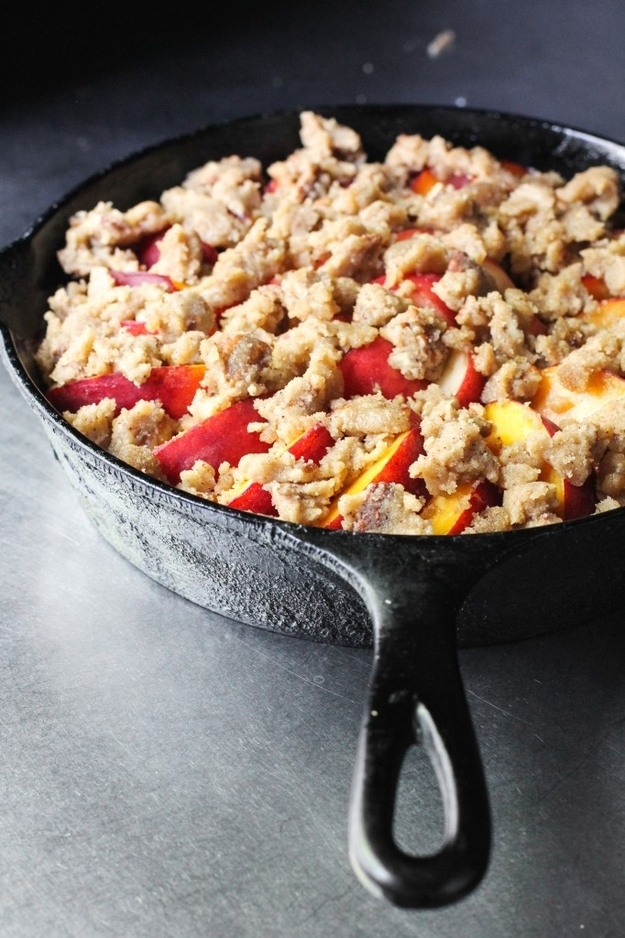 18.
Ice Cream with Cinnamon Almond Pita Streusel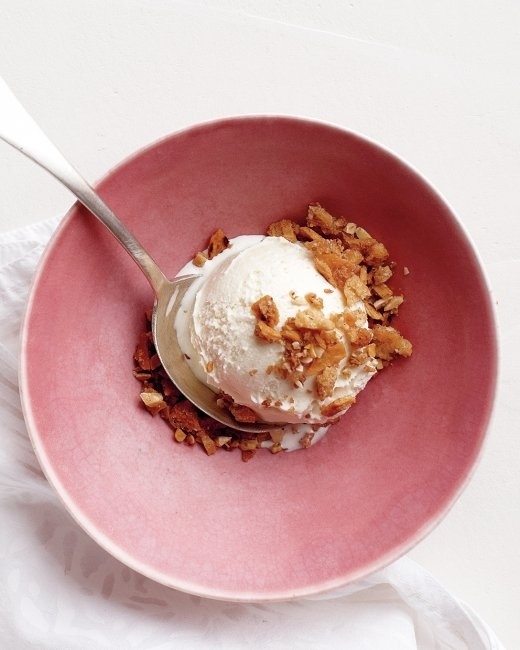 20.
Peaches with Cardamom Streusel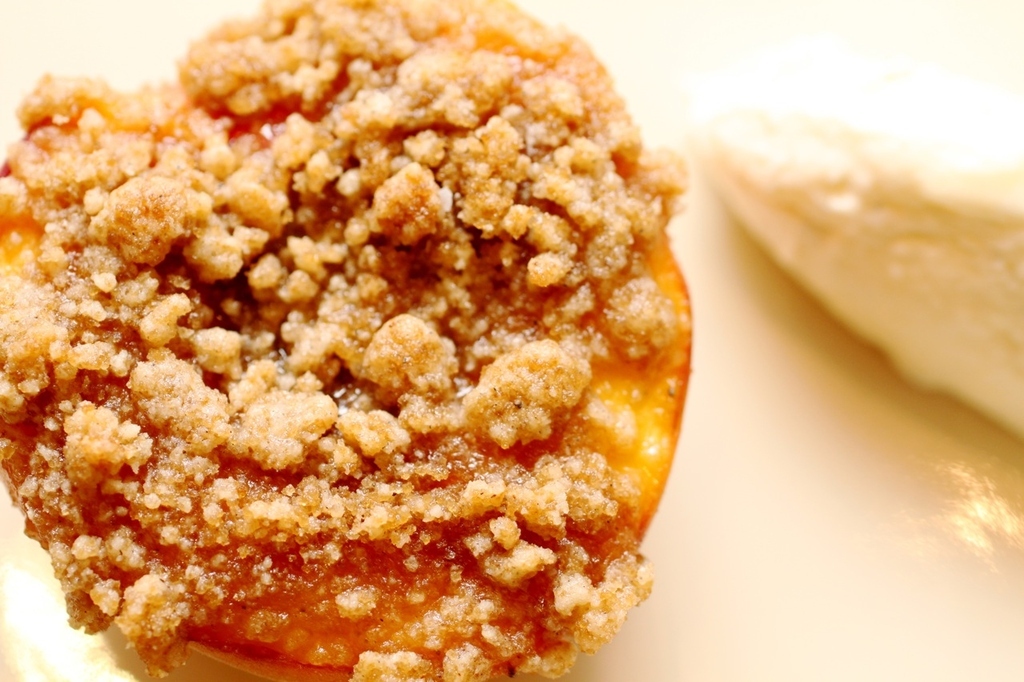 21.
Cinnamon Streusel Coffee Cake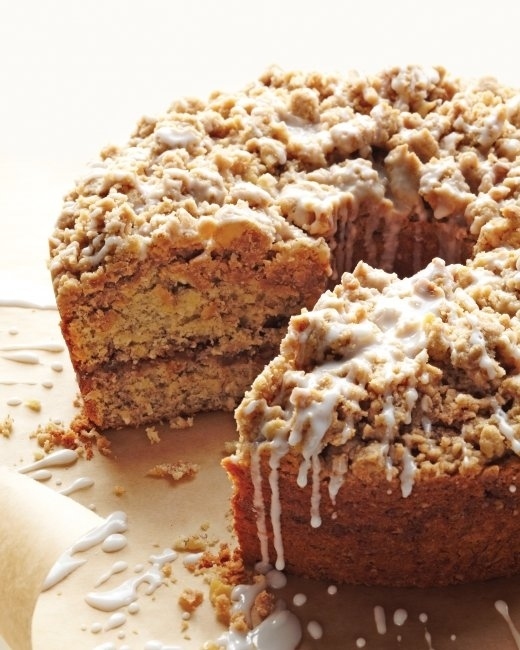 22.
Raspberry Coffee Cake with Cinnamon Streusel Topping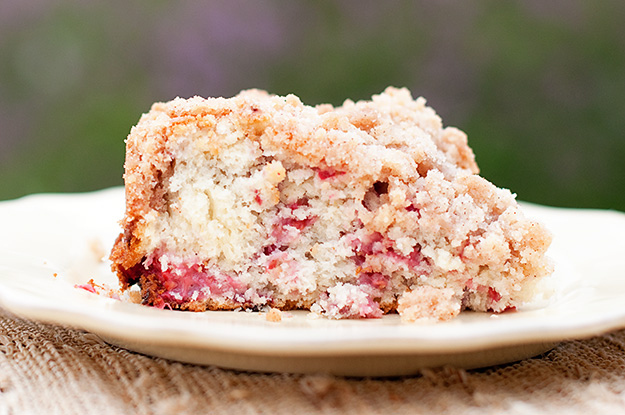 23.
Meyer Lemon Coffee Cake with Almond Streusel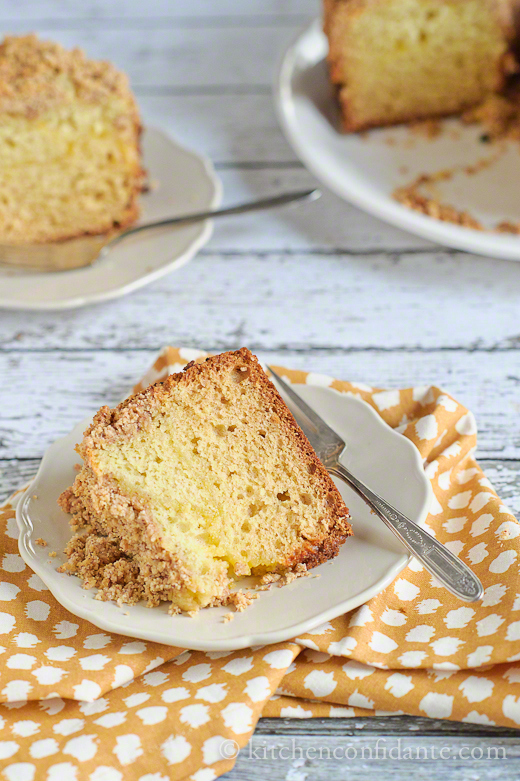 24.
Amaretto Cream Cheese Coffee Cake Recipe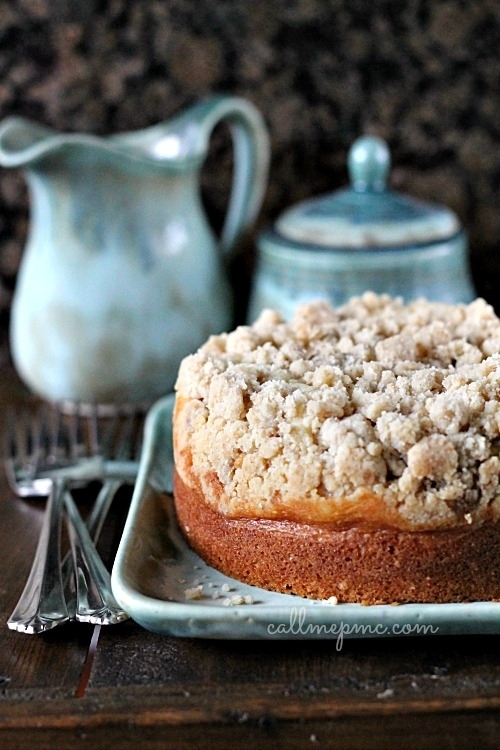 25.
Sour Cream-Orange Coffee Cake with Chocolate-Pecan Streusel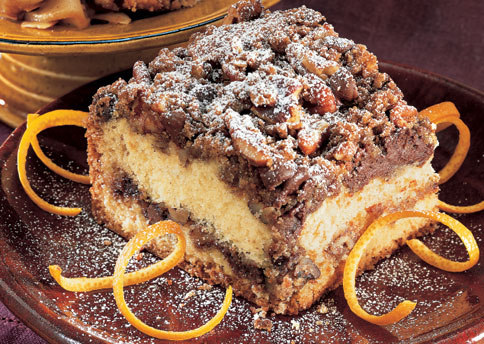 26.
Cranberry Crumb Cake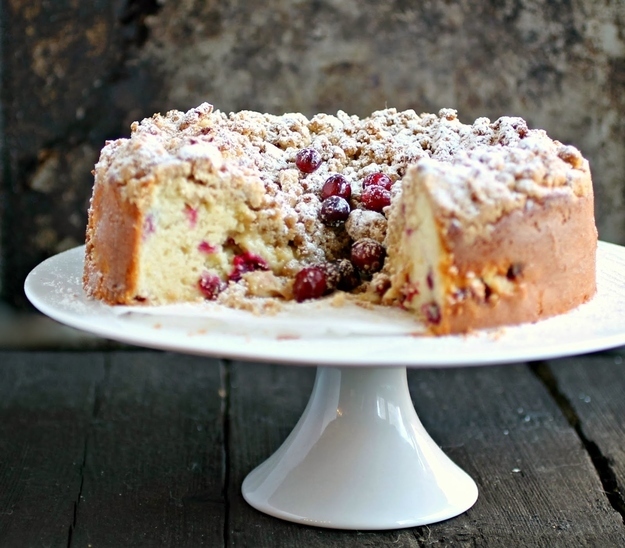 27.
Melt-in-Your-Mouth Brown Butter Pumpkin Coffee Cake with Pecan Gingersnap Cookie Streusel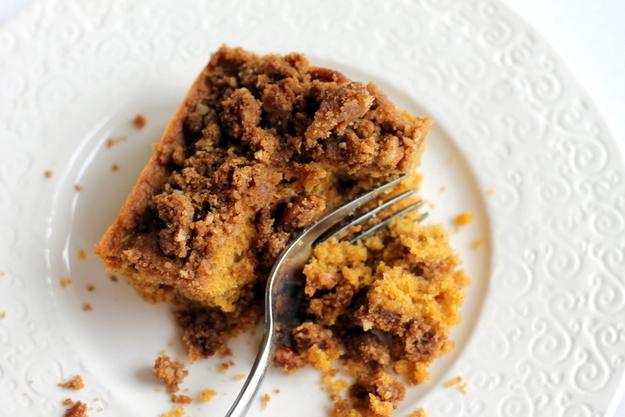 28.
Garnet Yams with Blis Maple Syrup and Maple-Sugar Streusel (left) and Granola Topped Sweet Potatoes (right)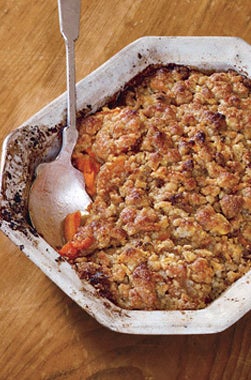 29.
Pine Nut Streusel Skillet Cake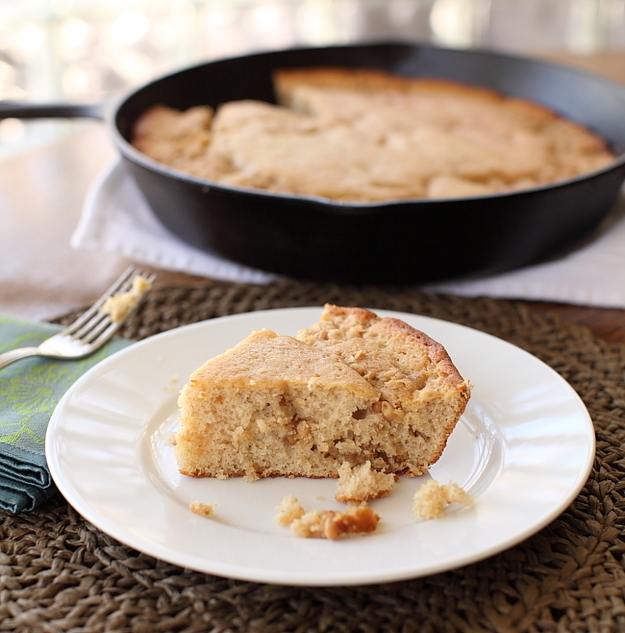 30.
Peanut Butter Honey Buttermilk Cake with Chocolate-Peanut Butter Streusel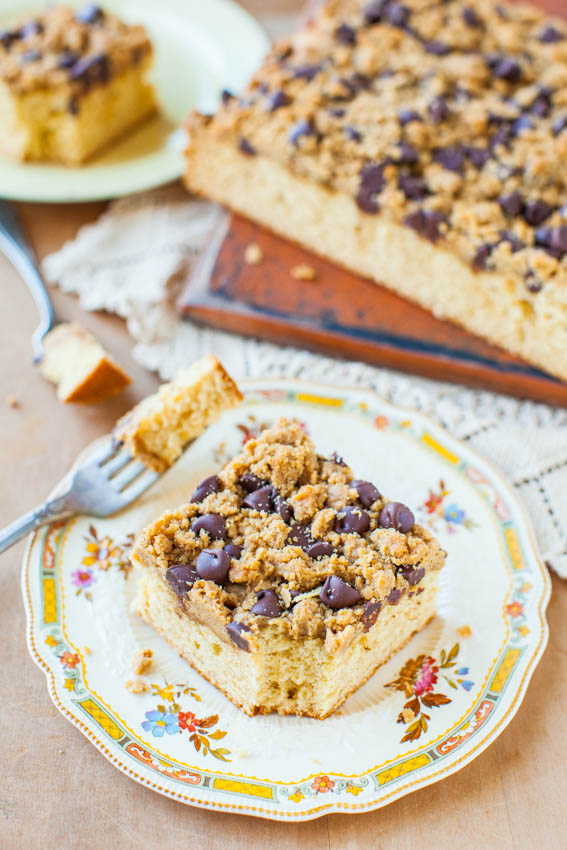 31.
Apple Pie Cupcakes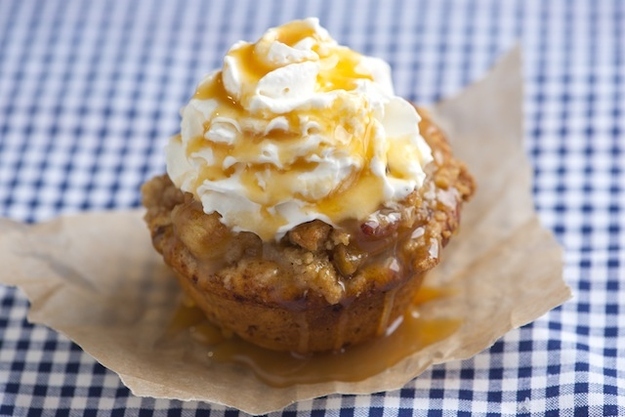 32.
Apricot Cream Cheese Babka with Brown Sugar Streusel
33.
Ultimate Streusel Cake