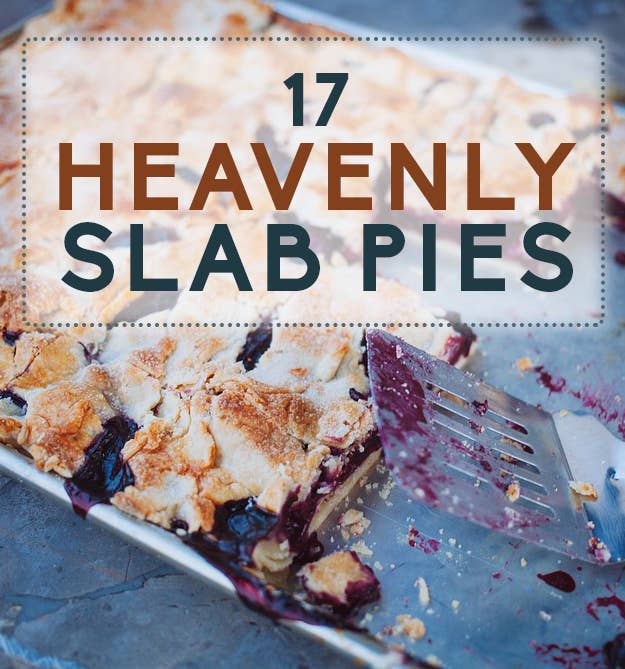 This is a slab pie.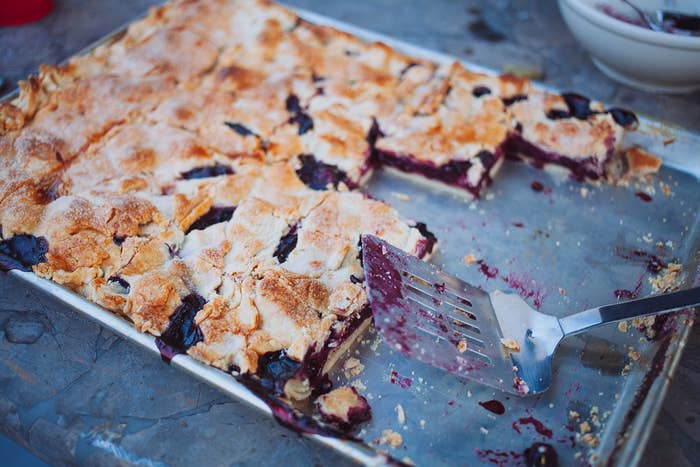 It is made just like a regular pie, except bigger and better.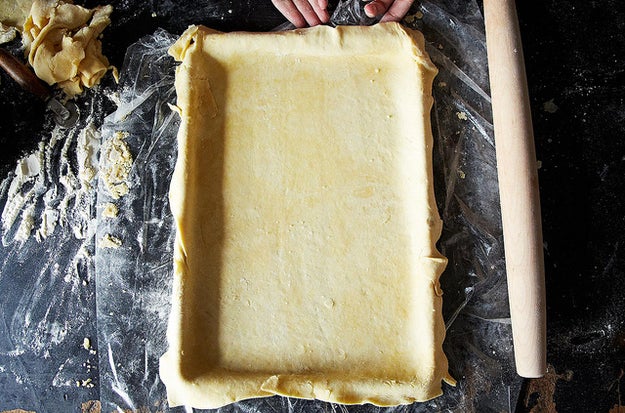 Slab pies are made in a rimmed baking sheet (also called a jelly roll pan) so they are slightly shallower than standard pies and can feed more people.
The result is a slice with a truly spiritual ratio of crust to filling.
Here are some recipes to get your started down the road to enlightenment:
1.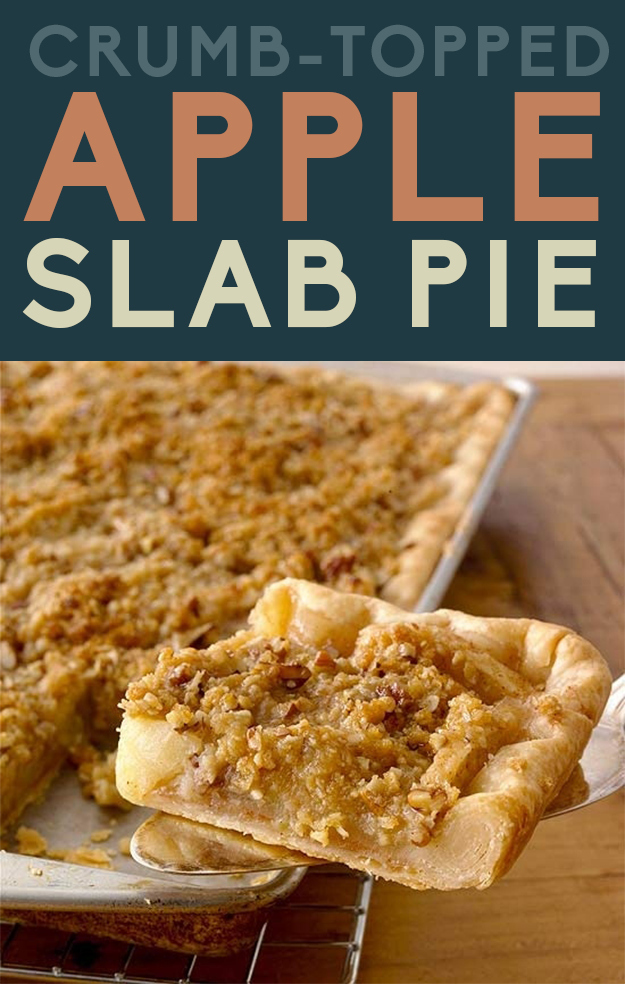 2.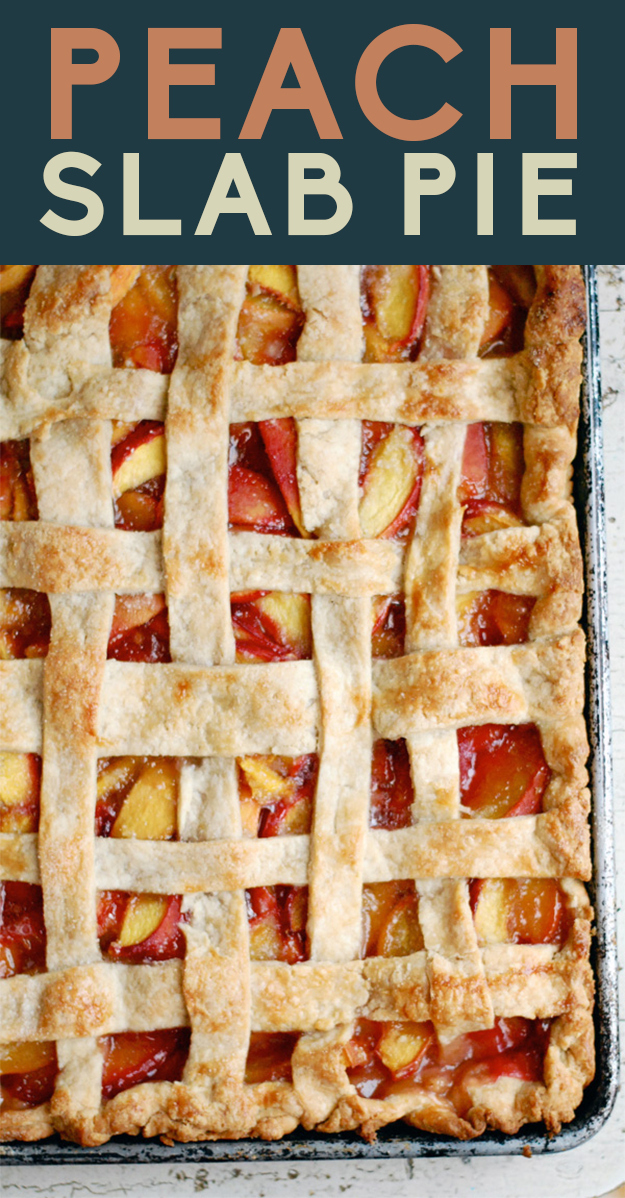 3.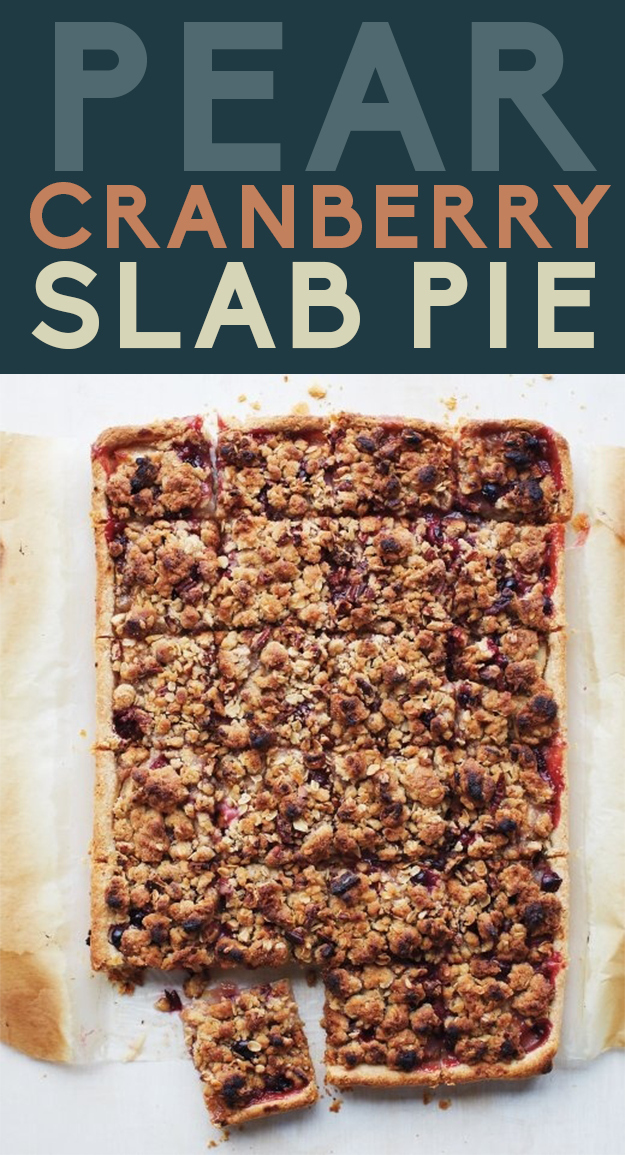 4.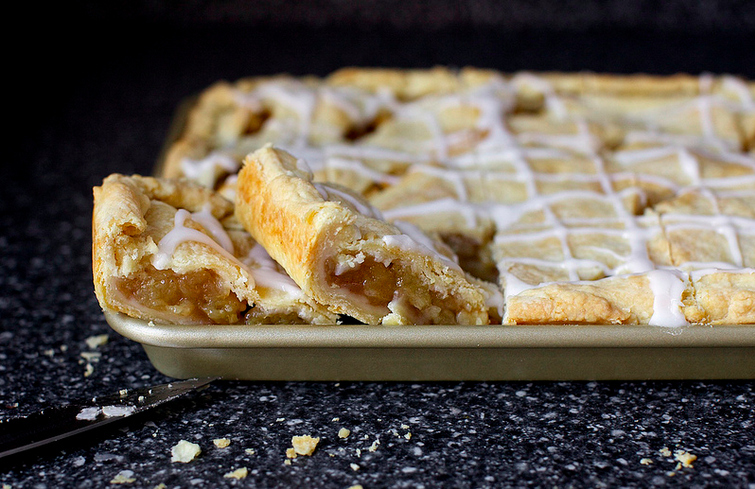 5.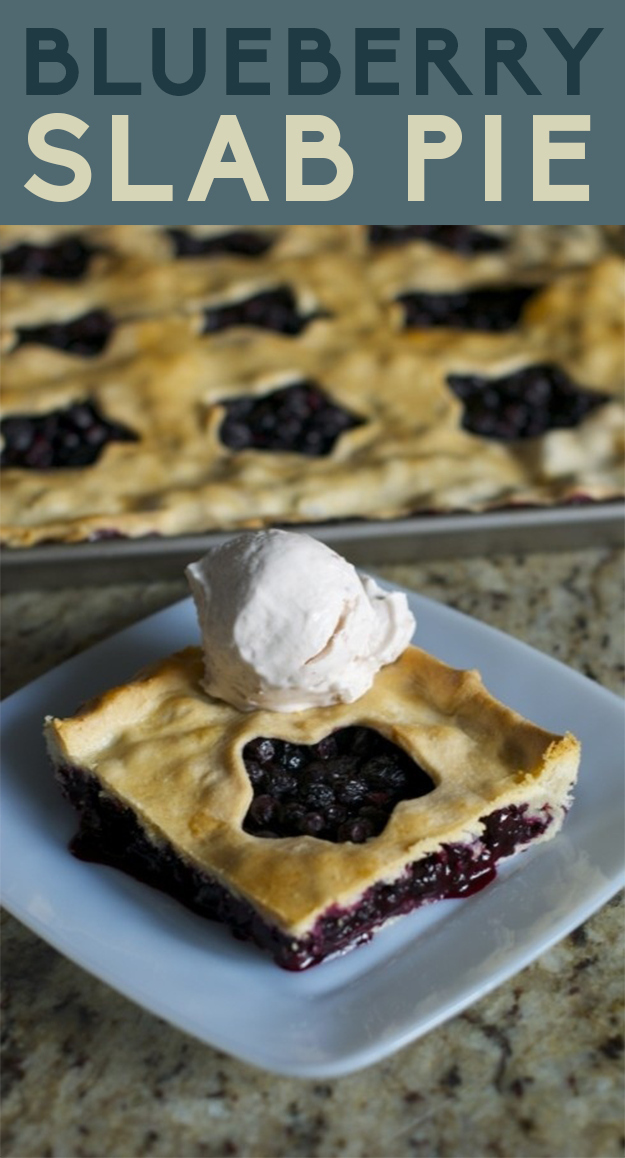 6.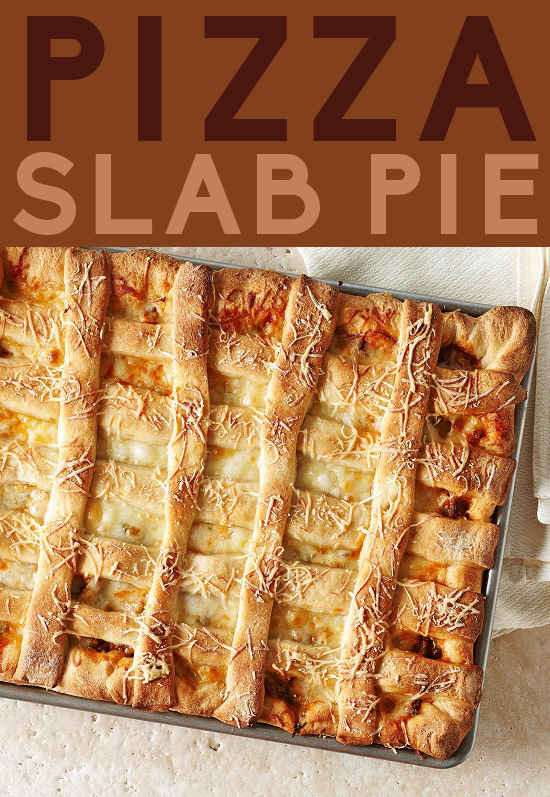 7.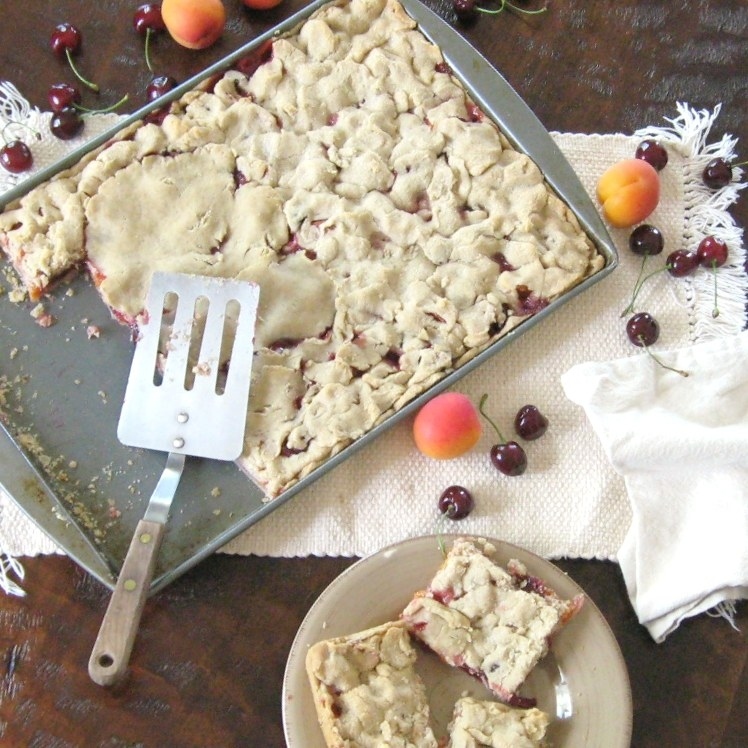 8.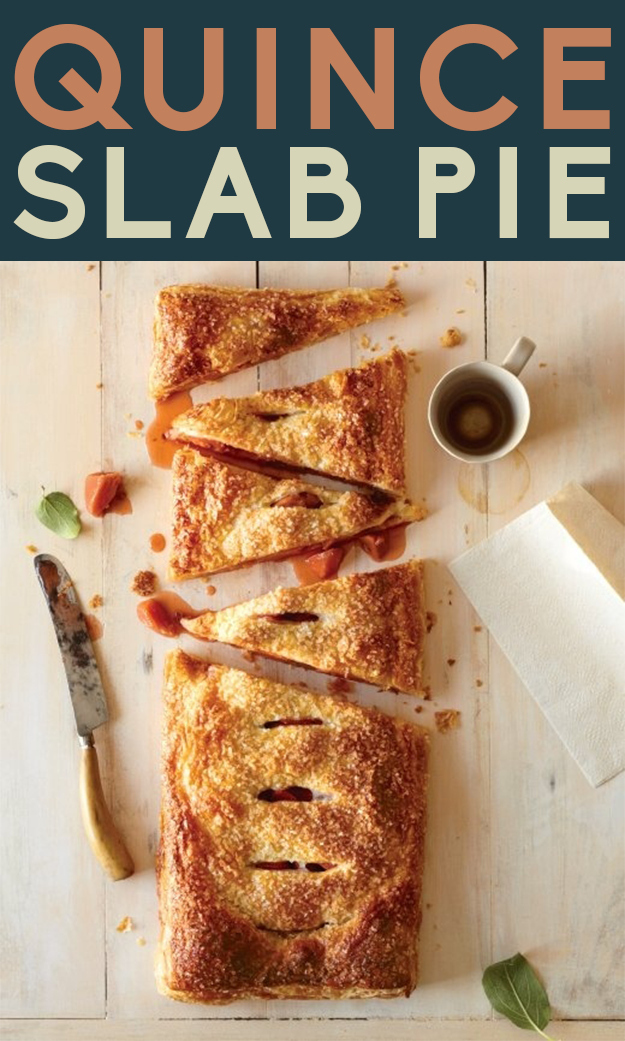 9.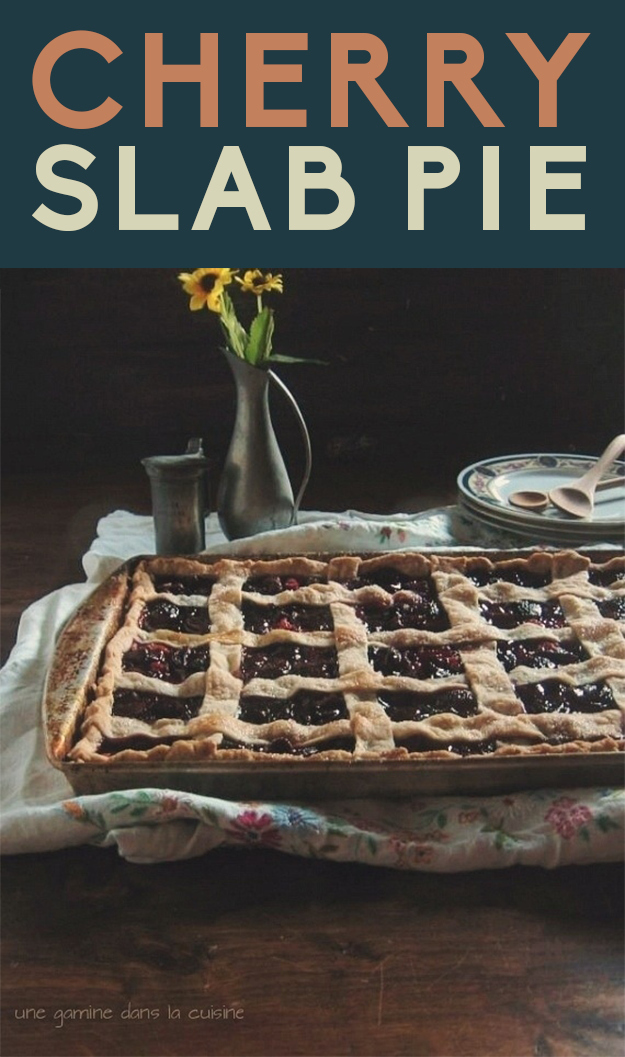 10.
11.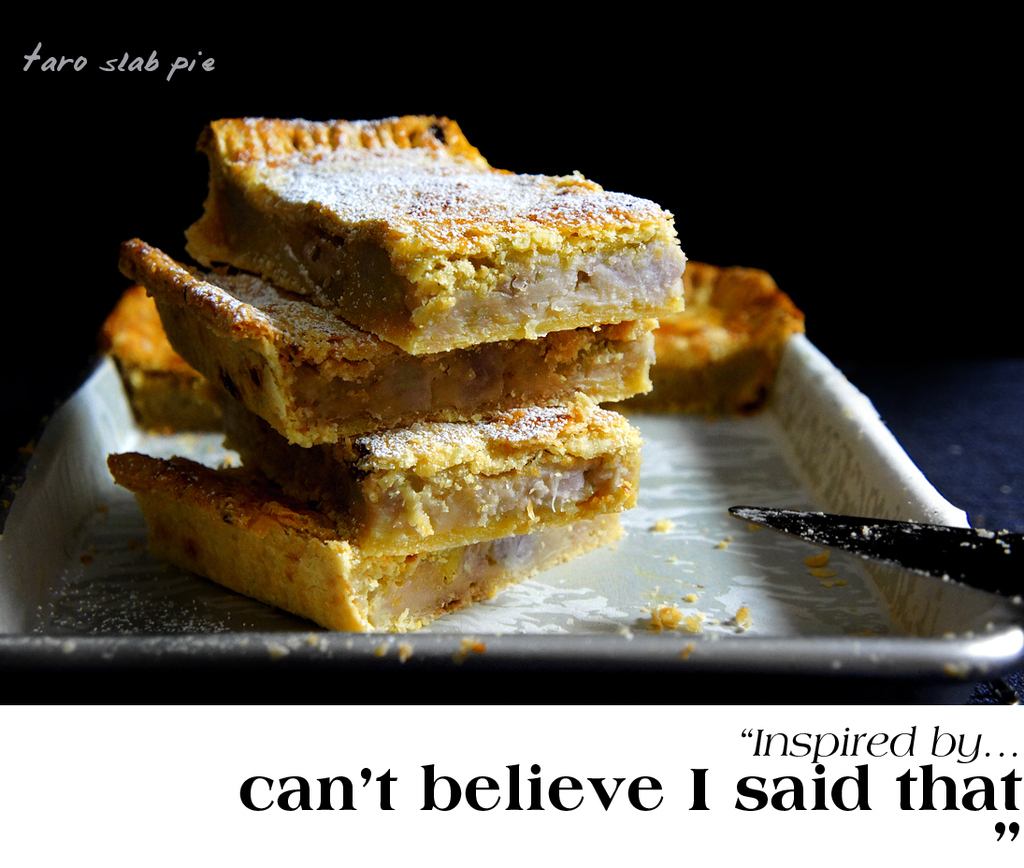 12.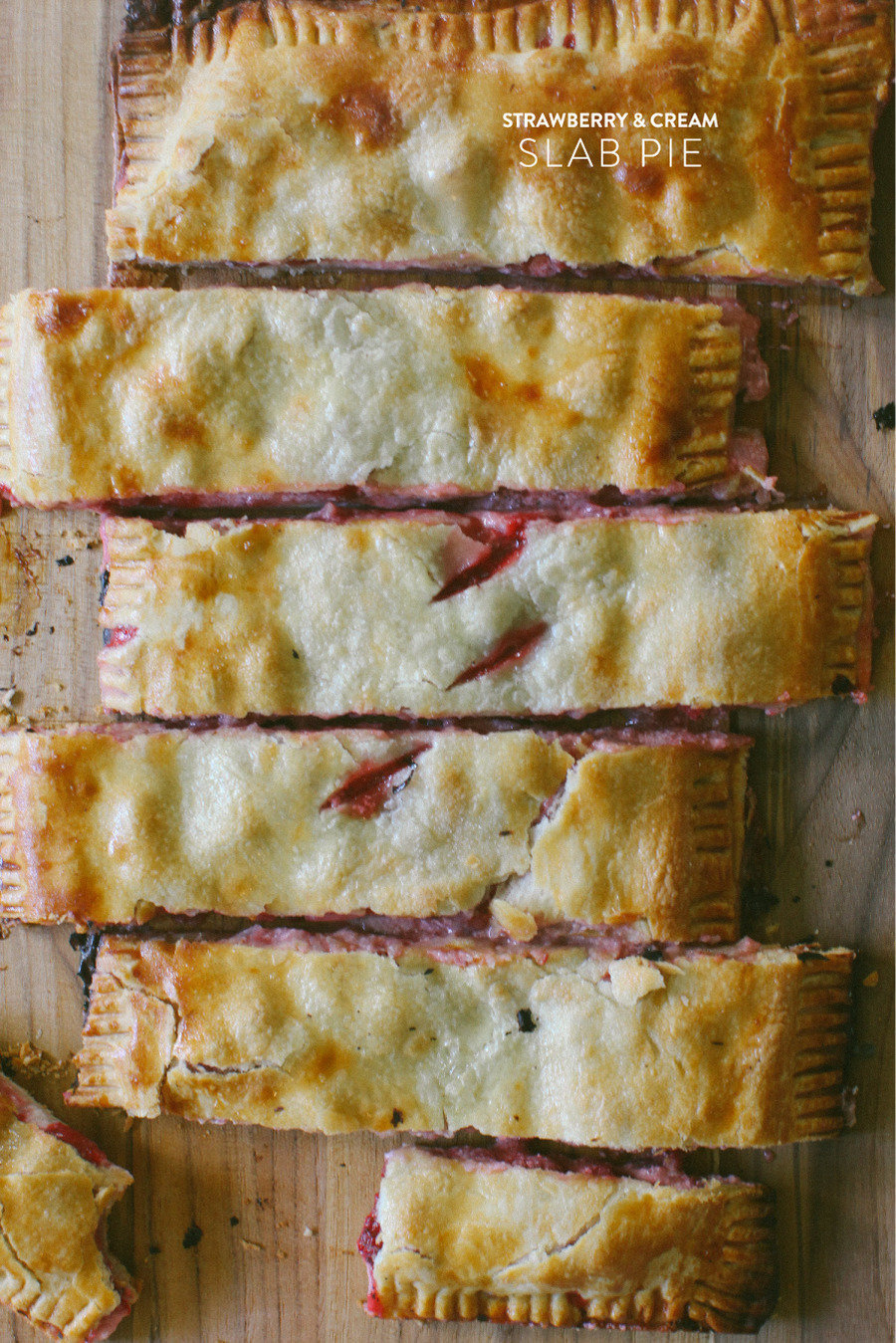 13.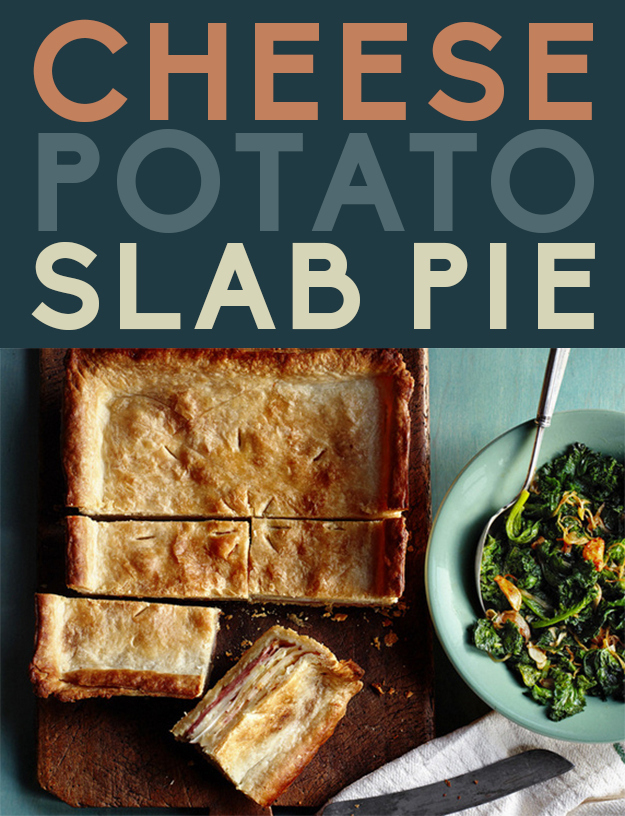 14.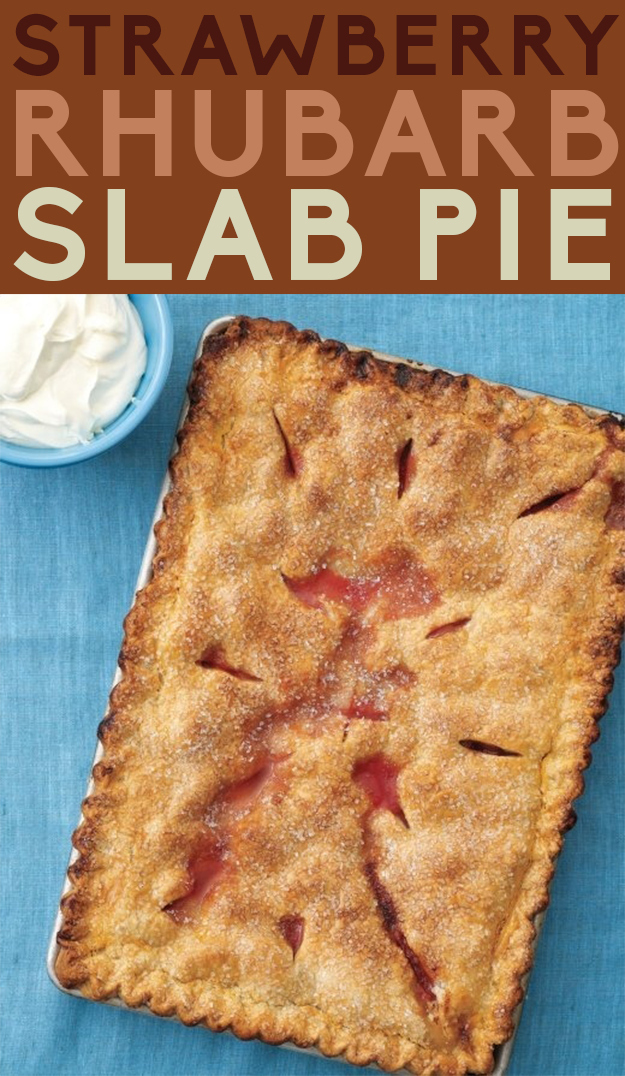 15.
16.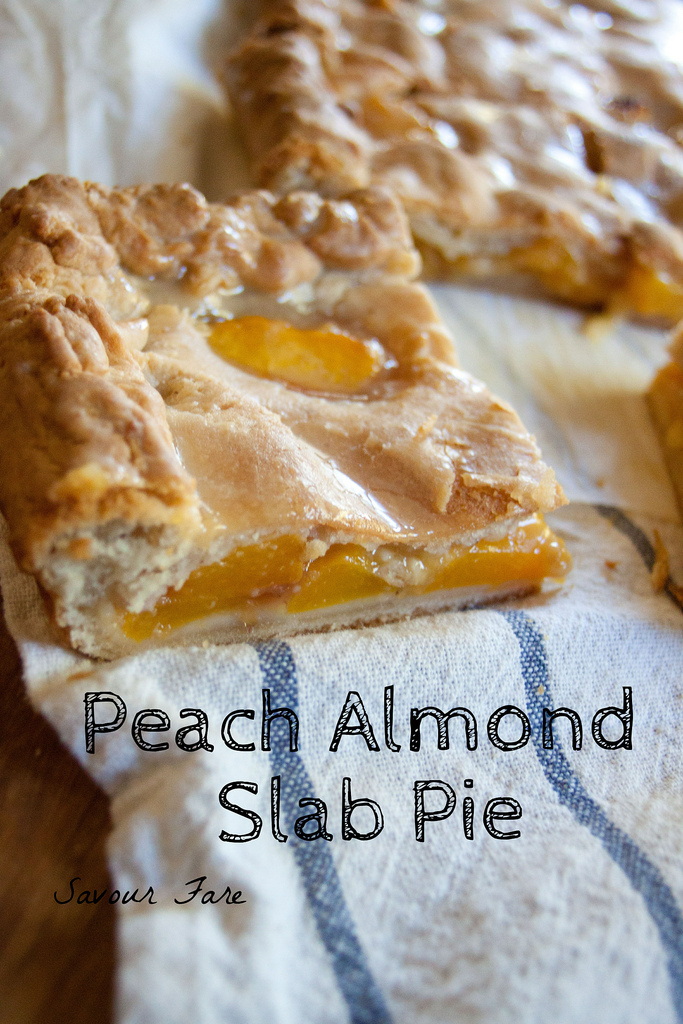 17.