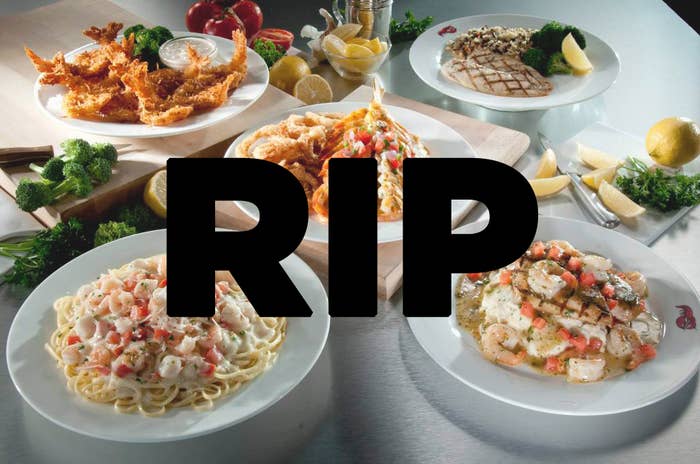 Red Lobster isn't making enough money, and its parent company, Darden, which also owns Olive Garden and other chains, all but rang a death knell when it announced today that it would either spin off or sell the seafood chain. While no Red Lobster locations are disappearing for now, this is bad news for the chain.
But in a way, good riddance: When BuzzFeed reached out to Darden about the source of Red Lobster and Olive Gardens' seafood two months ago for a separate article, the spokesperson refused to give us any information at all about where the chains' food comes from. Given that seafood producers in China and Thailand are known to feed their shrimp untreated animal feces, and those countries supply nearly half of America's seafood, most of which is never inspected, Darden's lack of transparency is outdated and unacceptable. (Remember that Portlandia sketch about ordering happy, local chicken? It might beat being refused any information about the shrimp you're eating when you ask the company directly.)
So here's the plan: If Red Lobster disappears, it's mostly* OK, because you are going to make your favorite dishes yourself because it's easy and you're going to use seafood that didn't maybe eat poop when it was alive.
*Except that people might lose their jobs and this sucks.
1.
Cheddar Bay Biscuits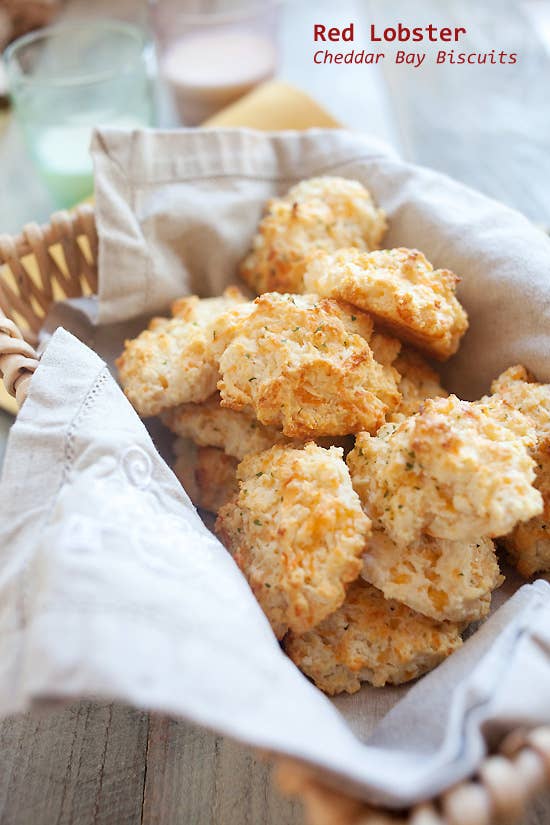 2.
Shrimp Scampi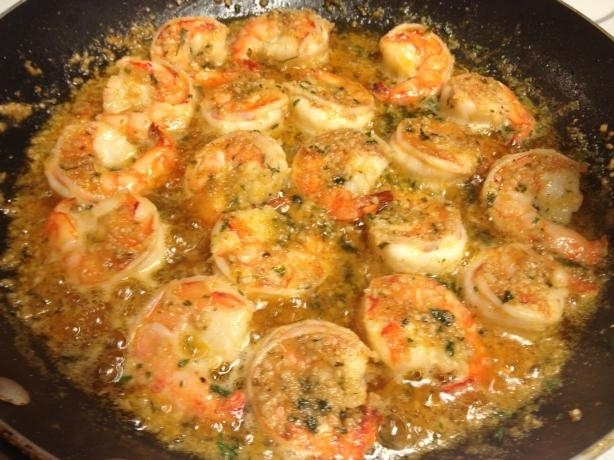 3.
Crab Alfredo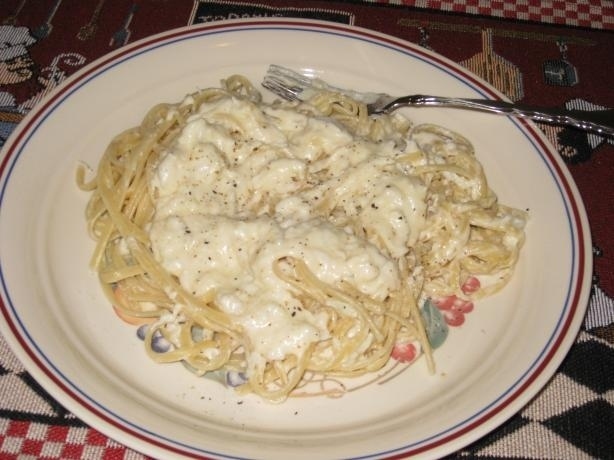 4.
Clam Chowder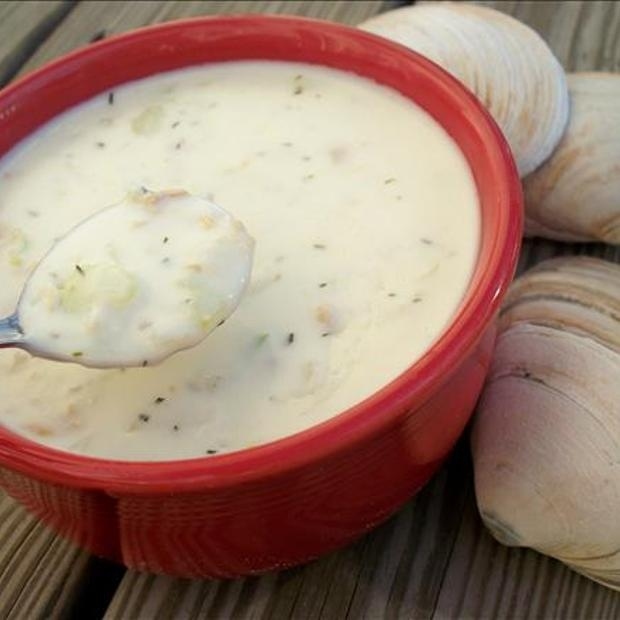 5.
Shrimp Nachos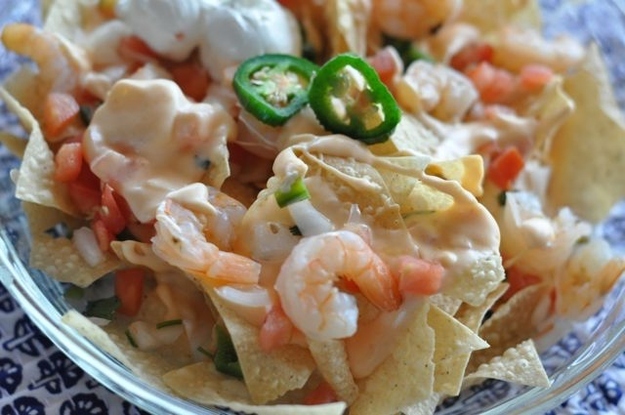 6.
Cajun Chicken Pasta
7.
Parrot Bay Coconut Shrimp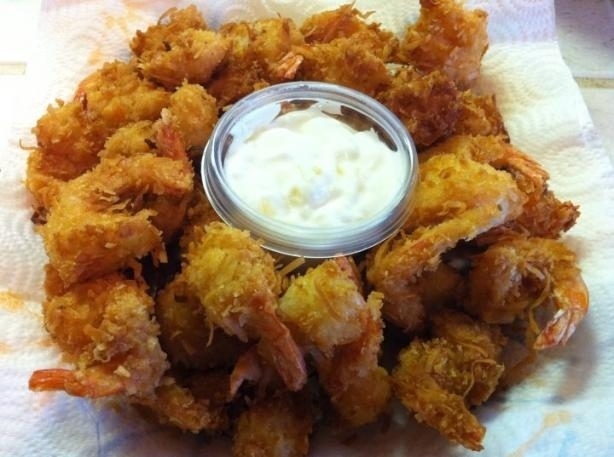 8.
Lobster Fondue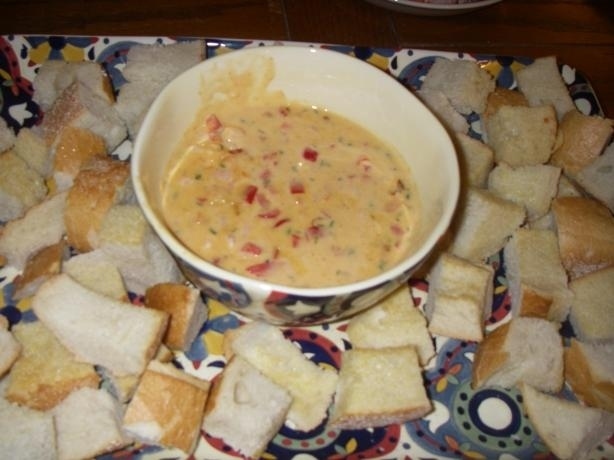 9.
Cajun Shrimp
10.
White Cheddar Mashed Potatoes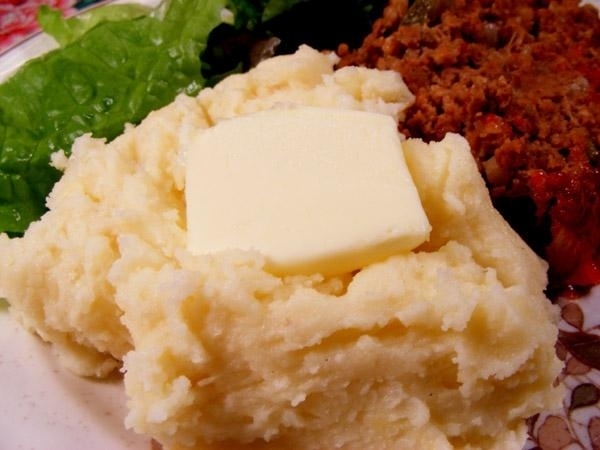 11.
Shrimp Pasta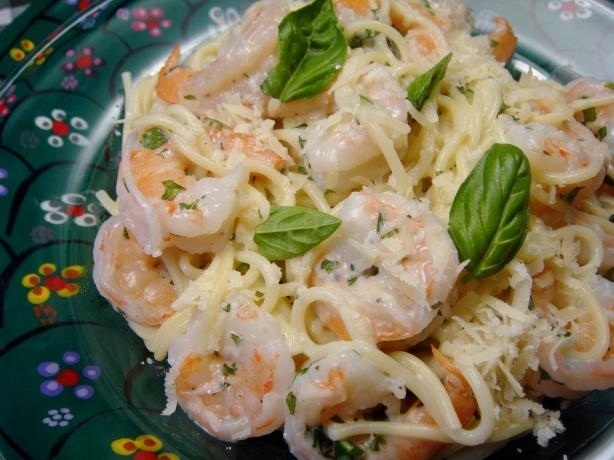 12.
Maple Glazed Salmon and Shrimp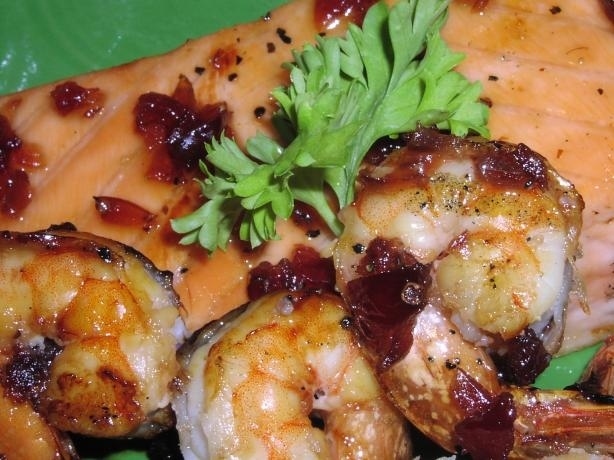 13.
Crab Cakes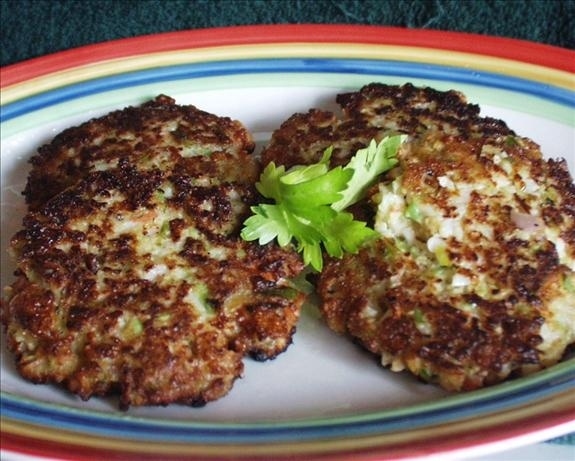 14.
Bacon-Wrapped Scallops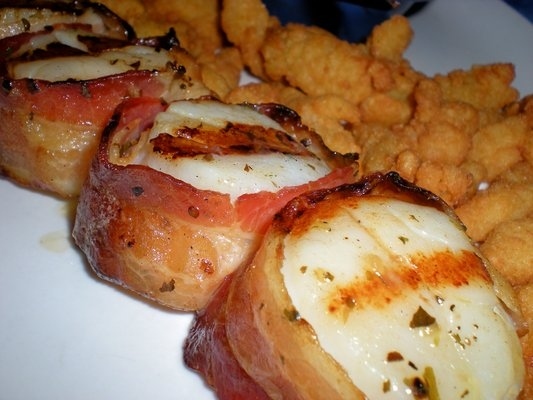 15.
Crab- and Lobster-Stuffed Mushrooms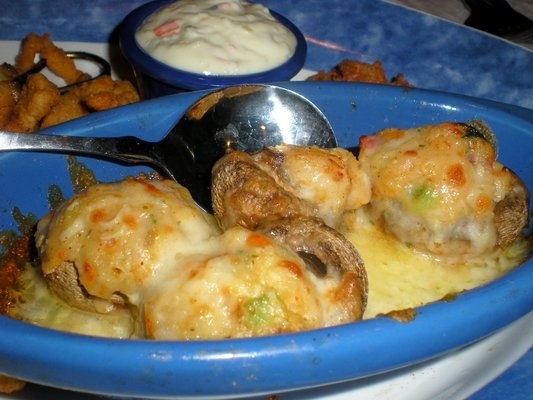 16.
Bacon-Wrapped Stuffed Shrimp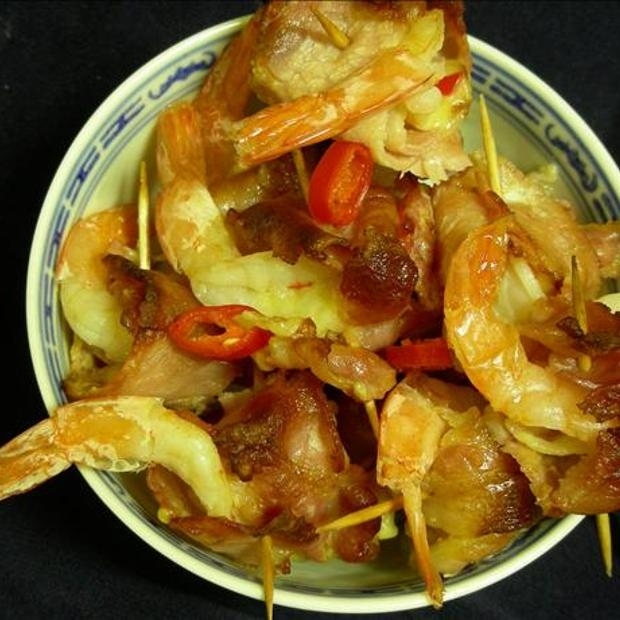 17.
Lobster Pizza