You know that feeling of uncertainty when you approach the meat counter and think, "How many steaks do I need for this barbecue?"
Always buy one extra.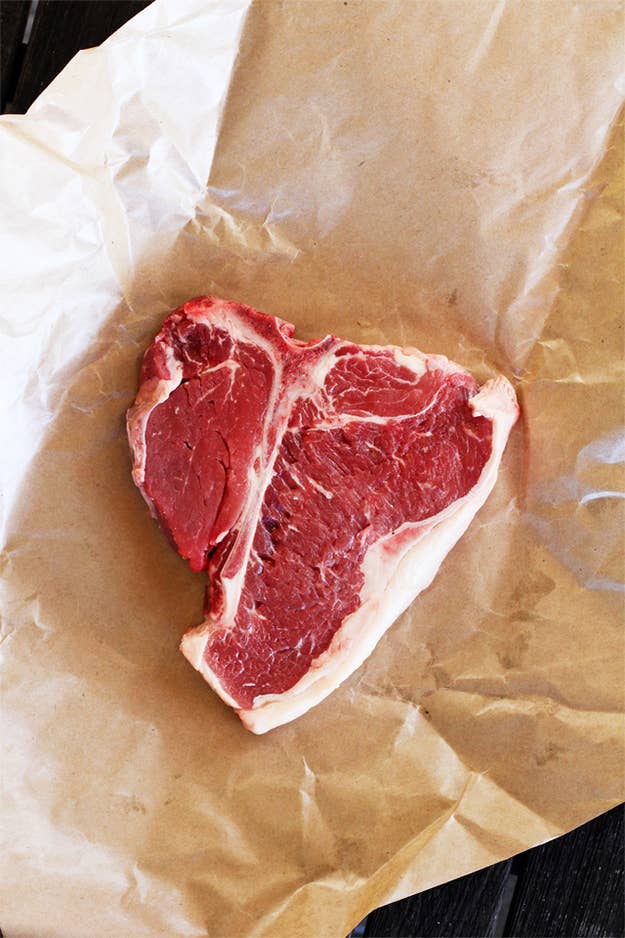 Grill it with the other steaks, like no big deal, it's there for the party.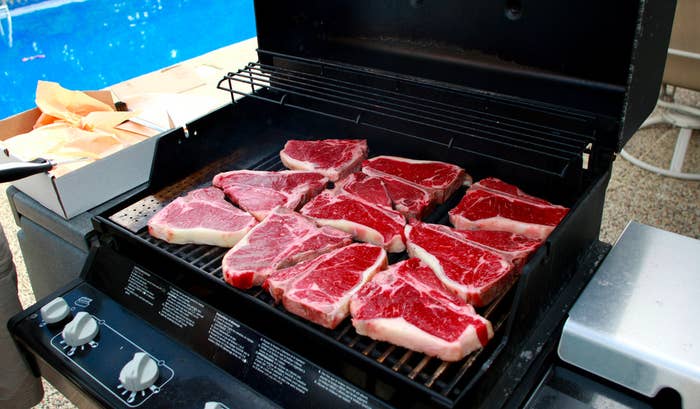 Then — very sneakily — take that steak to rest in the kitchen and stick it in the refrigerator.
Because come tomorrow, here's what you are going to do with that steak...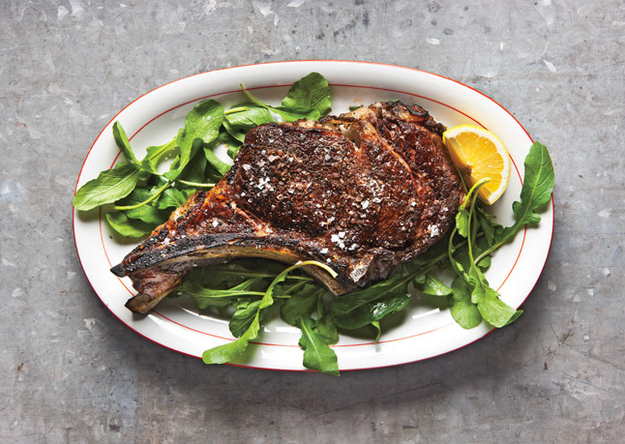 1.
Steak and Potato Barbecued Grilled Cheese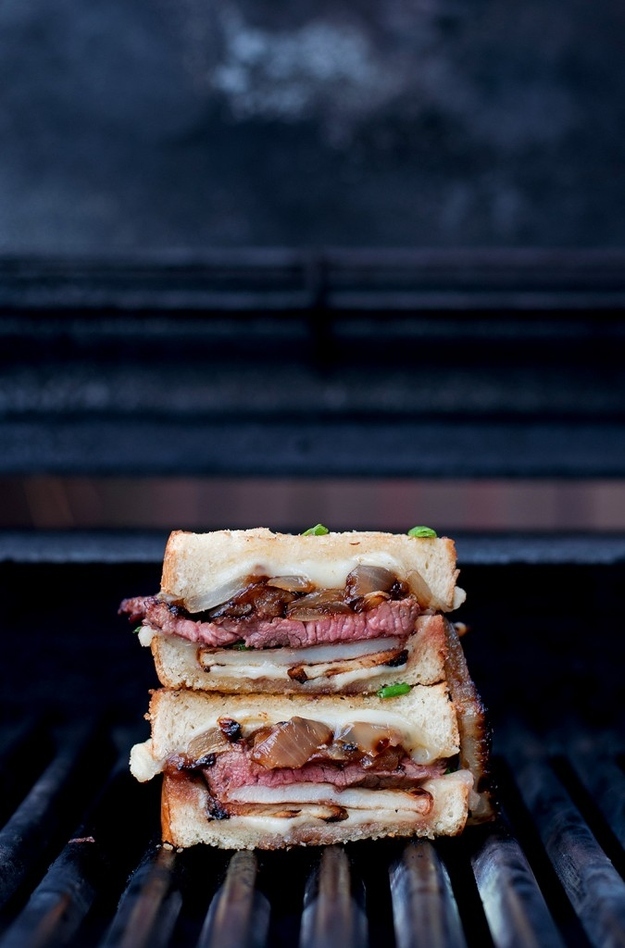 2.
Italian Steak Sandwich
3.
Grilled Hanger Steak and Applewood Smoked Shoulder Bacon Sandwich
4.
Vietnamese Steak Sandwiches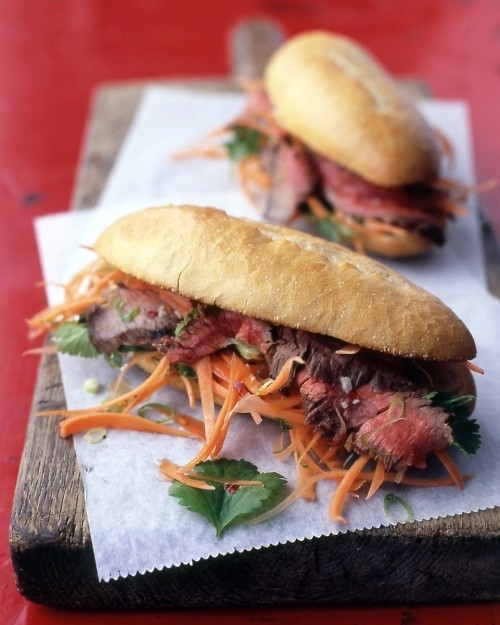 5.
Steak Salad with Herbs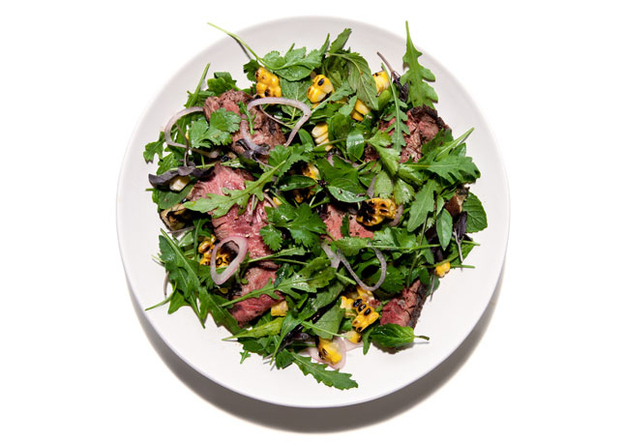 6.
Steak Salad with Snap Peas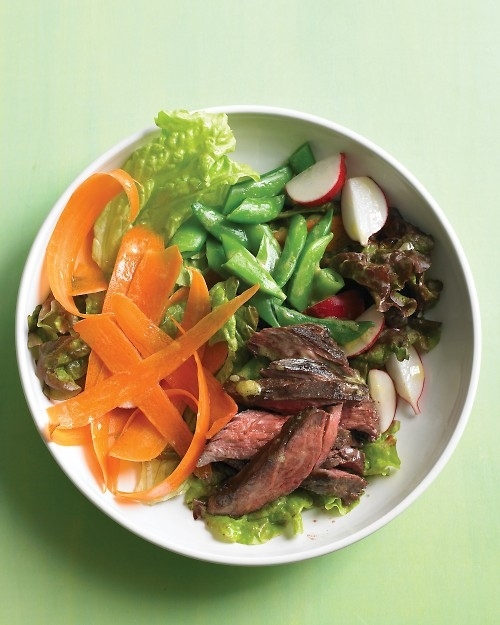 7.
Southwestern Steak Salad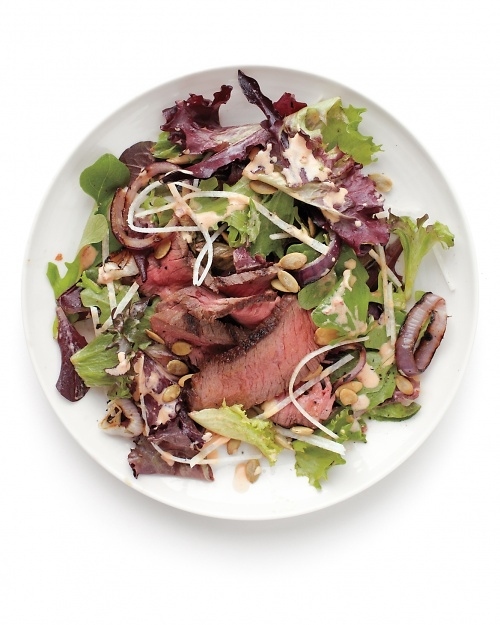 8.
Grilled Steak and Onion Salad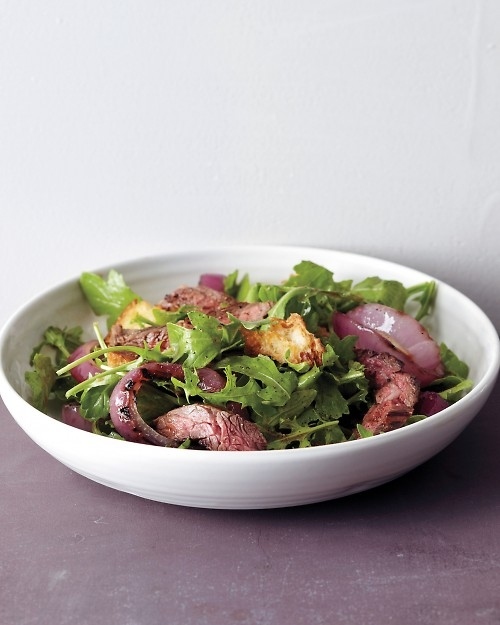 9.
Thai-Style Steak Salad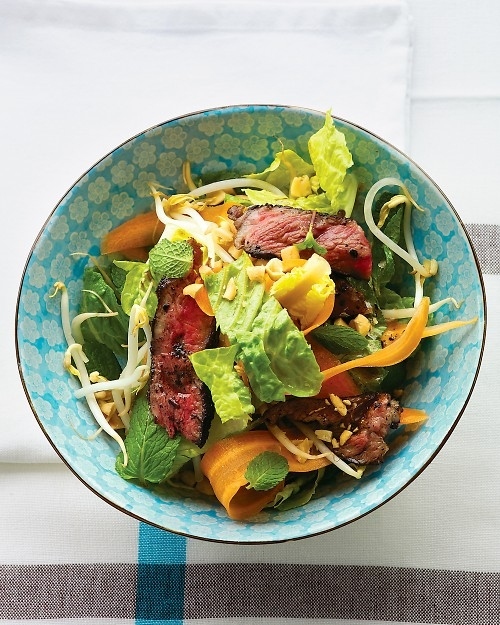 10.
Vietnamese Steak and Asparagus Salad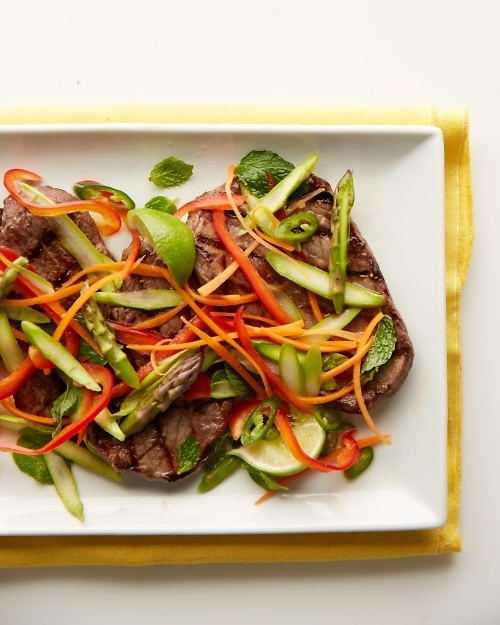 11.
Steak Salad with Cilantro-Jalapeno Pesto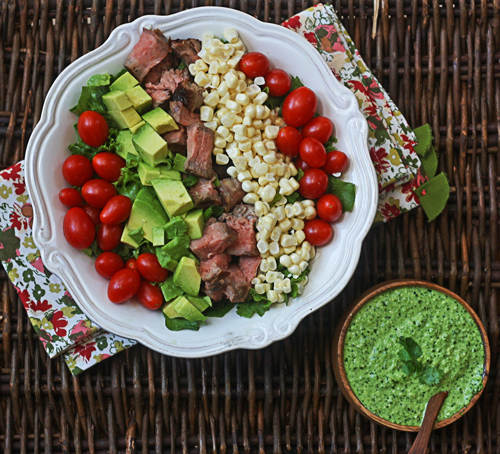 12.
Grilled Steak Salad with Tomato Vinaigrette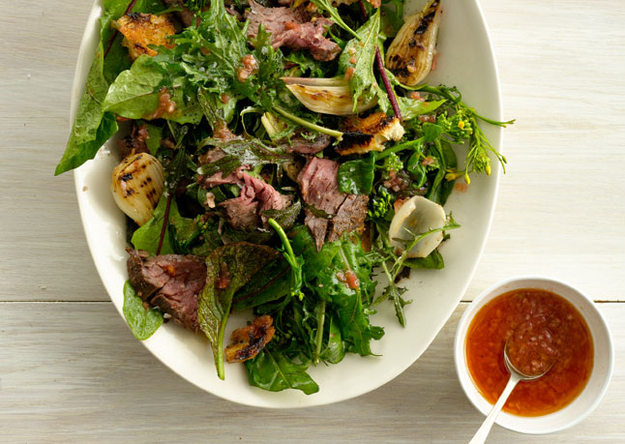 13.
Grilled Steak Tacos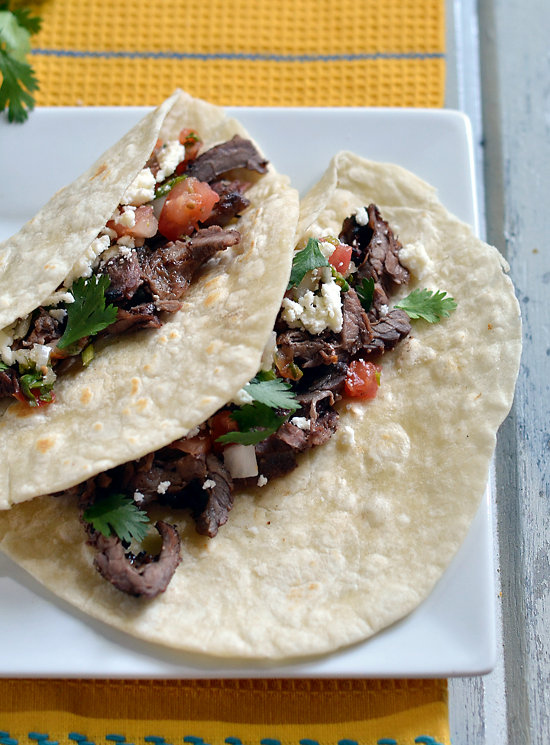 14.
Grilled Steak Tacos with Cilantro Chimichurri Sauce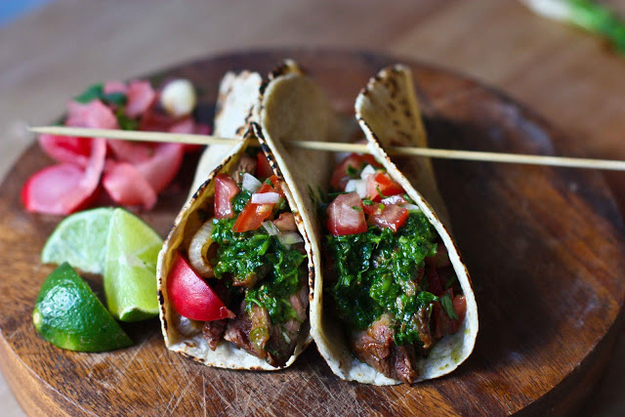 15.
Steak Tacos with Chipotle Cherry Salsa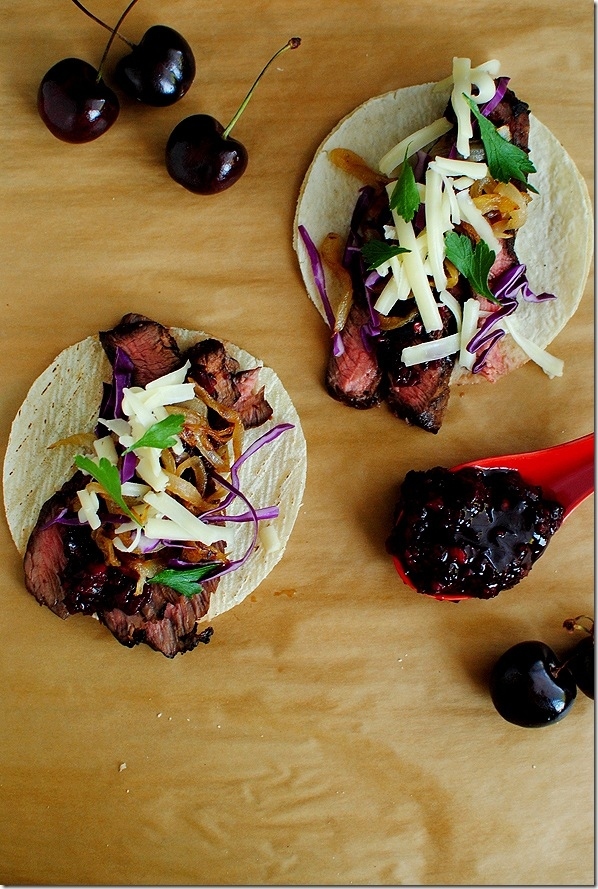 16.
Steak Tostadas with Cilantro Sour Cream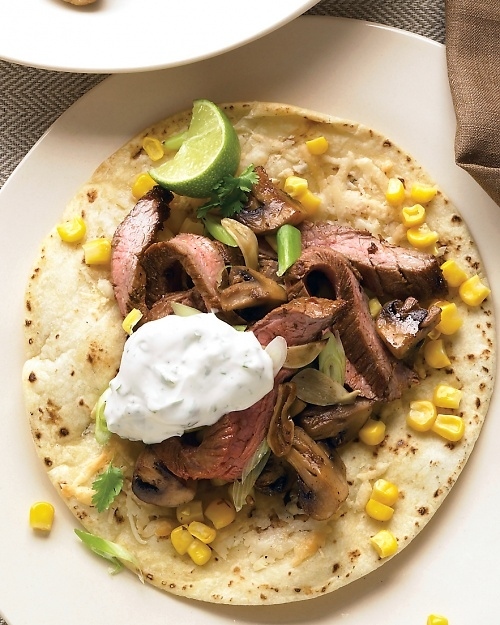 17.
Grilled Steak Quesadillas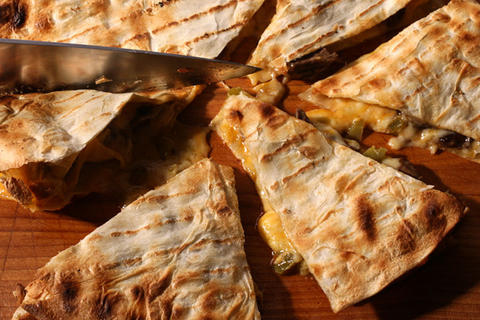 18.
Steak Fajita Nachos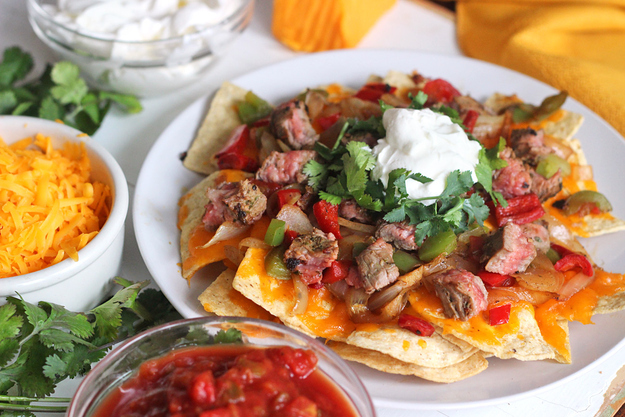 19.
Cola-Marinated Flank Steak with Frito Chilaquiles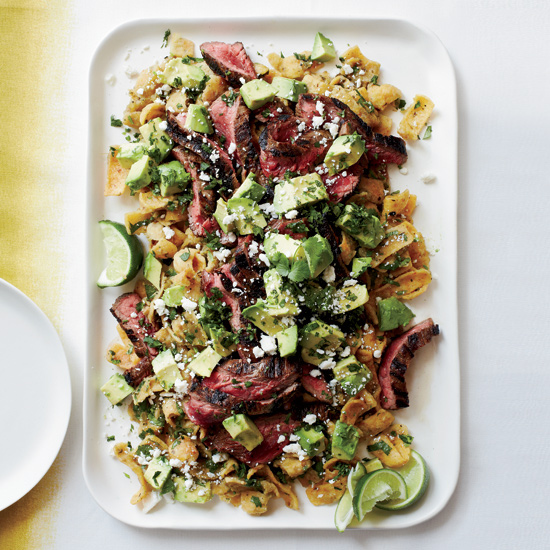 20.
Asian Veggie Noodle Bowl with Grilled Steak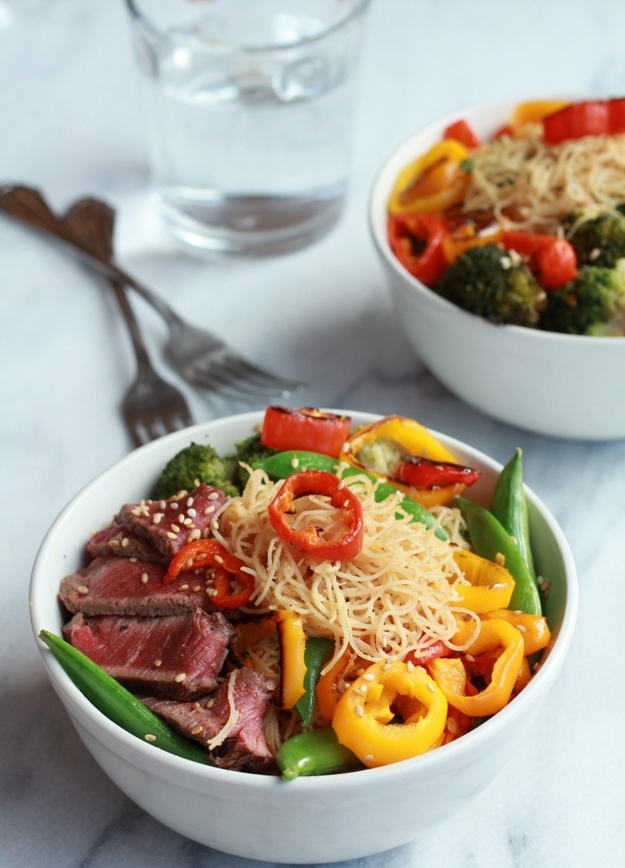 21.
Steak Bruschetta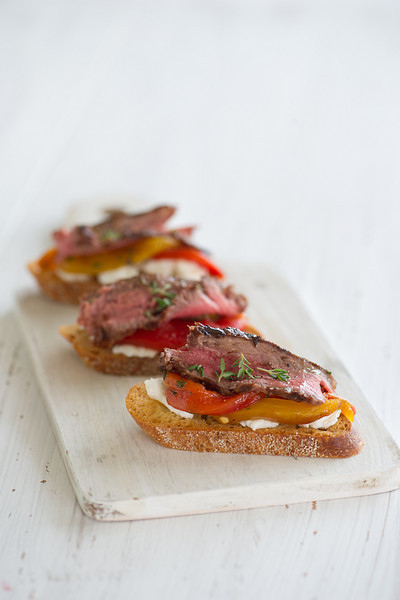 22.
Steak and Eggs Korean Style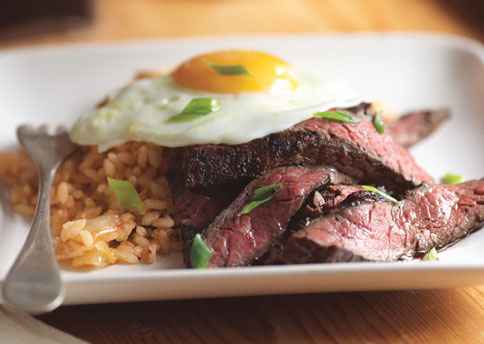 23.
Steak Hash