Step 1: Make the dough in advance.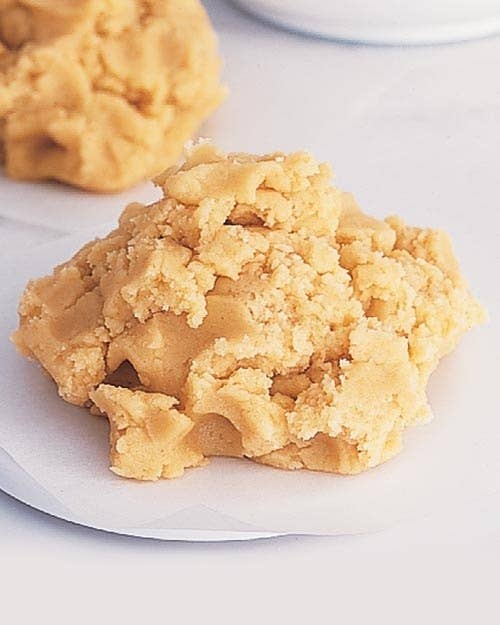 Make a couple different varieties of dough.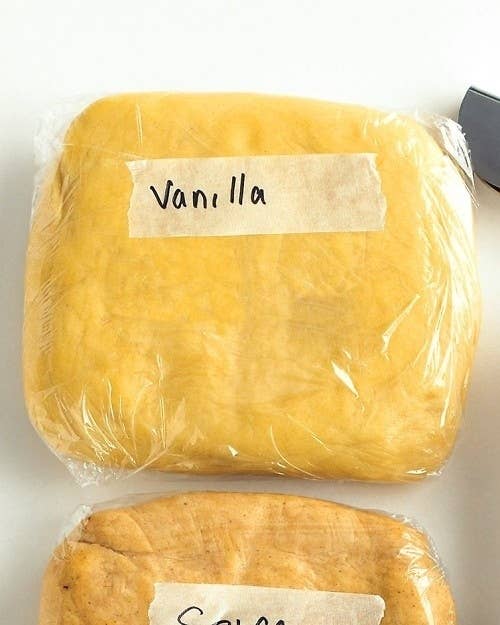 Step 2: Buy a few excellent cookie cutters. Choose wisely.
Step 3: Stock up on sprinkles.
Candy eyeballs are pretty important.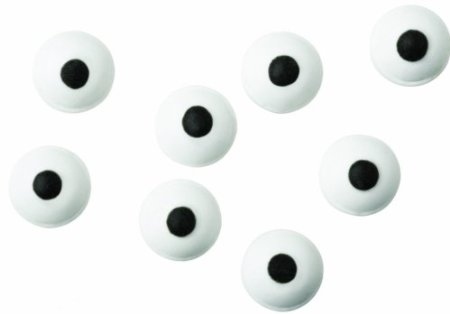 Cause of this.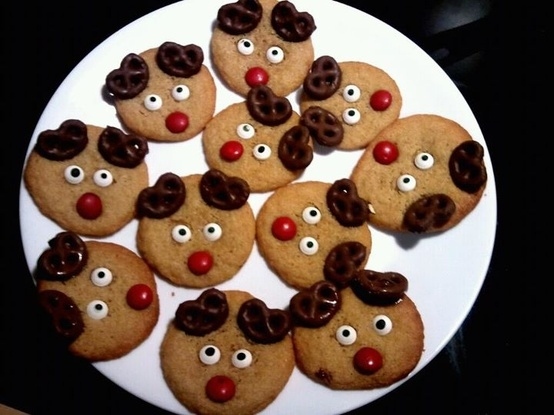 Step 4: Bake the cookies a day ahead of the party.
Step 5: Make a big batch of royal icing.
Step 6: Obtain as many colors of food coloring as possible.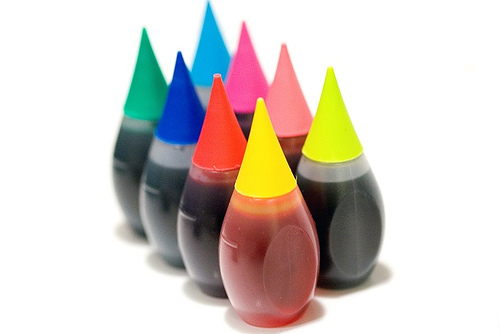 Step 7: Figure out your icing dispensing situation. Piping bags are the best option.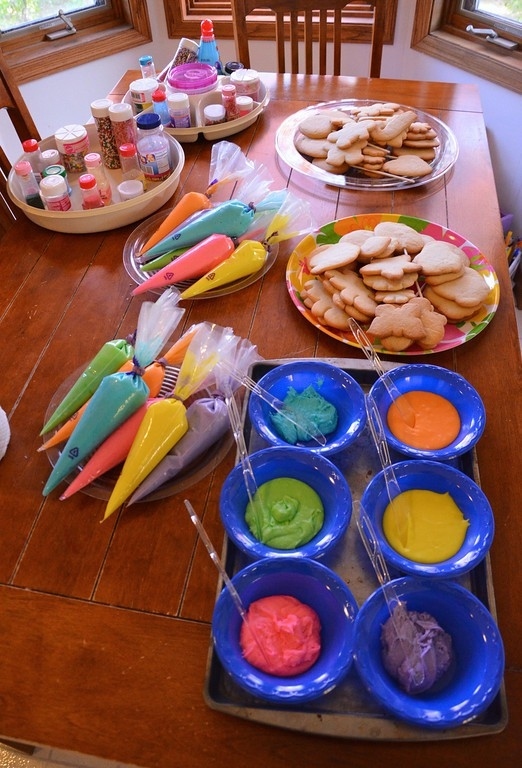 You can buy them at most kitchen supply stores and online.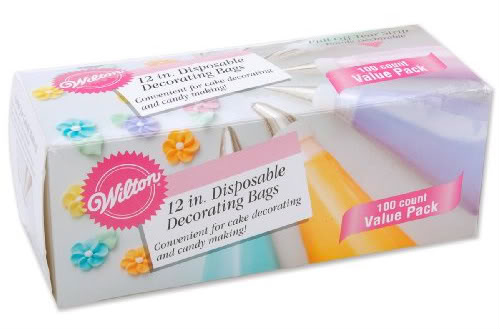 In a best case scenario, you'll also have tips.
There's also this plastic part called a coupler.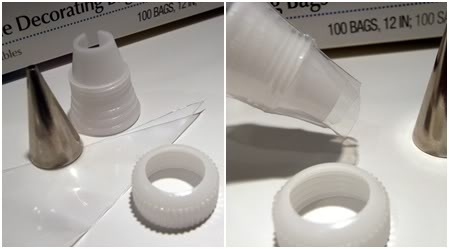 This beginner's cookie decorating kit by Wilton is great.
Or even out of a plastic plastic baggie.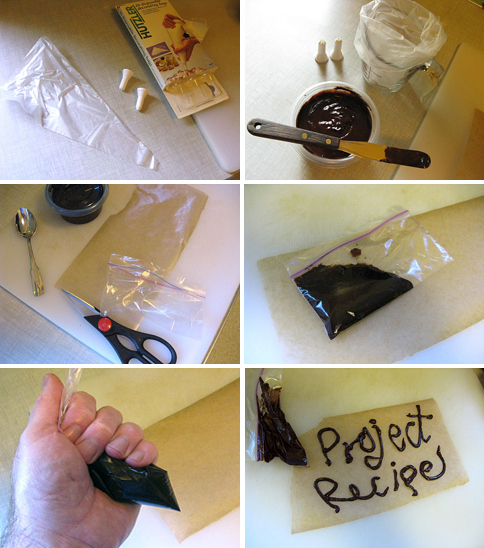 Piping bags get a little messy if you have kids coming.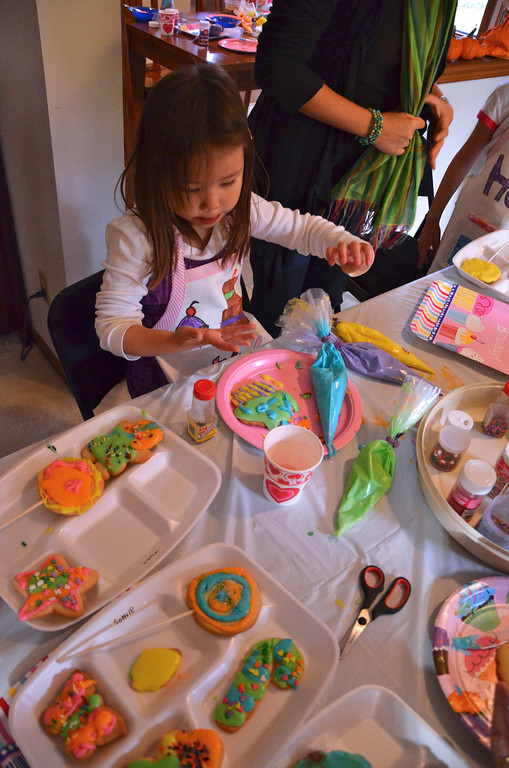 Set out glasses to help the piping bag situation stay classy.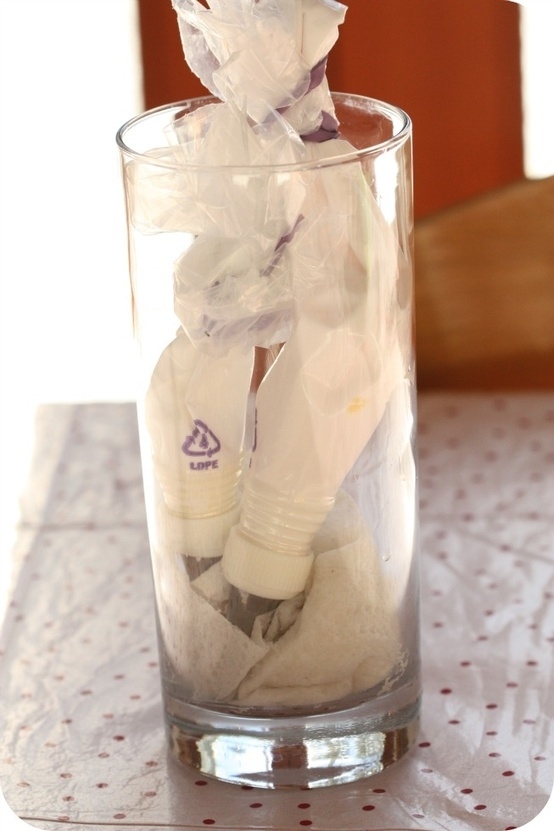 Or put your icing in squeeze bottles.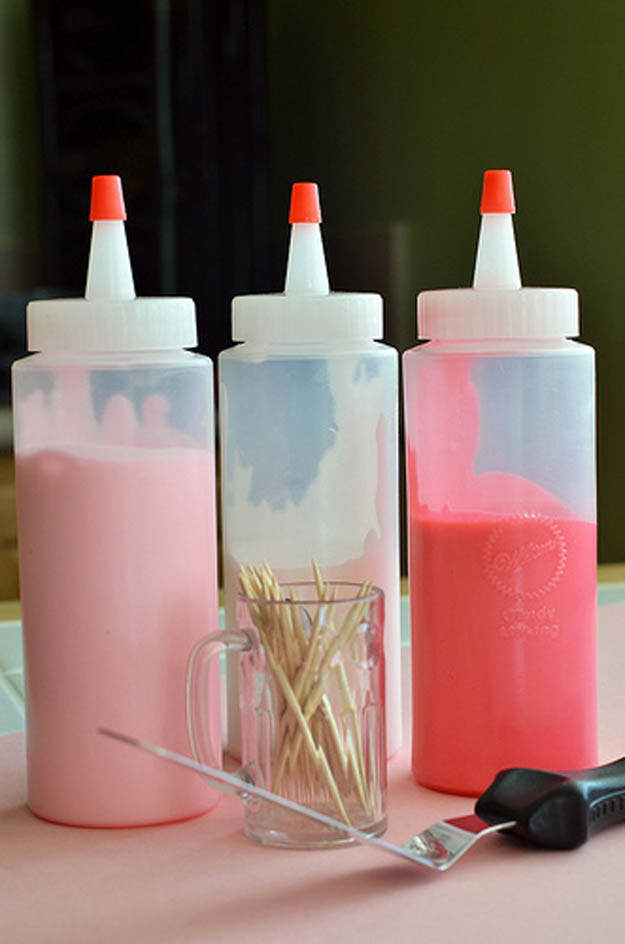 Step 8: Learn the amazing and essential "Pipe and flood" technique. It's the best way to decorate cookies.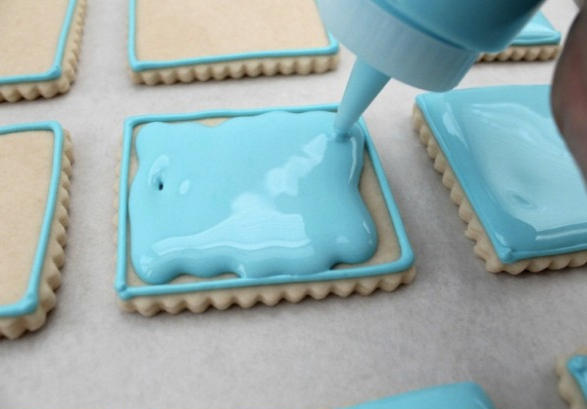 Step 9: Gather any other decorating tools you might want. You might want toothpicks...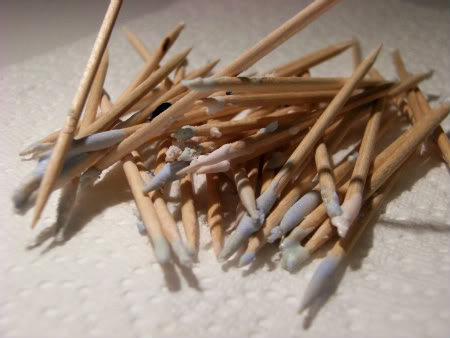 So you can do cool stuff like this.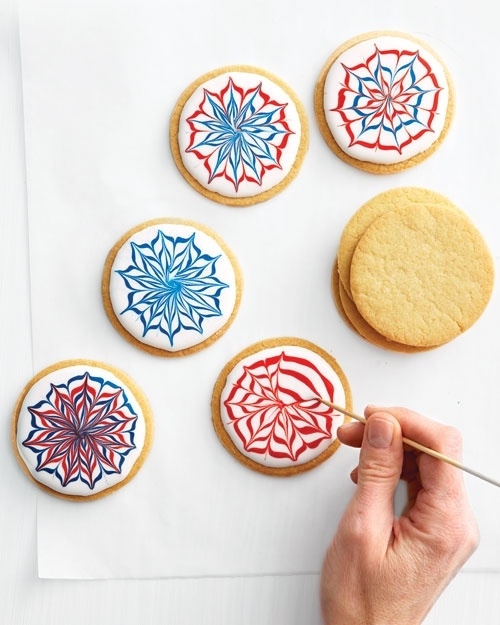 this...
this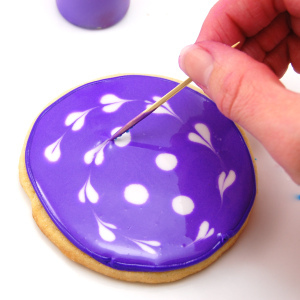 and this.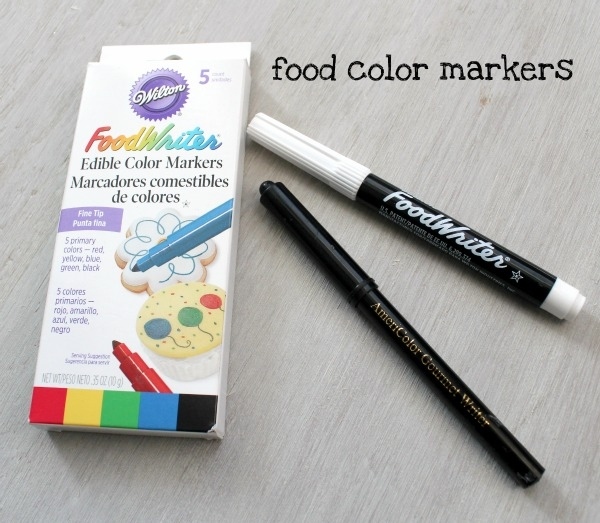 And shot glasses.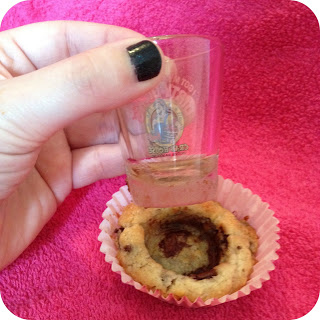 Step 9: Assemble an army of baking sheets.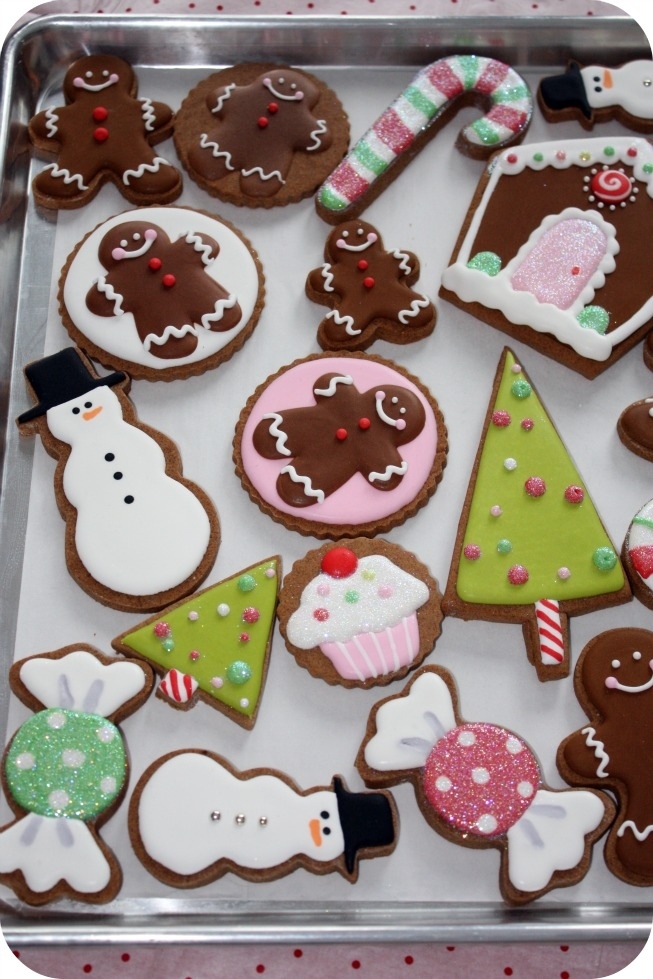 Step 10: (Day of the party!) Set the scene.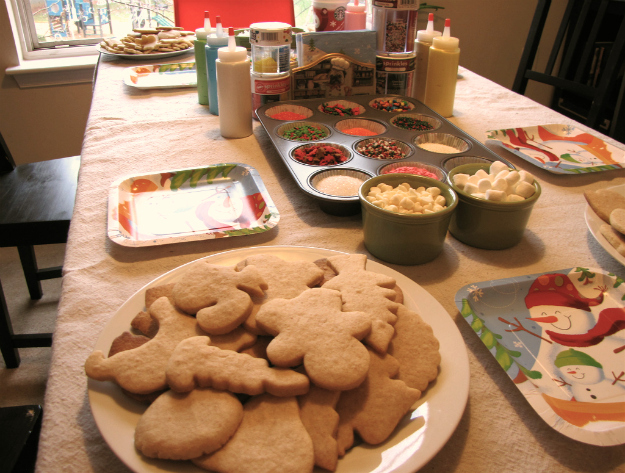 You may want to set up stations.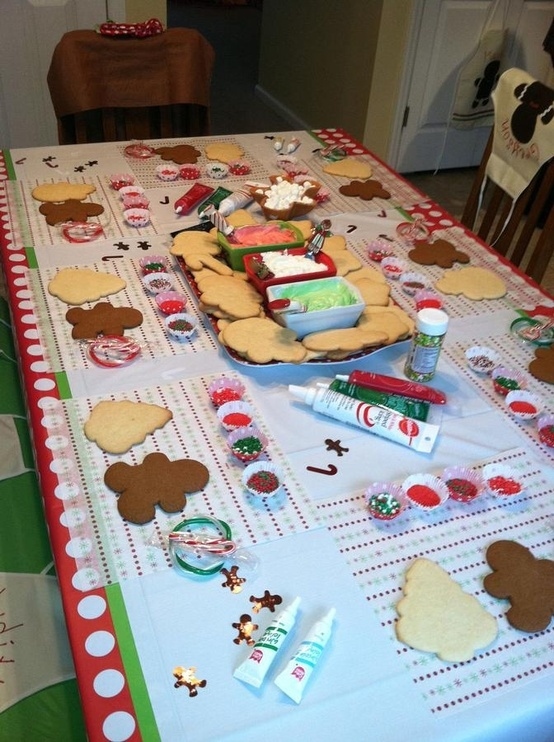 But no matter what -- most importantly -- make sure your sprinkles are on display.
One way or another.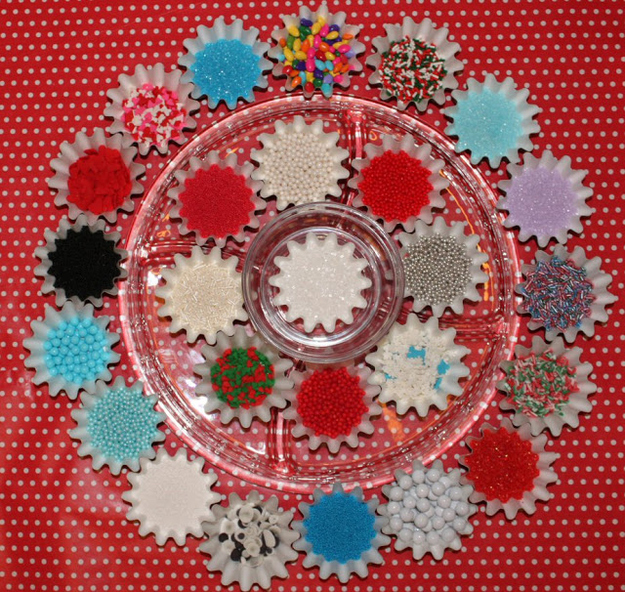 Step 11: On to refreshments. Your guests may want some eggnog punch.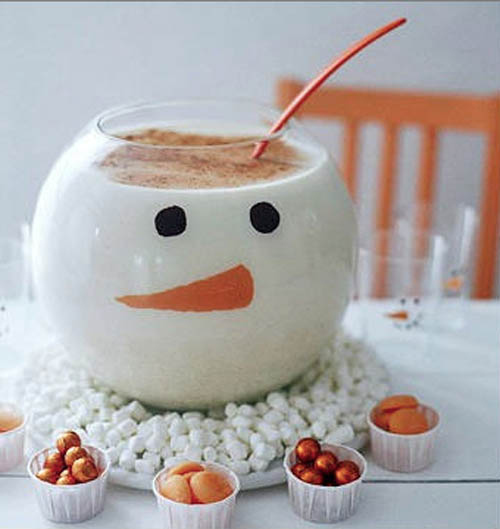 Or something a little stronger.
Maybe hot chocolate is necessary.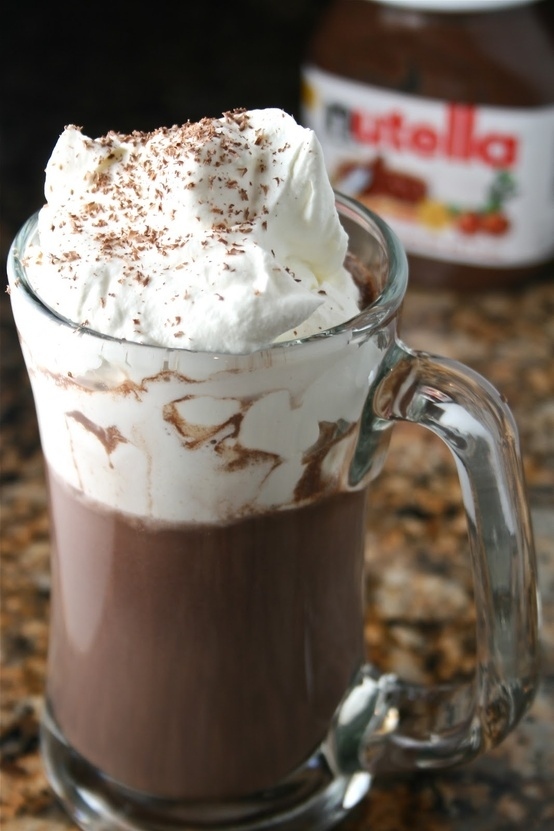 (With marshmallows shaped like whatever cookie cutters you have around. Duh.)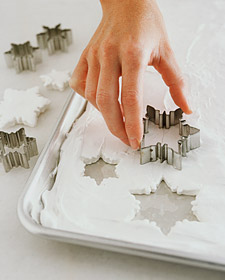 For a kid-friendly affair: Wrap juice boxes up like presents.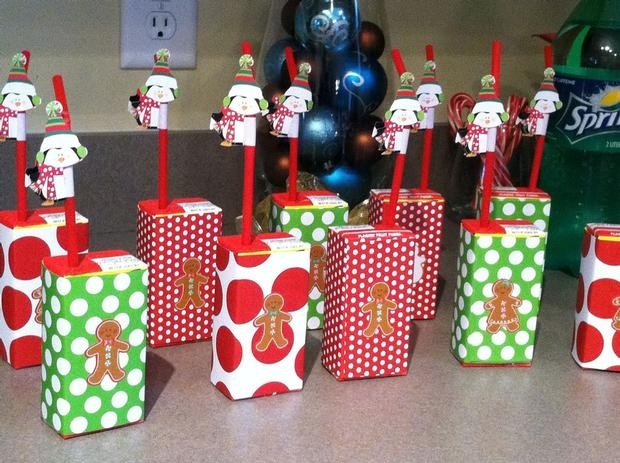 For a more mature gathering, serve some cozy cardamom-chai tea.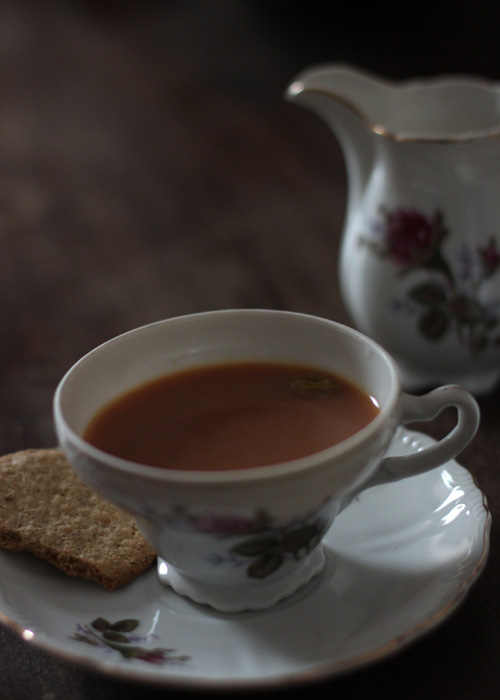 Step 12: Cookie parties need salty snack food.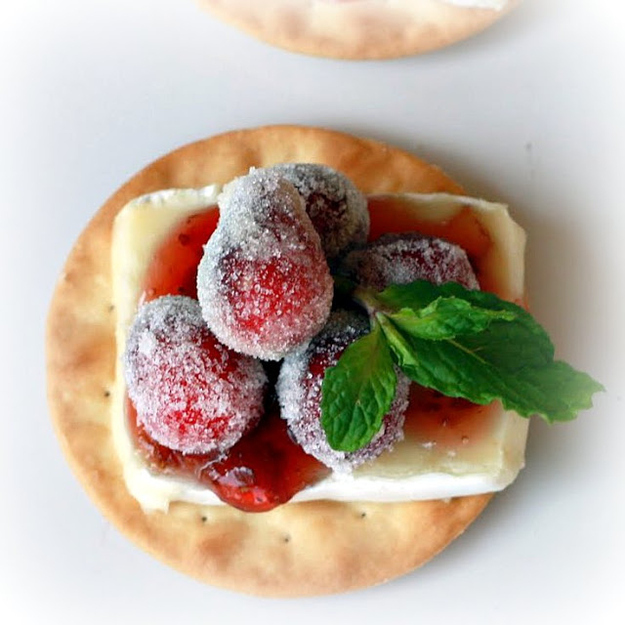 A big winter salad isn't the worst idea.
Crudités and cheese and crackers are always welcome.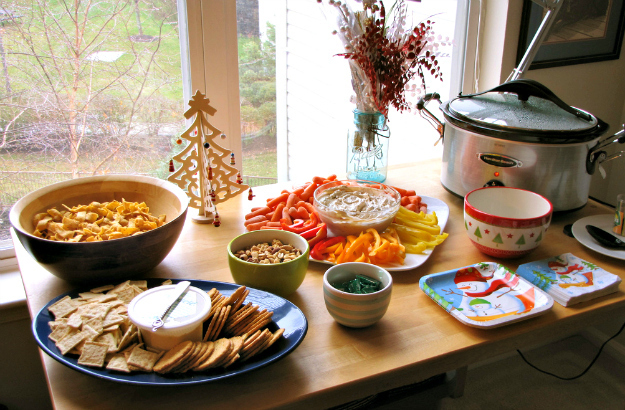 Should you have a sprinkle surplus: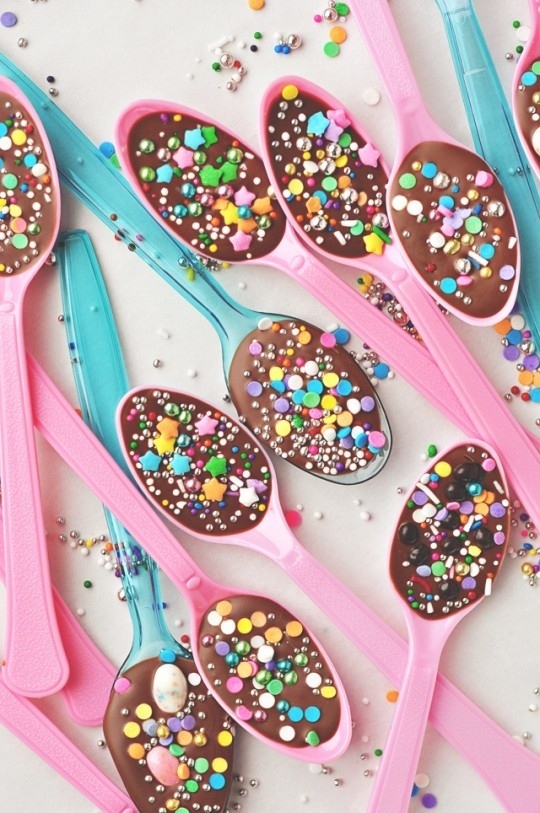 Last step: Give your guests a cute way to take their treats home.
You could pick up some treat boxes from a local bakery.
Baker's twine makes everything look cute.
Plastic bags are another option.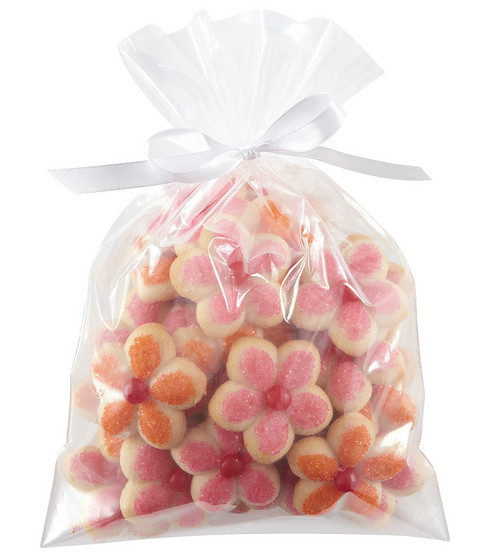 This is a pretty good excuse to buy ribbon.
Ok now you're ready to host the best cookie decorating party ever.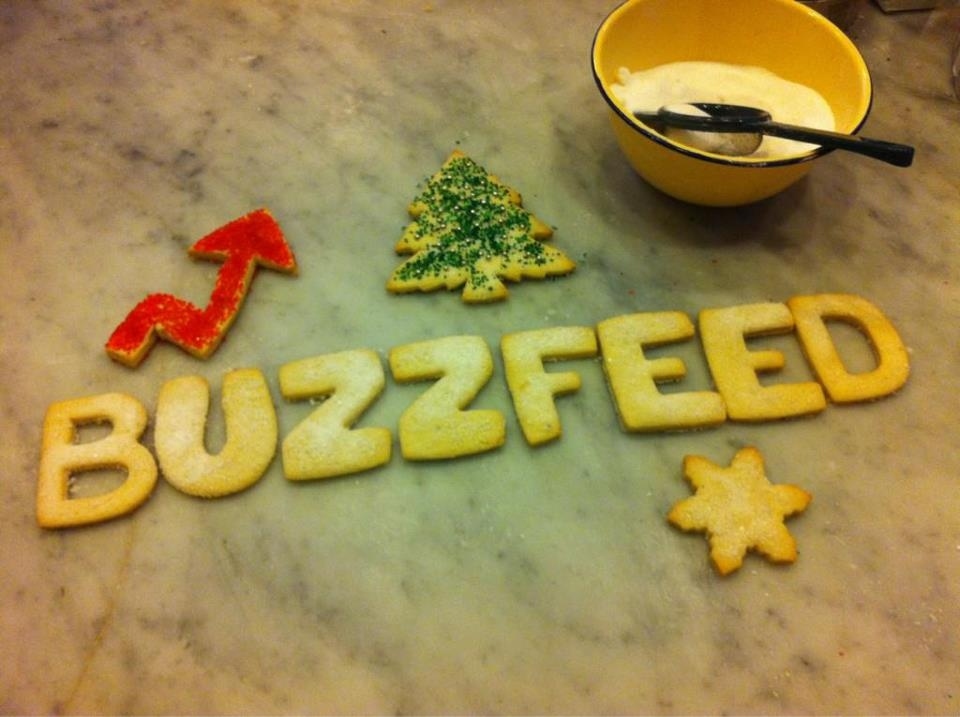 And if all of this sounds a little too ambitious, you can always invite your friends over for these incredible treats.