Here is a glorious cheesecake with a special treat inside.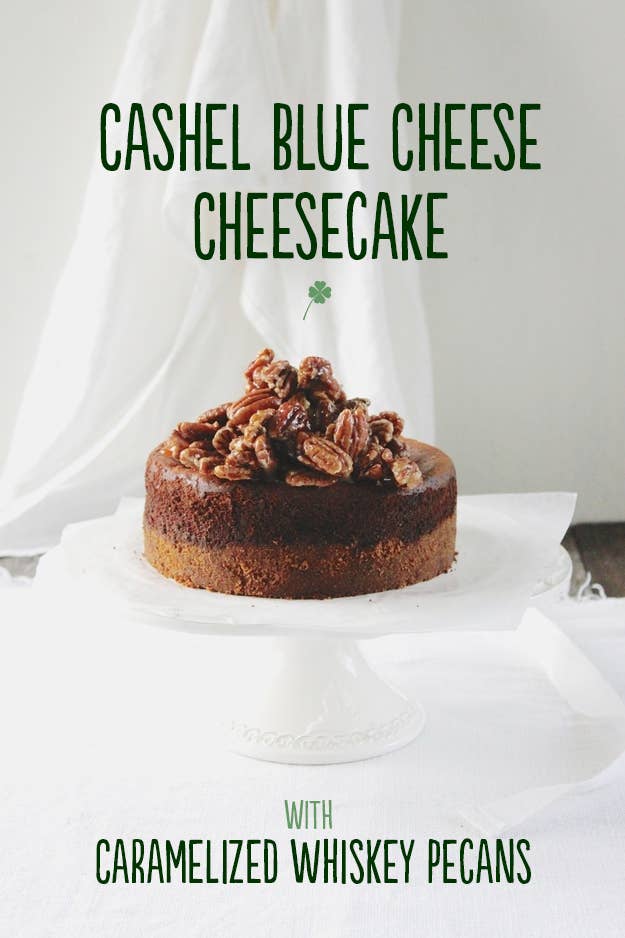 The treat is Cashel blue cheese — the most Irish of cheeses.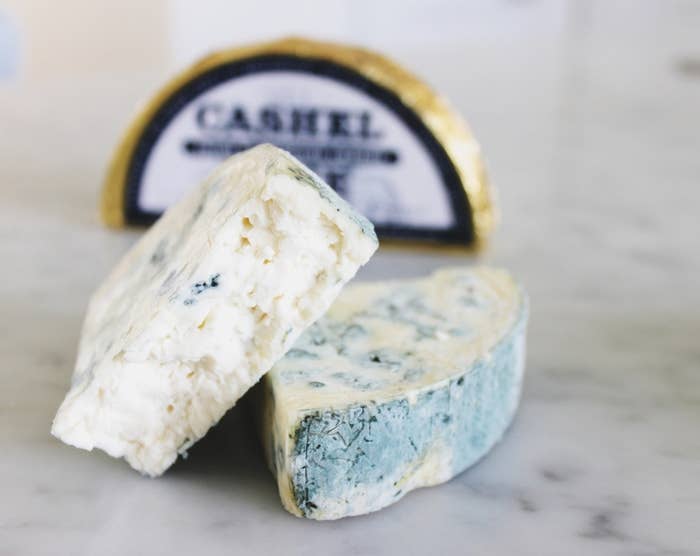 The family behind Cashel cheese is an old British family — the Grubbs — who were kicked out of England 300 years ago for religious differences. They took their dairy practices to County Tipperary, Ireland, where, to this day, members of the Grubbs family run the dairy. Their Cashel blue, developed in the mid 1980s, was Irelands first blue cheese, and it is made from the milk of the Grubbs' 110 Friesian cows. According to the experts over at NYC's Murray's cheese store: "It maintains a unique, voluptuous, creamy texture with a minerally undertone complemented by a delightful, mild blue tang."
The cake is topped with Caramelized Irish Whiskey Pecans.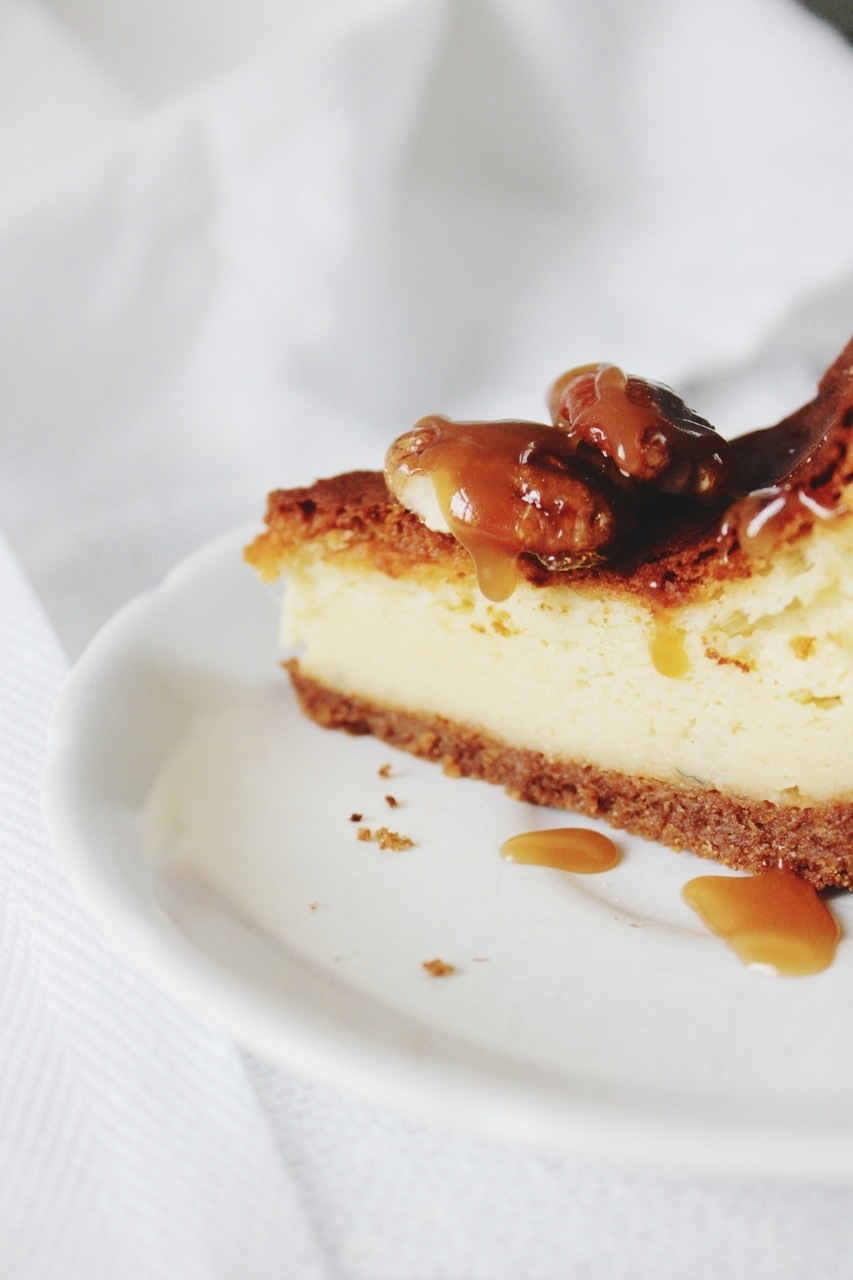 The recipe comes from Imen McDonnell.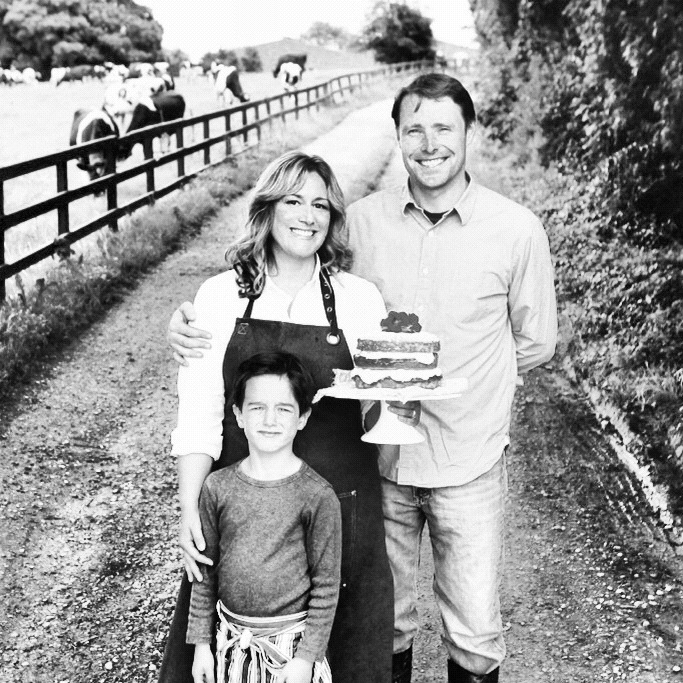 Imen is an American who lives on a 19th Century farm in southeast Ireland. She ended up there — chronicling her picturesque life on her blog — after falling in love with an Irish farmer, as one does.
Here's how to make the cake. Unfortunately this recipe does not include instructions for how to score an Irish farmhouse.
Cashel Blue Cheese Cheesecake with Caramelized Whiskey Pecans
Recipe by Imen McDonnell
INGREDIENTS
For the crust
1¼ cups crushed graham crackers or digestive biscuits
2 tablespoons sugar
2 tablespoons butter
For the pecans
3 tablespoons butter
1 1/2 cups pecan halves
3 tablespoons brown sugar
1 tablespoon Irish Whiskey
For the filling
1 tablespoon all-purpose flour
1 3/4 cups mascarpone cheese, room temperature
1/2 cup cashel blue cheese, room temperature (photo 3)
3 large egg yolks, plus 3 large egg whites, room temperature, divided
1/4 teaspoon salt
1 teaspoon pure vanilla extract
1 tablespoon unsalted butter, melted
PREPARATION
For the crust
Combine graham crackers, sugar, and butter together. Press into bottom and up sides of 8-9 inch lined, springform baking pan.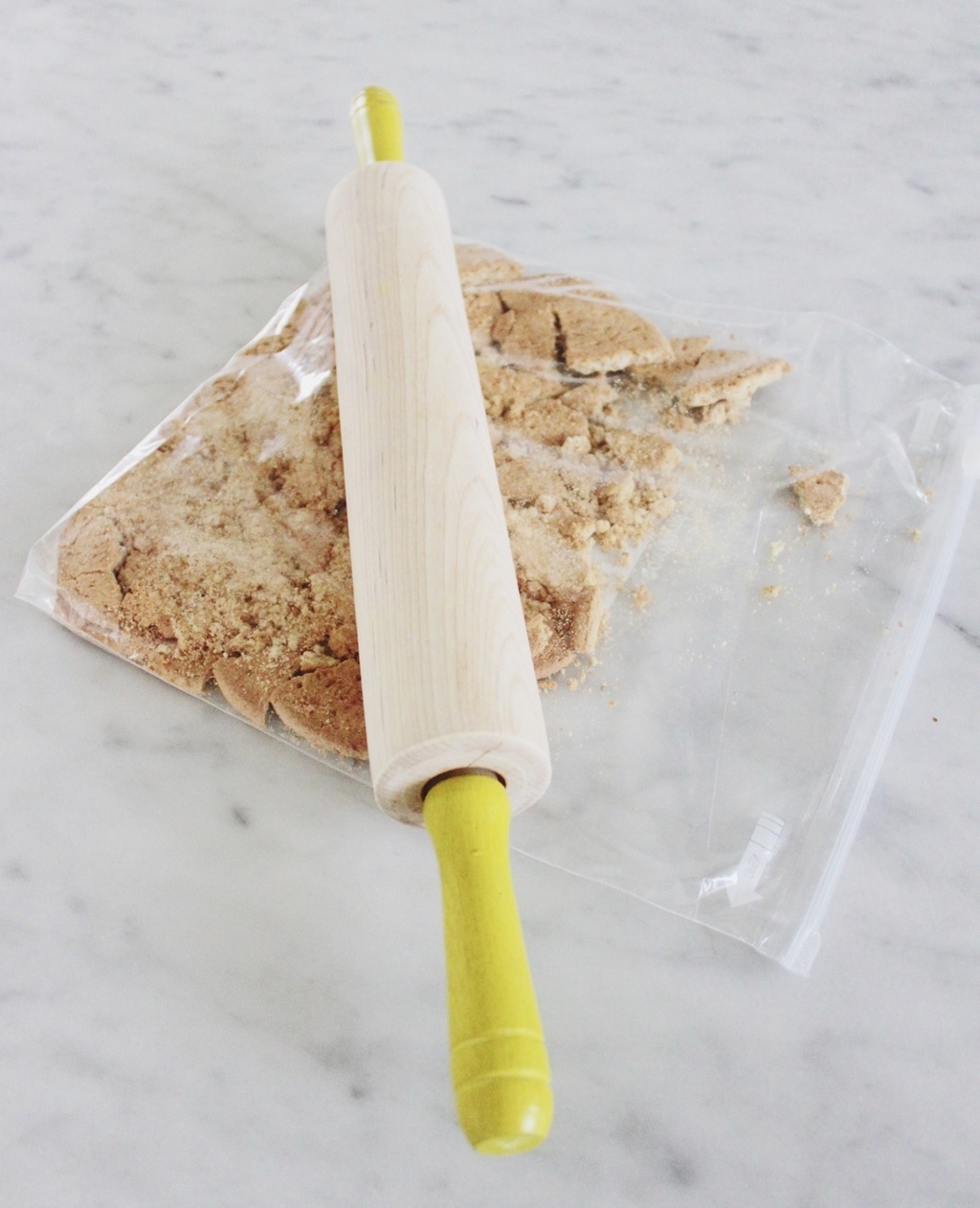 For the pecans
Melt butter with Irish Whiskey in small pan over low heat. Add pecans and brown sugar. Cook 2 to 3 minutes, stirring constantly until mixture is caramelized. Sprinkle with sea salt and spread out on wax paper to cool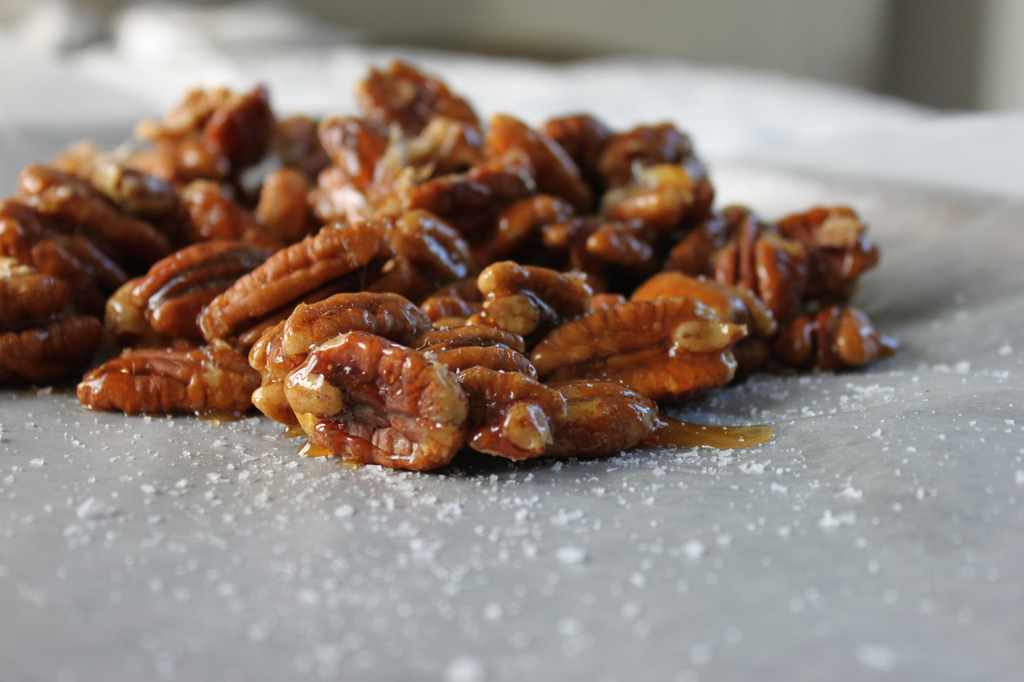 For the assembly
Preheat oven to 350 degrees with rack in lowest position. Whisk together 3/4 cup sugar, flour, egg yolks, vanilla and salt.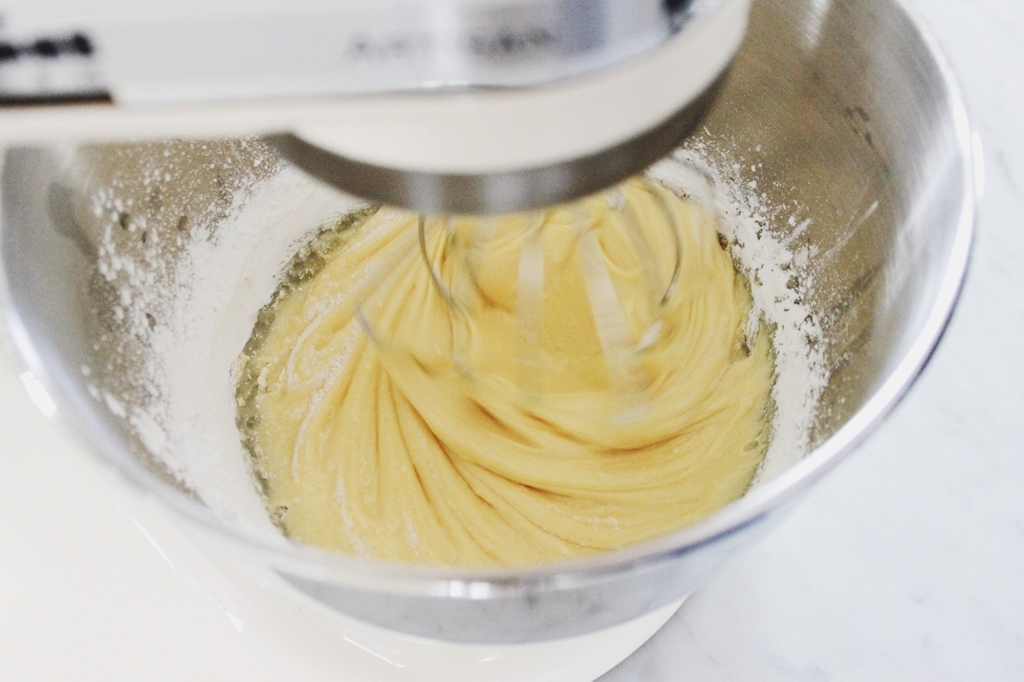 Break up Cashel Blue Cheese and mascarpone with fork.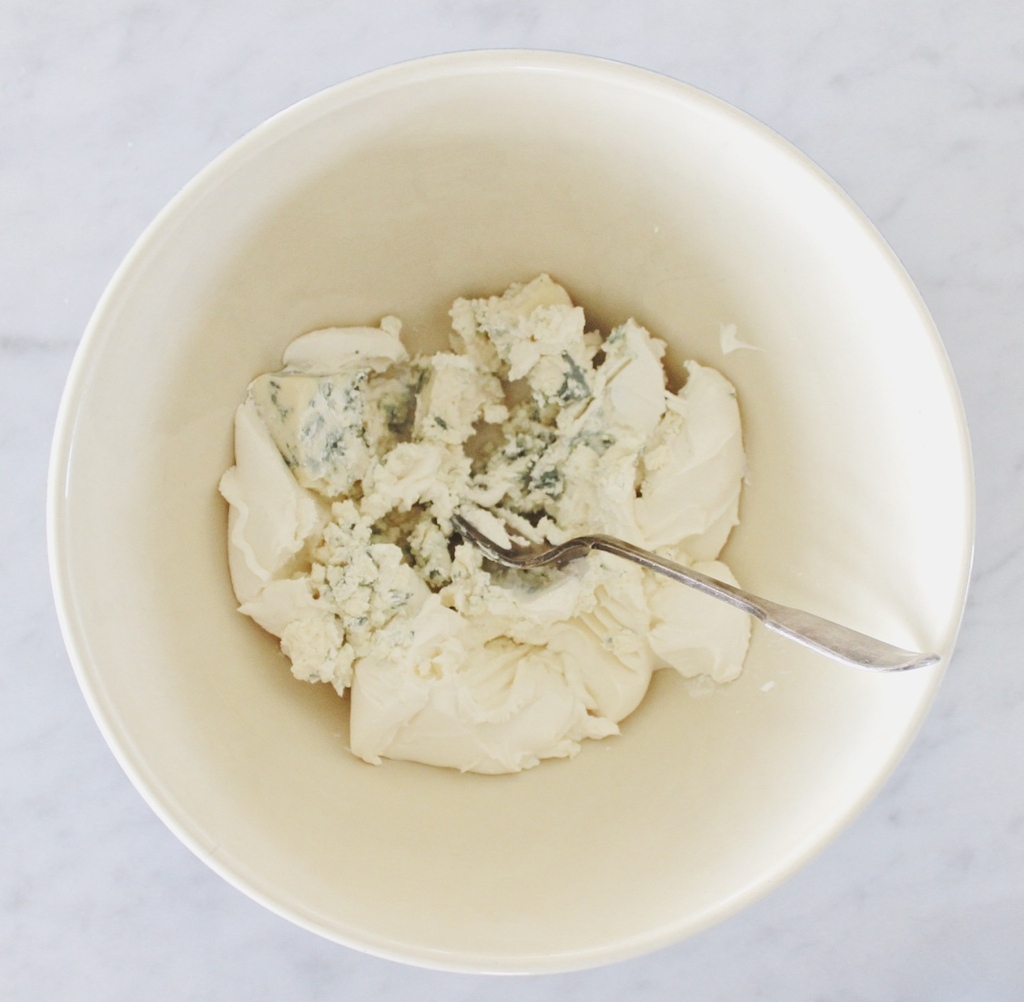 Whisk cheeses into sugar and egg mixture then add butter with a wooden spoon. Beat egg whites with a mixer on medium speed until foamy. Raise speed to medium-high, and gradually sprinkle in remaining 1/4 cup sugar. Beat until medium glossy peaks form, about 4 minutes.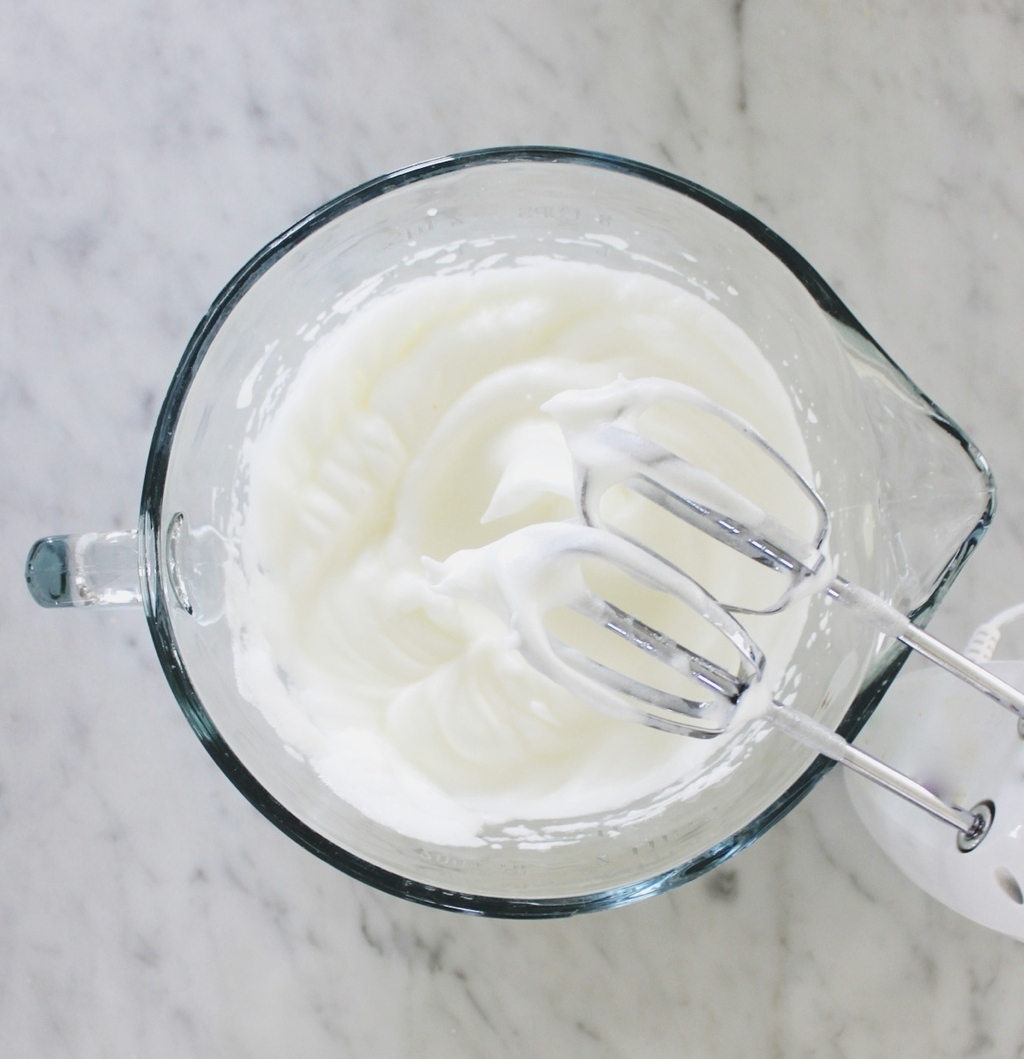 Fold half the egg whites into cheese mixture to lighten, then fold in remaining egg whites.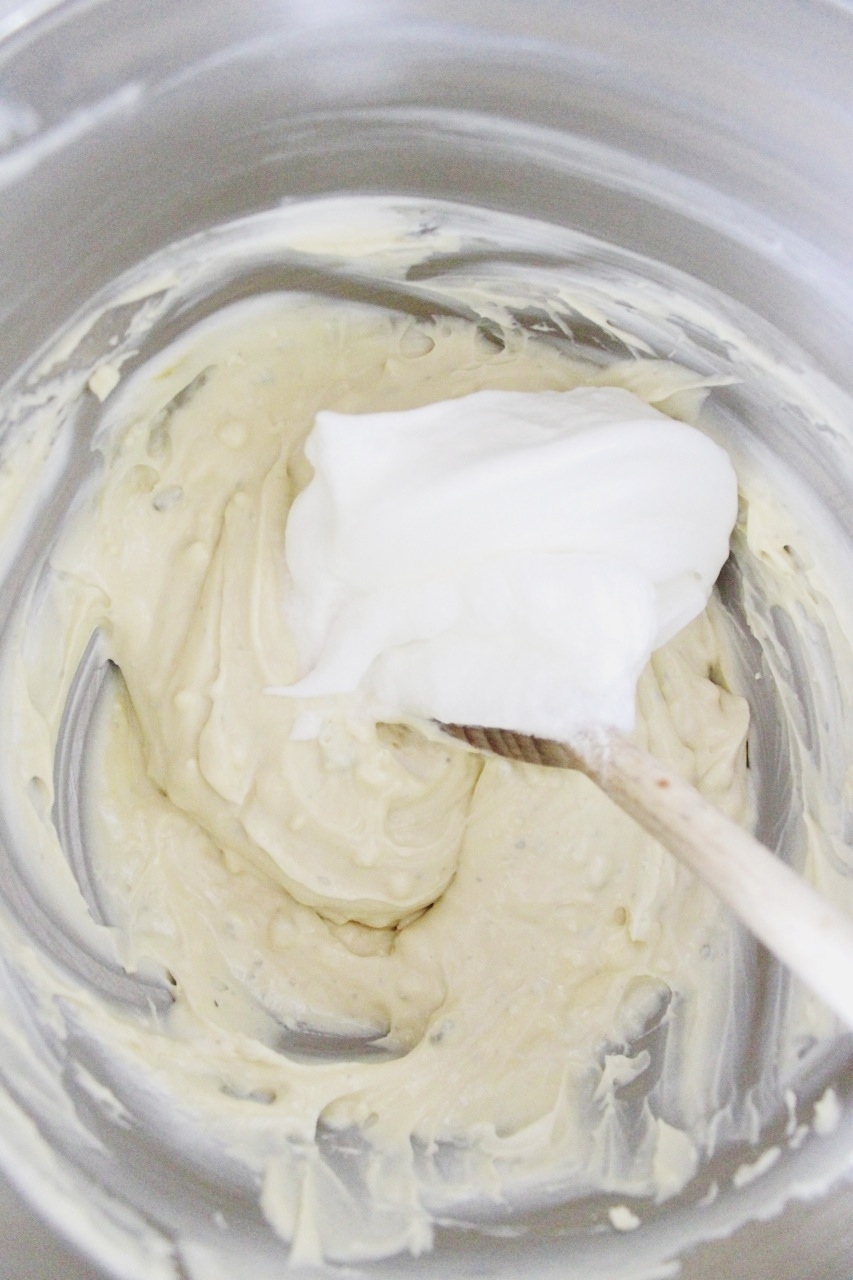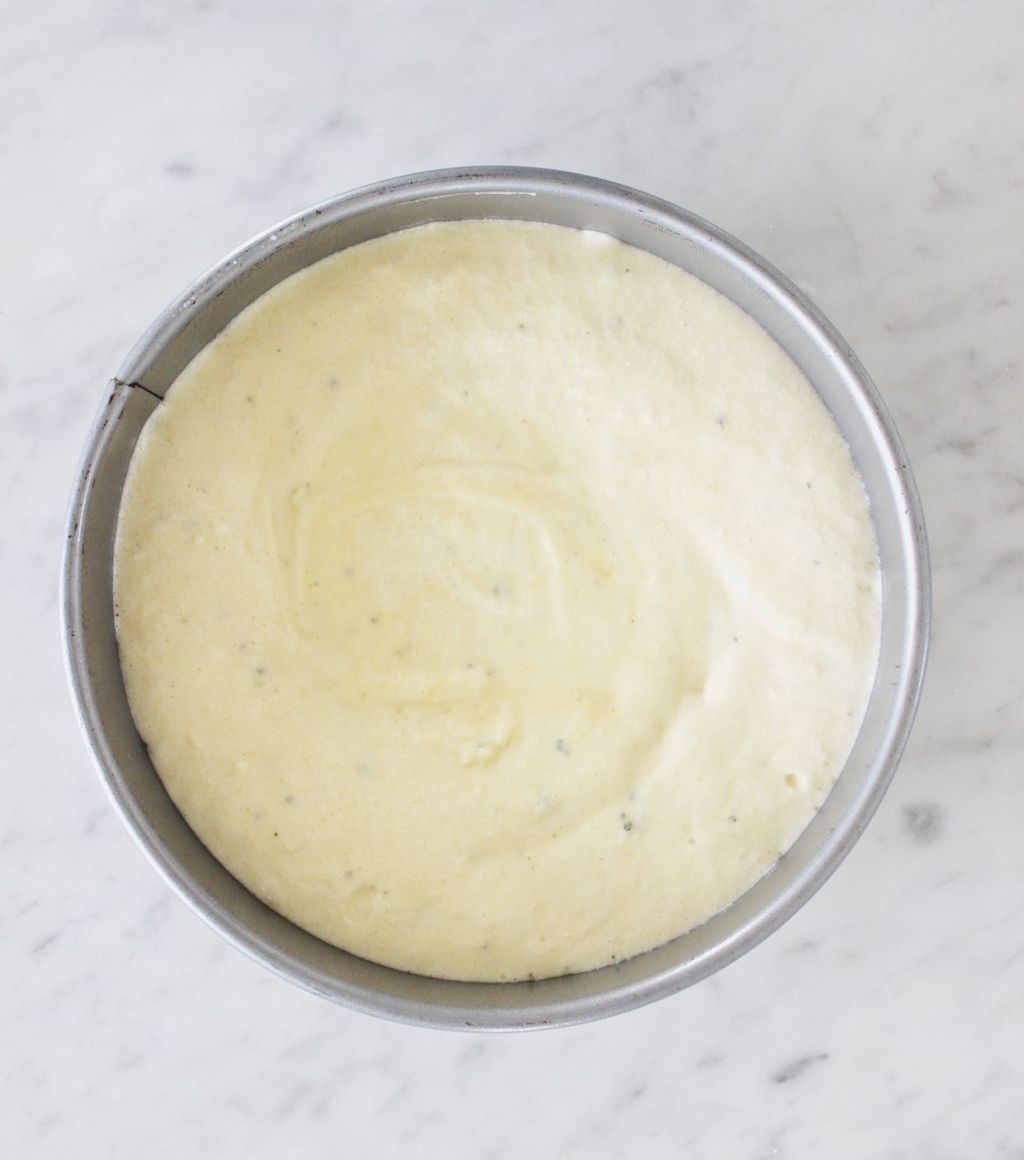 Bake until deep golden brown and filling is puffed (will fall when cooling), and just set (it should barely wobble when very lightly shaken), about one hour and fifteen minutes. Let cool, undisturbed, on a wire rack 1 hour. Unmold tart, and let cool at least 30 minutes. Serve with carmalized whiskey pecans.
DO AHEAD: Will keep for 1 week in refrigerator.