1.
Get rid of a bunch of pots and pans.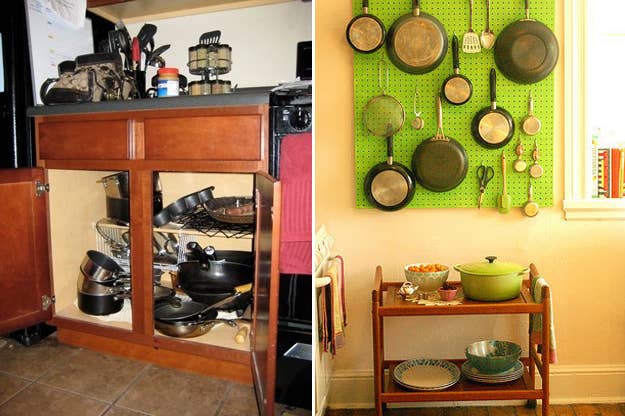 You aren't going to want to cook if it's a pain in the buns, and clattering through a mess of pots and pans is a pain in the buns. Think about it — almost every time you cook you'll need one, and you probably only use two or three of them. The rest of the stuff around them just gets in the way.
Step one: Donate most of them except for the good ones that you actually use. Keep anything heavy. Get rid of most of the nonstick.
Step two: Organize them and store them in a way that makes them easy to access (hanging is always) and easy to put away.
2.
Be reasonable about it.
If you're a normal person with a life you're not going to cook every day. Just pick ONE night a week that you do cook, every week. Put it in your calendar. Maybe it's Sunday nights? Maybe it's Wednesdays? Then keep it simple: Choose a cookbook with easy dinner recipes and work your way through the ones you like. We suggest One Pot of the Day by Kate McMillan, which has 365 recipes fpr one-pot meals like casseroles, stir-fries, stews, and pastas. They're nothing super special but they are compelling in their ease and simplicity. Plus, the seasonal, month-by-month organization makes it easy to find something you're craving right now.
3.
Keep a dinner diary.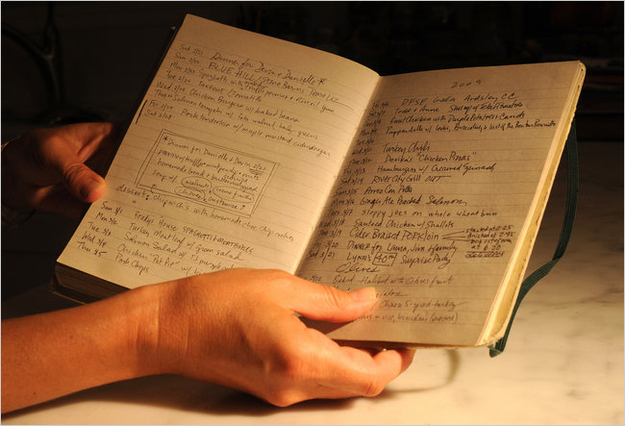 This idea is inspired by writer and editor Jenny Rosenstrach, who has been writing down everything she's had for dinner since 1998. "In the beginning, it was mostly about logistics," Rosenstrach told the New York Times. She started using a notebook on Sunday nights to map out the meals she and her then-boyfriend wanted to cook that week. Now married (same guy) with two kids, the journal is an encouraging (but not intimidating) reminder of all the good work she and her husband have done trying to feed their family well. Check out their blog and new cookbook for easy weeknight cooking ideas.
4.
Join a CSA.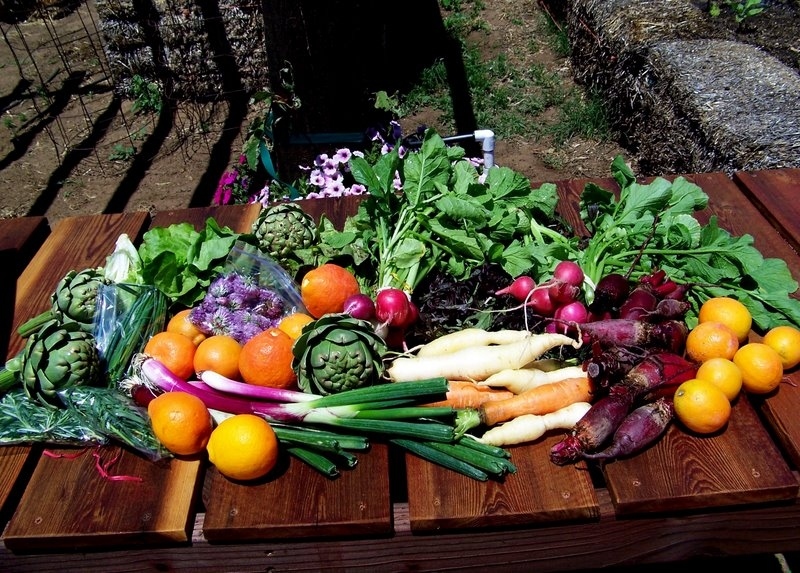 CSA stands for Community Supported Agriculture and joining one means you're buying a "share" of vegetables from a local farm. Those vegetables are delivered to your home weekly (or to a central pick-up location) so they can stare at you from the kitchen counter or refrigerator until you figure out what the heck they are and what to do with them. You may find yourself guilt-ridden and unable to use it all and throwing out a pile of swiss chard for the first few weeks. But you'll get the hang of it. You'll find yourself cooking more &mdash and more healthfully — and of a sudden, you're telling your friends about the mustard green gratin you made and sometime tries to punch you.
To find a CSA near you, plug your zip code into localharvest.org. You can also ask your local farmer's market if they have their own CSA.
5.
Or just buy one interesting vegetable every week.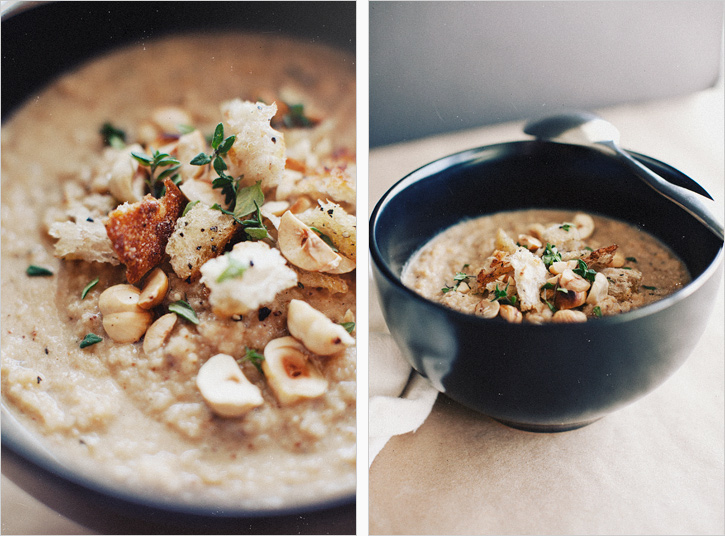 6.
Stop using Google.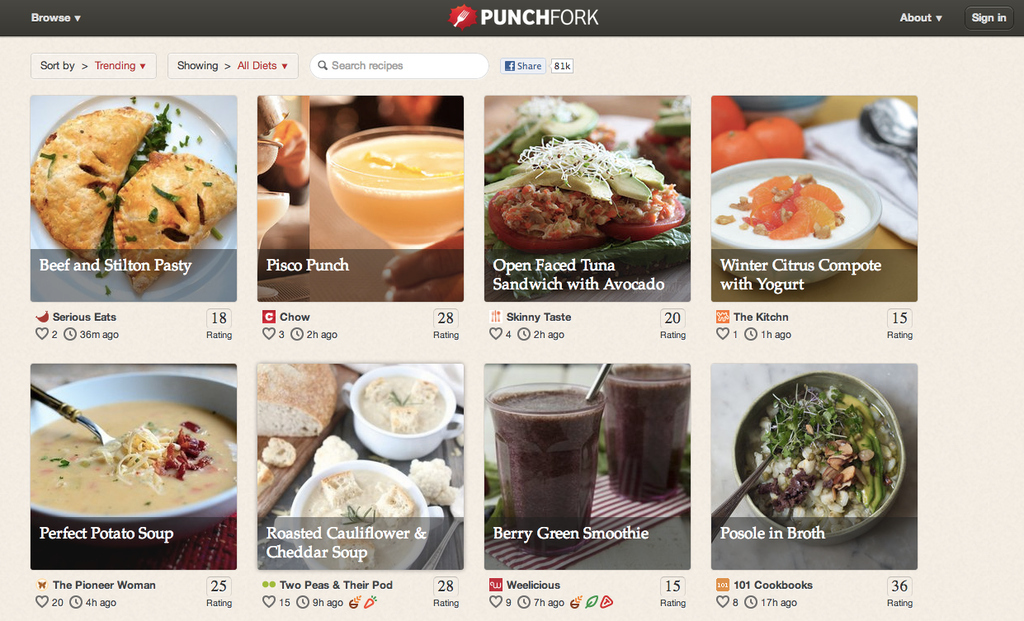 Using google to find recipes is a bad idea 95 percent of the time. And most "recipe search engines" are clogged with random recipes provenance unknown that you might not want to trust. The best recipe search engine out there is Punchfork because it aggregates recipes from trusted sources like CHOW, The Kitchen, and popular blogs like 101 Cookbooks. It loads quickly, is nice and visual, and updates frequently.
7.
Try Bon Appetit's two-week Food-Lover's Cleanse.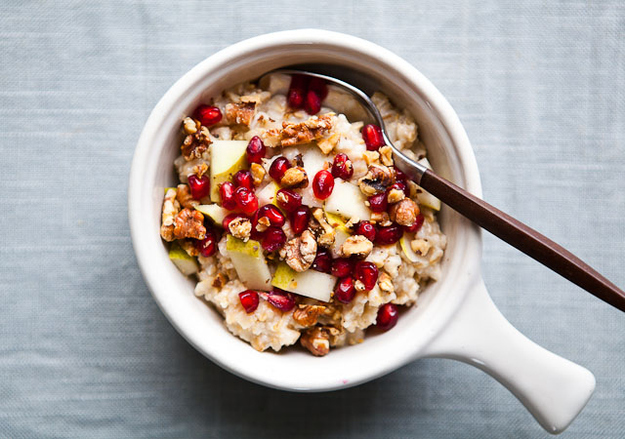 8.
Buy a $20 knife and keep it sharp.

You don't need a fancy knife to make you cook more often. You need a sharp knife. Get this inexpensive one from Mundial, a Brazilian cutlery company. Then treat yourself to a sharpening stone and keep it sharp (here's how). (The steel that came with your knife set — that long, rounded-tip thing that you run your knife along to keep it sharp — doesn't actually sharpen a knife it just cleans up the blade.) This two-sided stone is perfect because the 1000-grit stone will sharpen your knife without destroying it, while the 4000-grit stone will give it a finish that'll keep it sharp for as long as possible. You'll be amazed how much more fun it is to dice an onion when your knife is sharp.
9.
Start a cookbook club.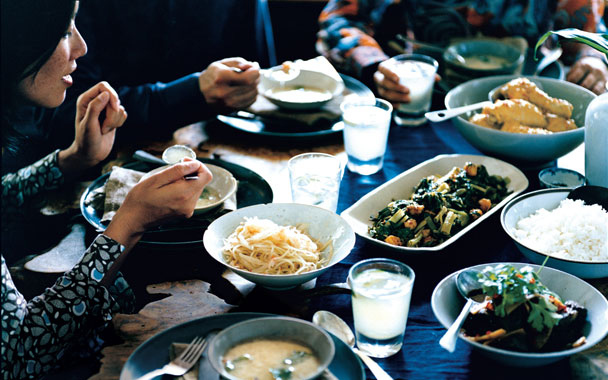 In 2009, just a year before it shuttered, Gourmet magazine launched a wonderful cookbook club feature. Each month they'd choose a cookbook and publish a few of its recipes on gourmet.com along with cooking demo videos featuring the author. The idea was that readers would form their own clubs, join along, and throw cooking parties and discuss what they learned from that month's cookbook. The magazine and its cookbook club is sadly no more (*sob*) but that doesn't mean you can't still carry on the legacy! Get Ruth Reichl's tips for how to start a cookbook club.
10.
Sign up for Culture Kitchen.
Culture Kitchen ships kits of hard-to-find ingredients for authentic ethnic meals along with cooking "lessons" taught by an immigrant to the U.S. Each delivery focuses on a different home cook and contains three of his or her family recipes. Founded by Jennifer Lopez and Abby Sturges, Culture Kitchen started as a master thesis about spreading food through culture. "We began in San Francisco, hosting cooking classes where those who know best, immigrants to the US, taught the preparation of authentic, ethnic food," they said on their Kickstarter page. Though their subscription plans are currently on hold, the 3 most popular kits are available for individual purchase $43.99 with free shipping or as a 3-kit bundle $115.99 with free shipping.
11.
Turn your iPad into the ultimate cooking magazine.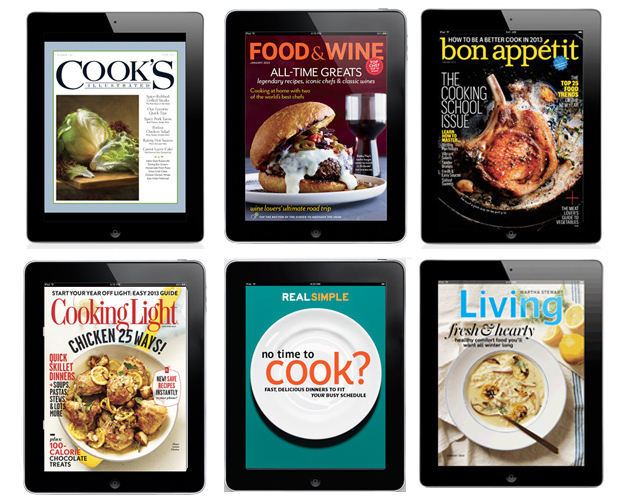 Cooking magazines have finally gotten their act together for your tablet devices — some of these apps even have extra videos and step-by-step photos. Show them a little love.
12.
Learn to cook on a budget.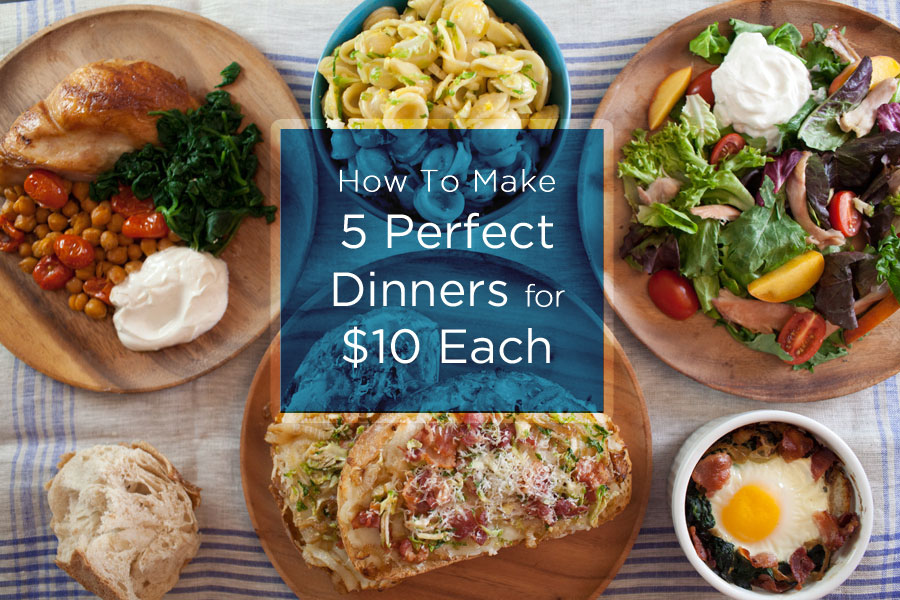 We do a series on how to cook dinner for a week on a $50 budget. The post has five recipes, a grocery list of everything you'll need, and step-by-step photos. Cooking your way through a post is a great way to save money and learn to cook. So far we've done two weeks — one basic and one vegetarian — and we'll publish a new one later today or tomorrow of healthy recipes.
13.
Don't just cook for guests.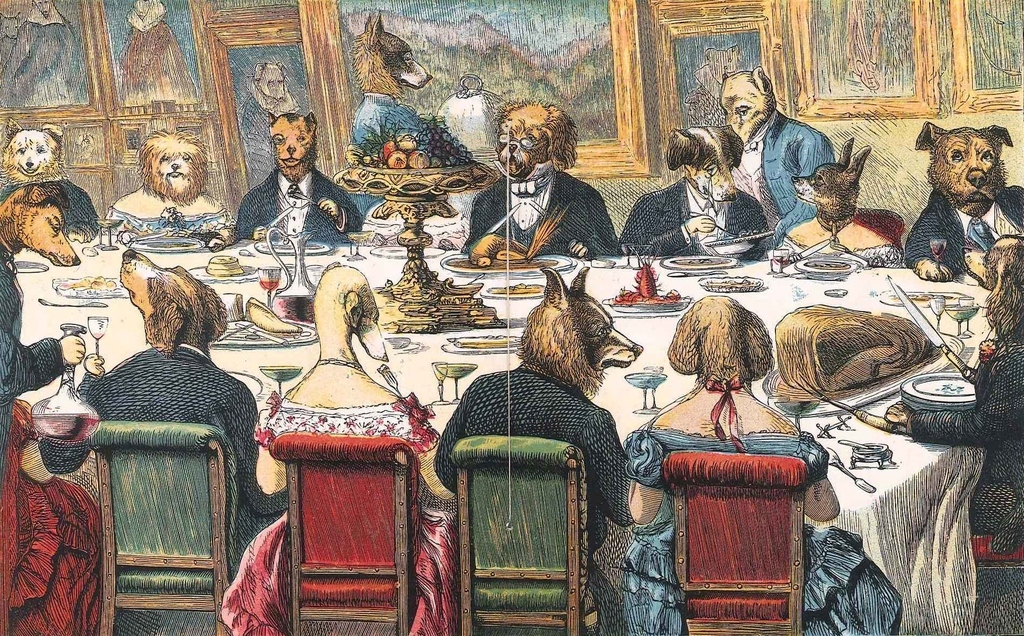 Dinner parties are wonderful and great but we all get carried away in planning them and end up making gnocchi by hand and individually torching 12 creme brulees and by 1 AM and you're staring at a pile of dishes and you're drunk and exhausted. That's fun and worth it, but shouldn't be the only time you cook. Cook simple meals on weeknights for one or two people. It's much easier than cooking huge amounts of food. Cook breakfast on the weekend for you and a friend. Just make sure that you're not always tricking yourself into cooking by inviting all of your friends over.