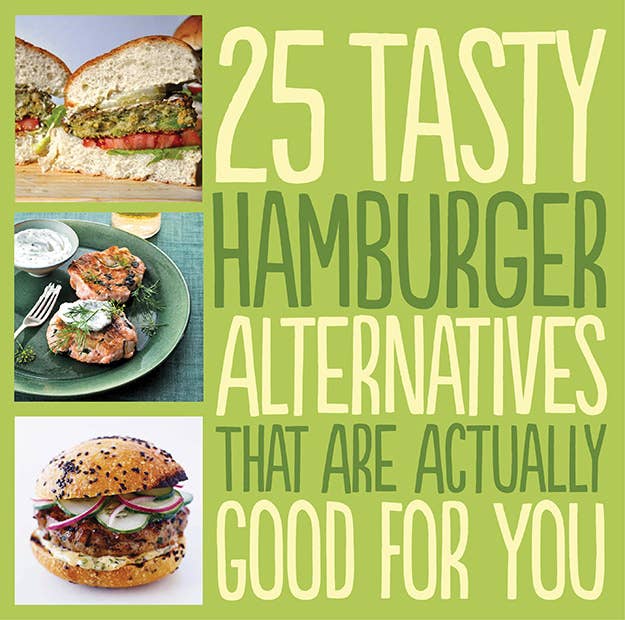 1.
Sweet Potato–Veggie Burgers with Avocado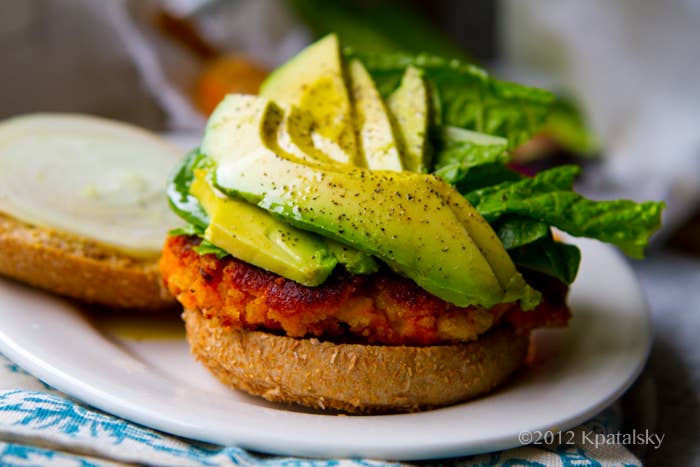 2.
Big Veg Quinoa Burger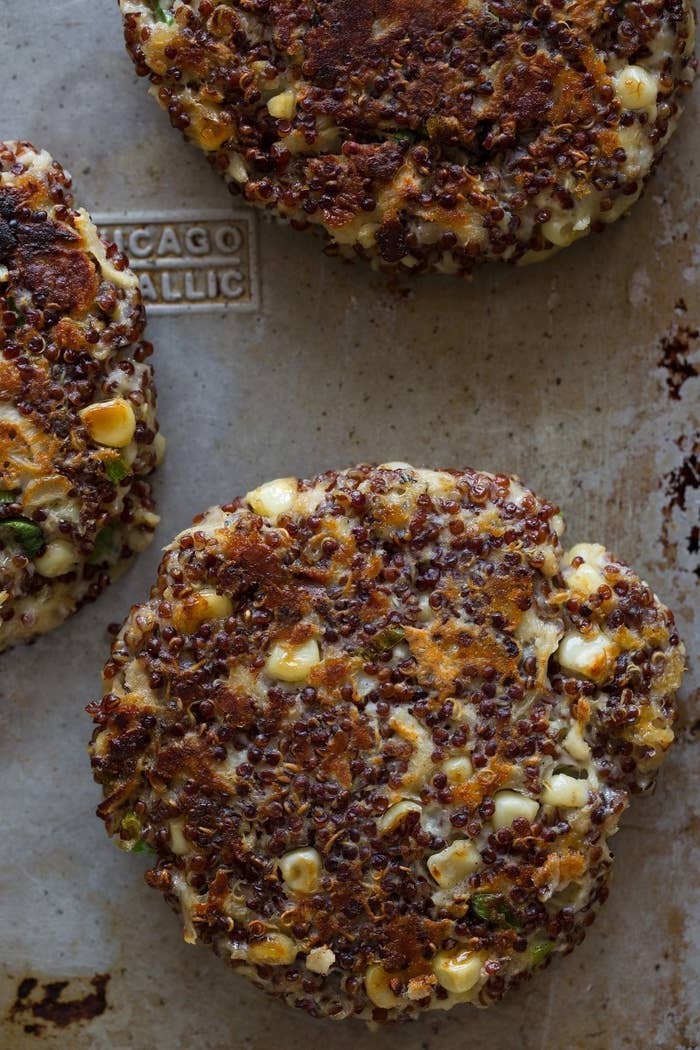 3.
Sweet and Smoky Beet Burgers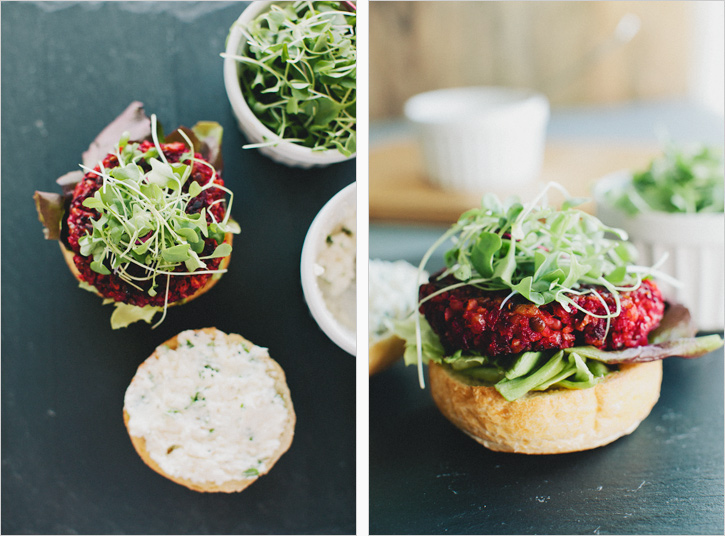 4.
Black Bean Burgers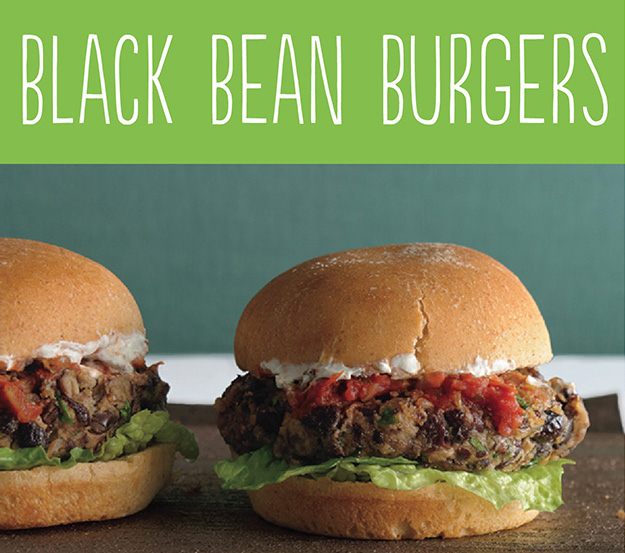 5.
Mushroom Burger with Barley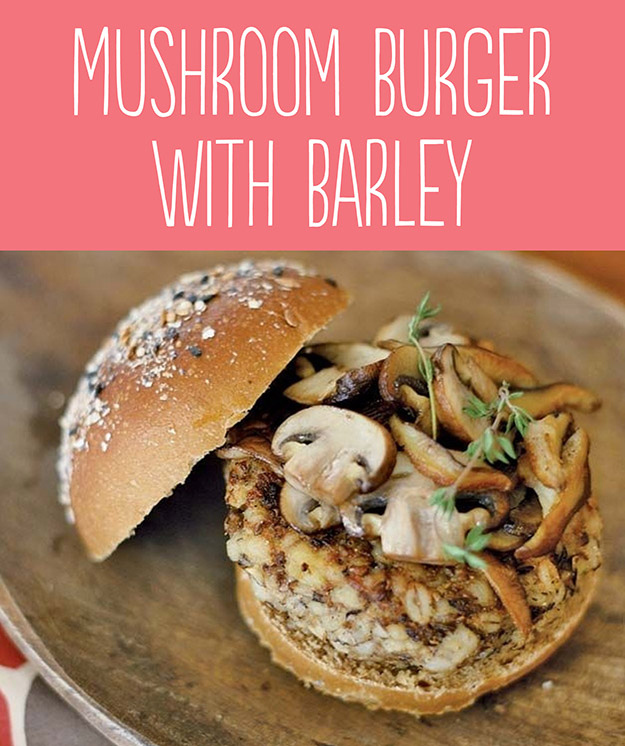 6.
Portobello Burgers with Pesto, Provolone, and Roasted Peppers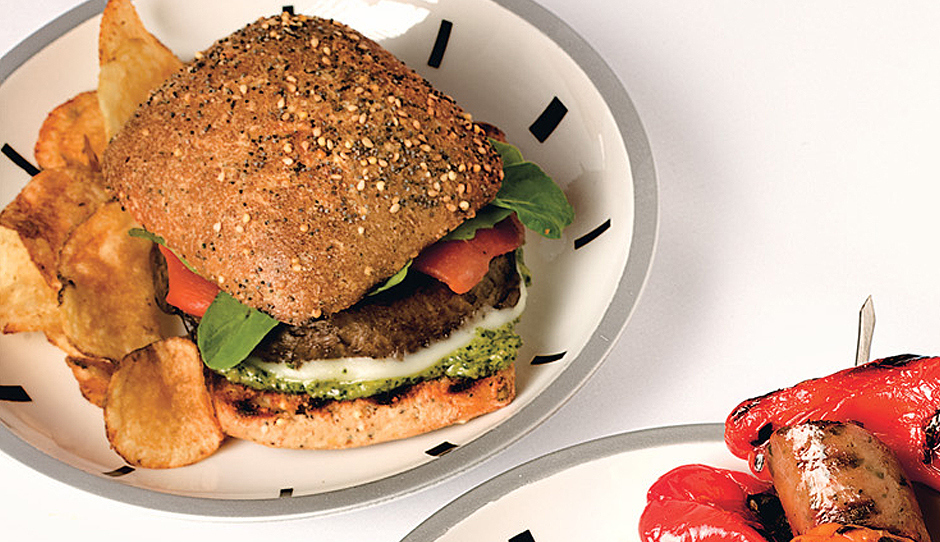 7.
Vietnamese Tuna Burger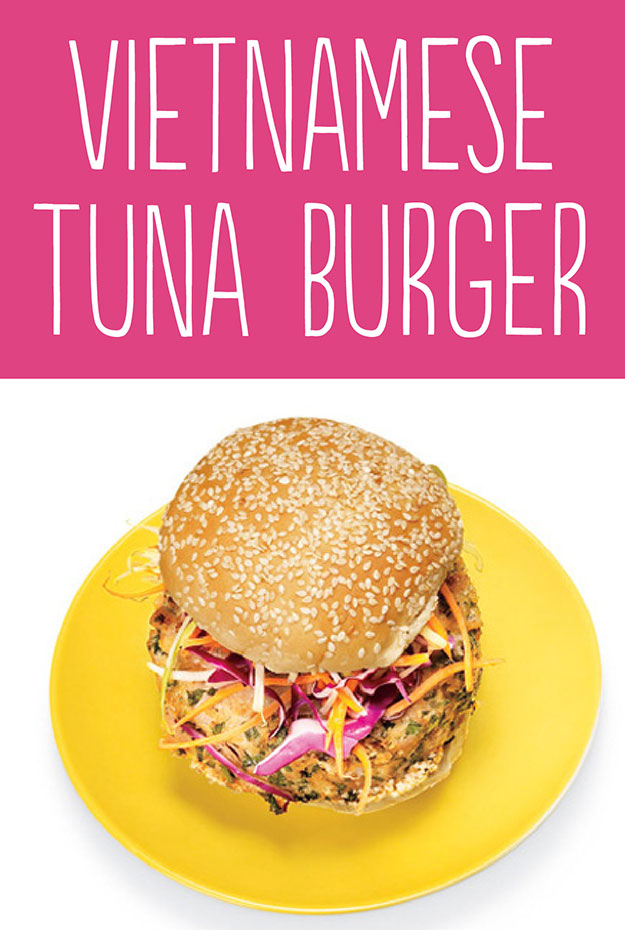 8.
Turkey–Spinach Burger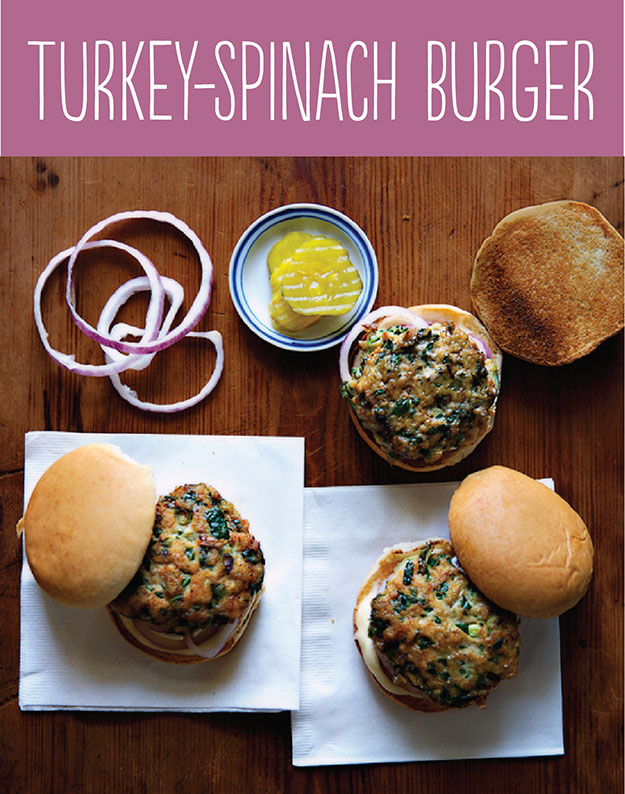 9.
Paleo Jalapeno Chicken Burgers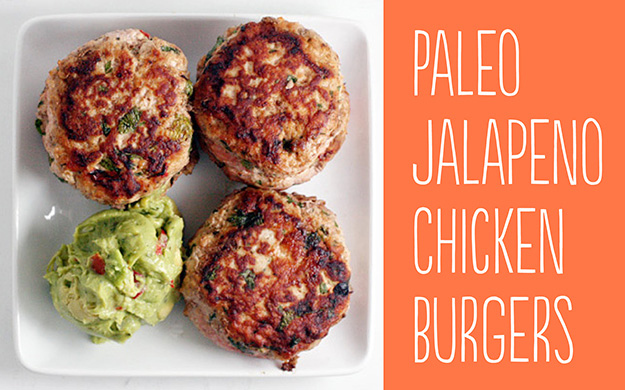 10.
Coconut and Shrimp Patties with Avocado Mayo Dipping Sauce
11.
Tempeh, Brown Rice, and Millet Veggie Burger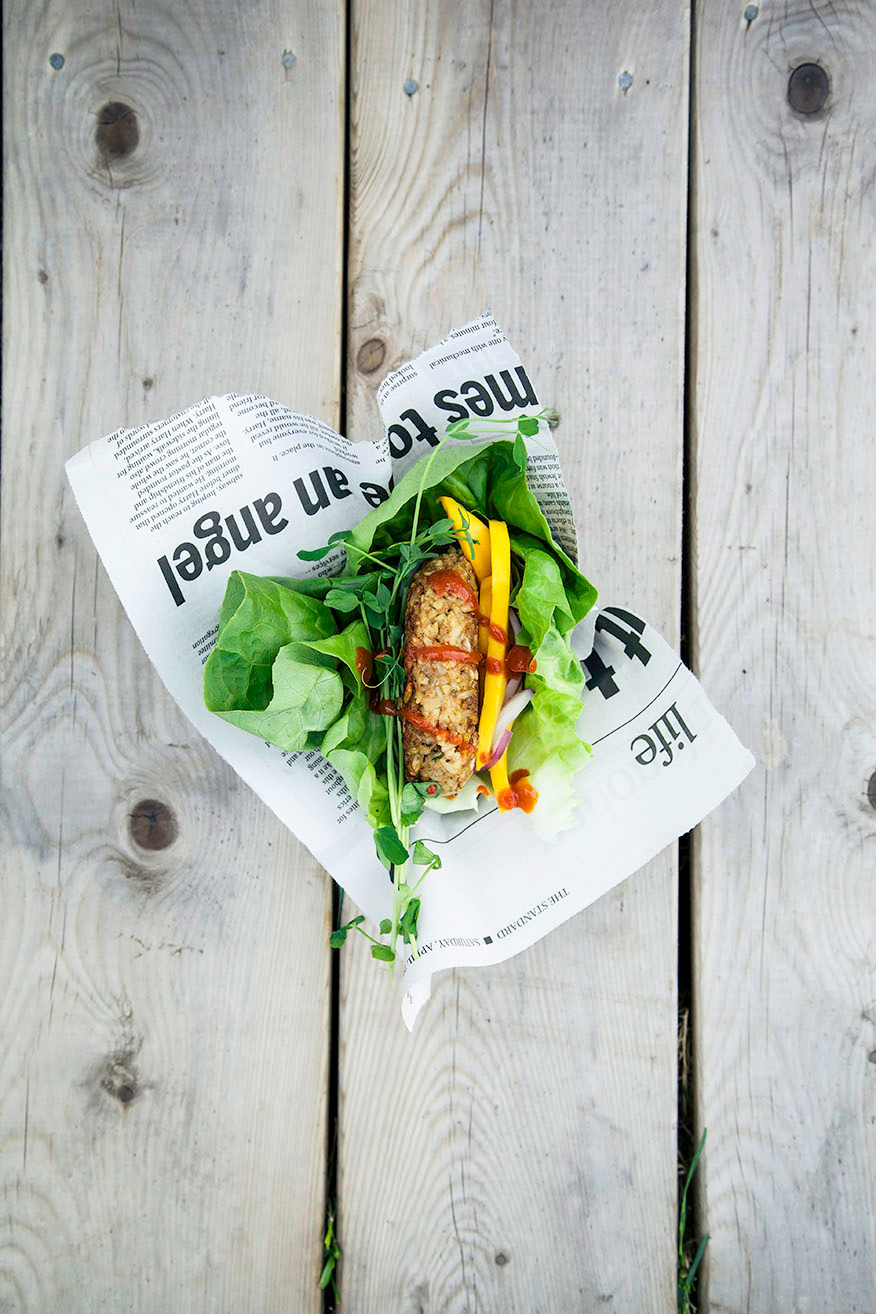 12.
Portobello Mushroom Burger with Asian Slaw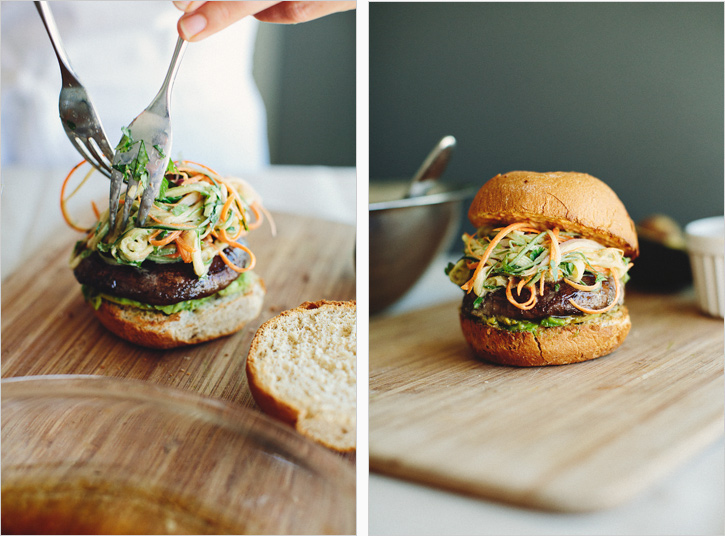 13.
Mediterranean Veggie Burgers with Mint-Yogurt Sauce and Carrot Salad
14.
Thai Tuna Burgers
15.
Bulgur Veggie Burgers with Lime Mayonnaise
16.
Salmon Burgers with Yogurt Dill Sauce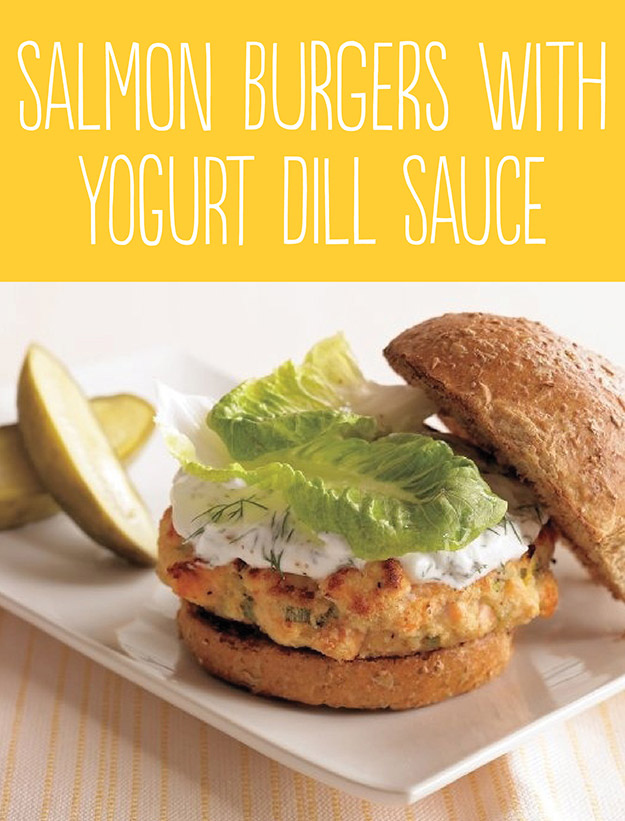 17.
Oat Cakes and Spinach with Horseradish Sauce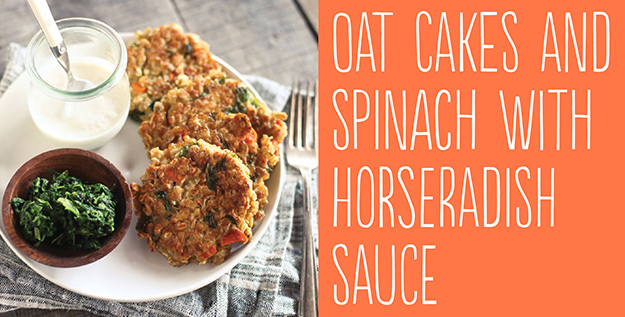 18.
Chicken Burgers with Spicy Peanut Sauce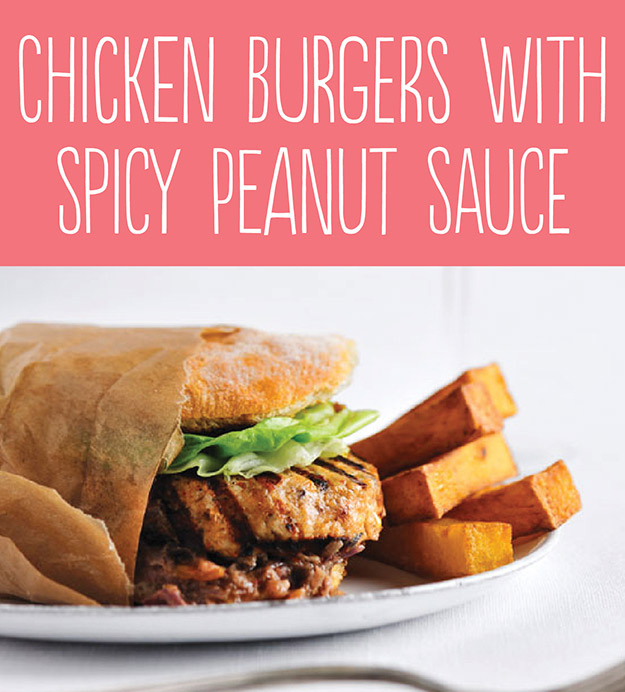 19.
Cumin-Spiced Red Lentil Burgers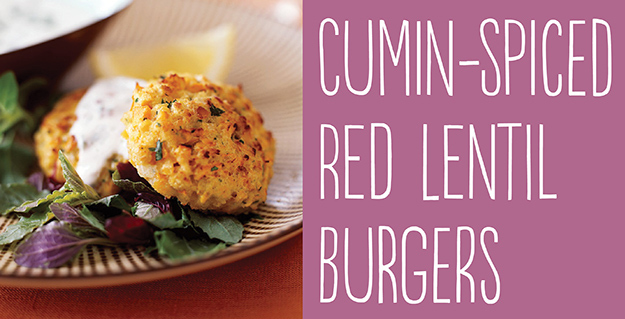 20.
Salmon and Spinach Cakes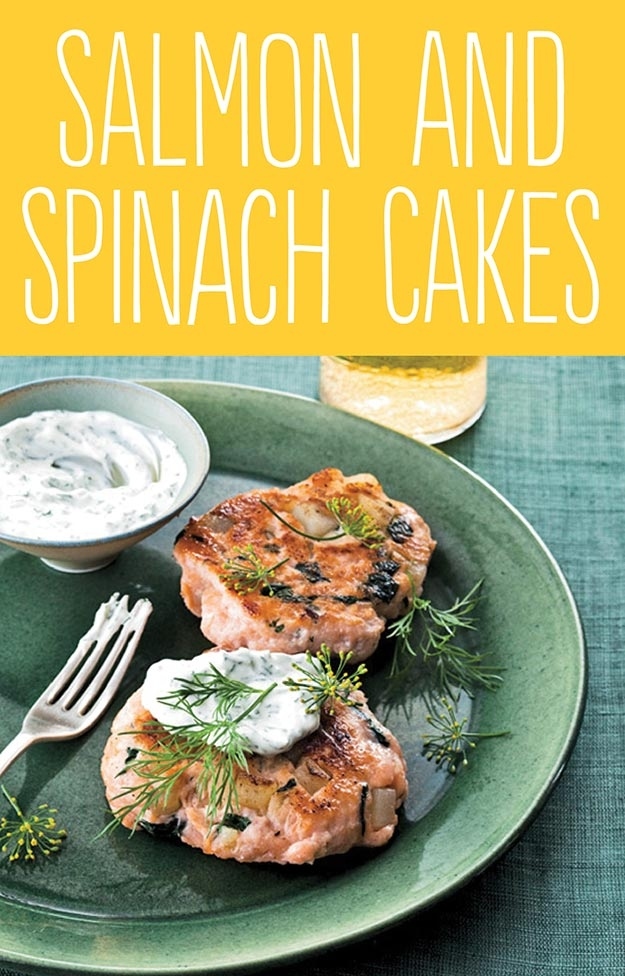 21.
Baked Broccoli Burger
22.
Chickpea Brown Rice Veggie Burger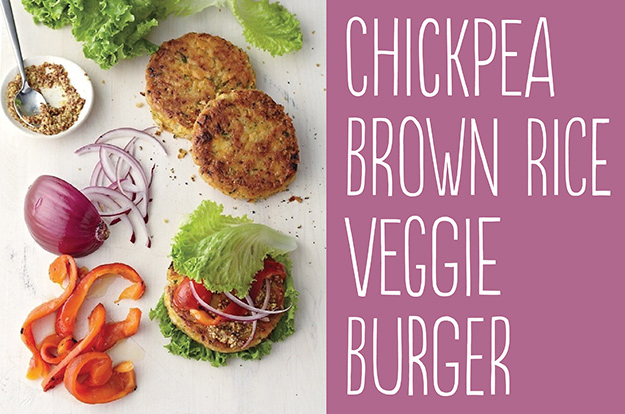 23.
Smoky Sweet Potato Burgers with Roasted Garlic Cream and Avocado
24.
Bean Burgers with Grilled Corn
25.
Crunchy Chickpea Burgers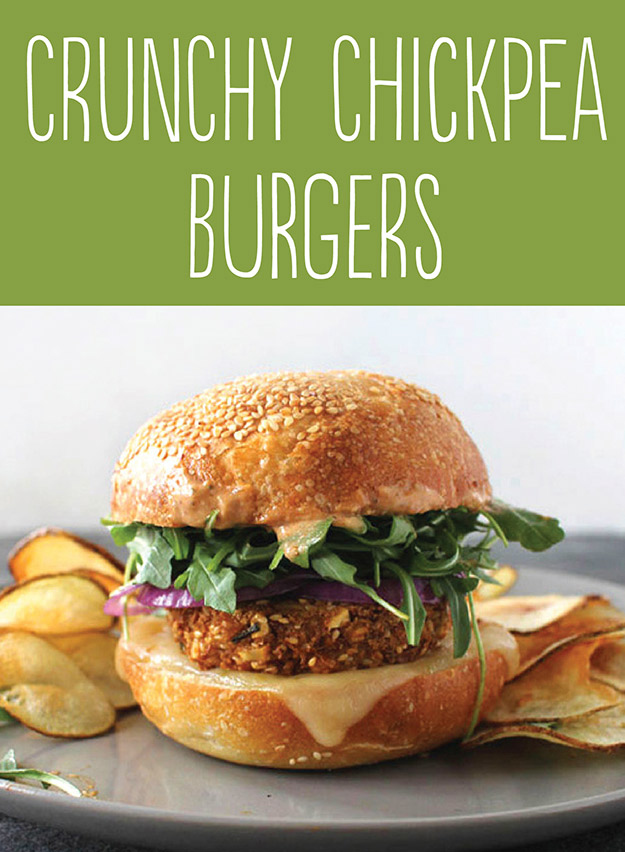 Want more awesome healthy recipes like these? Sign up for the BuzzFeed Food newsletter, and we'll send them to you twice a week!