1.
Orange & Pomegranate Salad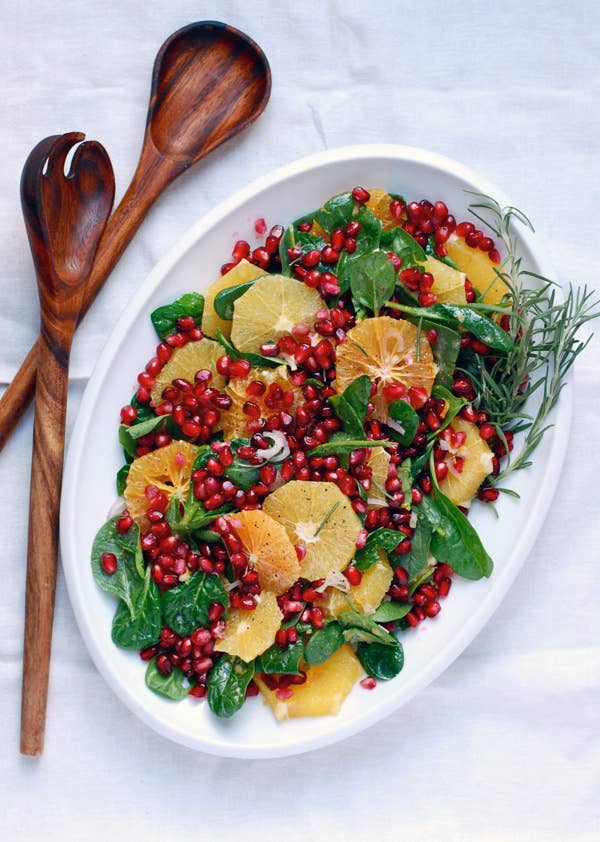 2.
Kale, Cabbage & Carrot Salad With Maple Sesame Vinaigrette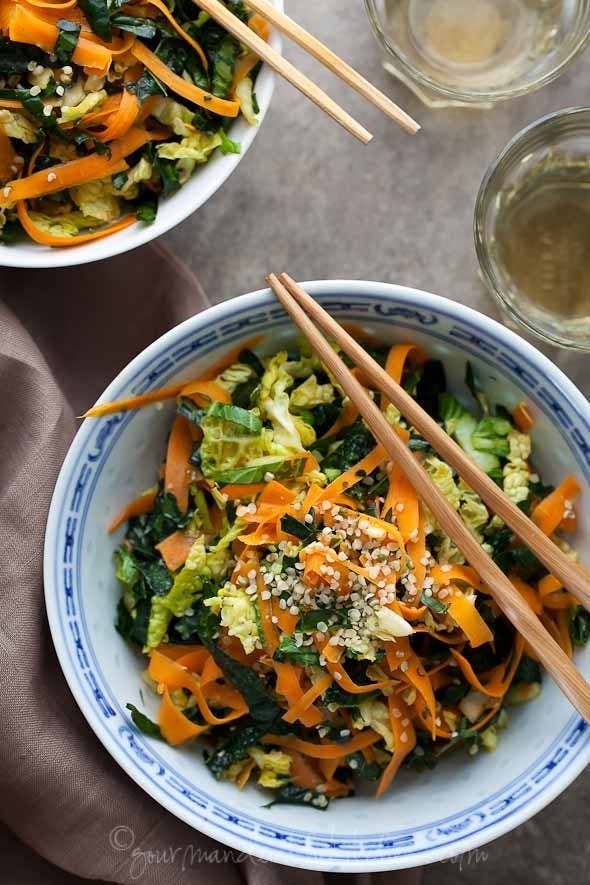 3.
Shaved Brussels Sprouts Christmas Salad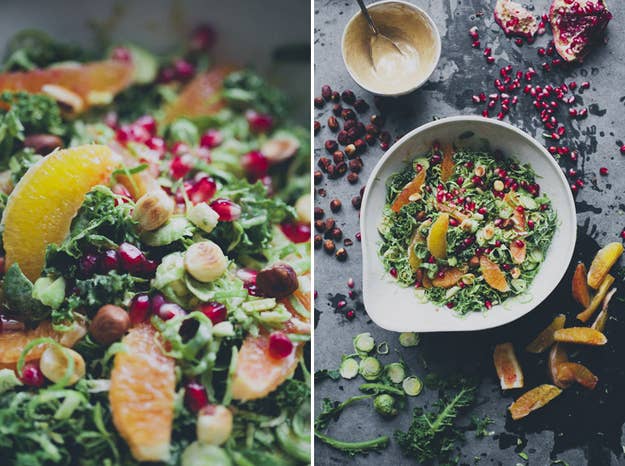 4.
Rosemary Roasted Squash & Sauteed Mushroom Salad
5.
Roasted Cauliflower Salad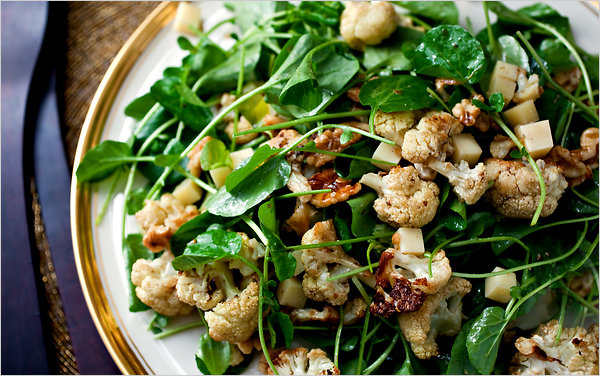 6.
Holiday Salad with Cranberry Apple Orange Vinaigrette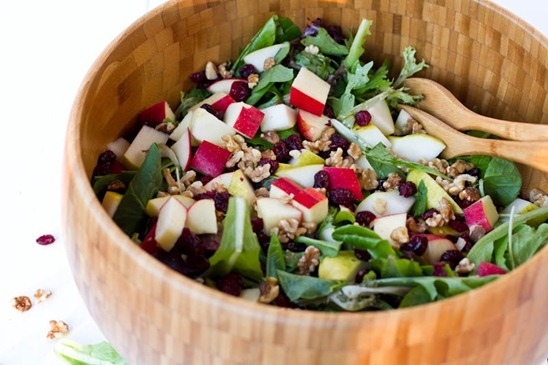 7.
Quinoa Salad for a Crowd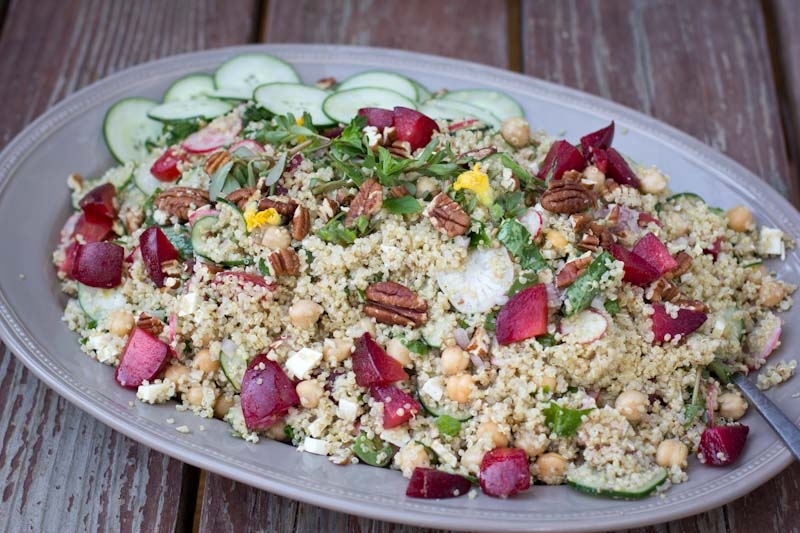 8.
Winter Green Salad with Walnuts, Apples, and Parmesan-Anchovy Dressing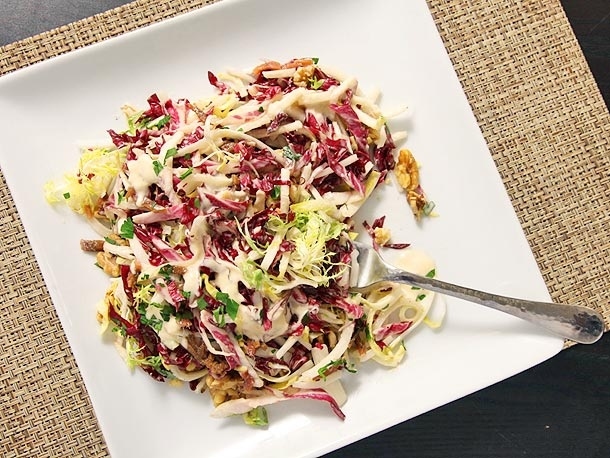 9.
Marinated Radicchio Salad with Orange and Walnuts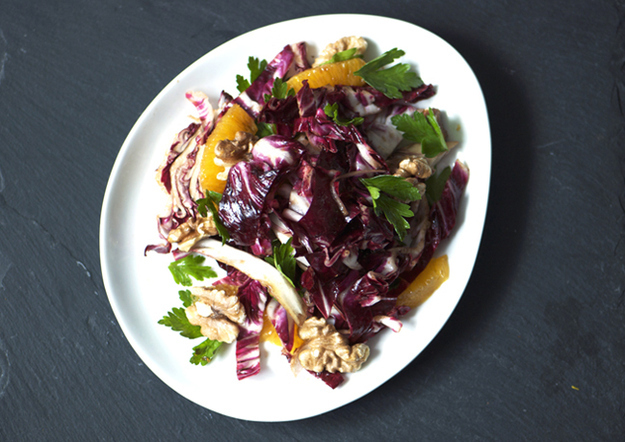 10.
Roasted Beet Salad with Goat Cheese, Eggs, Pomegranate, and Marcona Almond Vinaigrette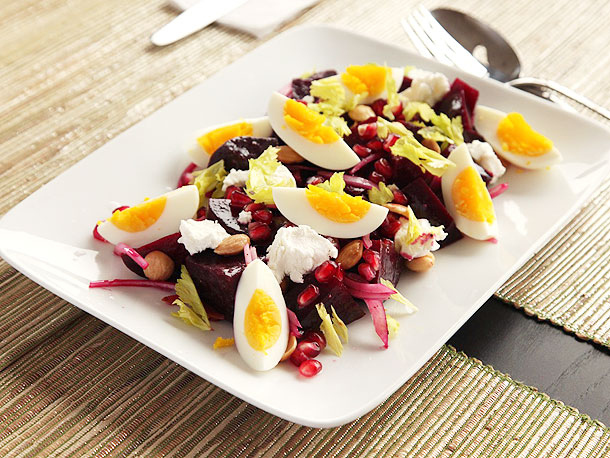 11.
Golden Quinoa Salad with Lemon, Dill, and Avocado
12.
Kale and Pink Grapefruit Salad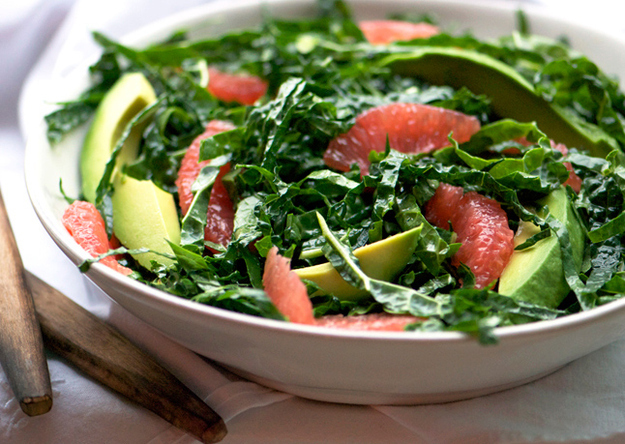 13.
Millet & Pumpkin Winter Salad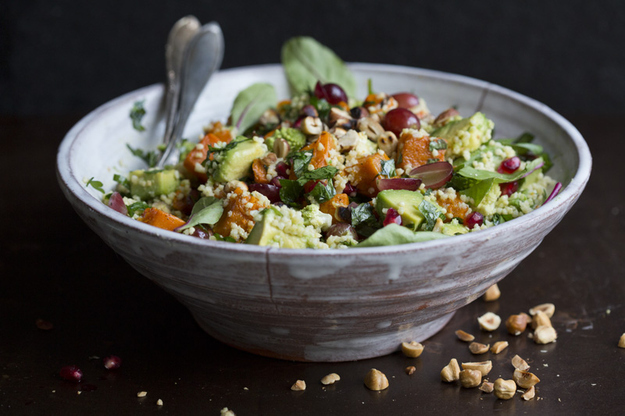 14.
Grilled Sweet Potato & Bacon Salad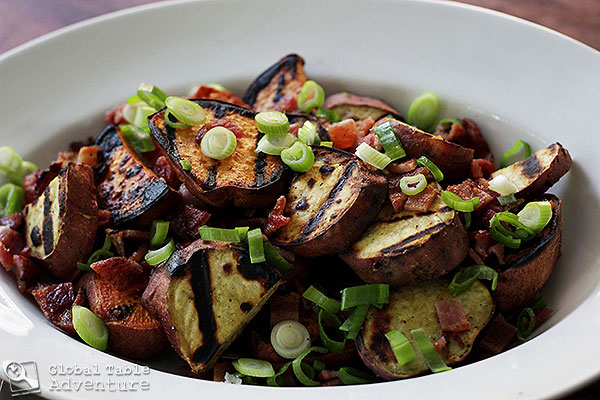 15.
Fried Goat Cheese & Pomegranate Salad
16.
White Bean Salad With Herbs, Lemon & Artichokes
17.
Christmas Salad With Blood Oranges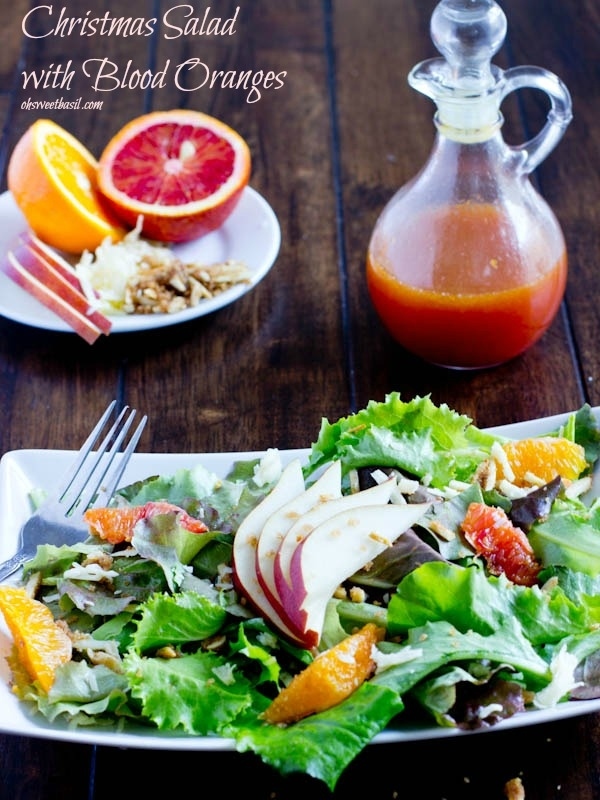 18.
Crispy Red Cabbage & Orange Salad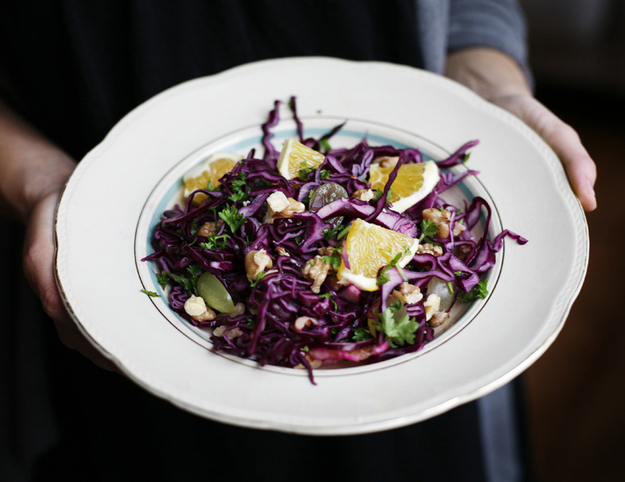 19.
Roasted Beet & Winter Squash Salad With Walnuts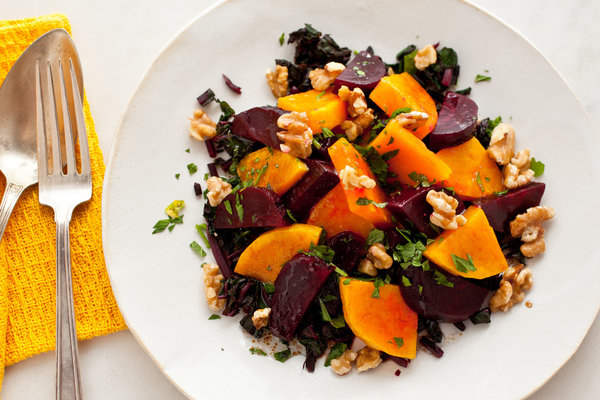 20.
Superfood Kale Avocado Salad With Olives
21.
Sweet Potato & Baby Spinach Salad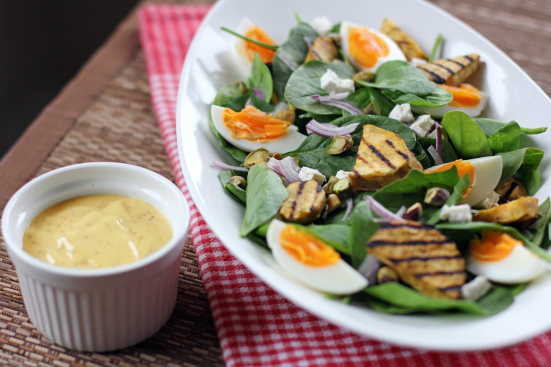 22.
Warm Kale Salad With Shallots, Pine Nuts & Apples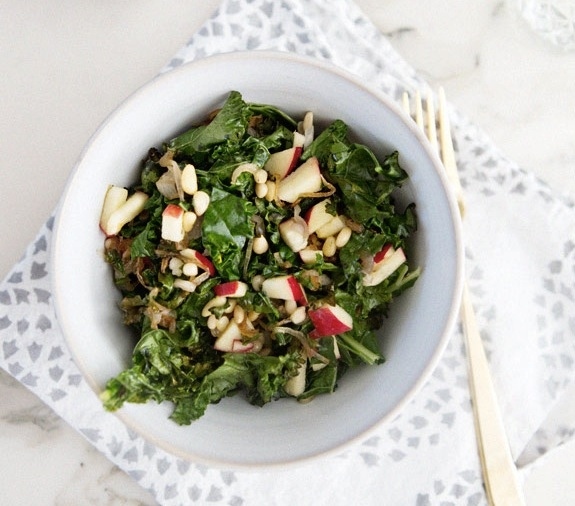 23.
Roasted Carrot And Leek Cranberry Quinoa Salad
24.
Emerald Broccoli Salad
25.
Saffron Bulgur With Vegetables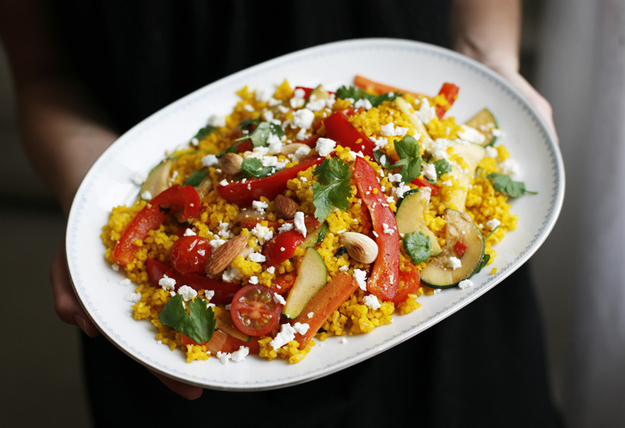 26.
Black-Eyed Pea Salad With Roasted Butternut Squash & Goat Cheese
27.
Black Quinoa, Kale & Apple Salad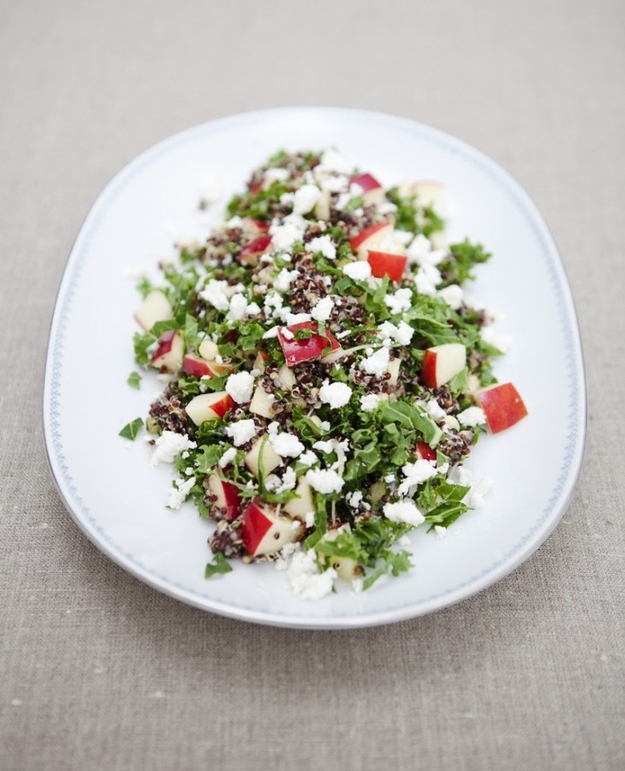 28.
Pear & Black Bean Salad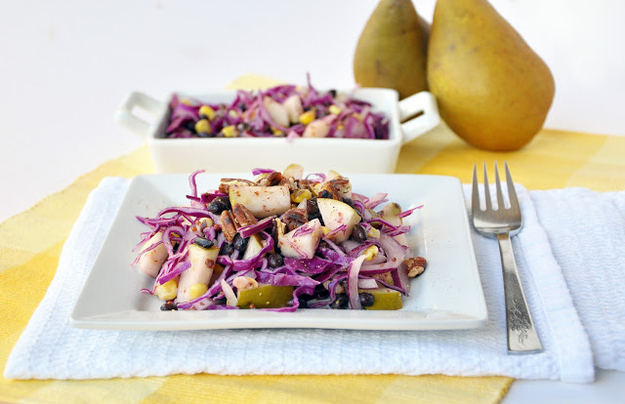 29.
Sprouts & Salmon Kale Salad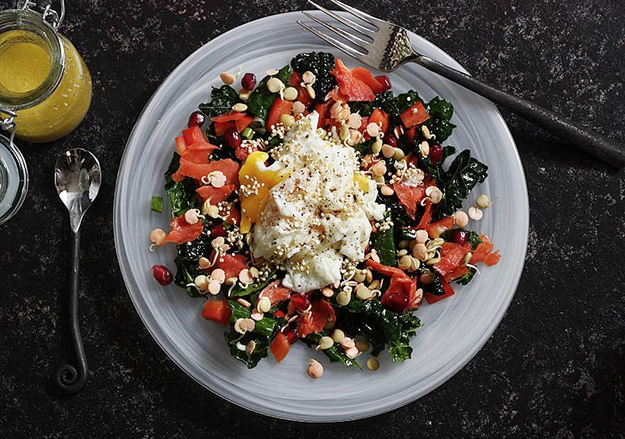 30.
Brussels Sprouts & Bacon Salad With Cranberries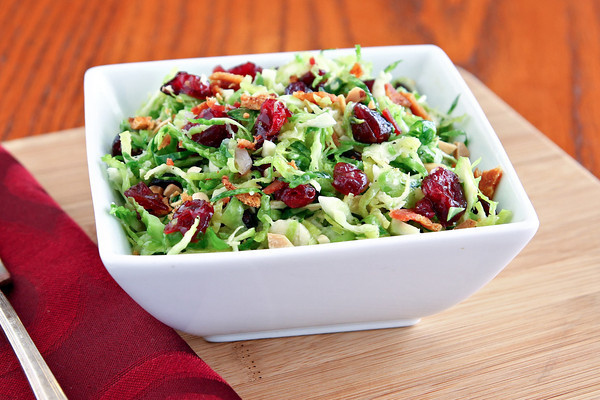 31.
Sweet Potato Salad With Mint & Scallions
32.
Green Quinoa With Eggplant, Hazelnuts & Pomegranate Seeds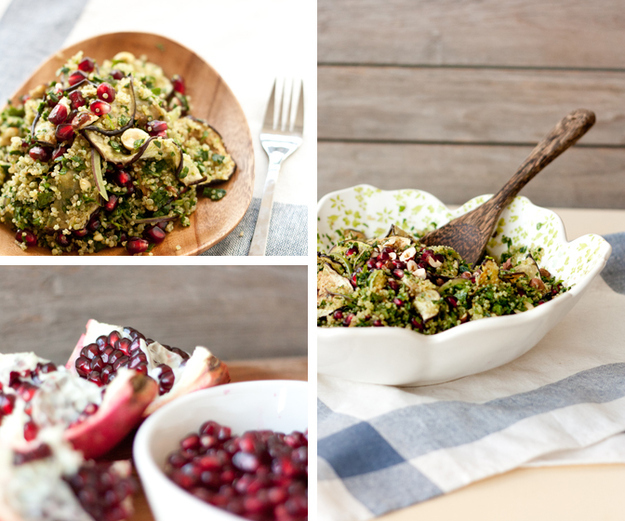 33.
Beet Green Chopped Salad
34.
Winter Couscous Bowl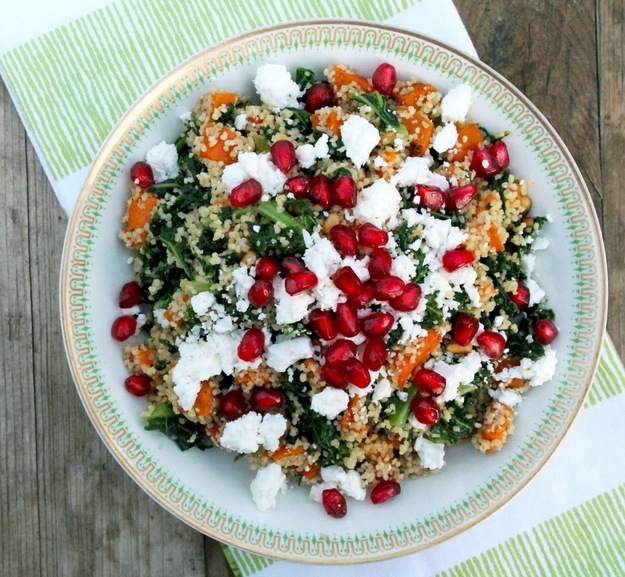 35.
Radicchio, Squash & Arugula Salad
36.
Asian Chopped Salad With Tofu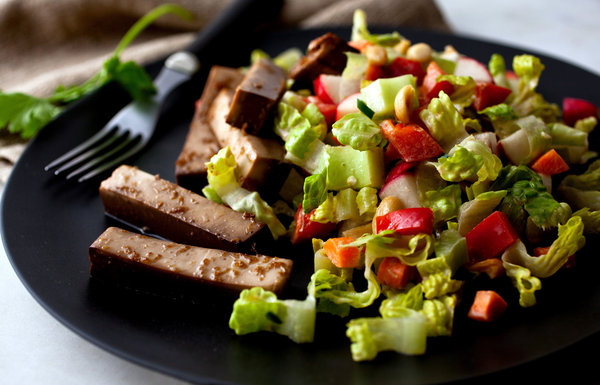 37.
Christmas Tree Salad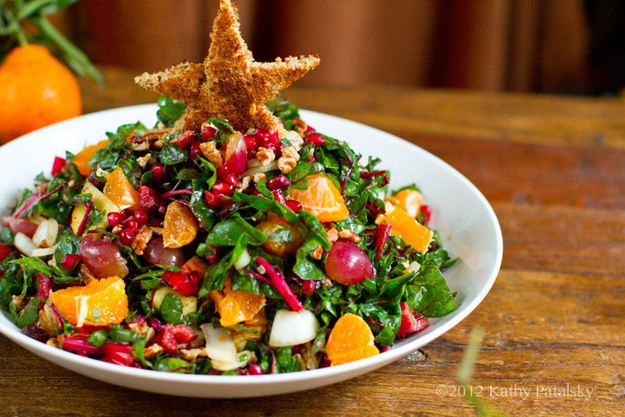 Remember:
If your salad does not contain a mandatory of-the-moment ingredient like kale, quinoa, pomegranate, or squash, it MIGHT NOT be a true "Winter Salad." Be careful out there, and accept no substitutes.