9 Beautiful Food Collages From Instagram
Further proof that living near the Santa Monica farmers' market makes your life better than everyone else's.
Julie Lee's Instagram account isn't fair. The LA-based food blogger posts photos of seasonal produce way too beautiful to be sold anywhere but California. Plus, she arranges them in mesmerizing color-theme images. Behold.
1.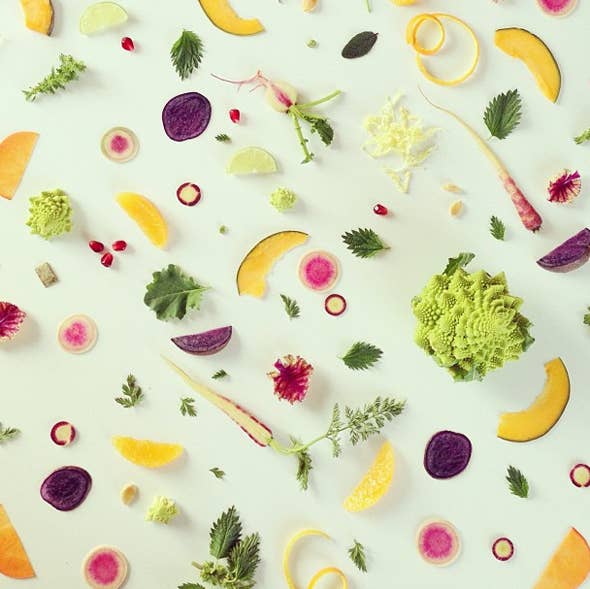 2.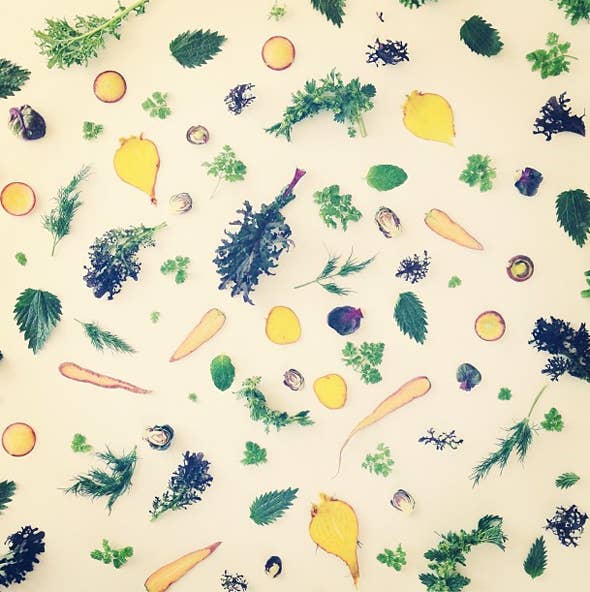 3.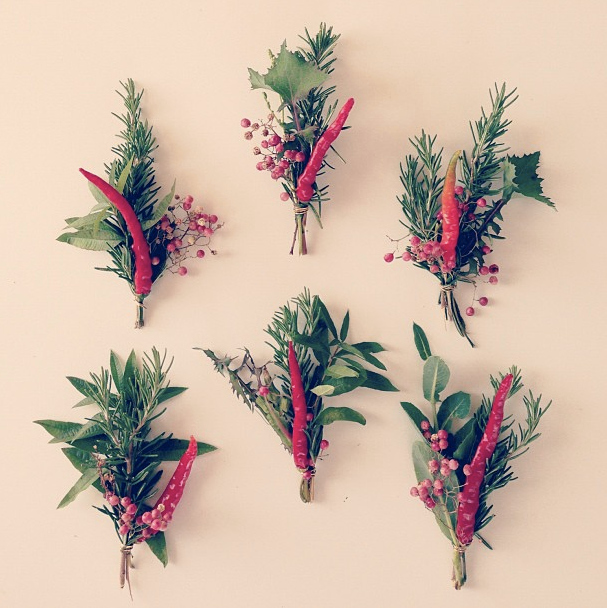 5.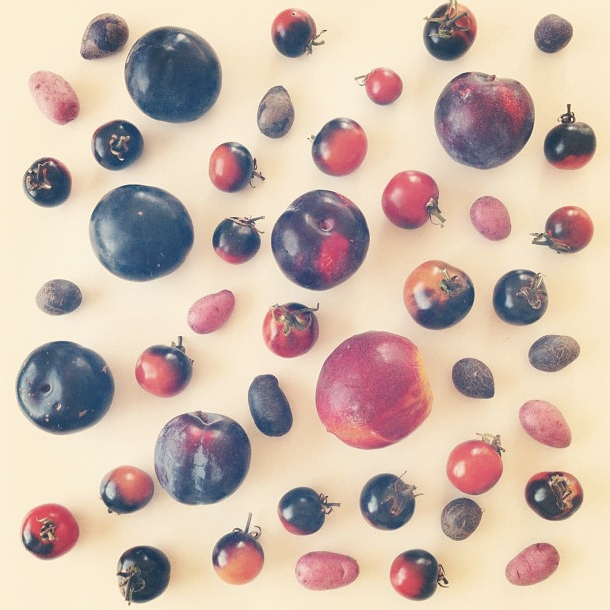 6.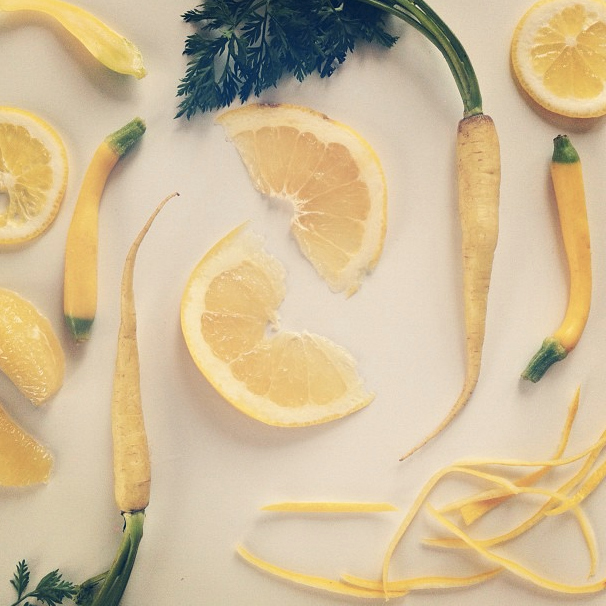 7.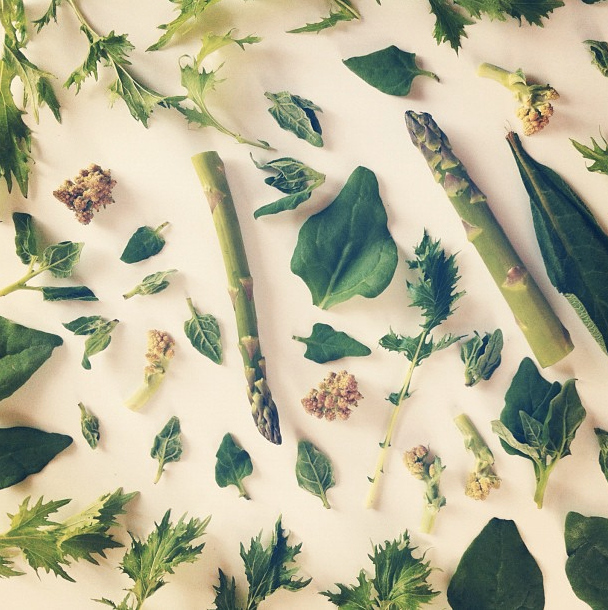 8.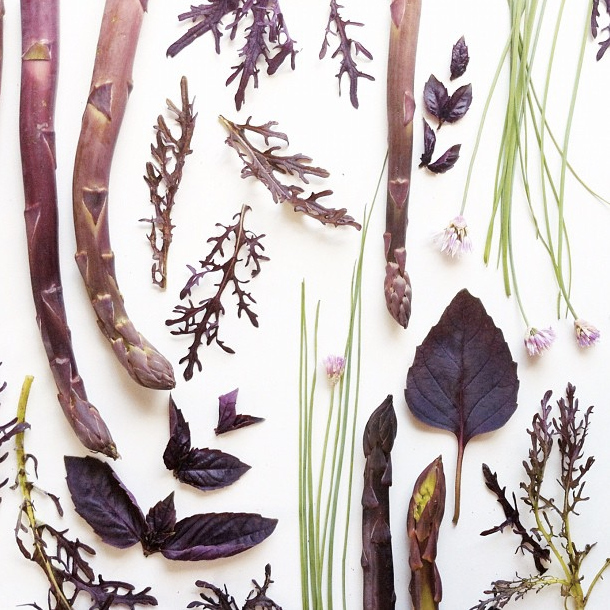 9.