Some of these might call for electricity in one for or another, but when they do it is not essential. They are meant to be used as inspiration. BuzzFeed Food will continue to update this with more ideas as long as we have a working web connection. Good luck storm cooks!
1.
Avocado-Coleslaw Open-Face Sandwich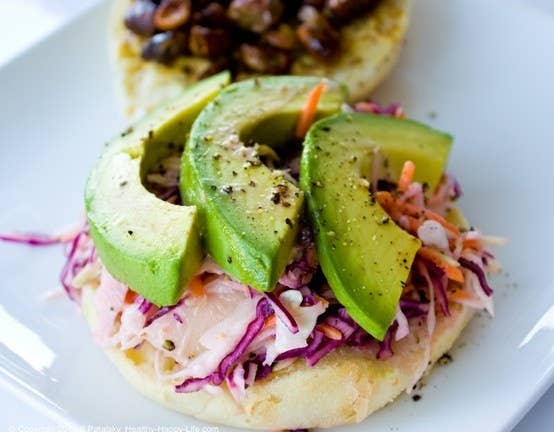 2.
Vegetarian Soba Noodles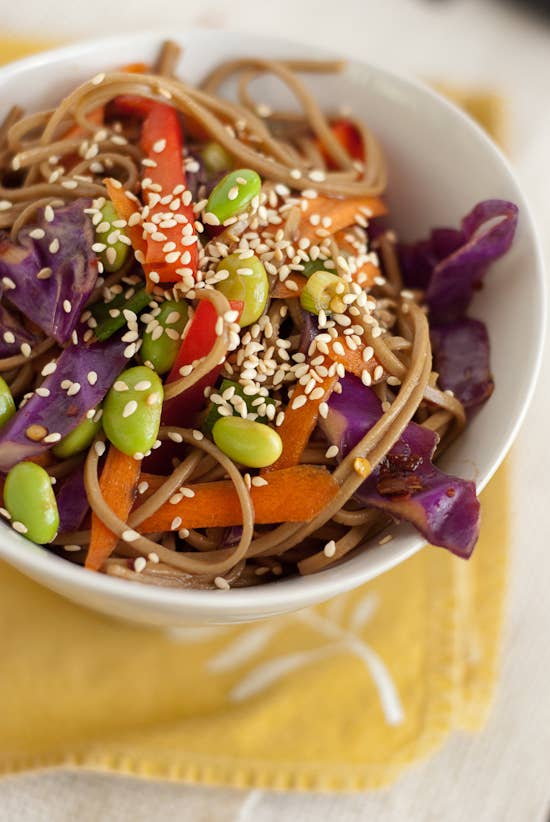 3.
Chickpea Salad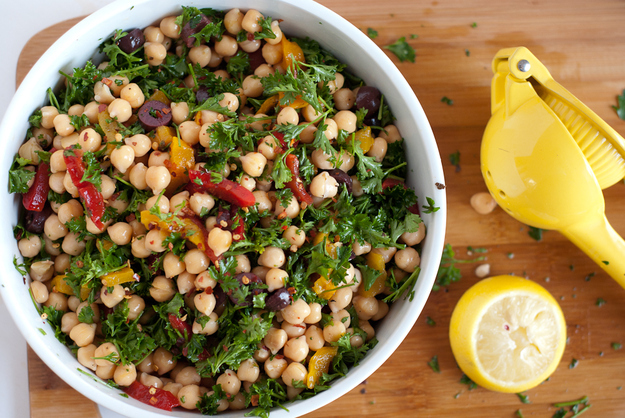 4.
Raw Tuscan Kale Salad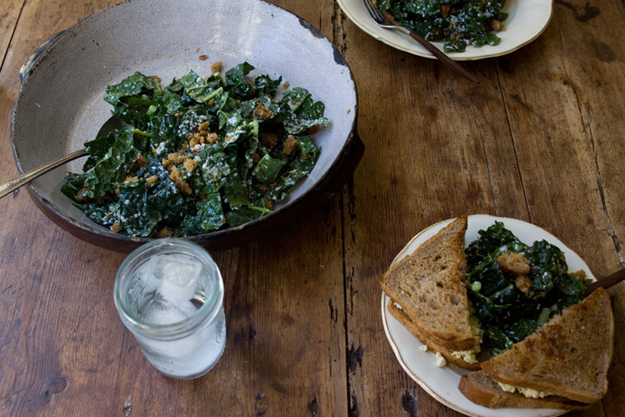 5.
Lettuce Wraps with Smoked Fish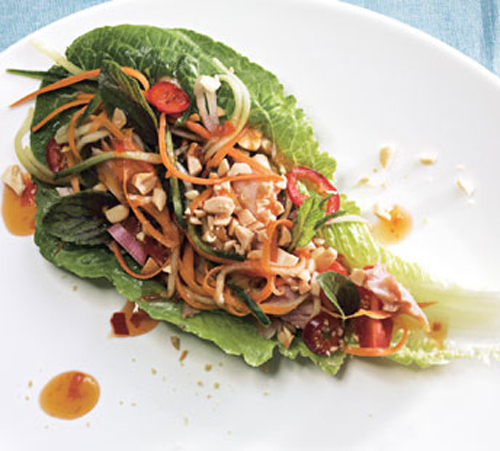 6.
Raw Triple Berry Crisp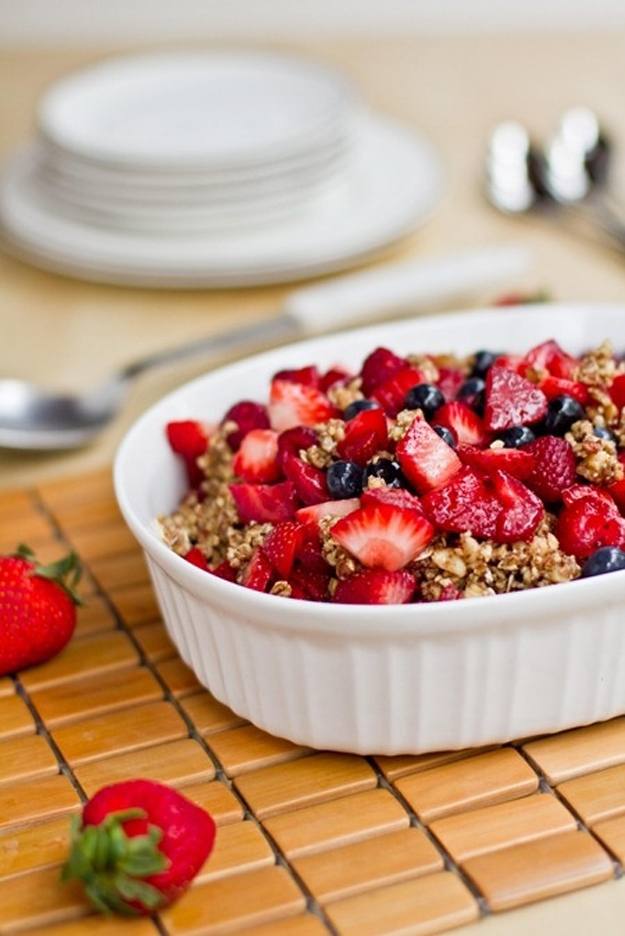 7.
Simple Kale and Black Bean Burritos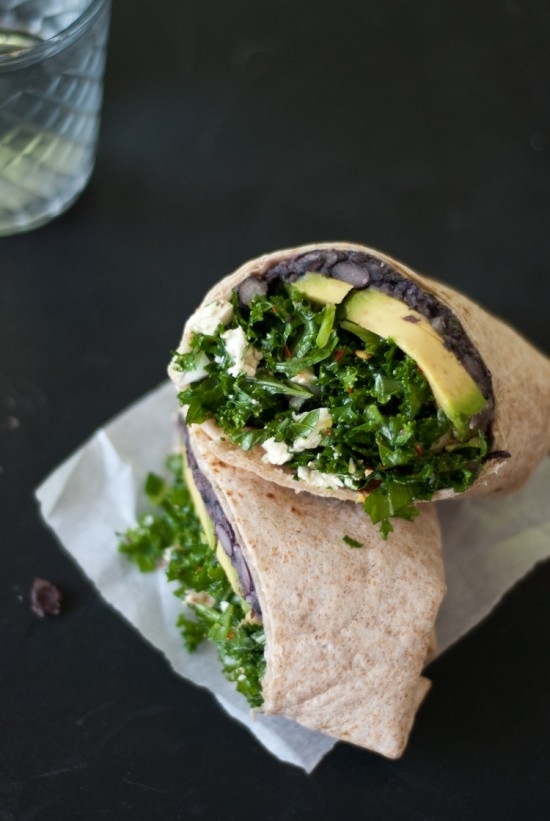 8.
Simple Peach, Basil, and Ricotta Flatbread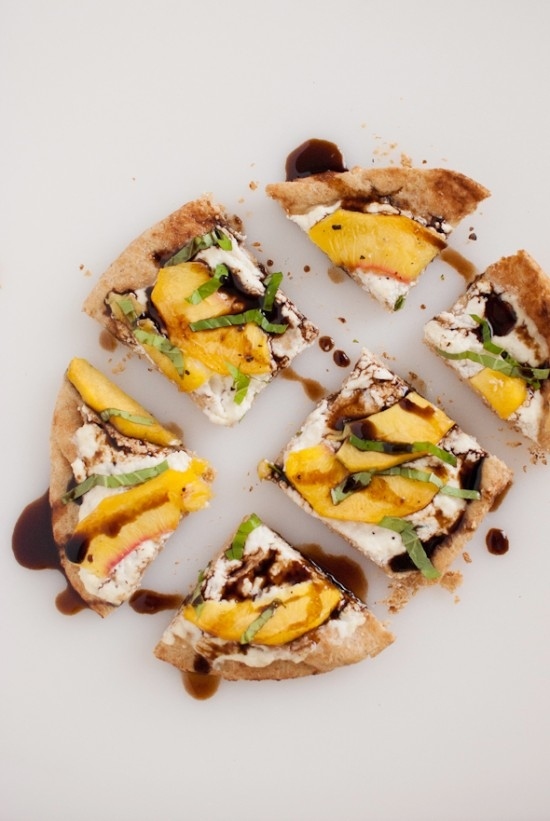 9.
Ribboned Asparagus and Quinoa Salad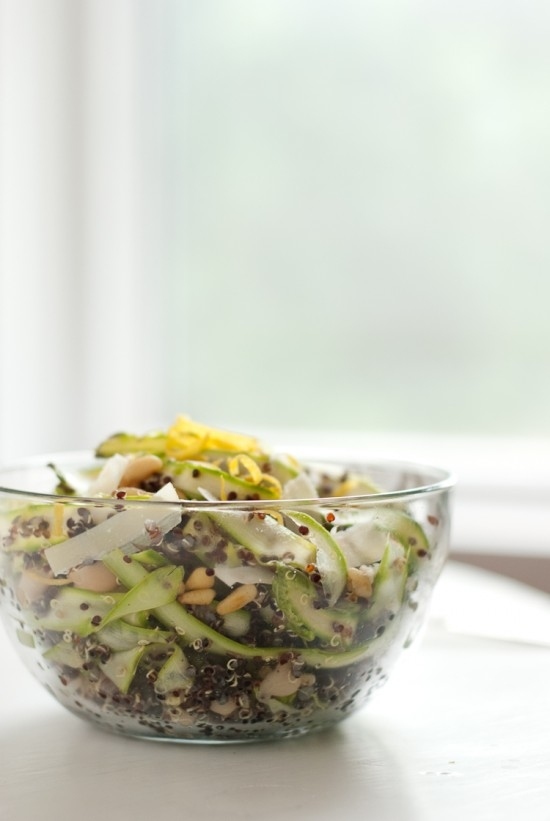 10.
Tuna and White Bean Salad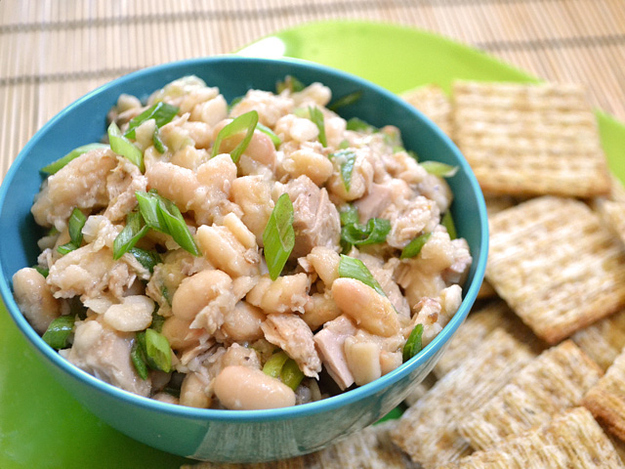 11.
Warm and Nutty Cinnamon Quinoa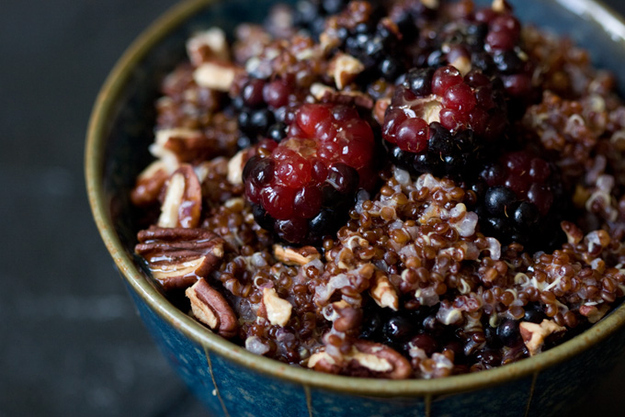 12.
Summer Rolls with Spicy Peanut Sauce