For anyone who has been living under a rock or doesn't want to know what true joy feels like, SKAM is a Norwegian teen drama which focuses on a group of school friends, with each season focusing on a different character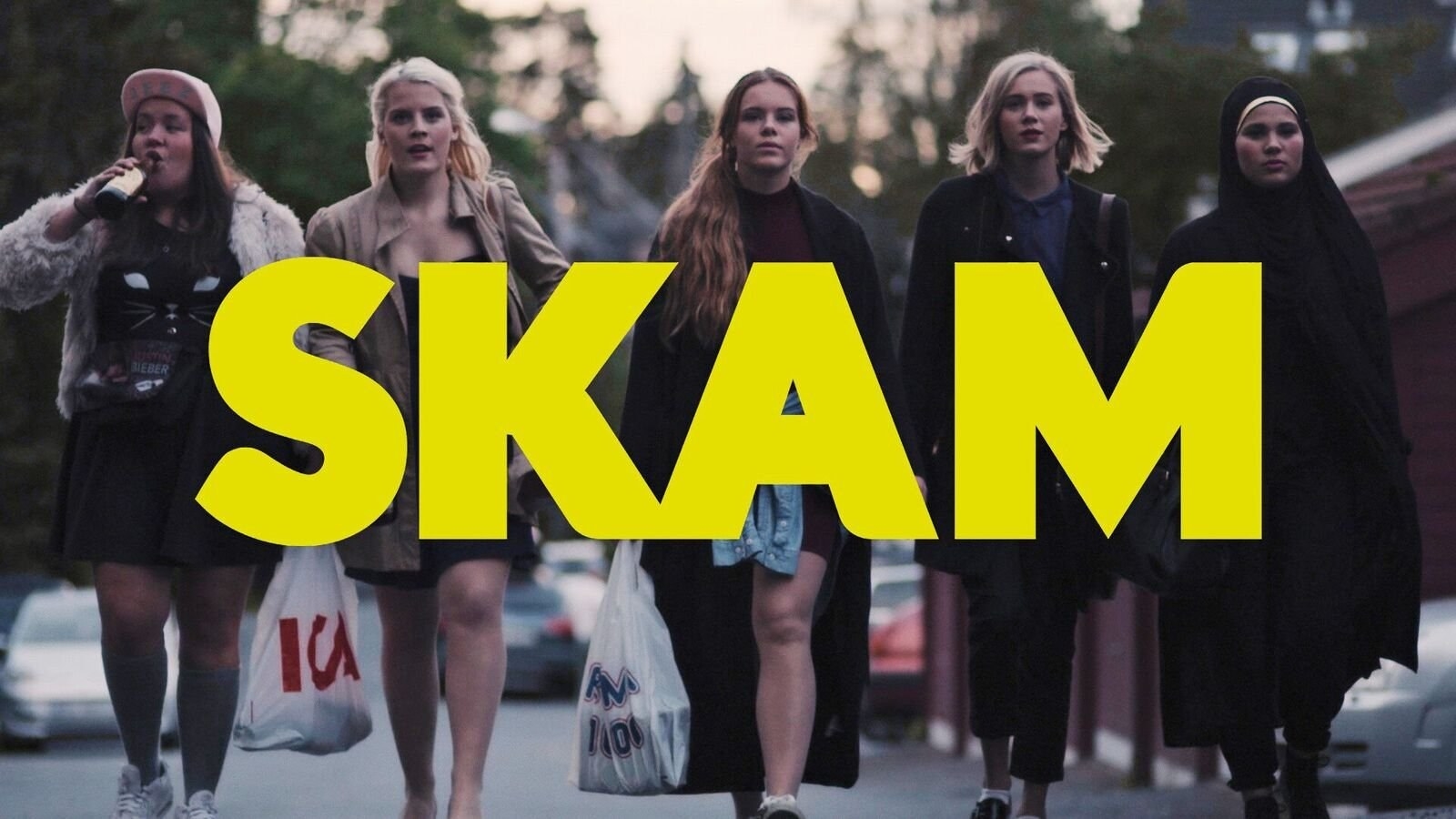 And it. is. beautiful.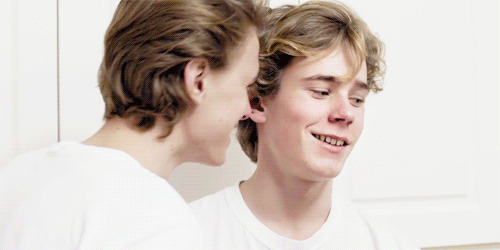 As amazing and perfect as this show is, being unable to speak the lingo is something of a setback to non-Norwegian viewers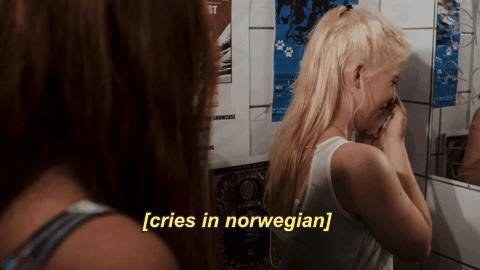 First of all, NKR (the Norwegian network that airs SKAM) doesn't have an English distributor, which means hoping generous Norwegian fans will write the subtitles for you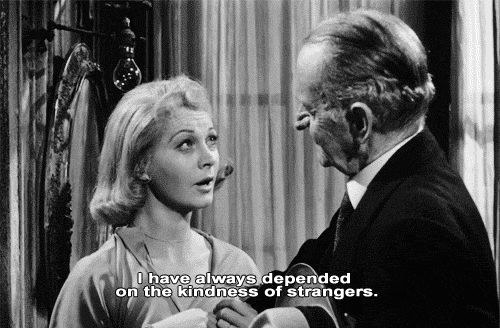 SKAM also releases clips throughout the week so that viewers get to see the story unfold in real time. As awesome as this is, it means having to wait that little longer for the subtitled versions to become available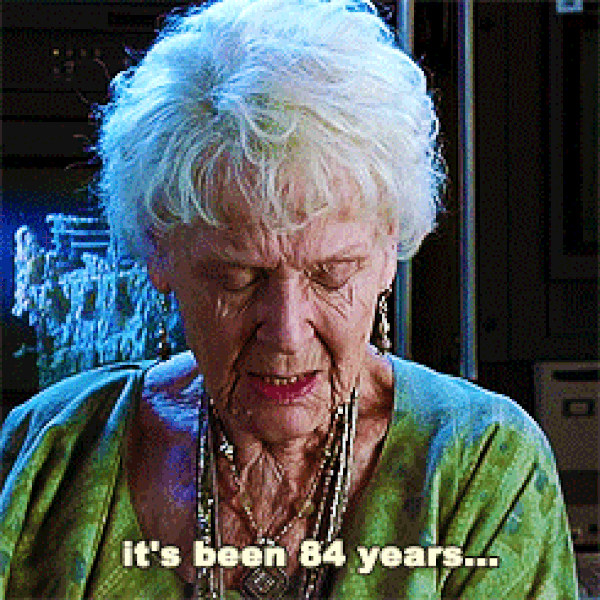 The show releases screenshots of character's Whatsapp messages and social media posts throughout the week, meaning that you miss out on all the extra info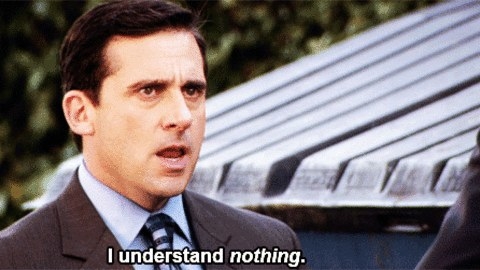 Of course, you become well-versed in using Google Translate to deal with this issue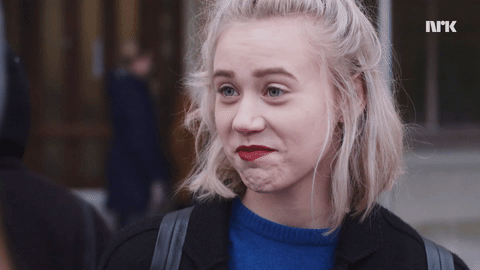 Then there are the Norwegian traditions that go STRAIGHT over your head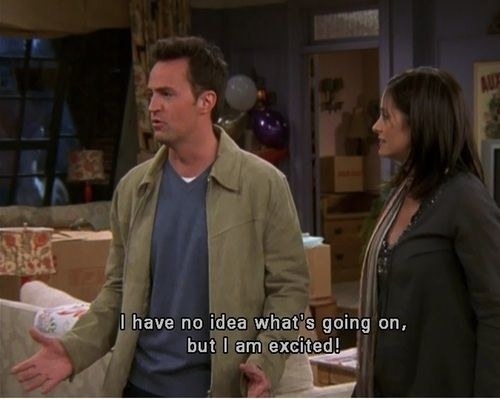 There are loads of little things you probably didn't notice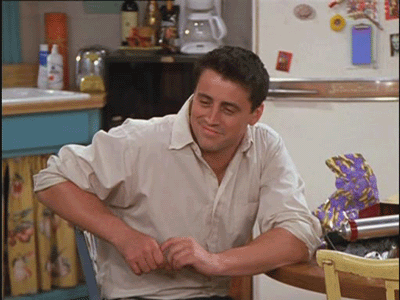 Reading the subtitles, particularly when they are layered on top of characters talking over each over while reading messages. can be a NIGHTMARE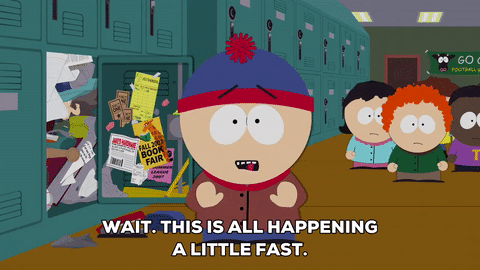 You miss out on fan discussions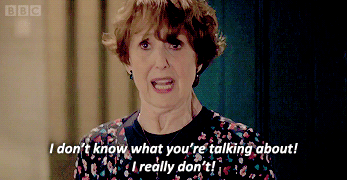 This post was created by a member of BuzzFeed Community, where anyone can post awesome lists and creations.
Learn more
or
post your buzz!