We hope you love the products we recommend! Just so you know, BuzzFeed may collect a share of sales or other compensation from the links on this page. Oh, and FYI — prices are accurate and items in stock as of time of publication.
There are few things more satisfying than listening to your favorite tunes play from a crisp, crystal-clear speaker — bass booming as you chill out on the beach or just get things done around the house.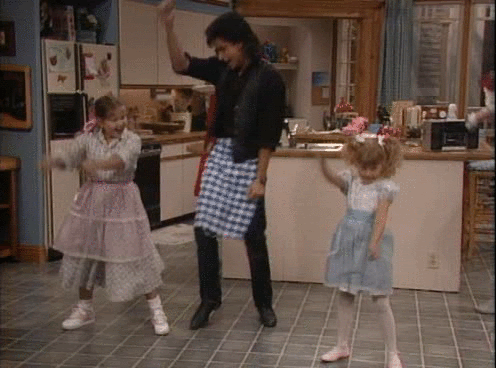 Even better? If said speaker is super lightweight, Bluetooth-compatible, doubles as a home assistant, has a long battery life, and is capable of surviving a half-hour swim. Well, folks, it's 2018 and your dreams are now a reality! Allow me to introduce you to the Ultimate Ears Megablast speakers with Alexa.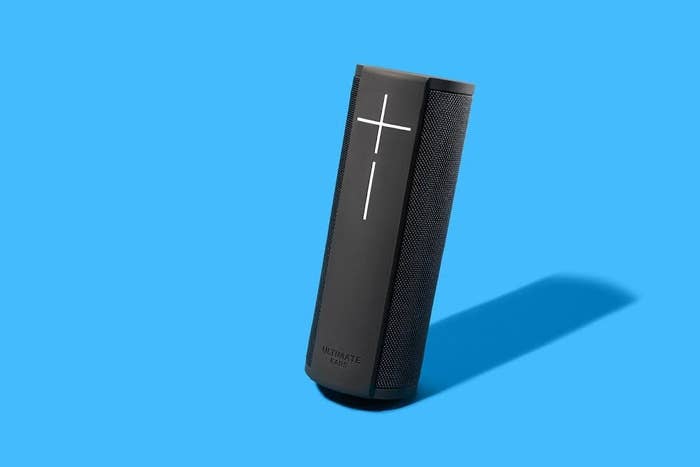 Dang, you guys. Just dang.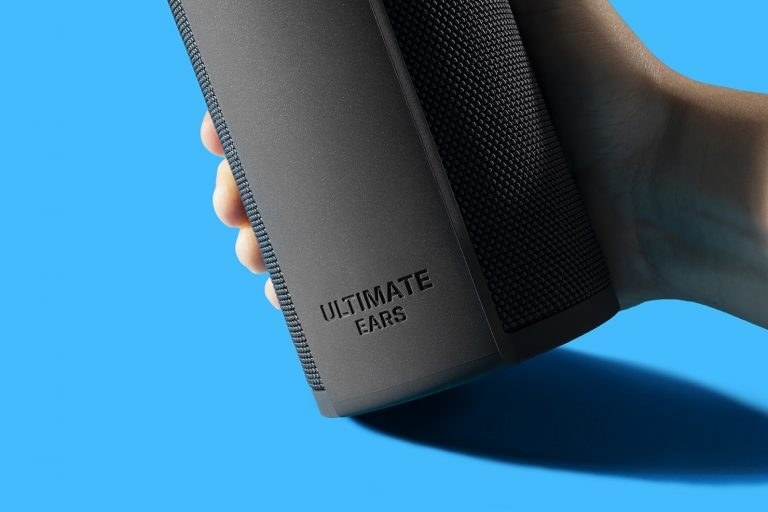 It has been said that in the background of the Adventure Time theme song, you can hear someone typing on a keyboard in the background — but using the UE Megablast as a computer speaker was the first time we could actually hear it. Crickets in the background during True Detective (Season 1, duh) sounded like they were somewhere IN the room.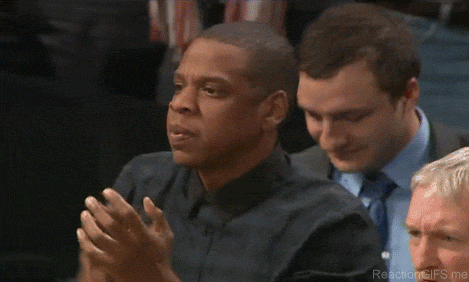 The UE Megablast is IP67-rated — that is, it can be fully submerged in up to a meter of water for 30 minutes (!) and is virtually impenetrable to dust.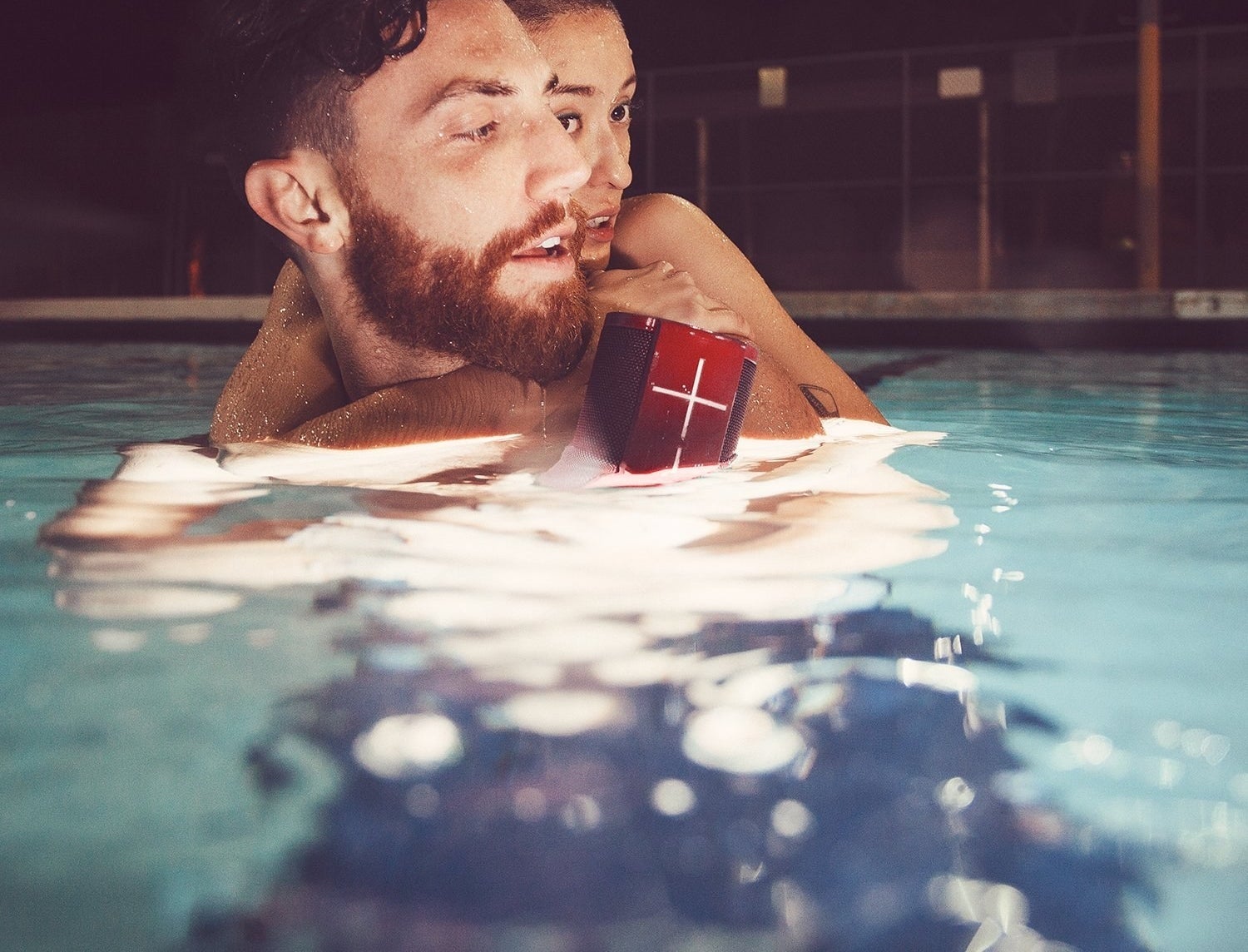 The design of this amazing 2.6-pound gadget is sleek as heck, as are most of the options included in the app — and the Megablast fits in quite well among other tech toys.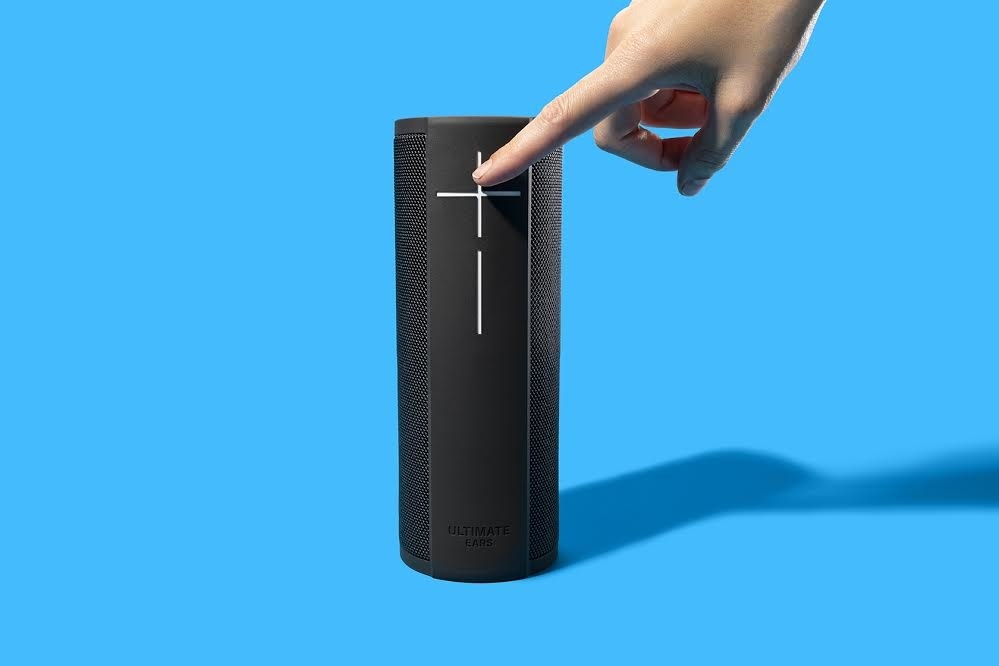 Oh yeah, and other people across the internet love this thing too.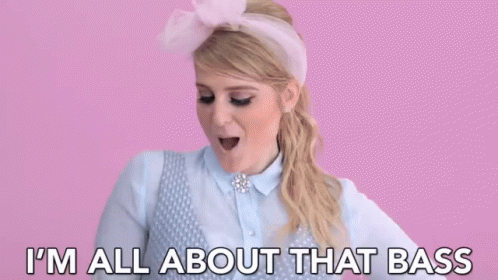 CORRECTION
Voice control for Spotify and Spotify Connect *are* available for this product; an earlier version of this article incorrectly stated that they were not.
This post was adapted from a BuzzFeed Reviews article written by Joshua Yancey. Some reviews have been edited for length and/or clarity.
Looking for the perfect gift for any occasion? Check out all of BuzzFeed's gift guides!