1.
Should I bring my metal straw with me to the bar? I'm bringing my metal straw to the bar.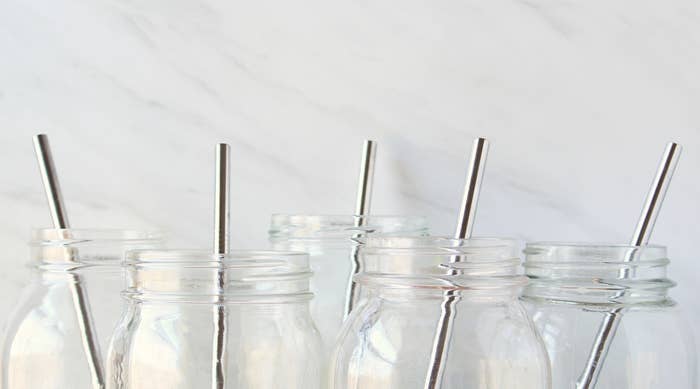 2.
How many things is too many things to carry out of the store in my arms so I can avoid asking for a bag?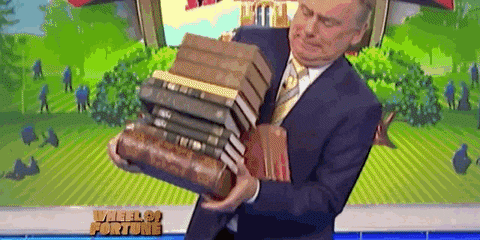 3.
I can't believe I forgot to write "no plastic utensils, please!" in the special instructions section for my food order again.
4.
Who needs an air-conditioner in 100-degree weather? Not me! Sweating profusely reminds me that I'm alive.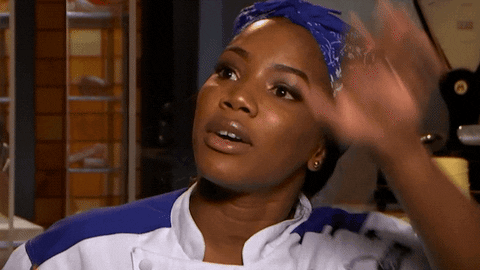 5.
And who needs to turn on the heat in the dead of winter when you've got a million sweaters??? 6.
Speaking of sweaters — do I have too many sweaters? Do I have too many EVERYTHING?? I should organize a clothing swap to find a new home for all the stuff I don't need anymore.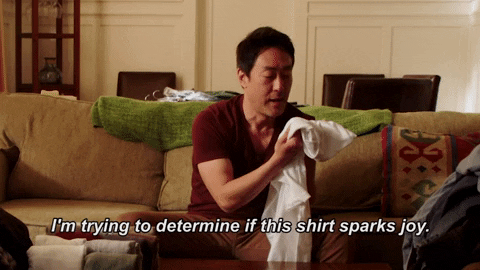 7.
I know the flight with the layover is cheaper — but nonstop flights are so much more eco-friendly.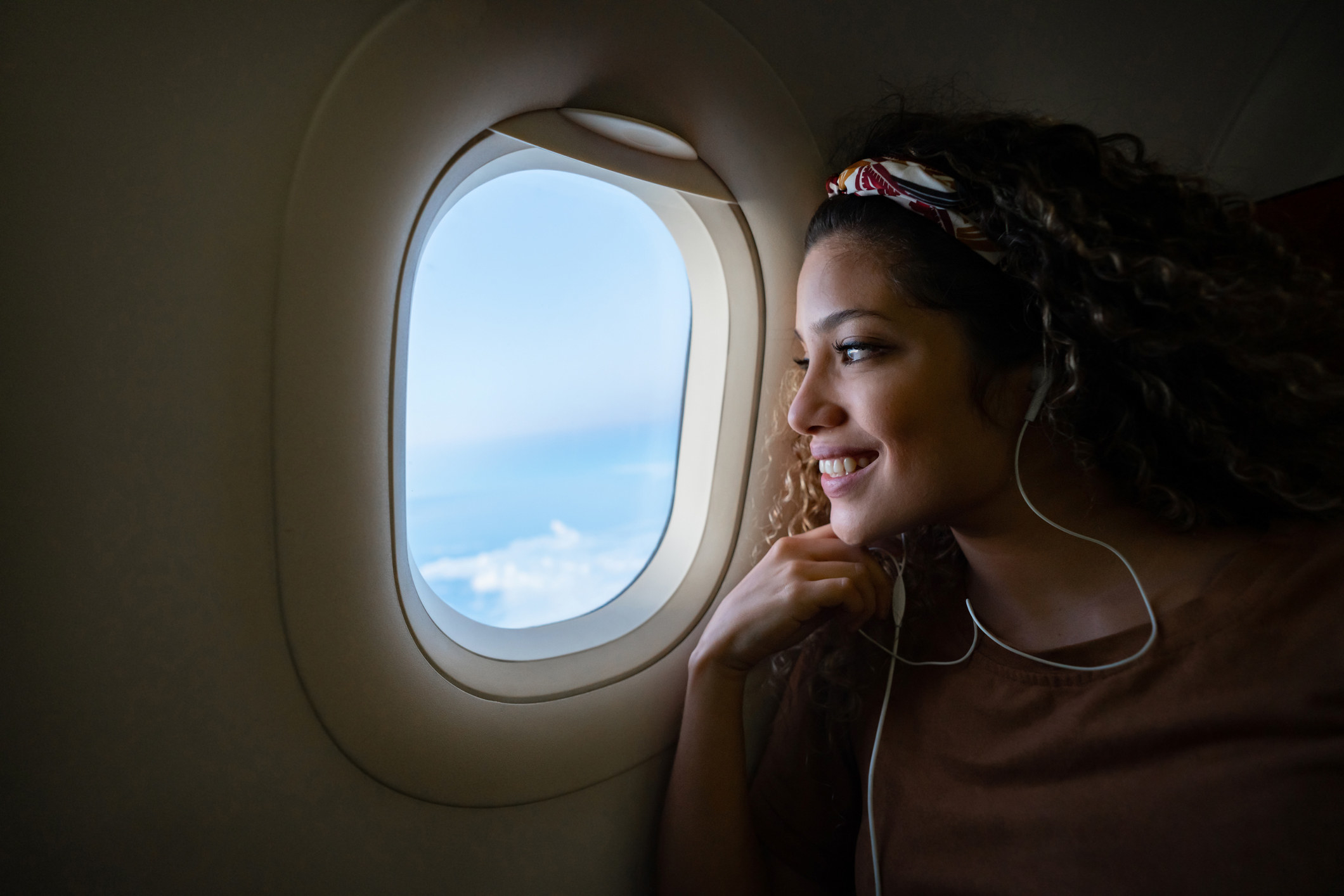 8.
How much are carbon offsets and can I actually afford to donate any?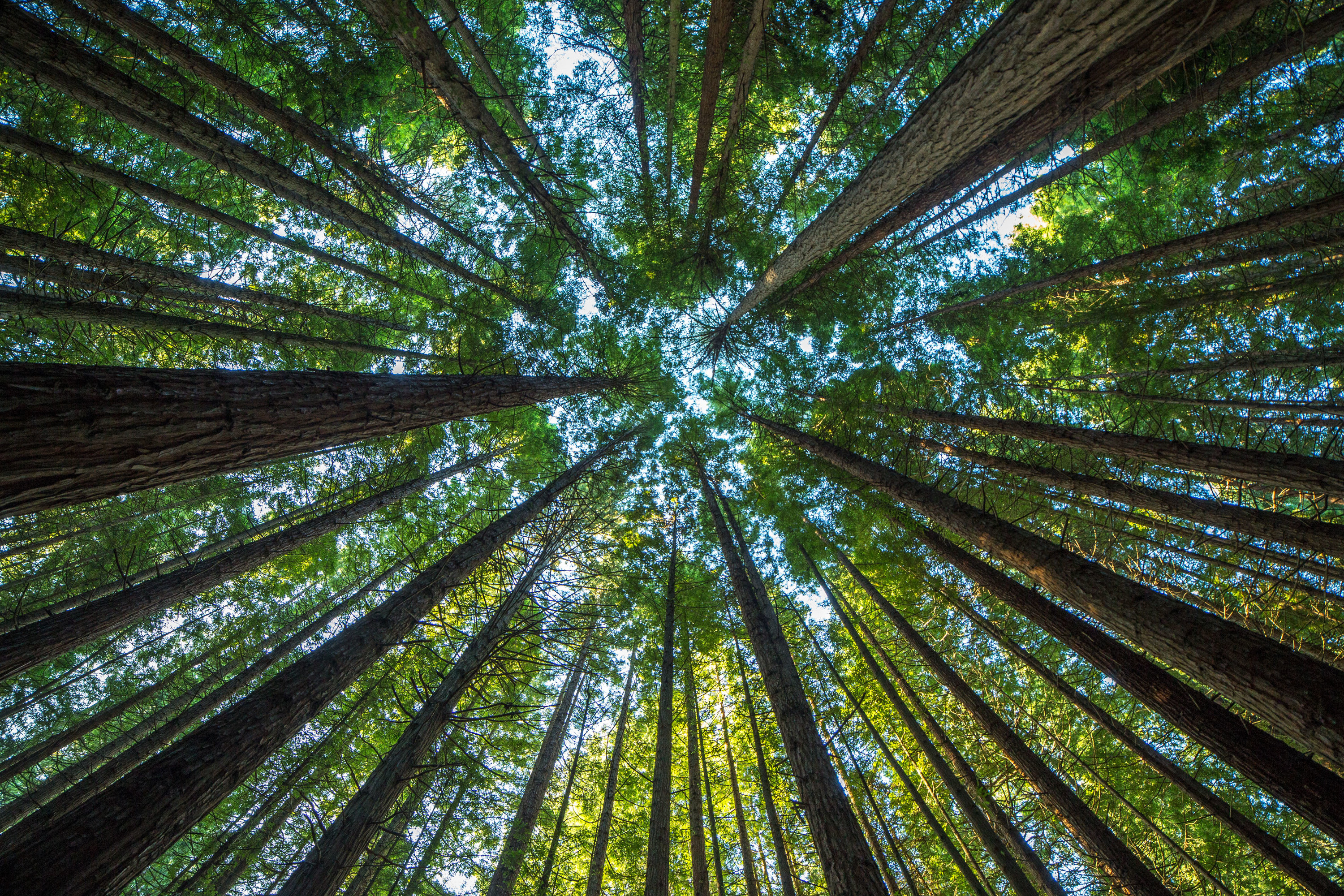 9.
I guess I can also invest in an electric car to make up for my carbon footprint...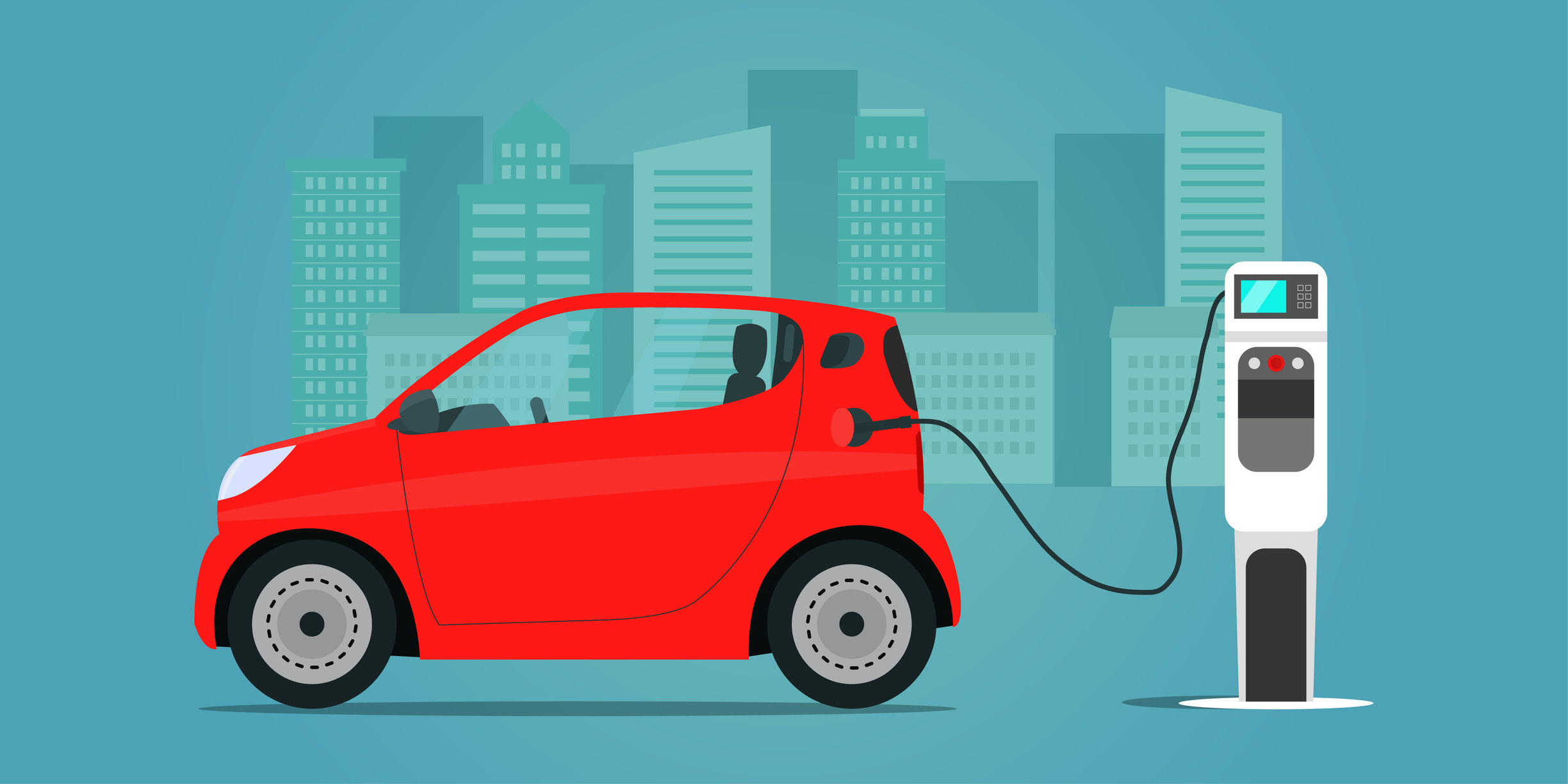 10.
...or ditch the car altogether! Nothing like the sweet release of endorphins after a brisk bike ride to work.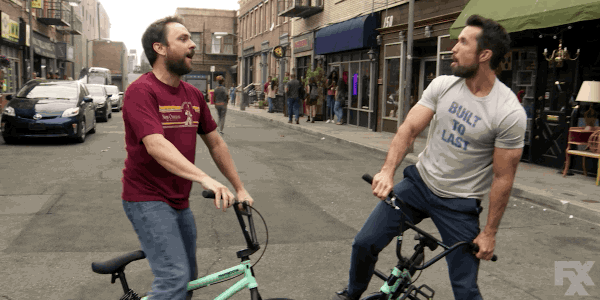 11.
Honestly, I can't believe how many plastic bags I was responsible for wasting before I started bringing a tote bag to the supermarket.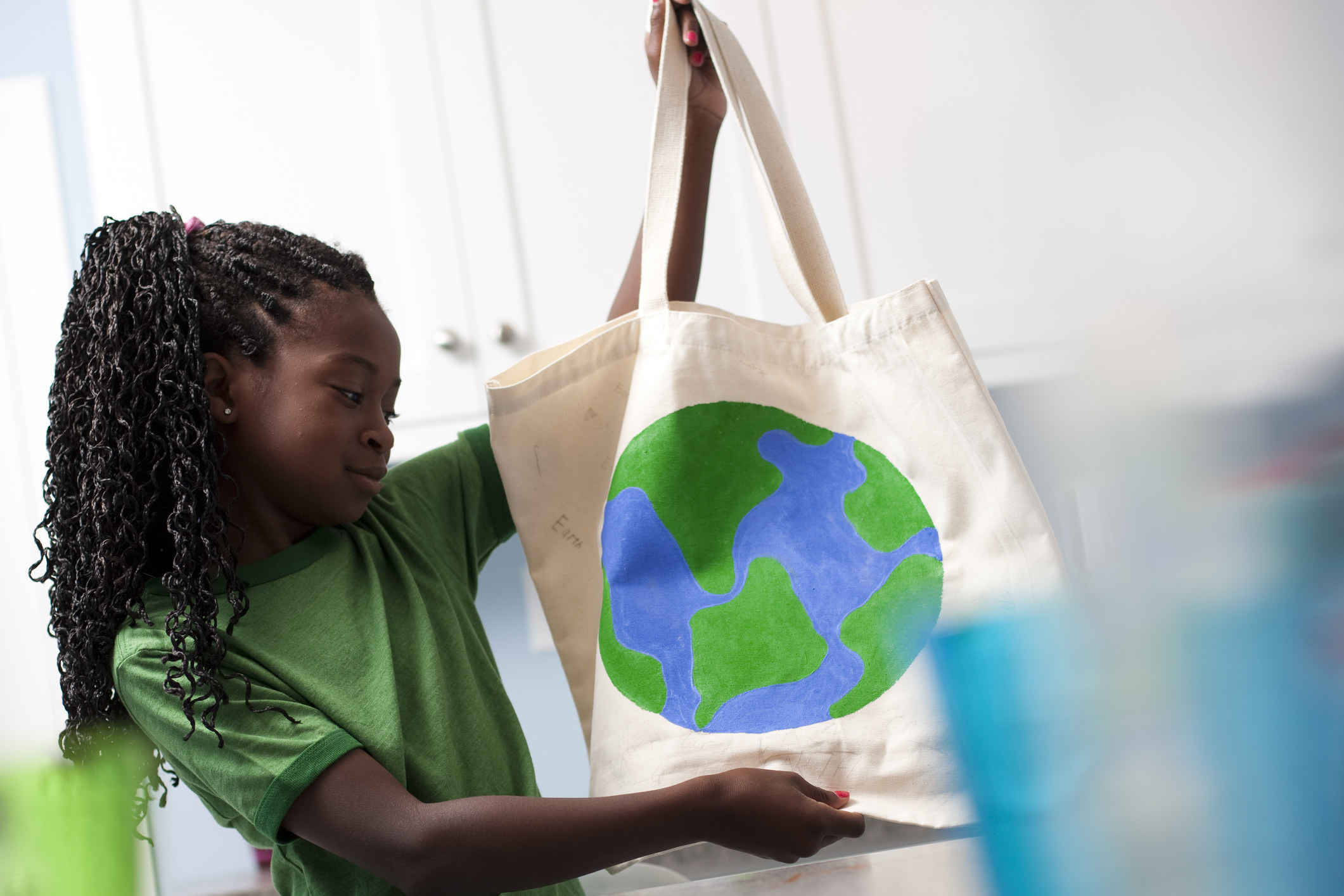 12.
But then again...how many times do I have to use this tote bag before I can justify owning another tote bag???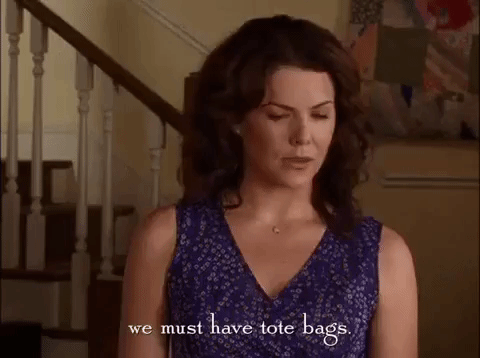 13.
Does a 30-second shower still count as good hygiene?
14.
My bidet attachment has truly been life-changing. Why don't more people have bidets??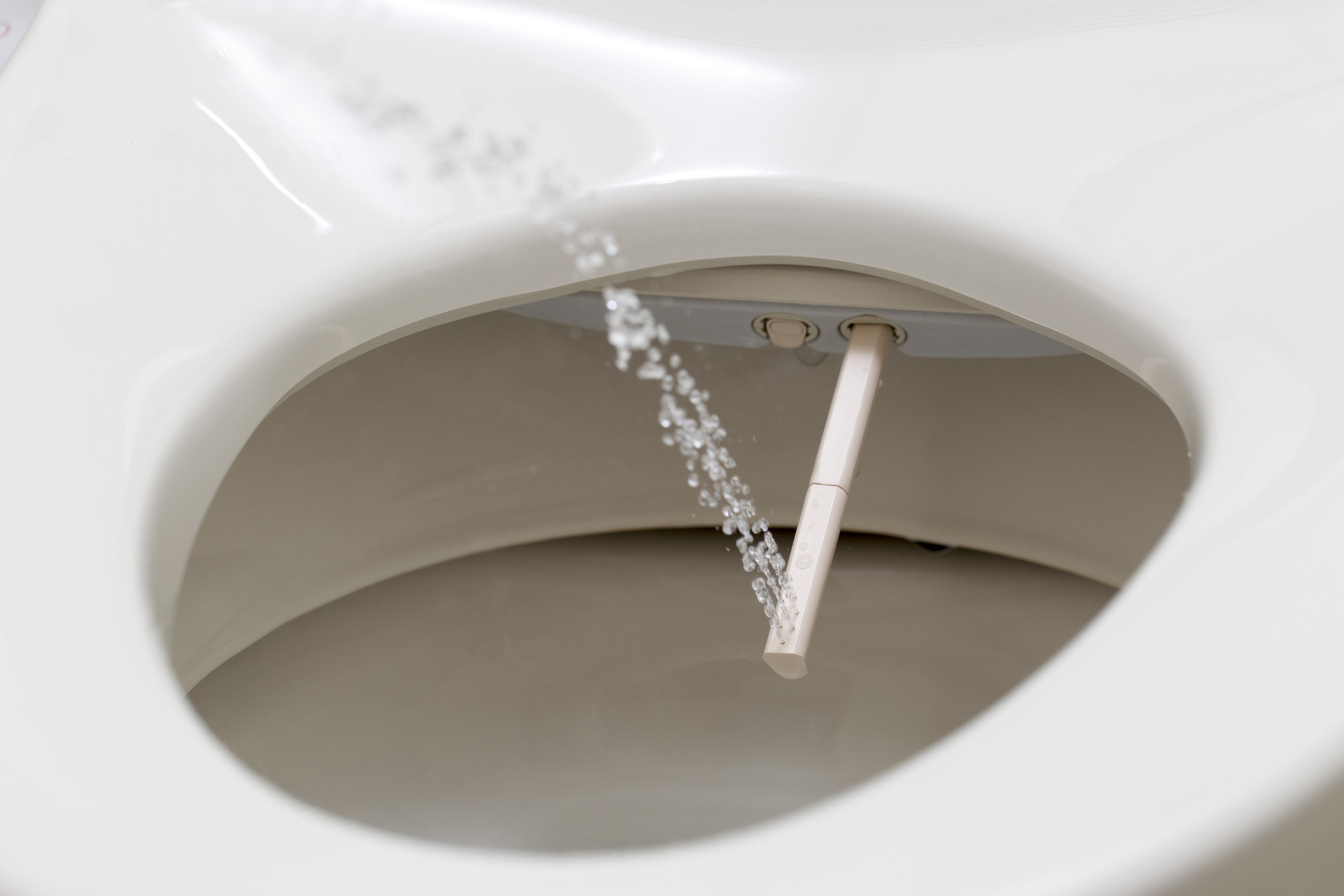 15.
Is it weird that I never, ever use the dishwasher my home came with...?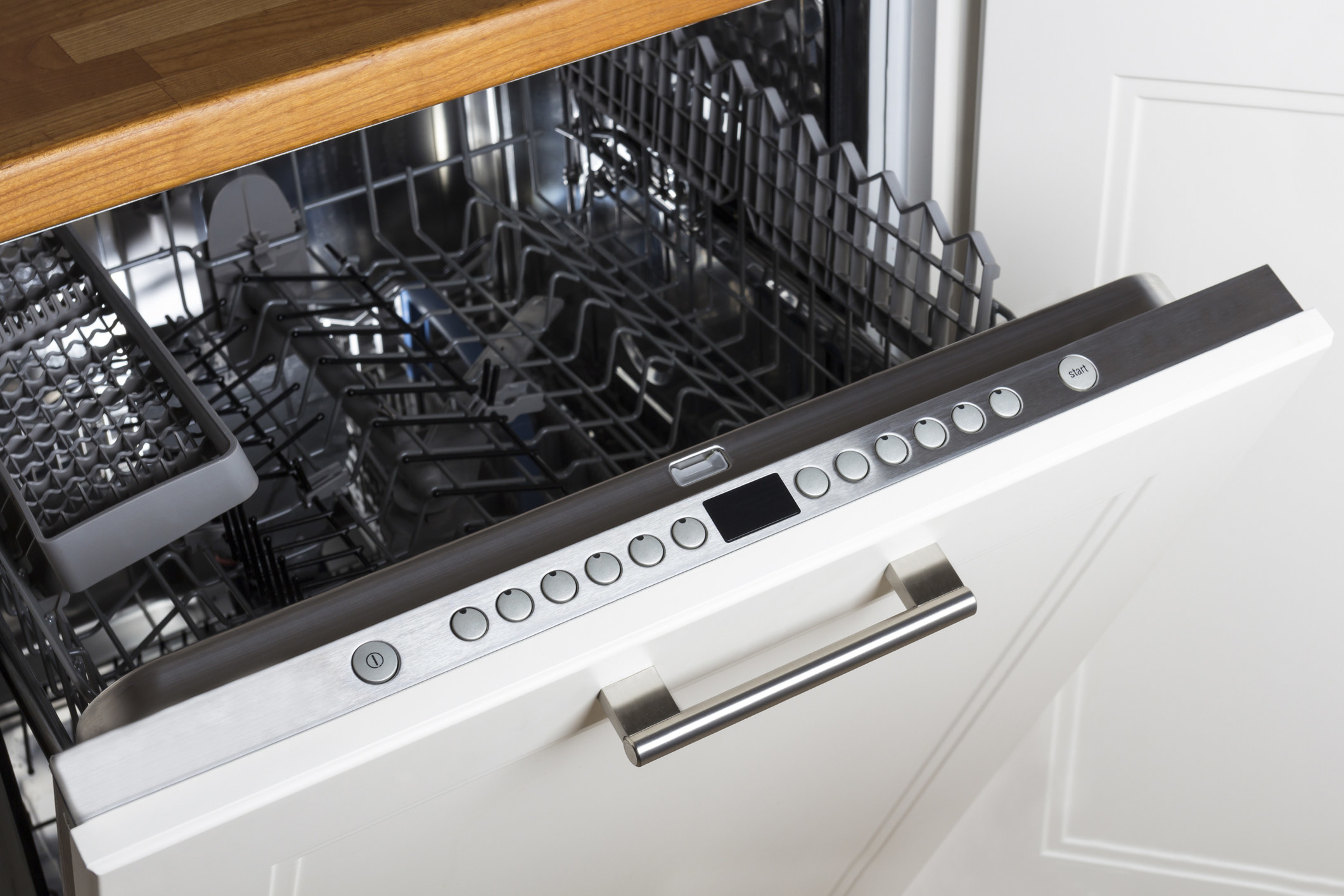 16.
Come to think of it, I wonder if I should I just downsize to a tiny house one day.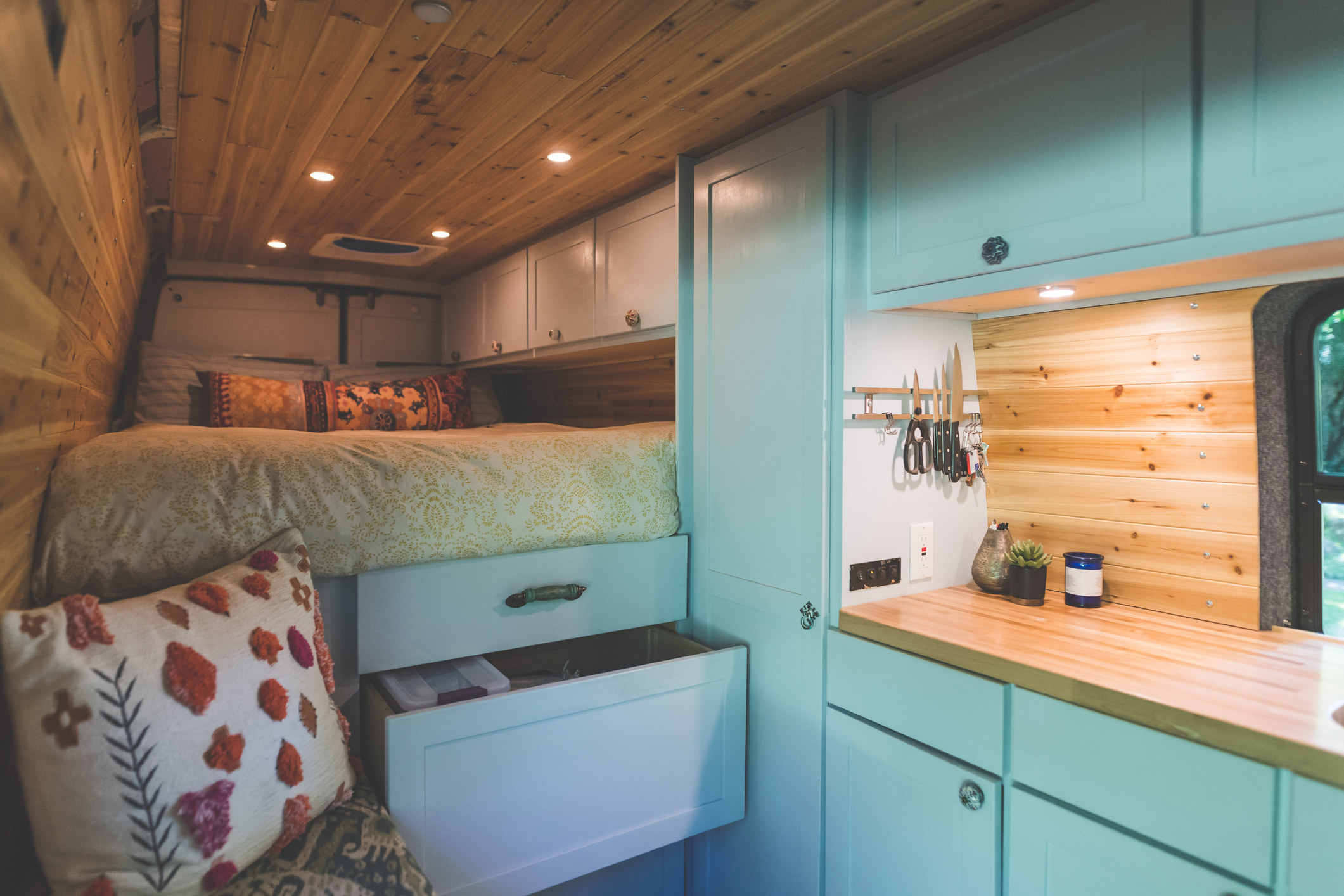 17.
It's been so long since I paid a bill with a check, I'm not sure I even remember how to write one anymore.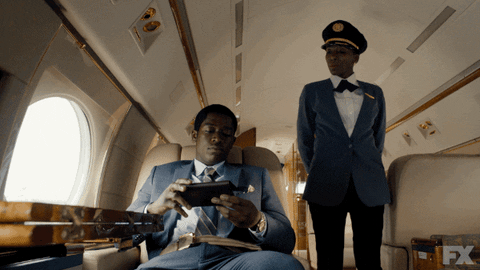 18.
Will I be judged for sending out digital invitations for my wedding instead of paper ones?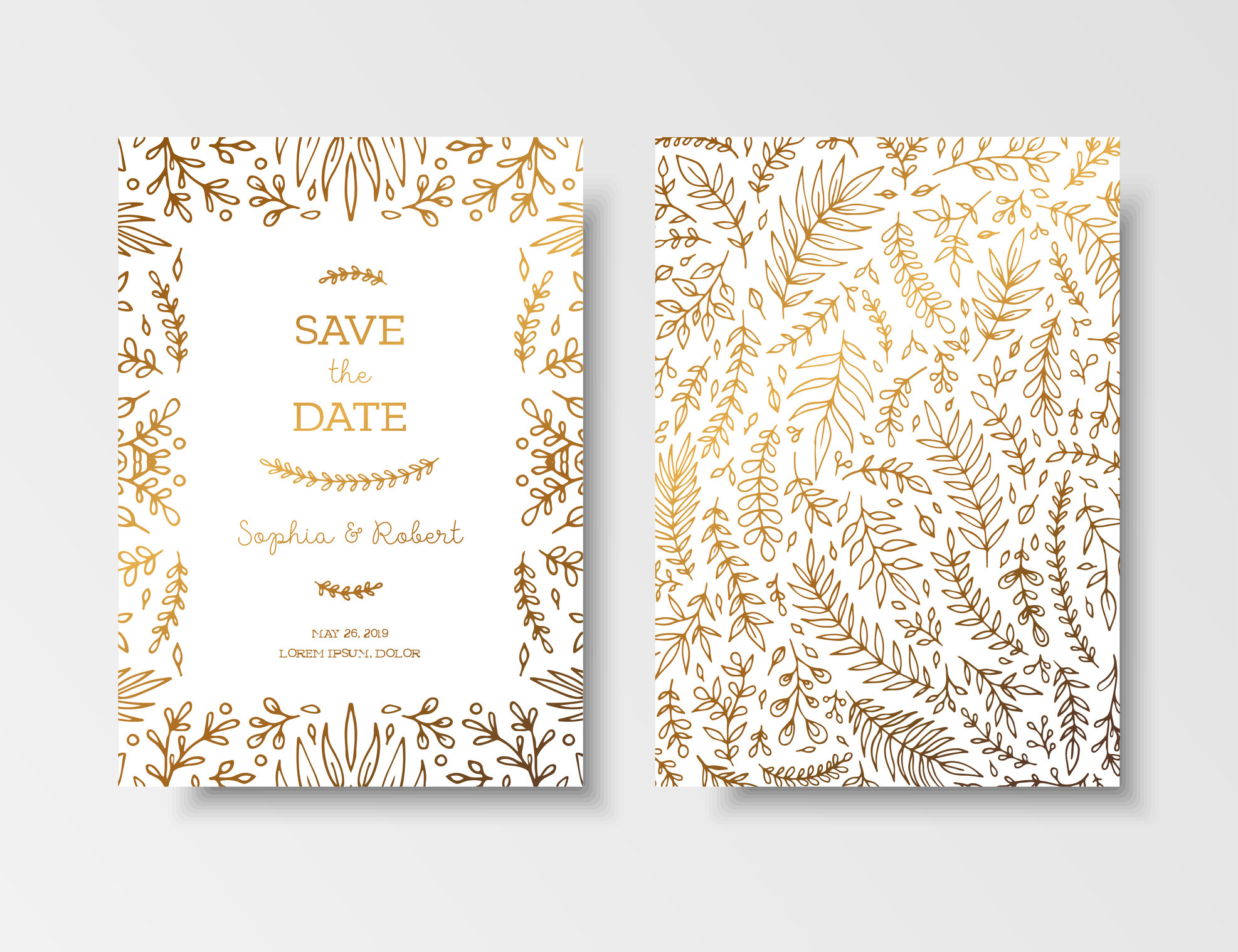 19.
Look, I get the whole amazing-smell-and-feel-of-books thing, but...but...paper waste.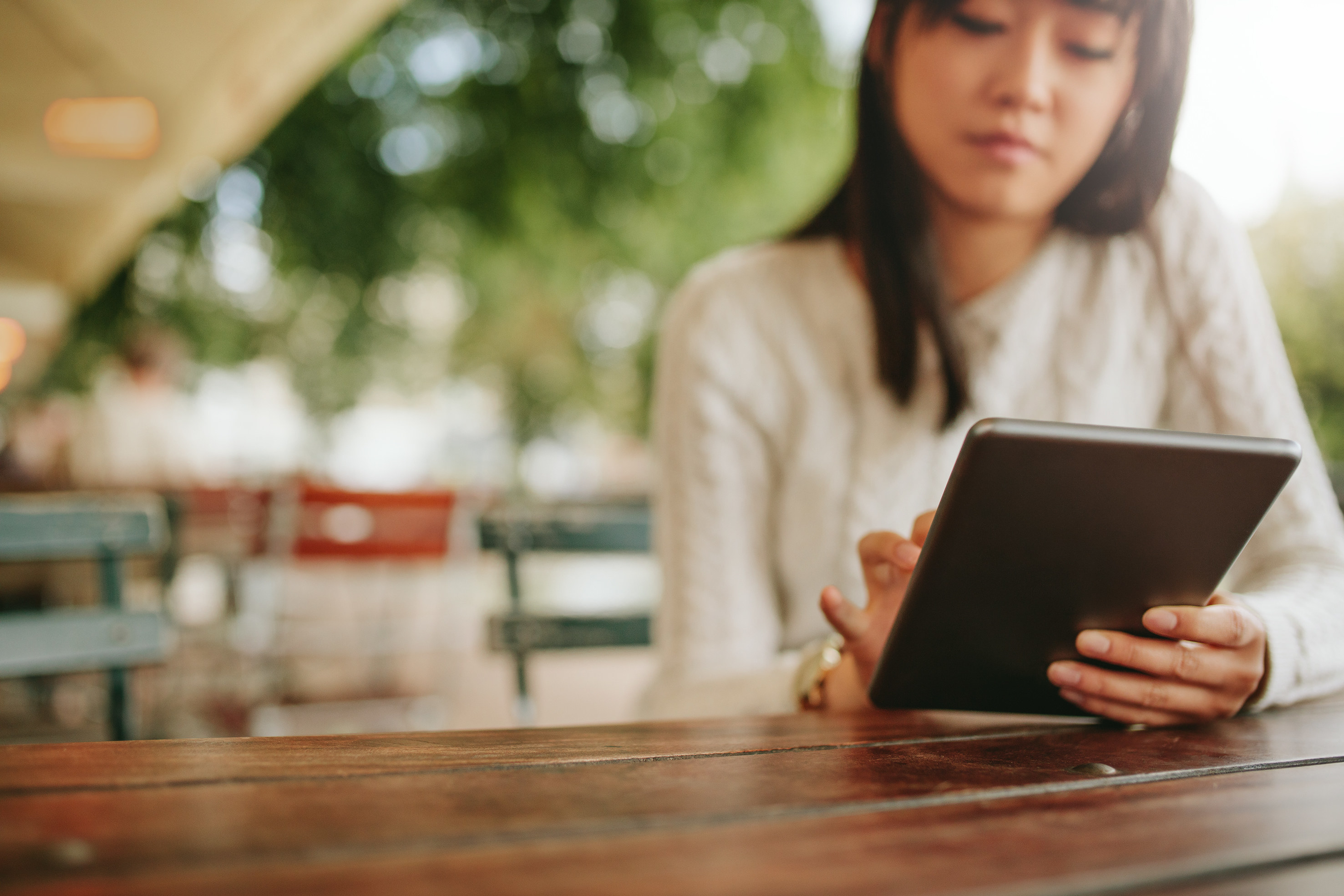 20.
Shopping online saves SO much time — but shopping IRL saves so much packaging.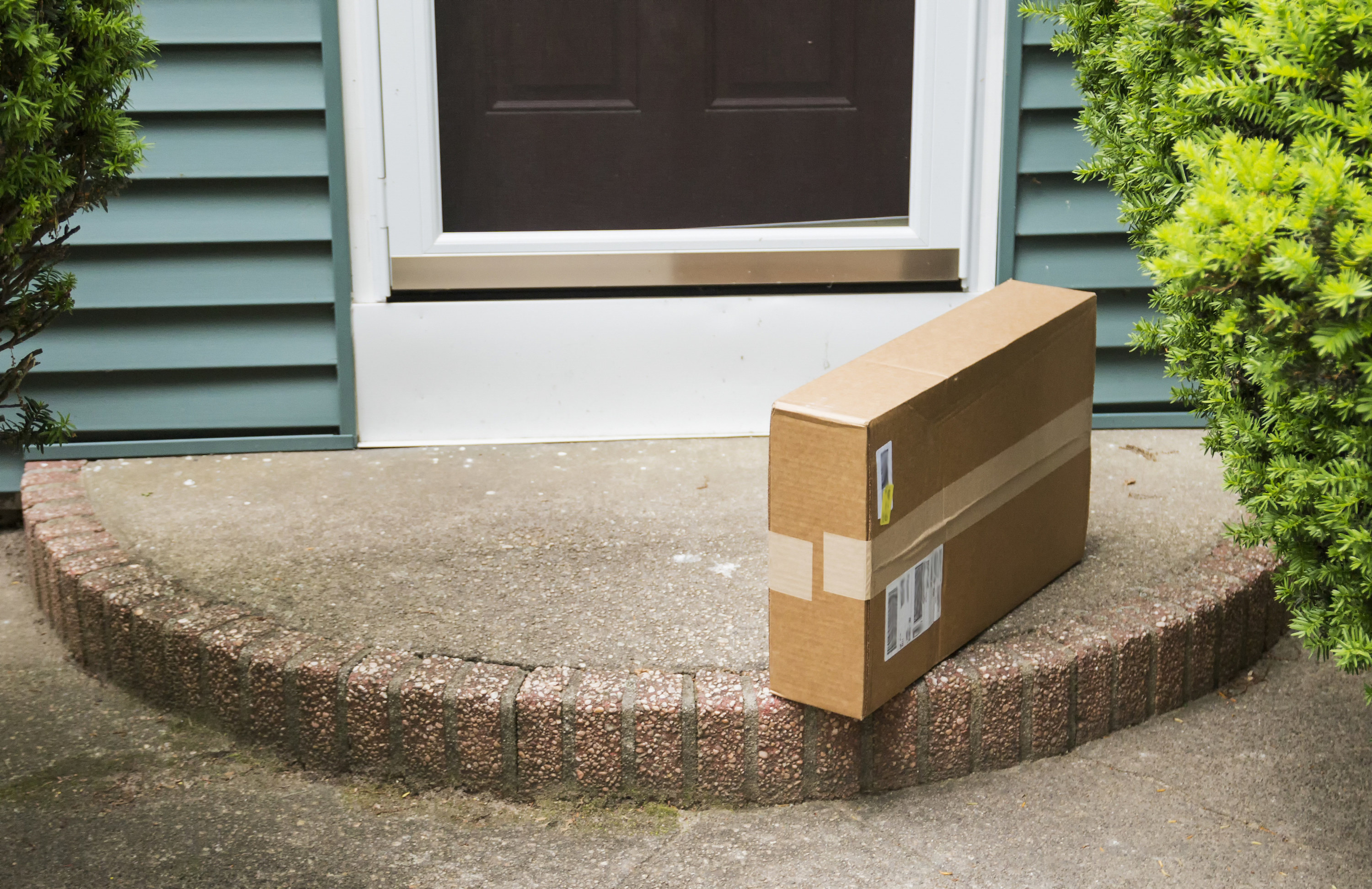 21.
How many times can I wear this T-shirt before I actually have to wash it...?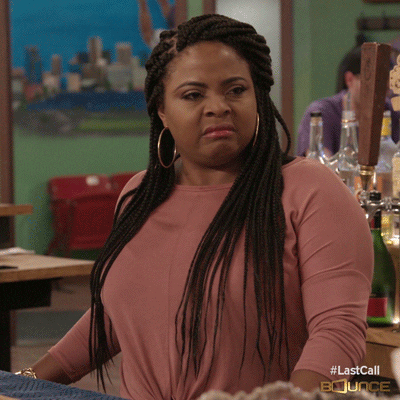 22.
Is it time for me to make the swap from shampoo bottles to bars?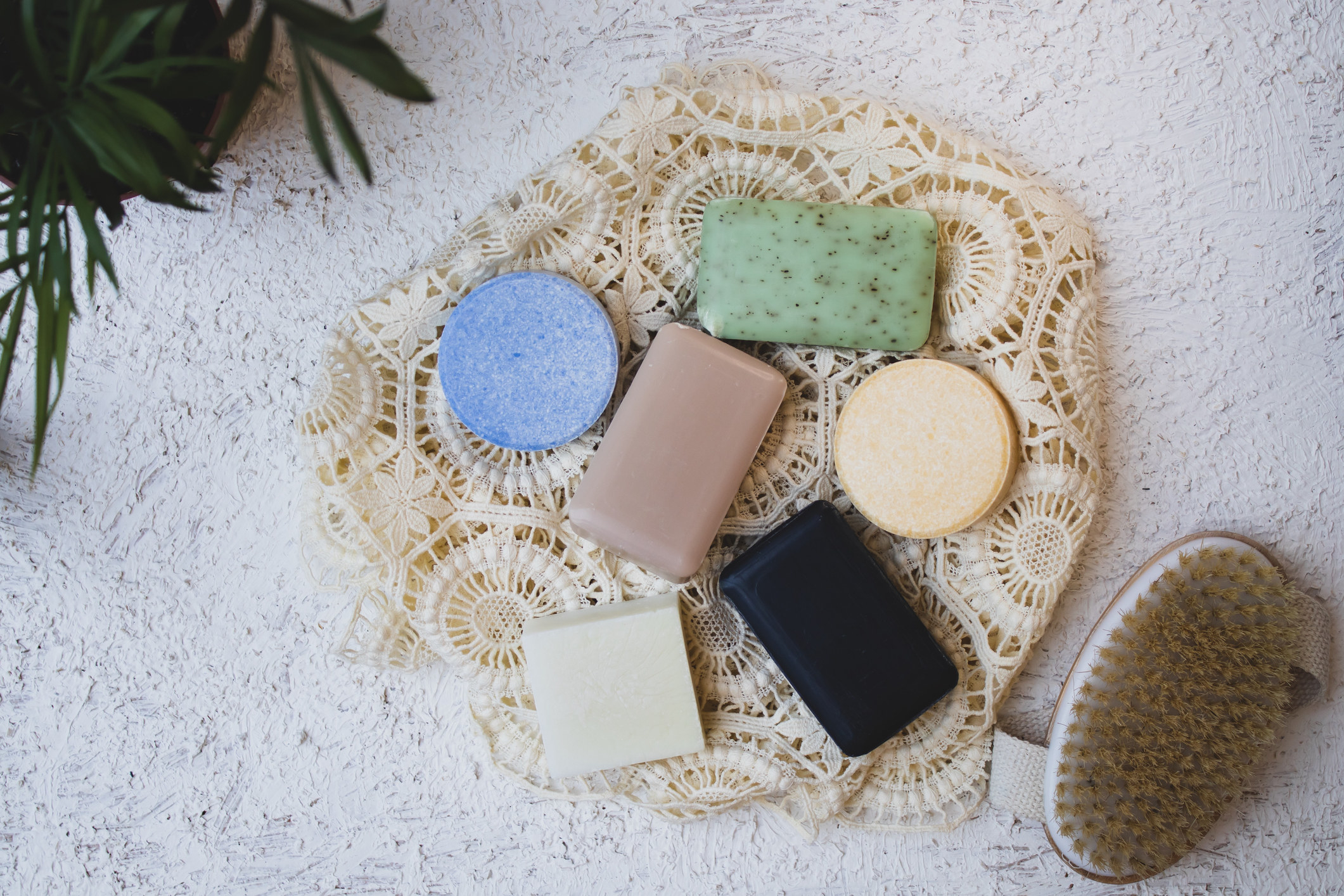 23.
Should I...have children?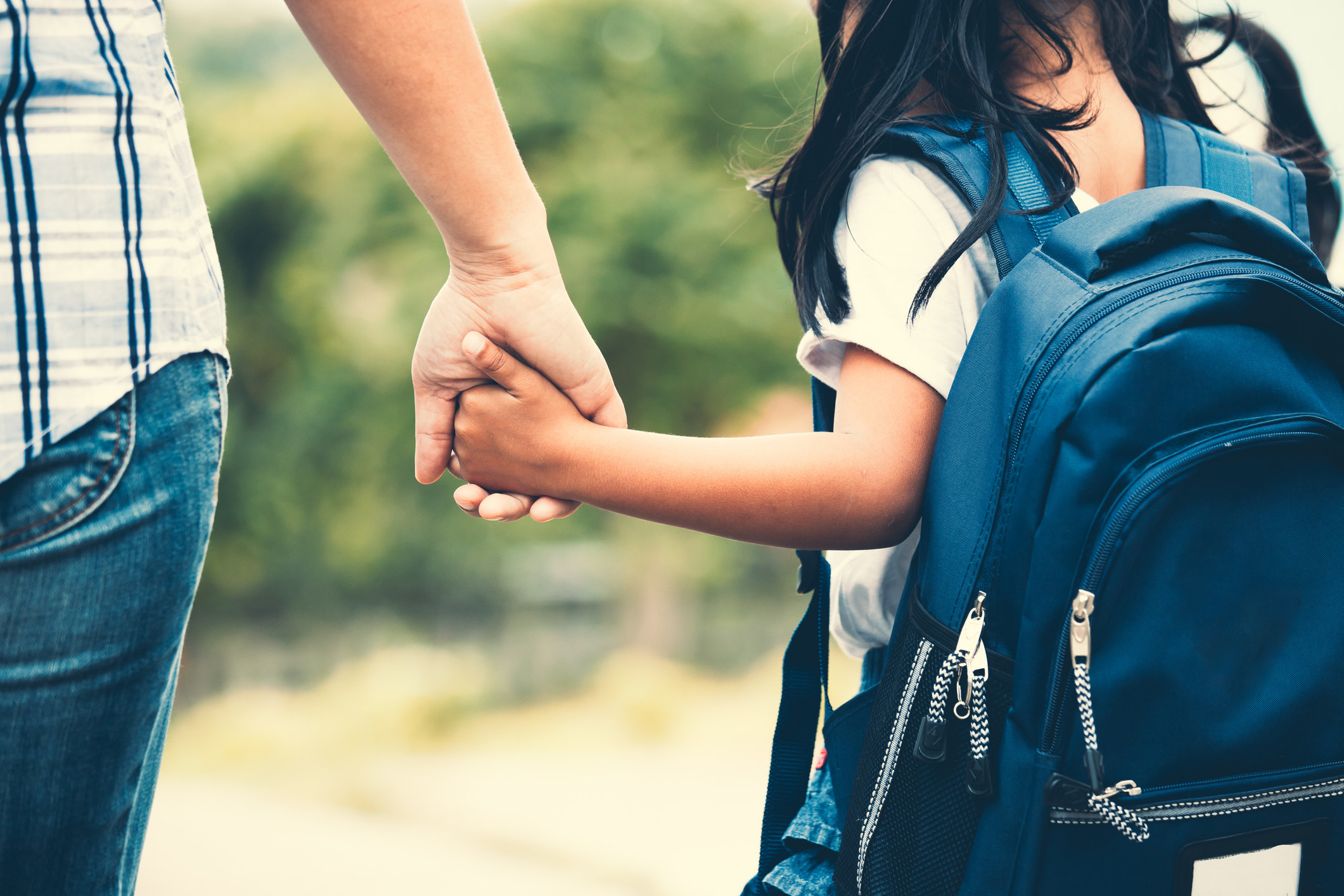 24.
I just love this planet SO much — and hope we can all work together to reverse the damage we've done thus far to this beautiful place we call home.