Care/of's personalized vitamin packs have been a welcome addition to my daily routine over the past few months, mostly because vitamins and I have always identified best as fair-weather friends.
So two months ago I decided to give Care/of a shot, a service that does all the legwork for you and provides a personalized vitamin regimen based on your lifestyle after you take a quick quiz on their site.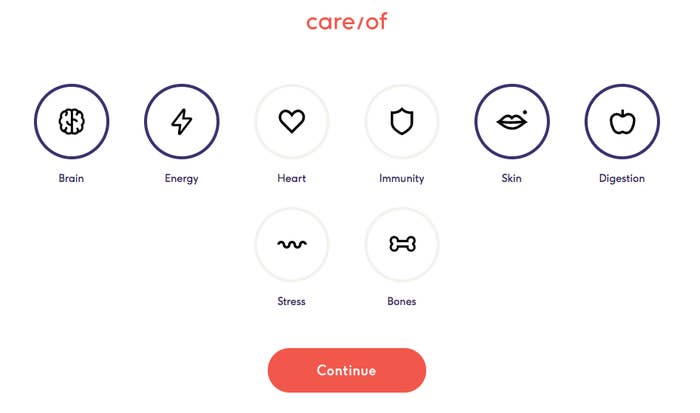 They also detail why specific vitamins and supplements have been recommended for you and what function(s) they serve, as well as provide links to the studies that support their claims.
So. The question that's probably on your mind right now: Is it *actually* worth it?
Have I felt a difference with respect to all my aforementioned goals?
Get Care/of products from Takecareof.com starting at $5/month (and free shipping over $20). If you order now, you can get 50% off when you enter promo code BUZZFEED at checkout!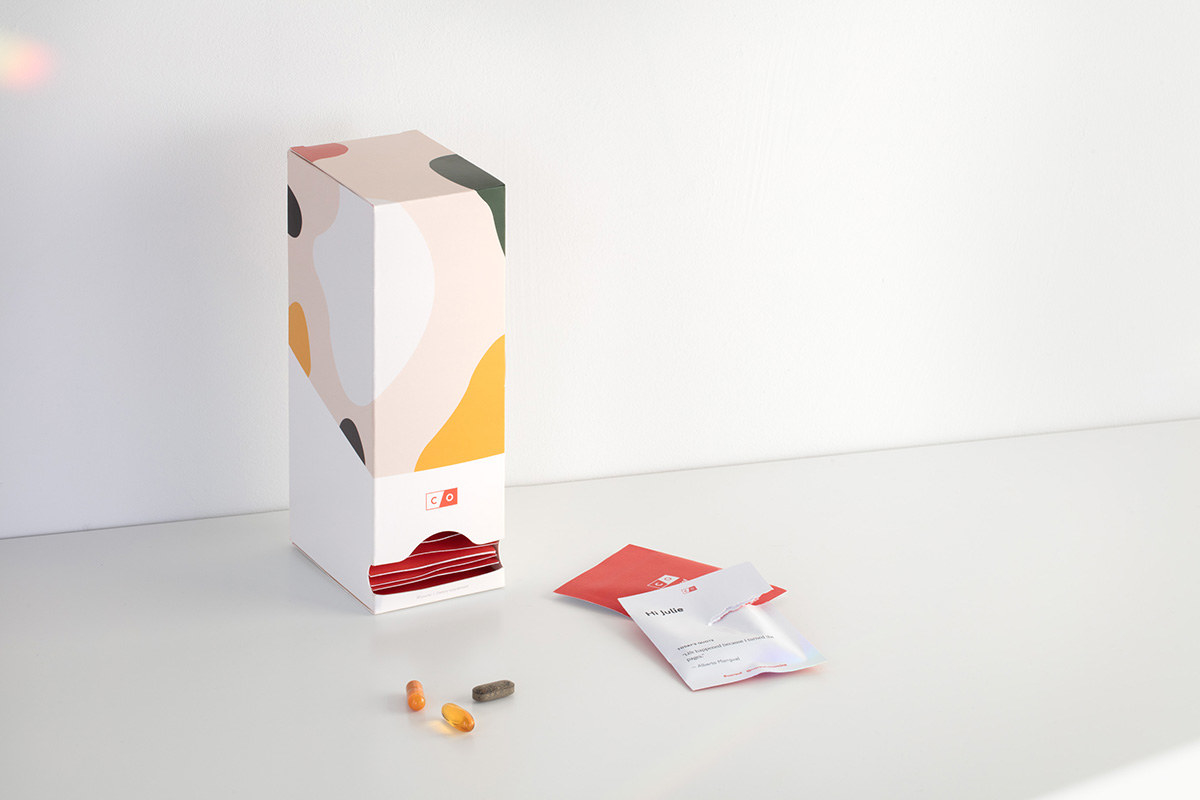 One month of Care/of products was provided to BuzzFeed free of charge, but we were not obligated to positively review it.