We hope you love the products we recommend! Just so you know, BuzzFeed may collect a share of sales from the links on this page.
Hello, I'm Emmy, and I have a lot of thick, frizzy hair. You may remember me from that time I told you about how I go to DryBar because I just don't have the damn patience to style my mop.
And by golly, I've purchased more flat irons over the past two decades than I can count — some good, some great, some the work of the devil. But hark! My journey ends here. It has culminated with the holy grail of hair straighteners: the BabylissPro 3000.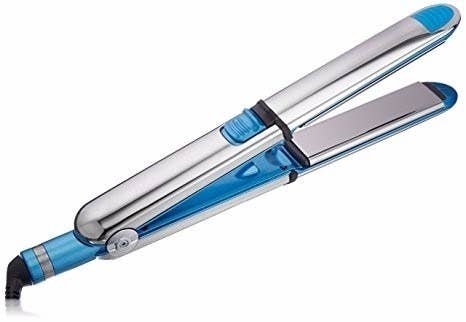 So, what's so great about this thing anyway? First off, it's efficient AF.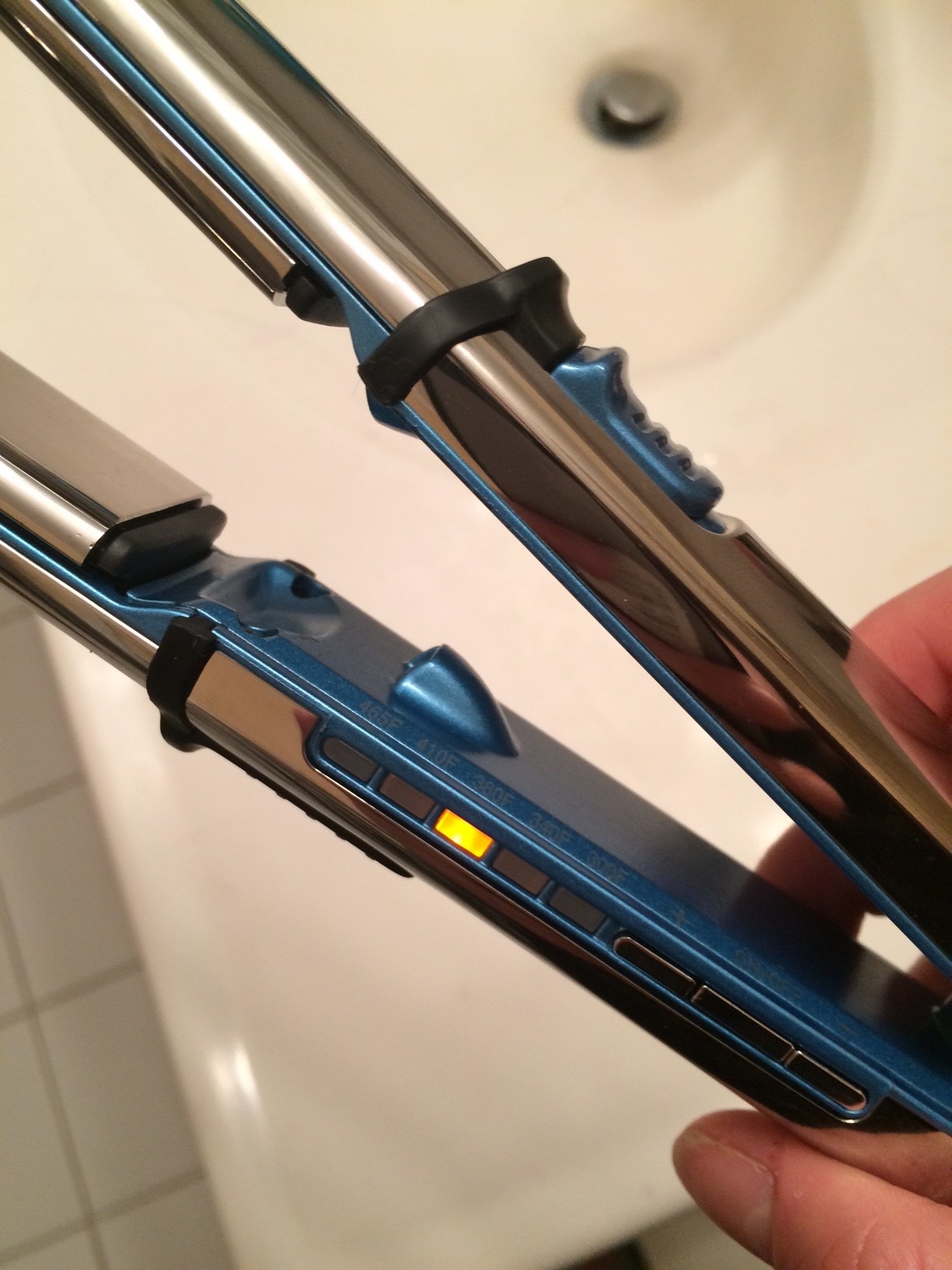 I have no idea what the heck ion multiplier technology is, but it's my new BFF because it works to make my hair smoother and shinier than I've ever seen it before, outside of getting it straightened at the salon.
It has a lock (that little blue button on top) that clips it together, for easy storage.
And its cord is super long.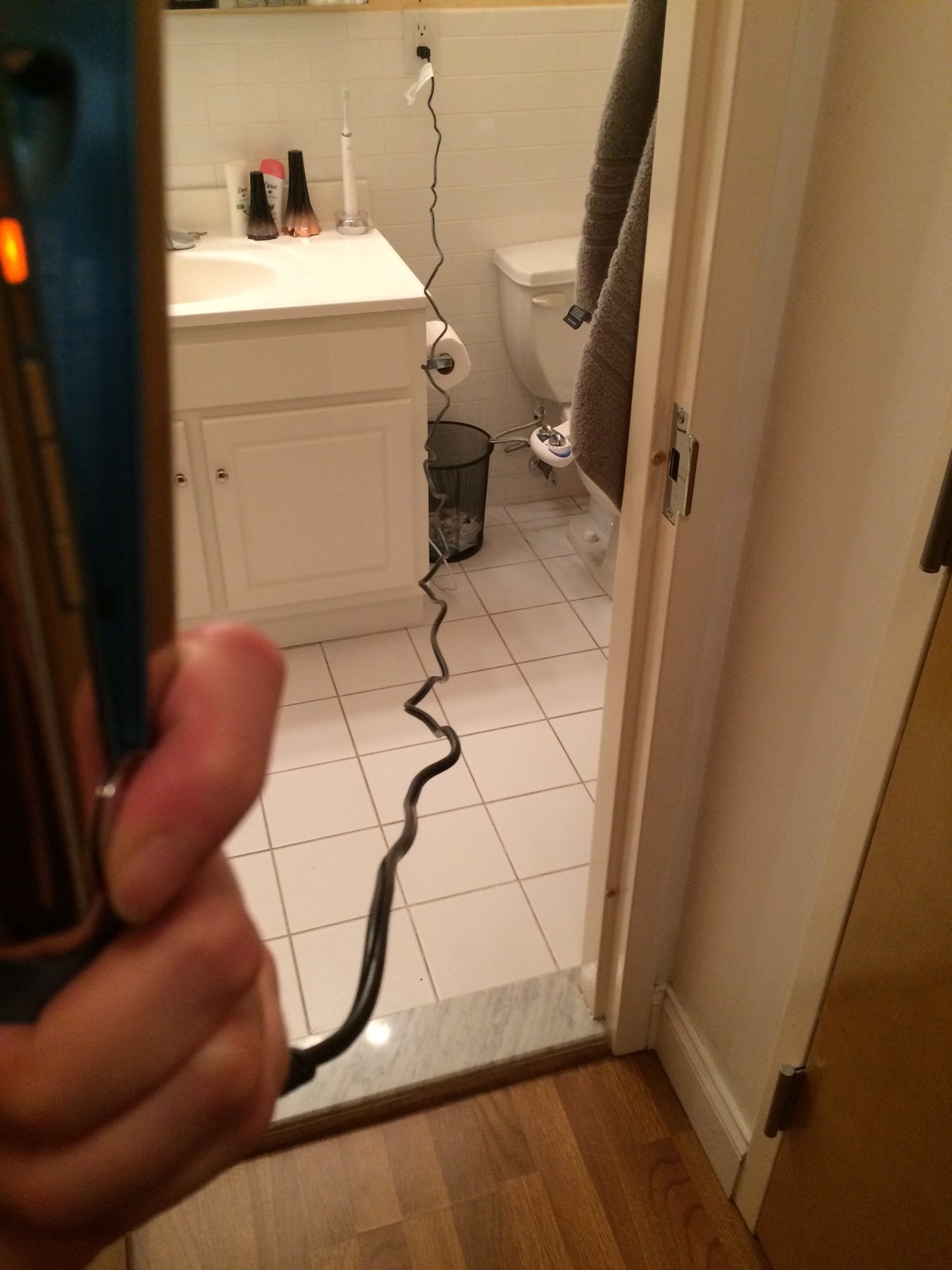 It's just a top-notch flat iron that will save you time and make your hair happy and I'm in love.
Note: This product was sent to me free of charge but I wasn't obligated to positively review it.