9 Things That Have Actually Helped Relieve My Dog's Allergies
All dogs are the best dogs, but an itch-free dog is even better.
We hope you love the products we recommend! Just so you know, BuzzFeed may collect a share of sales from the links on this page.
This is Tico the dog. He's my dog, he's the best dog (duh), and, like approximately 10% of all pups, he suffers from allergies.
1.
Douxo pads, which help to wipe away any bacteria that may be causing irritation.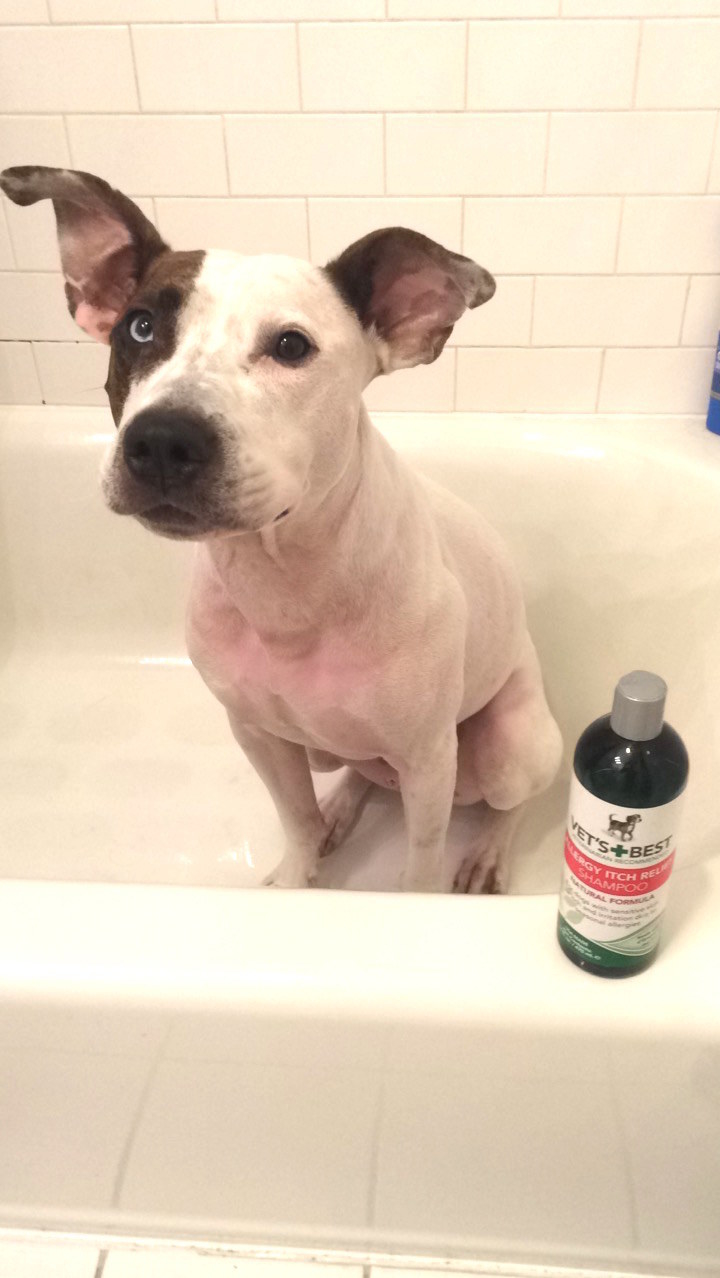 3.
An ear cleaner to rid your pup's itchy ears of all their gunk.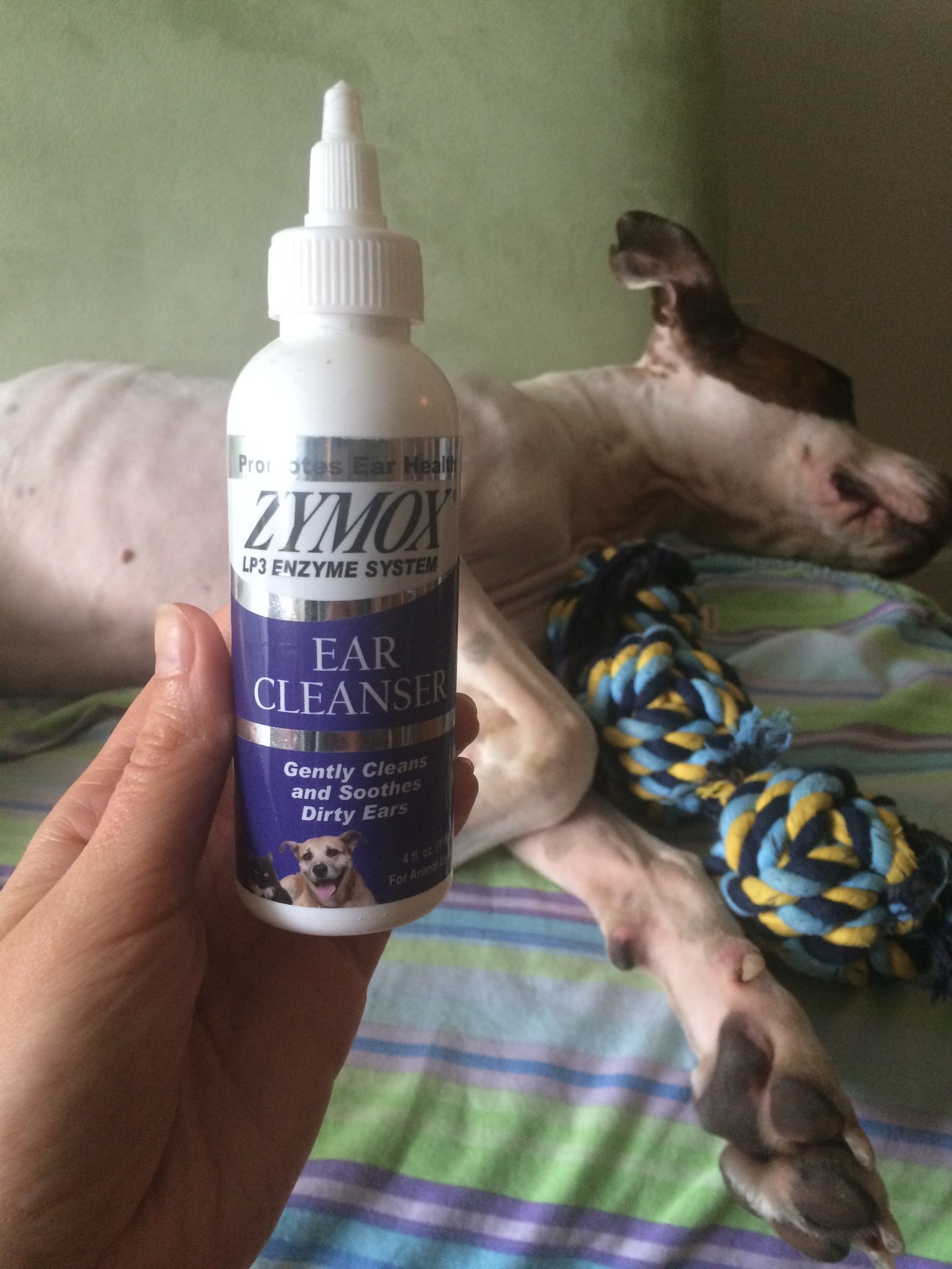 4.
High-quality food free of allergens, like NomNomNow, a service that delivers fresh meals for your dog right to your door.
6.
Omega-3 fatty acid supplements, which may help reduce inflammation caused by allergies (but again, check with your vet first!).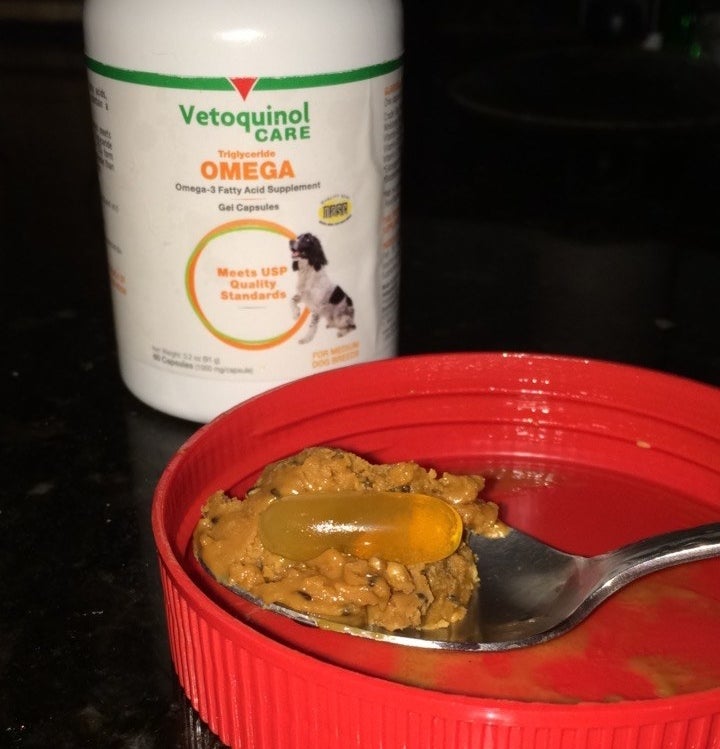 8.
A HEPA air purifier, to rid the air of dust, mold, pollen, and other icky things floating around your home that might be irritating your pooch.
Have you found anything especially helpful for managing your pup's allergies? Let us know in the comments!
NomNomNow was provided to BuzzFeed free of charge but we were not obligated to positively review it.