Thousands Of Pet Owners Swear By This $19 Food-Storage Set
Whether you've got a dog, cat, or feathery friends to feed, this three-piece airtight storage combo will keep pests away and provide an easy way to organize and dispense pet food — you'll wonder how you ever lived without it, tbh.
We hope you love the products we recommend! Just so you know, BuzzFeed may collect a share of sales or other compensation from the links on this page. Oh, and FYI — prices are accurate and items in stock as of time of publication.
I live to make my dog happy. If you have a dog, I'm guessing you do too (unless, perhaps, you're a monster).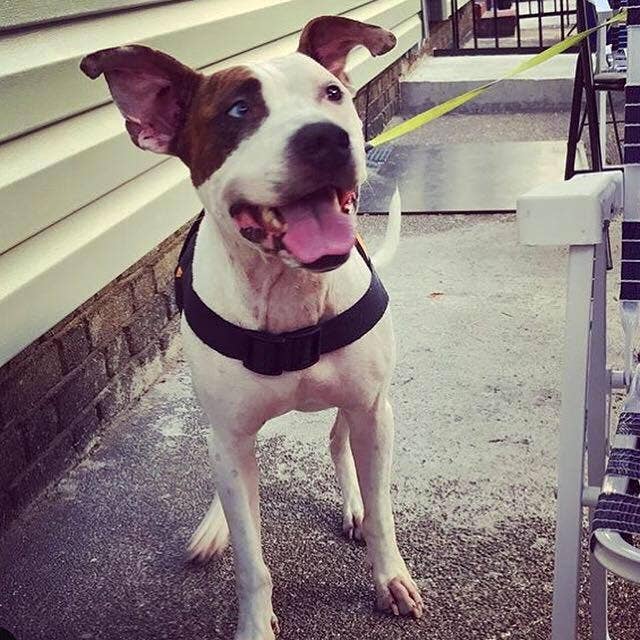 It's also a customer favorite on Amazon — so if you don't trust me on this one, trust the thousands of five-star reviews to back me up. Fresh food = happy pup = happy you. I mean, just look at Bailey!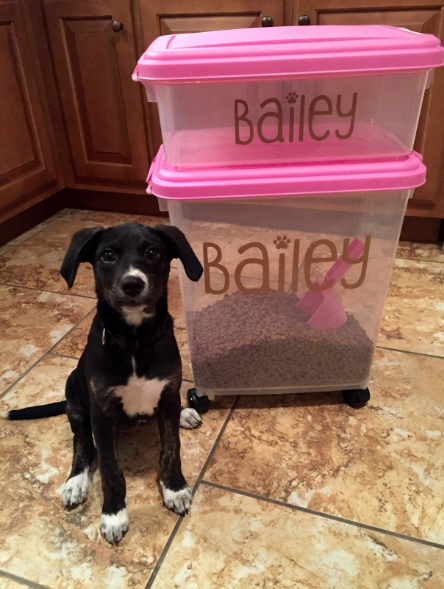 The smaller bin is also the perfect size for storing canned food, with the set adored by cat parents (and, apparently, cats themselves) as well.
Got birds to feed? Yeah, it's got you covered for that too.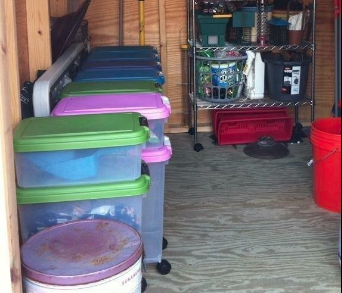 Just some more happy pupperinos livin' that fresh-food life!!
Even destructive doggos on a mission are no match for this bad boy. No more coming home to a food strewn about the floor and a guilty lil' pup hiding in the corner.
Get the three-piece set from Amazon for $18.89+ (available in nine colors).
Looking for the perfect gift for any occasion? Check out all of BuzzFeed's gift guides!