We hope you love the products we recommend! Just so you know, BuzzFeed may collect a share of sales from the links on this page.
Having a vagina is cool for myriad reasons. But you knew this already — I won't go into details.
I, presumably like many of you, sometimes find myself needing to pee at festivals or other outdoor events where my only choice is to brave the horror show awaiting me on the other side of a portable bathroom door.
It comes with instructions printed on a thoughtful little plastic bag for storage, and a tissue for first-time use if you've forgotten either essential item. Cute.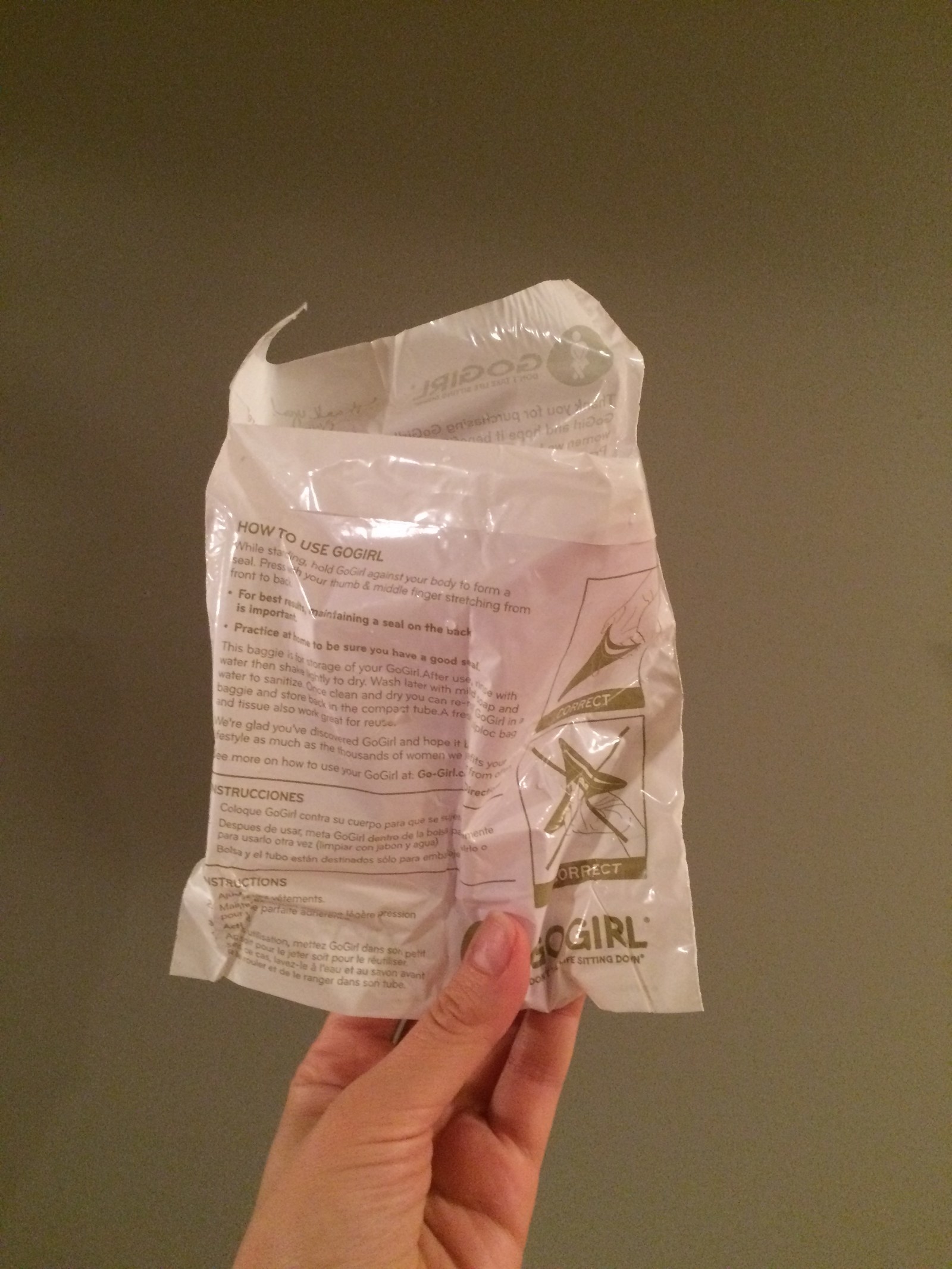 Oh, and it's also available in camo if lavender isn't your thing/you want to be extra discreet while you're peeing in some bushes.
GoGirl sent BuzzFeed the product to try free of charge, but we weren't obligated to positively review it.