We hope you love the products we recommend! Just so you know, BuzzFeed may collect a share of sales or other compensation from the links on this page. Oh, and FYI — prices are accurate and items in stock as of time of publication.
Sure, showering is great by default! It's that part of your routine that makes you feel refreshed, awake, and ready to tackle the day. But what if told you that you could make your everyday getting-clean experience even better with just one simple purchase??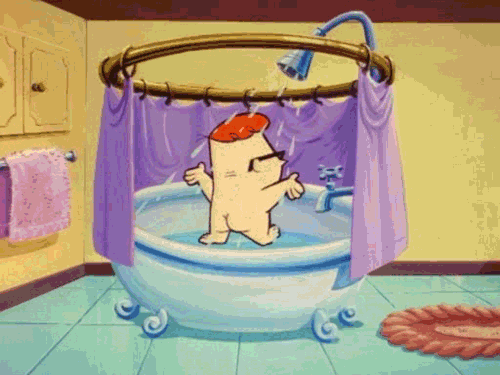 Perhaps "impulse showerhead purchase" was not on your to-do list for today — but take a look at this 24-function bad boy and you might be changing your tune.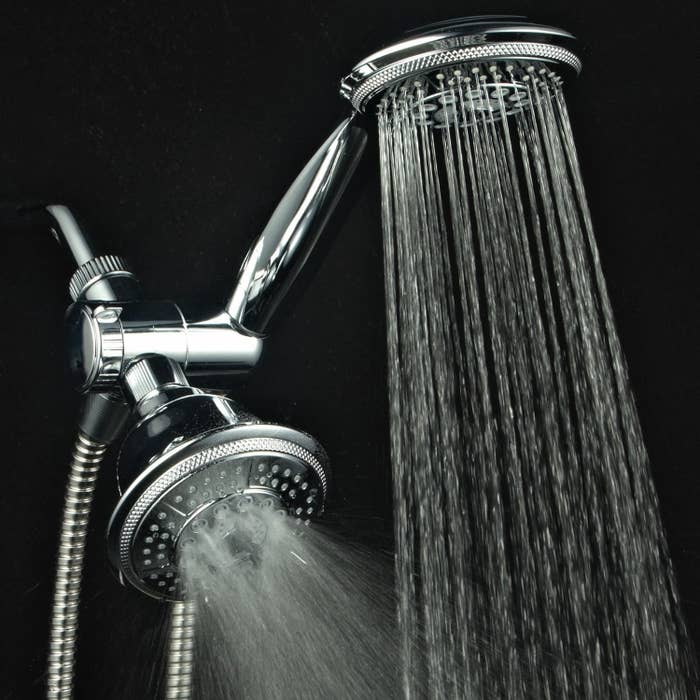 First off, this two-in-one showerhead comes with both a traditional showerhead attachment as well as a handheld one — and you can use both at the same damn time! Just take a look at these sparkling reviews singing its praises:
Second, it has a total of 24 full and combined water-flow patterns — aka you can have a different shower experience every day for nearly a month, if you really want to get crazy. Variety is the spice of life, people!!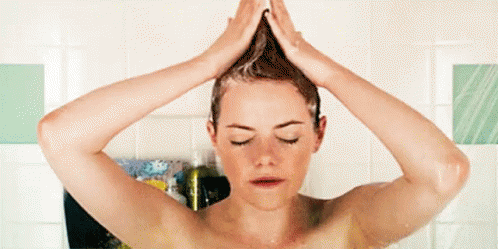 Almost 6,000 people are living their best lives in the shower thanks to this product, with many commenting on how it's helped with sinus issues as well as aches and pains.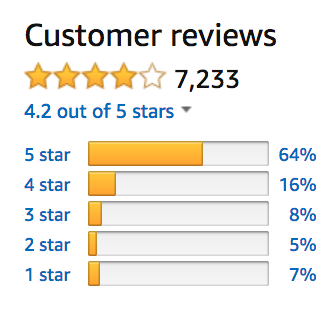 Plus, plenty of people have found it a breeze to install.
Oh yeah, and it's just $24 (and comes with a 10-year warranty.)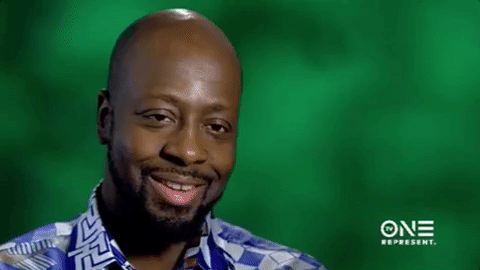 Even dogs freakin' love it!
So whether you're in the market for a new showerhead, want an easier way to bathe your kids or pets, or just want to level-up your shower because you deserve it, get one from Amazon for $23.99.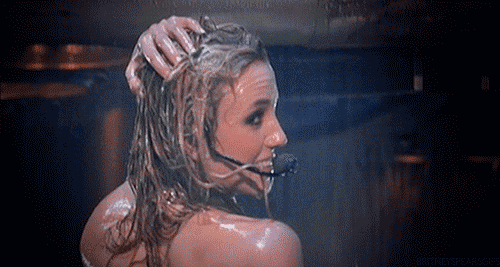 Some reviews have been edited for length and/or clarity.
Looking for the perfect gift for any occasion? Check out all of BuzzFeed's gift guides!