We hope you love the products we recommend! Just so you know, BuzzFeed may collect a share of sales from the links on this page.
Hello. I'm here to talk to you about one of the biggest problems currently facing our generation today.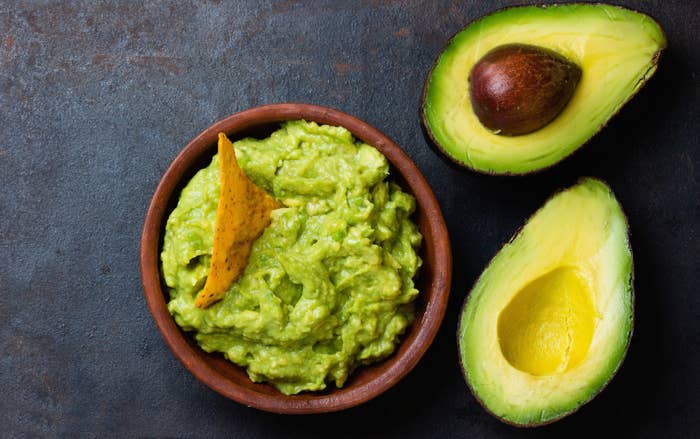 Luckily, the Guac-Lock has arrived, and it's here to save us all from those grim days of gross-ass day-old guac.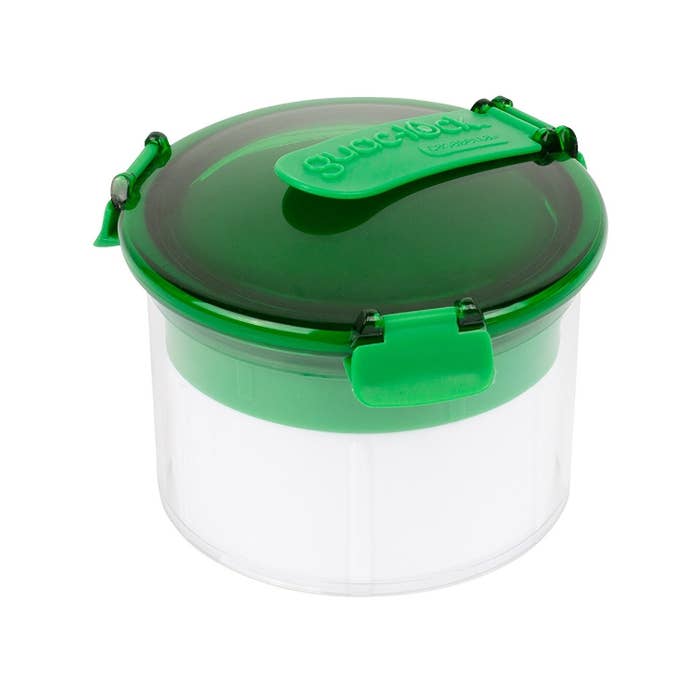 Basically, guacamole browns when it oxidizes — aka when it has contact with oxygen. The Guac-Lock, available on Amazon for $16.25, claims it can keep guacamole fresh for days, thanks to its airtight seal.
Day 1: Making my guac and setting up the Guac-Lock.
It's important to set it up properly to prevent as much air as possible from getting into the storage container.
Day 2: The big reveal.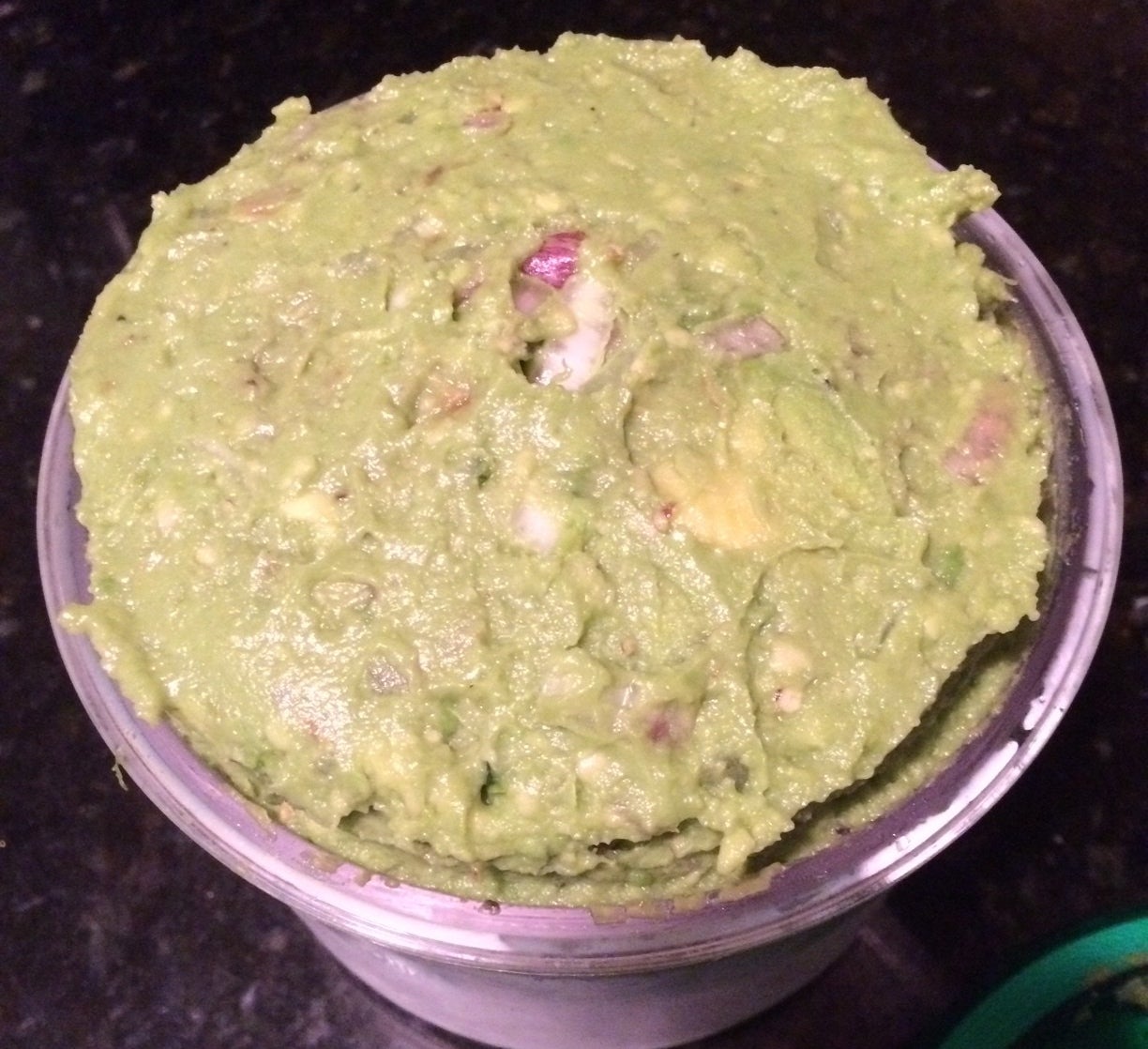 Day 3: I was worried because the night before, as I mentioned, I'd pushed the base down from the top — so I was kind of expecting a big brown mess. I was met with this: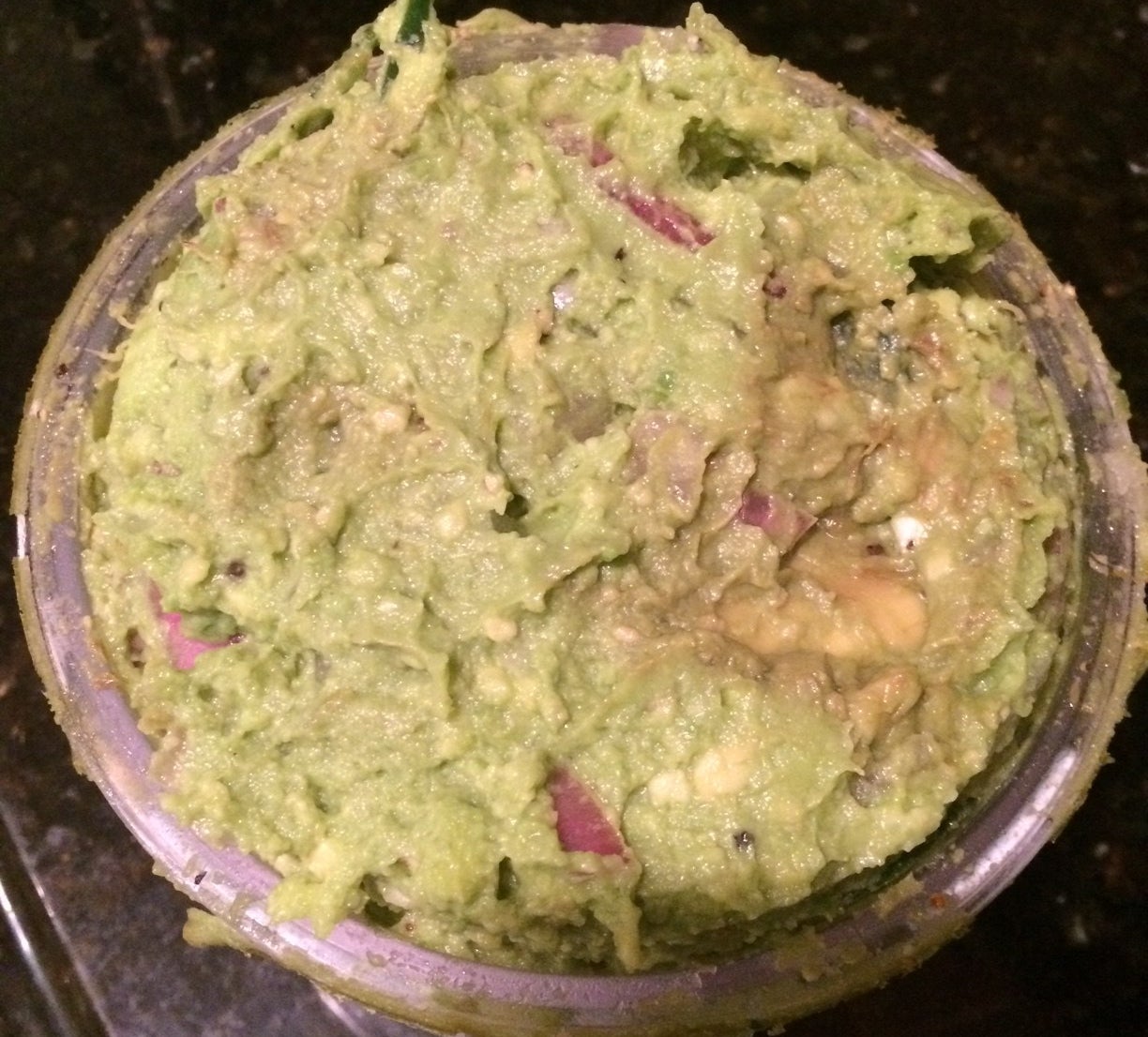 And it still tasted great!
Day 4: I had pretty high hopes for my guac sitch, based on how the prior two days had gone down. Here's what it looked like, 72 hours later:
Day 5: I knew the expiration date on my near-invincible guac was nigh, so I was pretty much expecting the worst on the fifth day.
The verdict: The Guac-Lock is an effin' miracle worker. (See for reference my cat, also amazed at how good this four-day-old guac looked.)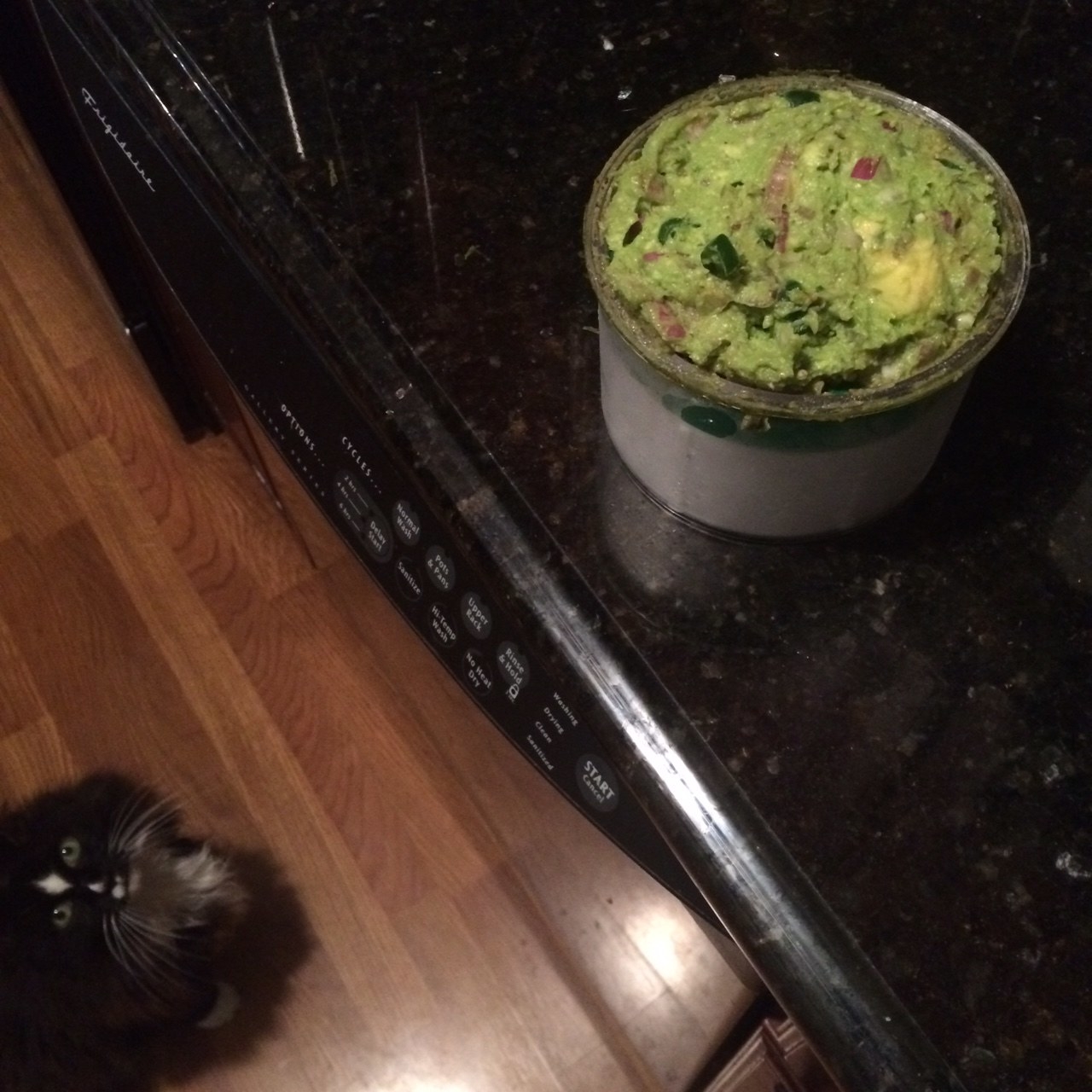 Guac-Lock sent me the product to try free of charge, but I wasn't obligated to positively review it.