Remember back when you were a little kid and dreamed about how cool it would be to talk to your dog and see what they were up to when you weren't at home? (No? Just me?) Well, friends, the future is now — and it includes treats.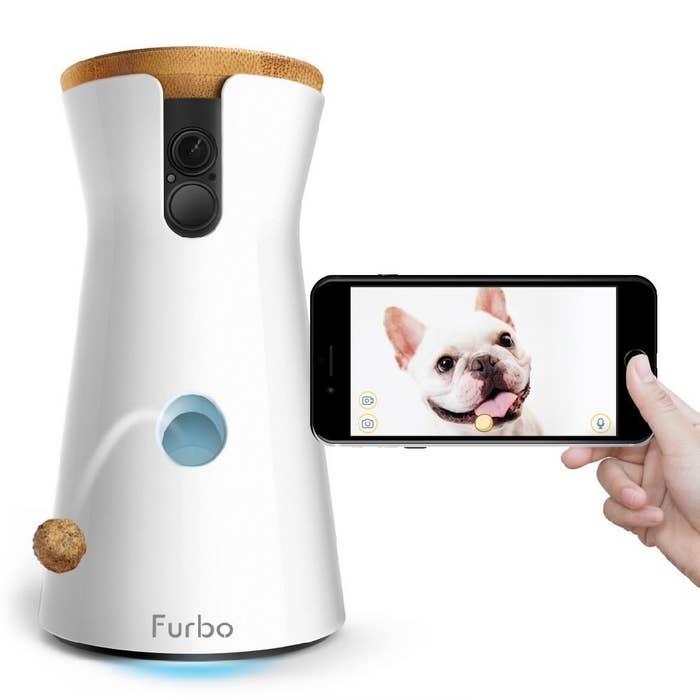 Unlike other run-of-the-mill doggie cameras (which, let's be real, are basically just regular ol' security cameras), the Furbo is a TWO-WAY camera that also dispenses treats! Wowie wow wow.
And guess what, hoomans? For 🚨limited time only🚨, Furbo is 34% off in 🇨🇦Canada🇨🇦!!! That's right, it's more than a third off right now. Plus, you'll get an additional ~$15 off~ when you use the promo code "Buzz15" at checkout.
The Furbo has helped pet owners feel less anxious, knowing they can always check on their sweet pups, even when they're not at home: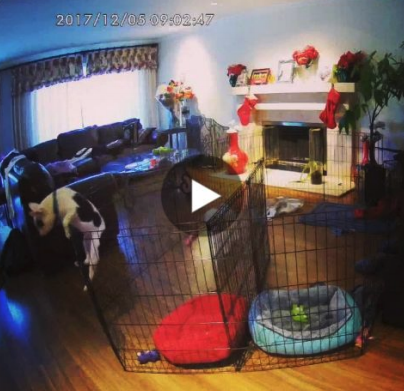 It's helped lost dogs find their way back home to their human: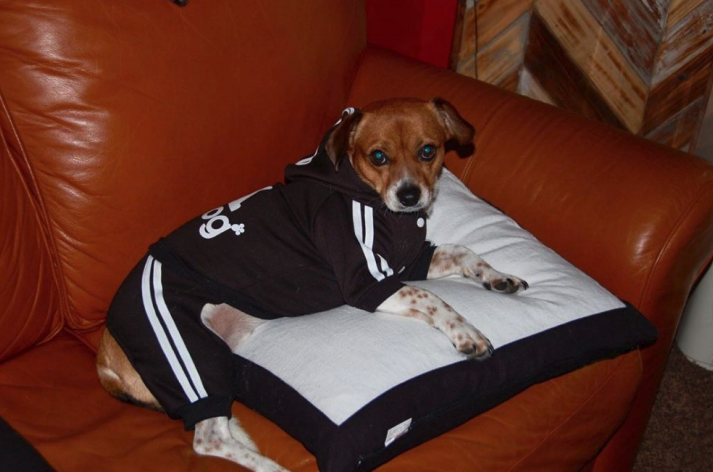 Of course, the best part of all: The Furbo lets you toss some treats out to your furry BFF (and it also works with Alexa).
Don't forget that for a limited time in 🇨🇦Canada🇨🇦, this is ~34% off~, with an additonal $15 off when you use the code "Buzz15" at checkout!! What a *treat*!