We hope you love the products we recommend! Just so you know, BuzzFeed may collect a share of sales or other compensation from the links on this page. Oh, and FYI — prices are accurate and items in stock as of time of publication.
Remember back when you were a little kid and dreamed about how cool it would be to talk to your dog and see what they were up to when you weren't at home? (No? Just me?) Well, friends, the future is now — and it includes treats.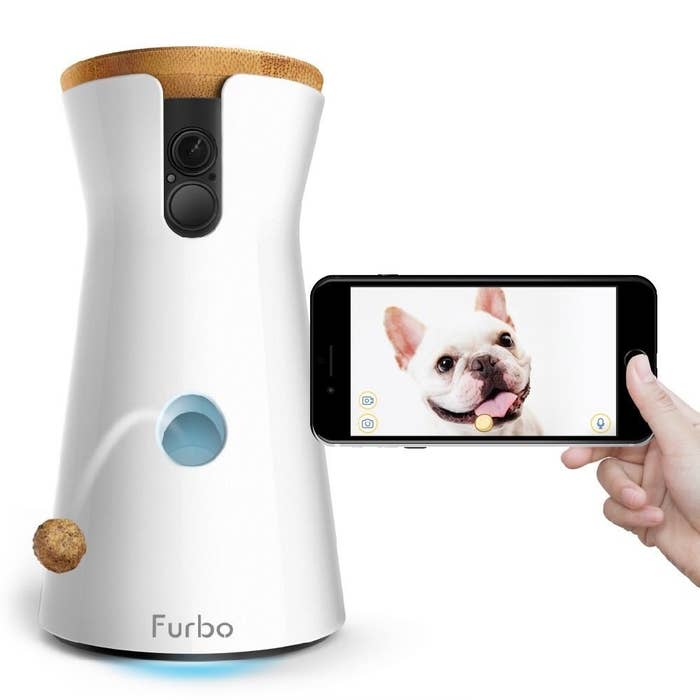 Unlike other run-of-the-mill doggie cameras (which, let's be real, are basically just regular ol' security cameras), the Furbo is a TWO-WAY camera that also dispenses treats! Wowie wow wow. 2019 rocks!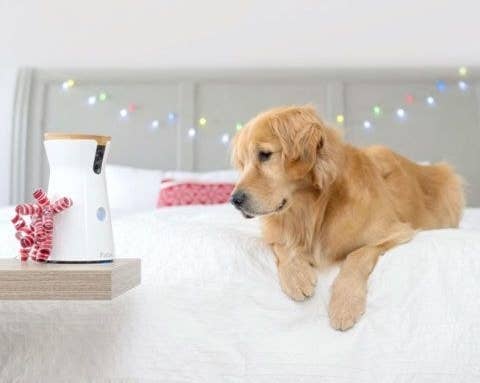 And of course, the best part of all: The Furbo lets you toss some treats out to your furry BFF (and it also works with Alexa).
With over 1,300 positive reviews on Amazon, it's found a fan in plenty of pet parents. I mean...just look at this lil' nugget patiently waiting for his treat!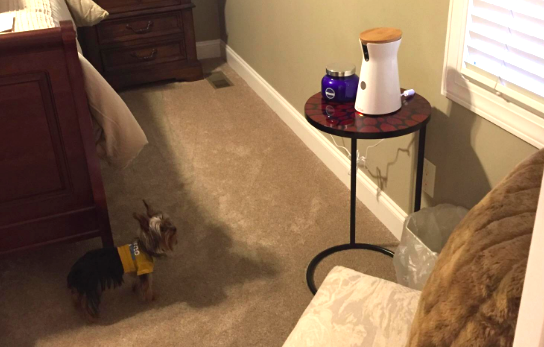 It's helped new doggies in the home (and their humans) feel less anxious...
...eased the worries of a pet mama who couldn't see her pup while she was in the hospital...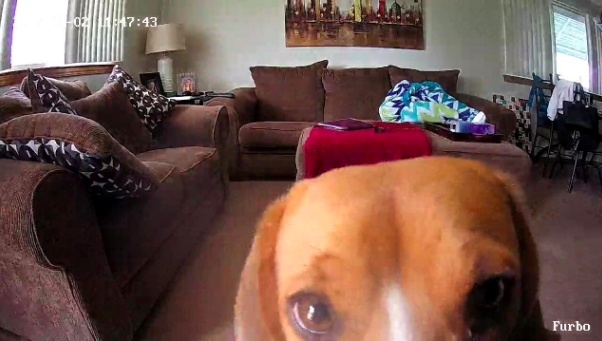 ...and provided peace of mind to pet parents far from home.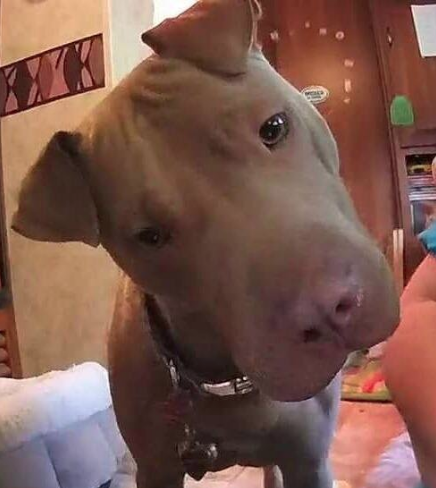 It could even be a fit for the particularly courageous cat.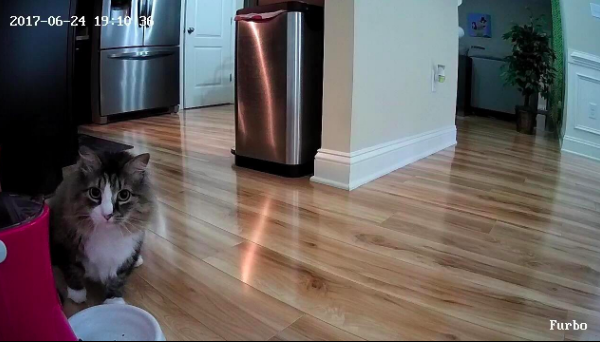 Just, you know, try to be respectful of your doggie's ~me time~, okay?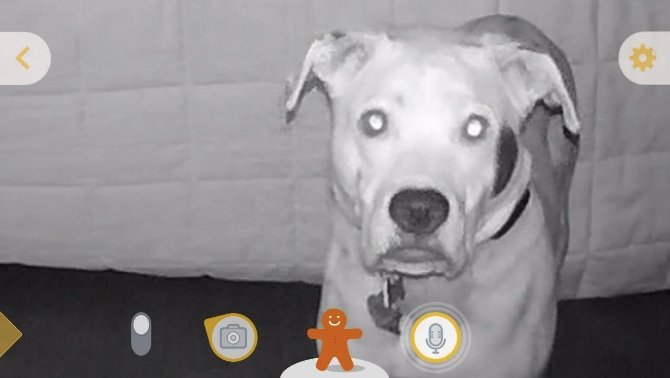 Get the Furbo from Amazon for $179.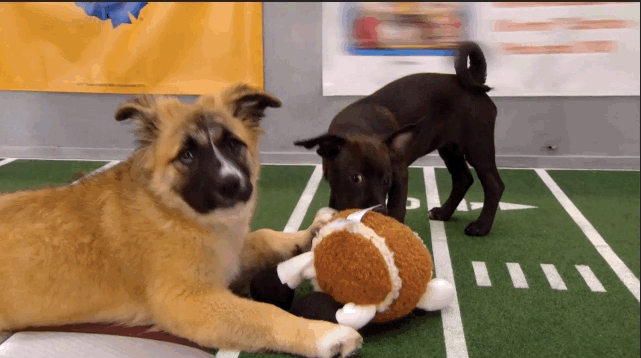 Looking for the perfect gift for any occasion? Check out all of BuzzFeed's gift guides!